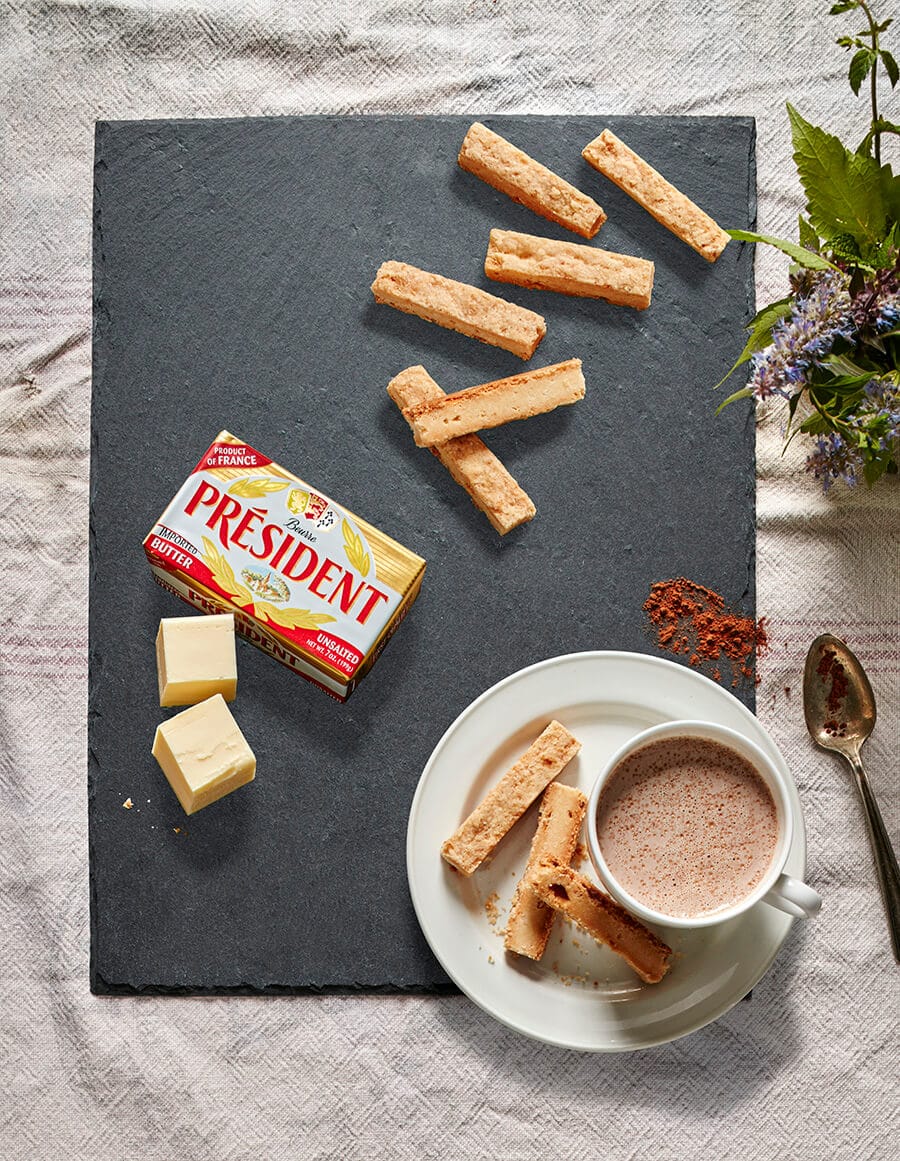 Président Butter Cookies & Hot Chocolate
Sometimes the best desserts are the simplest. This entire recipe contains only five ingredients, but they combine to create a delicious and cozy end to a wonderful day.
Prep Time
15 min
Cook Time
45 min
Ingredients
18 oz Président butter softened
1-1/3 cup powdered sugar
5 cup flour
1 tsp salt
Directions
Cream butter, sugar and salt in large bowl.
Add flour to mixture. Press onto a parchment lined cookie sheet or quarter sheet cake pan.
Bake at 350 for 35-45 minutes. Cut into slices when cool.
Serve with hot chocolate in an espresso cup.
Expert Tip

Starting with your butter at room temperature makes mixing ingredients much easier.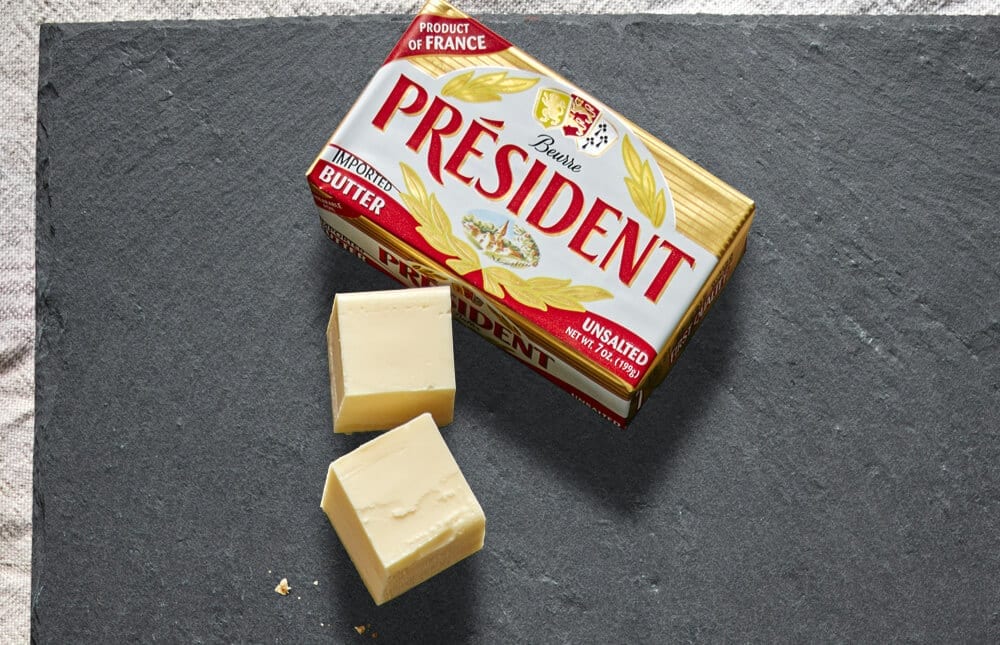 President Butter
The favorite butter of France. Churned in the European tradition in the heart of Normandy, our butter comes from a selection of quality cultured creams and salt—no added oils or artificial ingredients.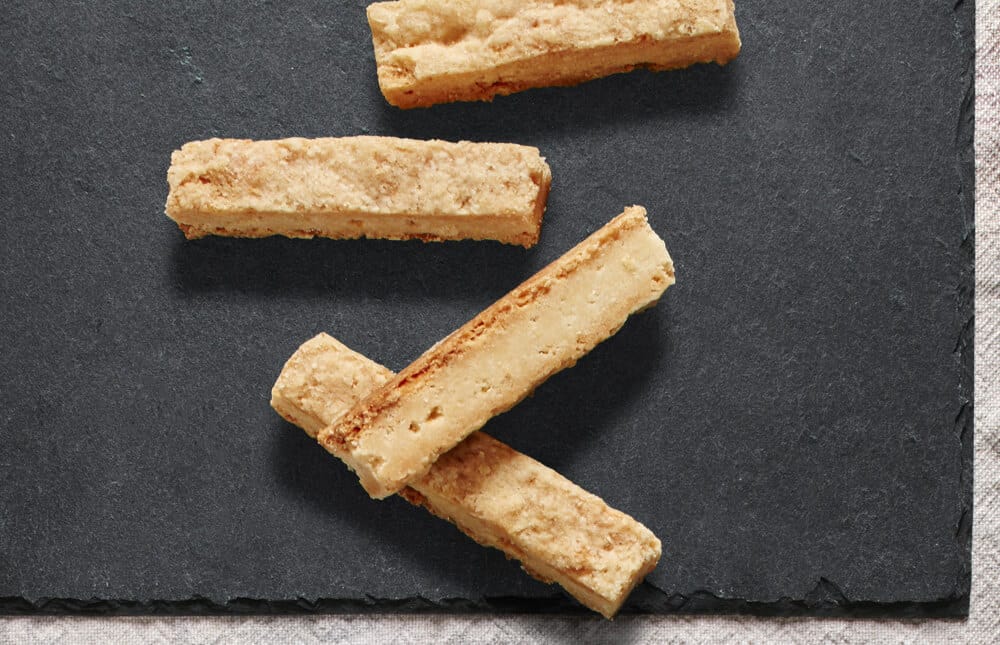 Butter Cookies
So simple, yet exquisite. When the main ingredient is in the name, you know it's important to use the best butter in your cookies. Président butter is made from the highest quality creams in the heart of Normandy, France.
Tip

Starting with your butter at room temperature makes mixing ingredients much easier.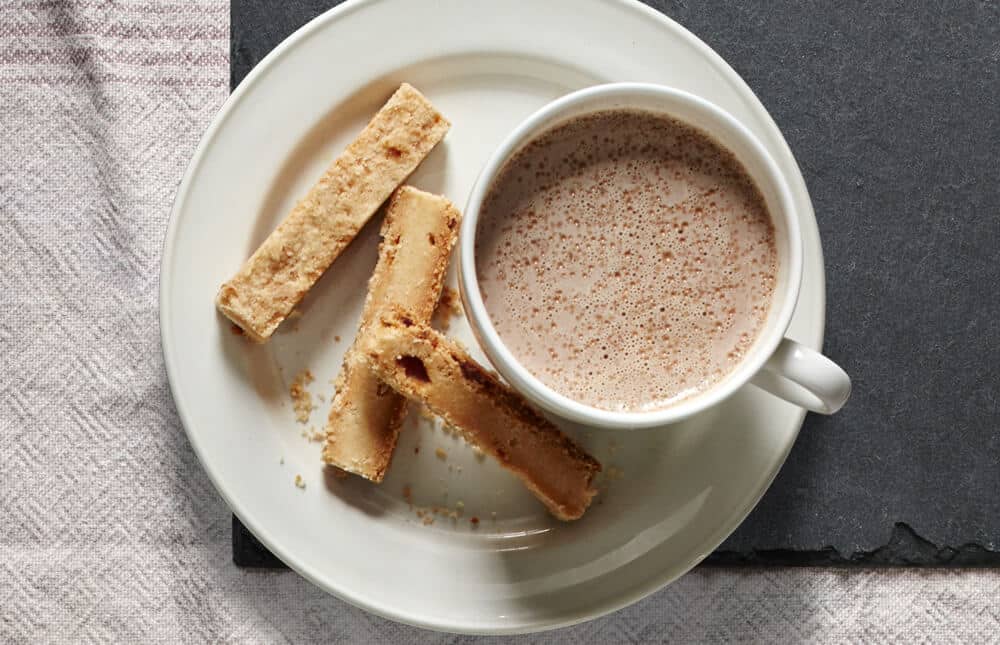 Hot Chocolate
Everyone's favorite accompaniment. Sweet, warm hot chocolate can be customized to your particular tastes. Try adding cinnamon, nutmeg, vanilla, peppermint or even your favorite liqueur for an extra treat.
Tip

Use dark chocolate instead of milk chocolate if you prefer your hot chocolate a little less sweet.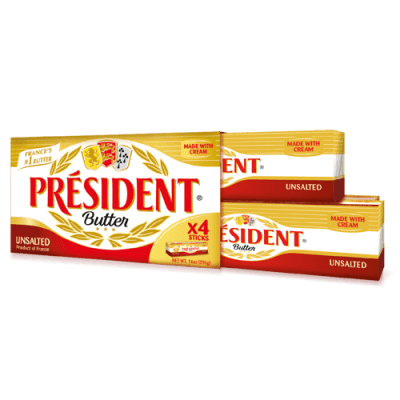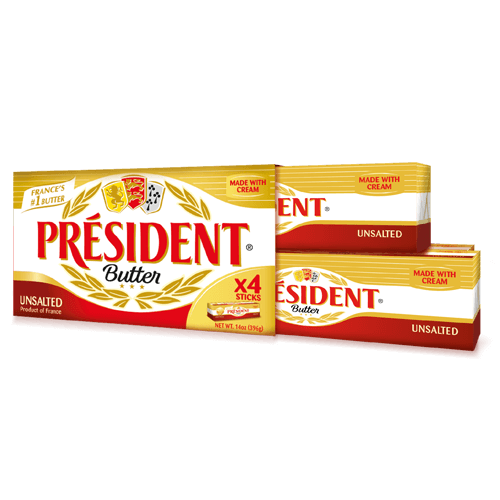 Président® Unsalted Butter Quarters
Cook more deliciously by starting with a rich butter base.
Learn More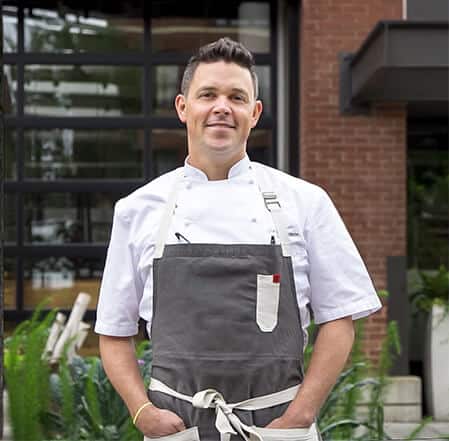 Recipe by
Gavin Kaysen
Chef Gavin Kaysen is executive chef and owner of Spoon and Stable Restaurant in Minneapolis, a 2015 James Beard Award Finalist for Best New Restaurant. Prior to opening Spoon and Stable, Chef Kaysen was chef de cuisine at Café Boulud in New York City, where he was the 2008 recipient of the James Beard Foundation's coveted Rising Star Award. Under his leadership, the restaurant was also awarded a star by the prestigious Michelin Guide.
Learn more about Gavin Kaysen