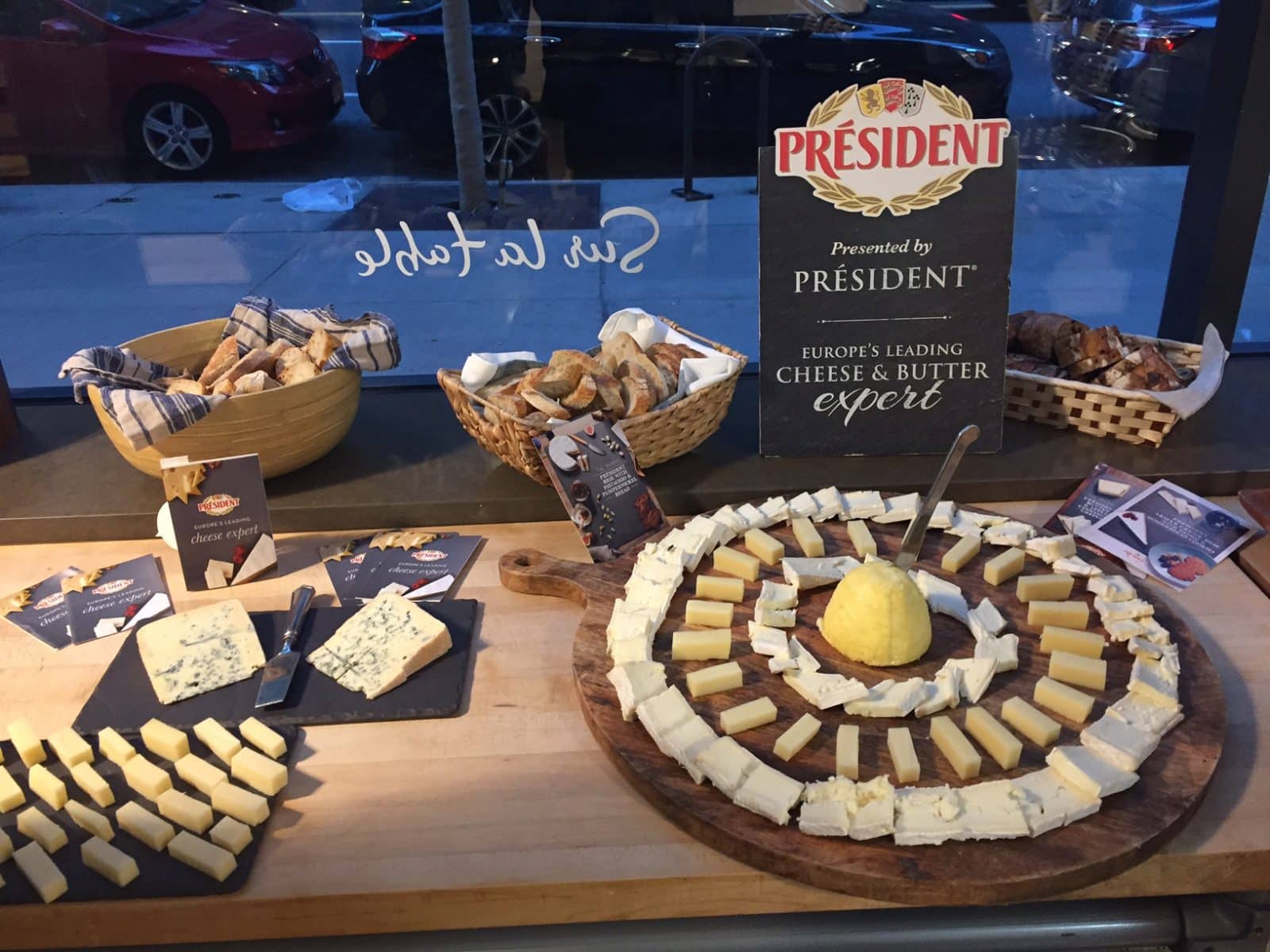 Dorie Greenspan Celebrates Latest Book With Président
James Beard award-winning chef and New York Times bestselling cookbook author, Dorie Greenspan, celebrated her newest cookbook, Dorie's Cookies, with a private event with Les Dames d'Escoffiers. The intimate event took place at Sur La Table in New York City on November 3 at 2 p.m.
Inspired by her collaboration with culinary greats such as Pierre Hermé and Julia Child, Greenspan's latest cookbook incorporates her signature culinary style and provides a variety of recipes to delight, teach and challenge.
Président® cheeses were provided for guests to sample while learning how to incorporate new flavors and products into cooking and baking. Additionally, attendees received a gift bag with a few signature Président recipes.
For more information about the event and Greenspan's new cookbook, check out http://doriegreenspan.com/.
Share your baking adventures with us by tagging #LifeWellPaired.