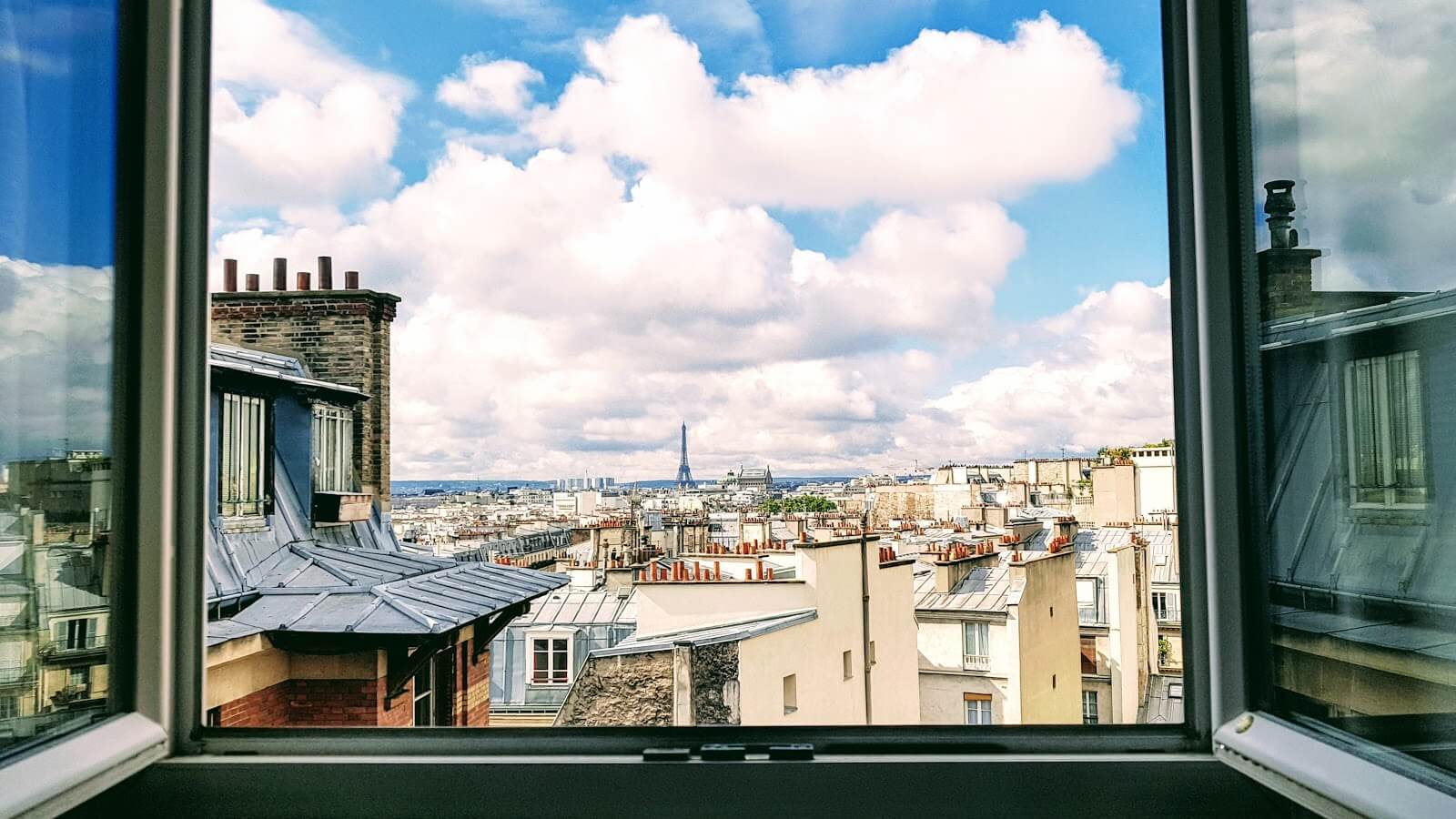 How To Take A Trip To France From Your Living Room
Dreamed of going to France but never quite got there? Here are a few ways you and your loved ones can recreate the city of lights from the comfort of your home.
Before you do anything else on your virtual trip to France, tie a small scarf around your neck. It will make everything feel more authentic (and fun).

Put on a few classics that take place in Paris, like Amelie, Midnight in Paris, Moulin Rouge, Hugo, Ratatouille (to name a few). They might evoke a certain laissez-faire attitude that will have you in the mood for something simple and harmonious, like Triple Créme Brie and the cracker of your choice — anything you have on hand should work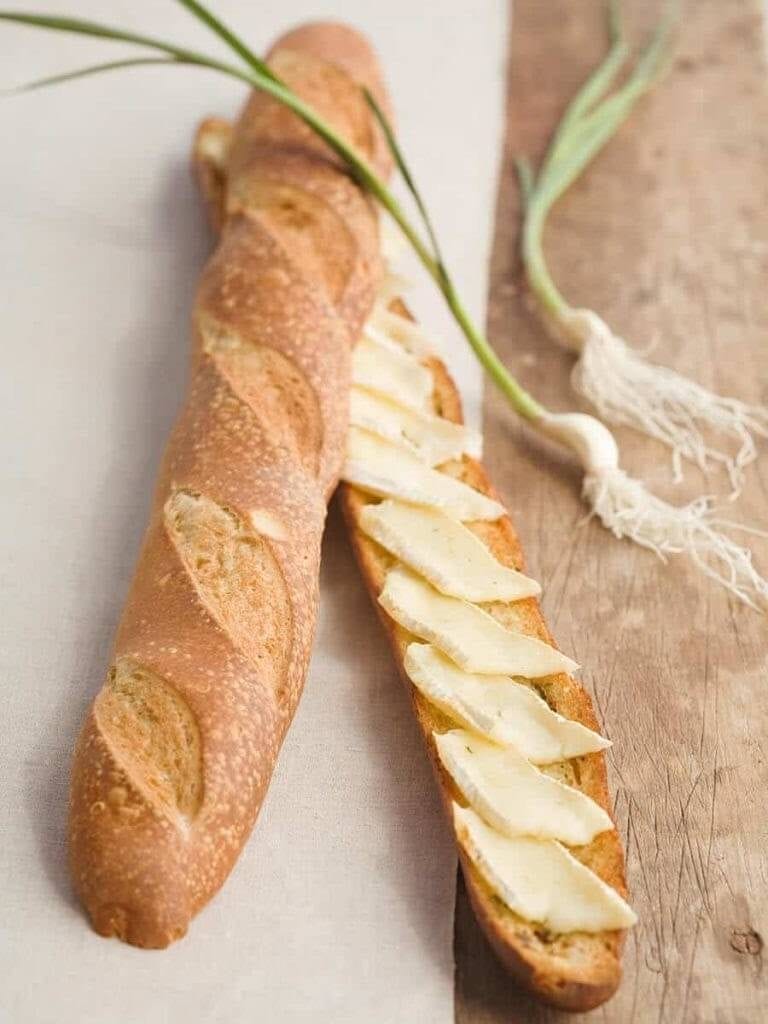 High-quality, cultured butter adds a sophisticated flavor to any dish, much like a go-anywhere trench coat with stylish white cotton trousers. Try spreading some

Butter

from the Grand Cru dairy region of France onto a cracker or baguette and add prosciutto for a particularly French-style sandwich.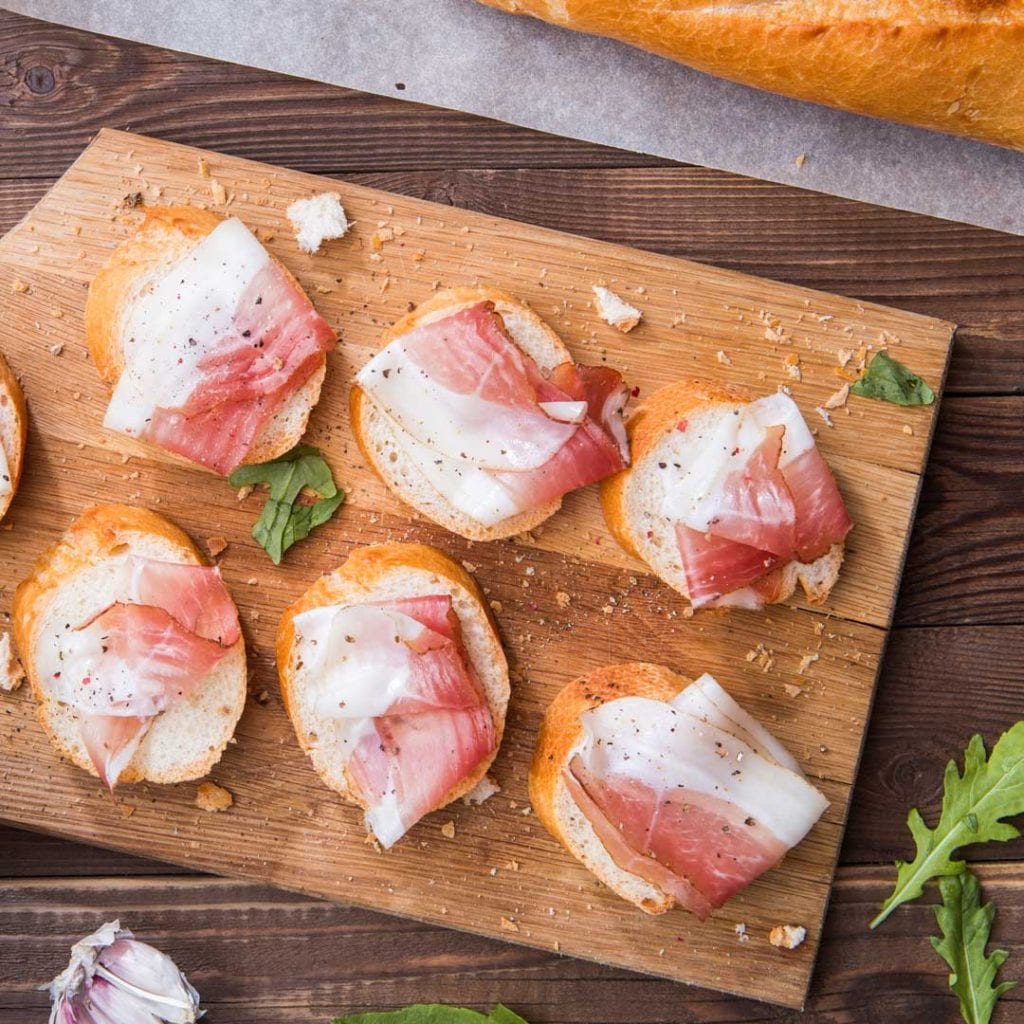 Take a virtual tour of the Louvre

. Pro Travel Tip

: Skip the crowds and tour the world's most famous museum virtually. Did you know you're allowed to eat

Brie

and crackers in any room of the museum when you're visiting online? Explore more world-renowned museums

here

.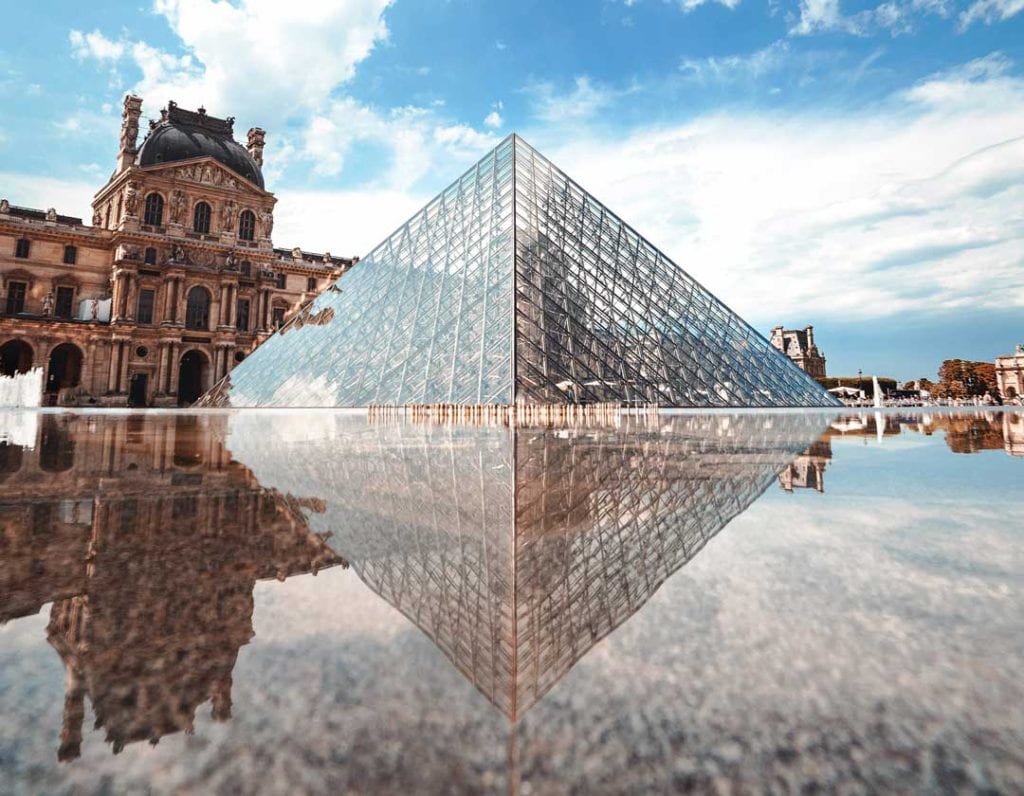 Watch Paris Fashion Week runway shows. Even if you went to France, it might be hard to secure an invite to the Dior runway show, and you might get a few weird looks when you break out the

Camembert and honey

. Luckily, there's YouTube. Click

here

, to put together a charcuterie board, and snack to your heart's content.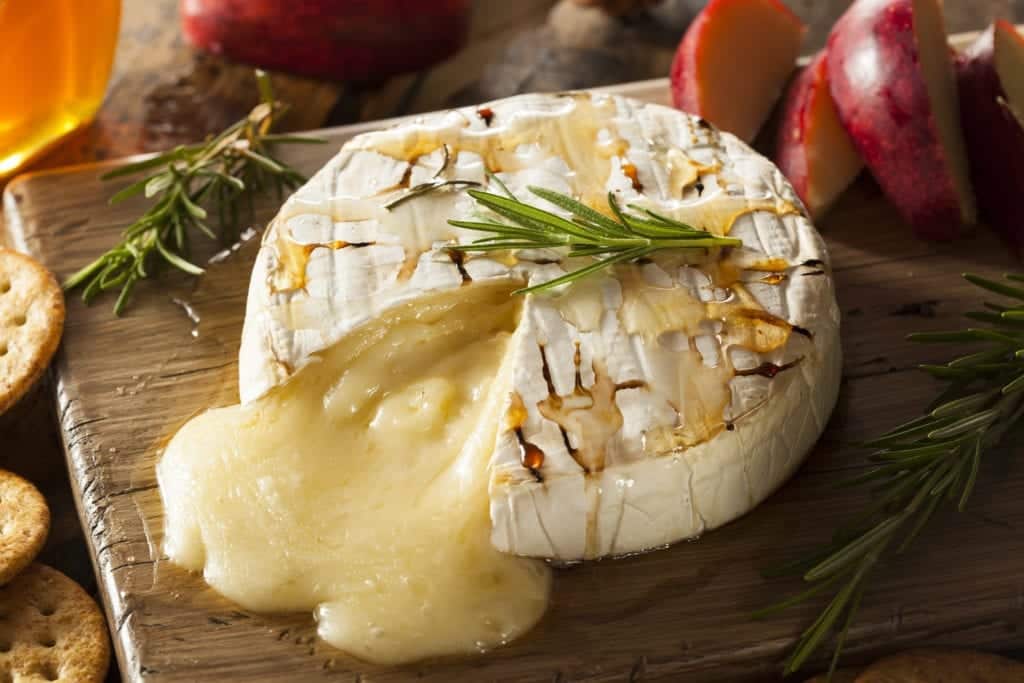 Open all the windows and light a lavender-scented candle. Just because you're in your home doesn't mean you can't visit Provence in the summer to galavant in the lavender fields. Put on an

inspired playlist

, throw open the windows, get a cross breeze going and then light your favorite lavender candle or dab some essential oil under your nose. A rich

Triple Créme Brie

will round out this high-octane sensory experience.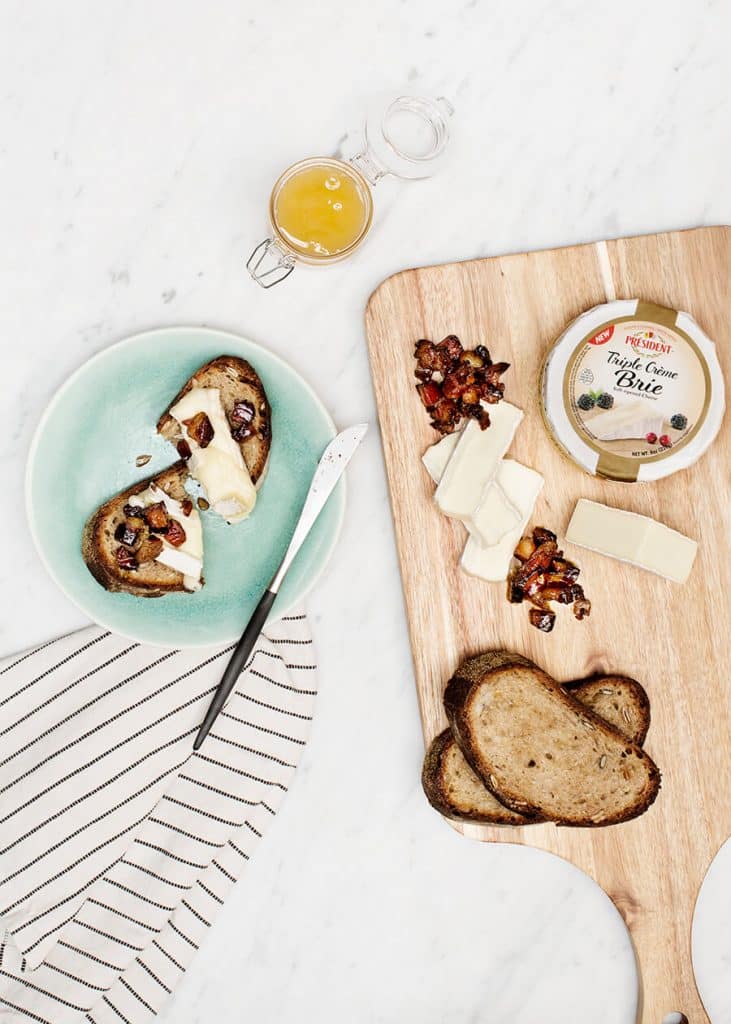 Pop open a bottle of Provencal Rosé with nice spreadable

rondelé®

and

play pétanque in your living room! Gather all your family and friends of legal age for a very French version of that. Pétanque is France's version of lawn bowling, and you can use soft balled-up socks to make it indoor-safe. Enjoy

Garlic and Herb Brie

in between throws.