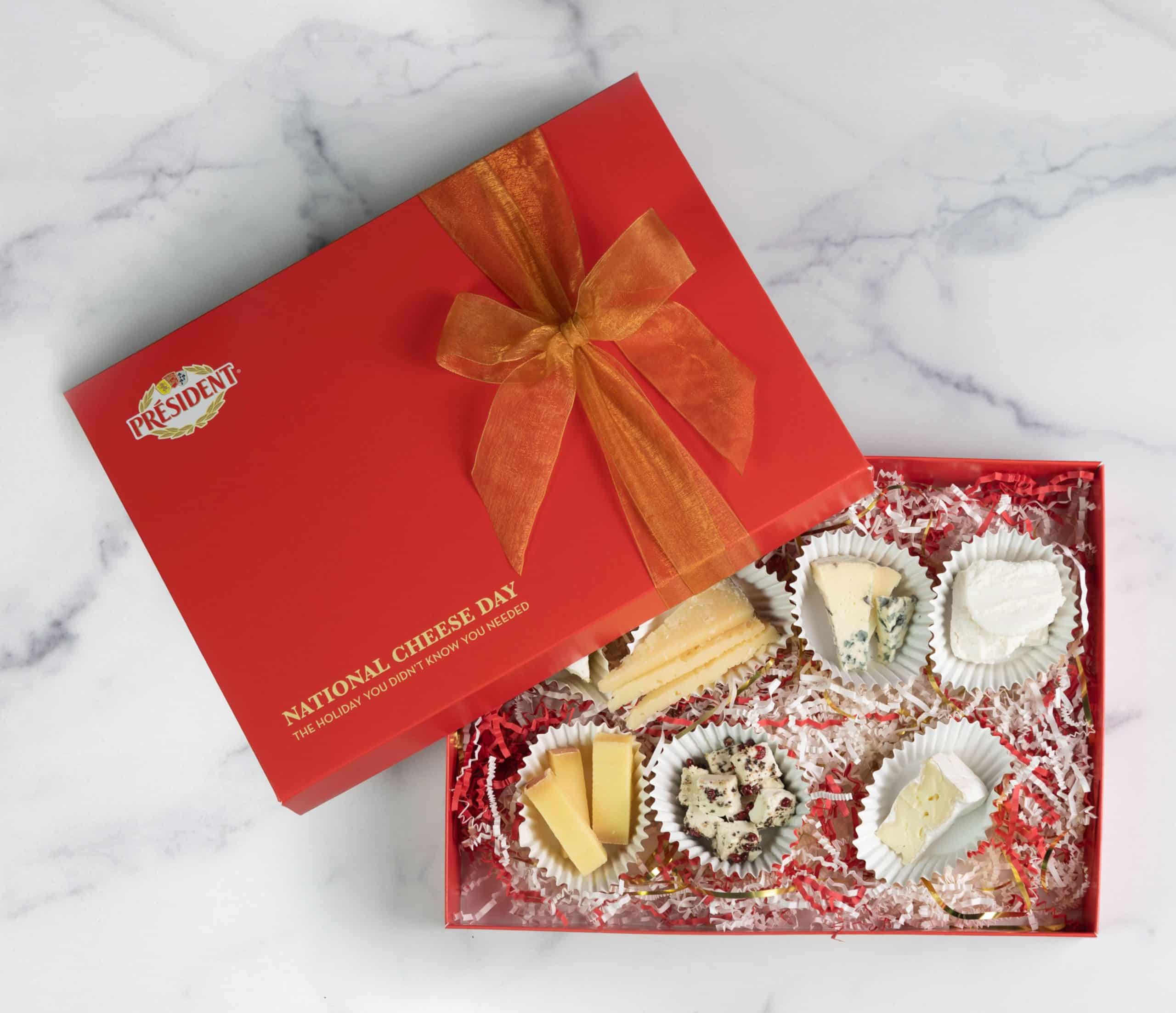 National Cheese Day is now a household holiday, thanks to the Président® specialty cheese box collection
Président Cheese, one of the world's premier cheesemakers, is celebrating National Cheese Day by creating its own National Cheese Day Collection containing an assortment of award-winning, elegantly packaged cheeses — perfect for all of life's occasions. This collection opens up a world of creamy, flavorful elegance by the brand that offers the widest range of specialty cheese products in the U.S.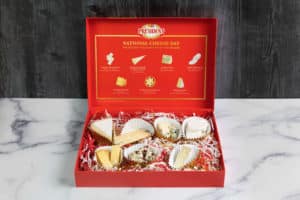 Some find turkey too dry, others find fireworks too loud. However, everyone loves cheese. Which is why we think it's a travesty that National Cheese Day isn't among the ranks of the other household holidays. To elevate and commemorate this joyous, cheesy occasion, the team behind Président cheese has assembled a diverse array of some of their most delectable cheeses into a special National Cheese Day Collection box. Once assembled, the ornately packaged parcels will be shared with foodie influencers to place National Cheese Day on the throne it deserves to sit upon. By unboxing the collection for their foodie social following, they'll bring National Cheese Day into the limelight, and up to its rightful rank of household holiday.
To bring the celebration to all cheese-obsessed foodies, the makers of Président cheese are also giving away a collection of specialty cheeses.  Anyone can win by following @presidentcheese on Instagram and sharing their National Cheese Day Instagram post to their stories.
Cheese-lovers everywhere can elevate their next get-together with Président products. Whether it's bringing a Président cheese-inspired recipe, or simply the cheese itself, Président cheese fans will continue to spread a love of cheese — well beyond National Cheese Day.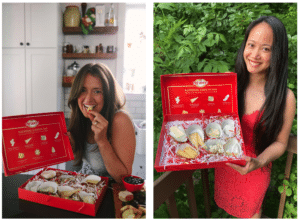 ---
Instagram Giveaway Rules
Entries will be chosen from new followers of @presidentcheese and accounts that share the National Cheese Day post and tag @presidentcheese. Shares and follows for entry are accepted from June 3-5th 11:59PM CST. Winners will be contacted via private message by June 10th. Shipping of collection of cheese will be handled and paid for by the Président brand. U.S. residents only. Giveaway is not affiliated with Instagram.