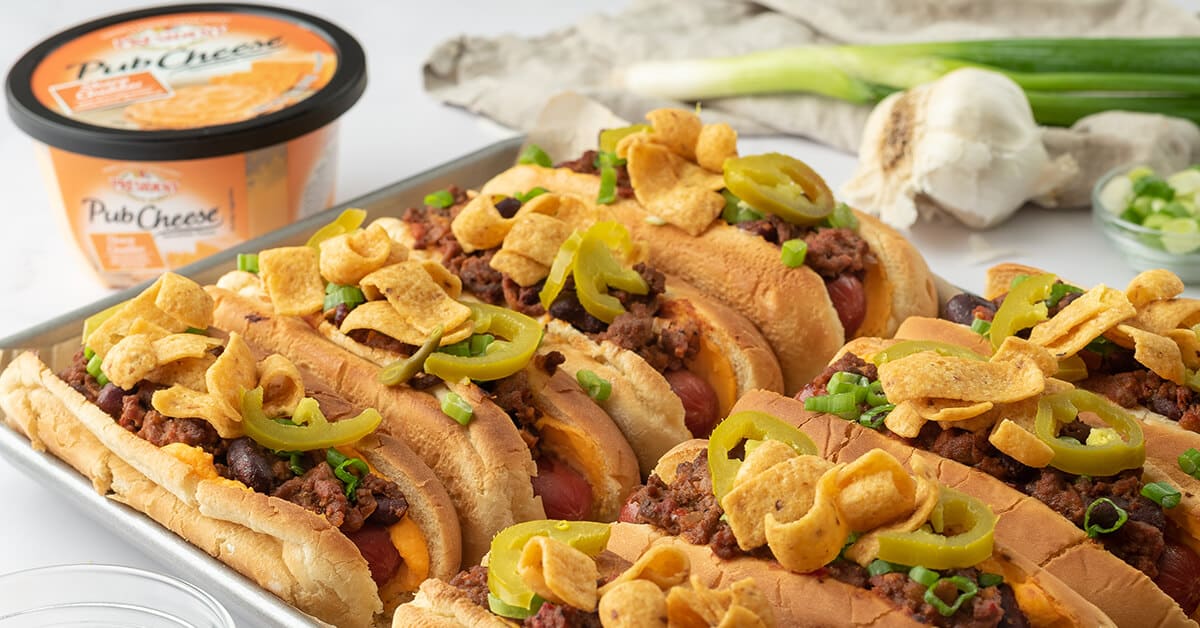 Nostalgic-Inspired Recipes For Memorial Day
Memorial Day is all about remembrance, and sometimes the best way to reflect is to bring together your closest family and friends and share foods that bring you back to your childhood memories. We took a few of your nostalgic Memorial Day favorites and added a twist to help you celebrate the unofficial kick start to summer.
By using this guide, you'll blend feel-good, summer moments from childhood with simple yet elevated recipes that use a variety of Président® specialty cheeses, perfect for any occasion.
Level Up The Classics
Elevate your plate with this elevated Pub Cheese® Chili Dog. With the flavorful taste of Pub Cheese, made with 9-month aged cheddar, this simple nostalgic favorite will become the new go-to recipe for any summer gathering.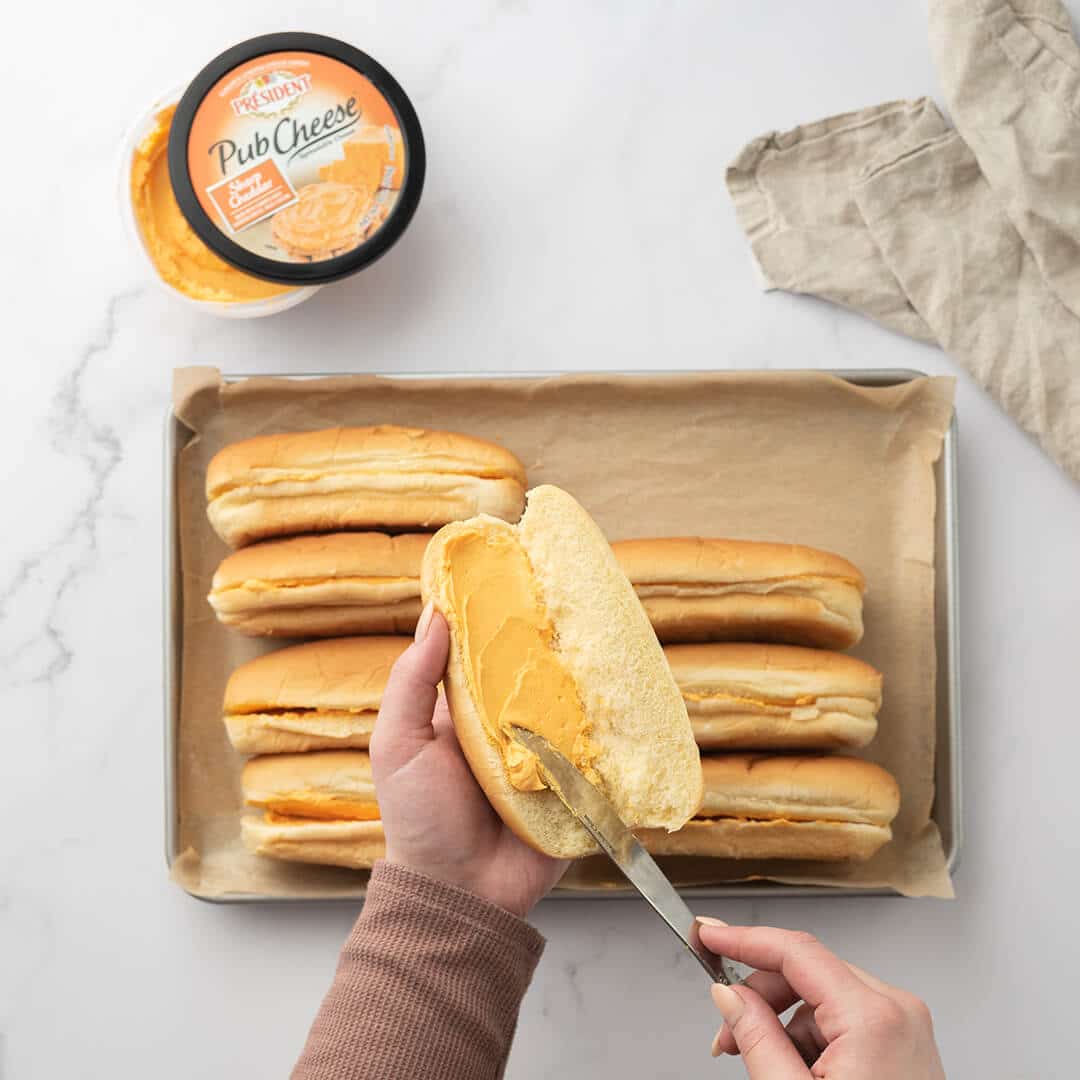 Don't Underestimate The Sides
Equally its own star of the show, this Président Feta Baked Potato is an easy addition to your backyard get-together. Assemble your Mediterranean-inspired baked potato with Kalamata olives, red onions and the fresh, creamy texture of Président Feta to truly enhance the dish. Served in the potato skin or in a bowl, this side just might become your new summer staple.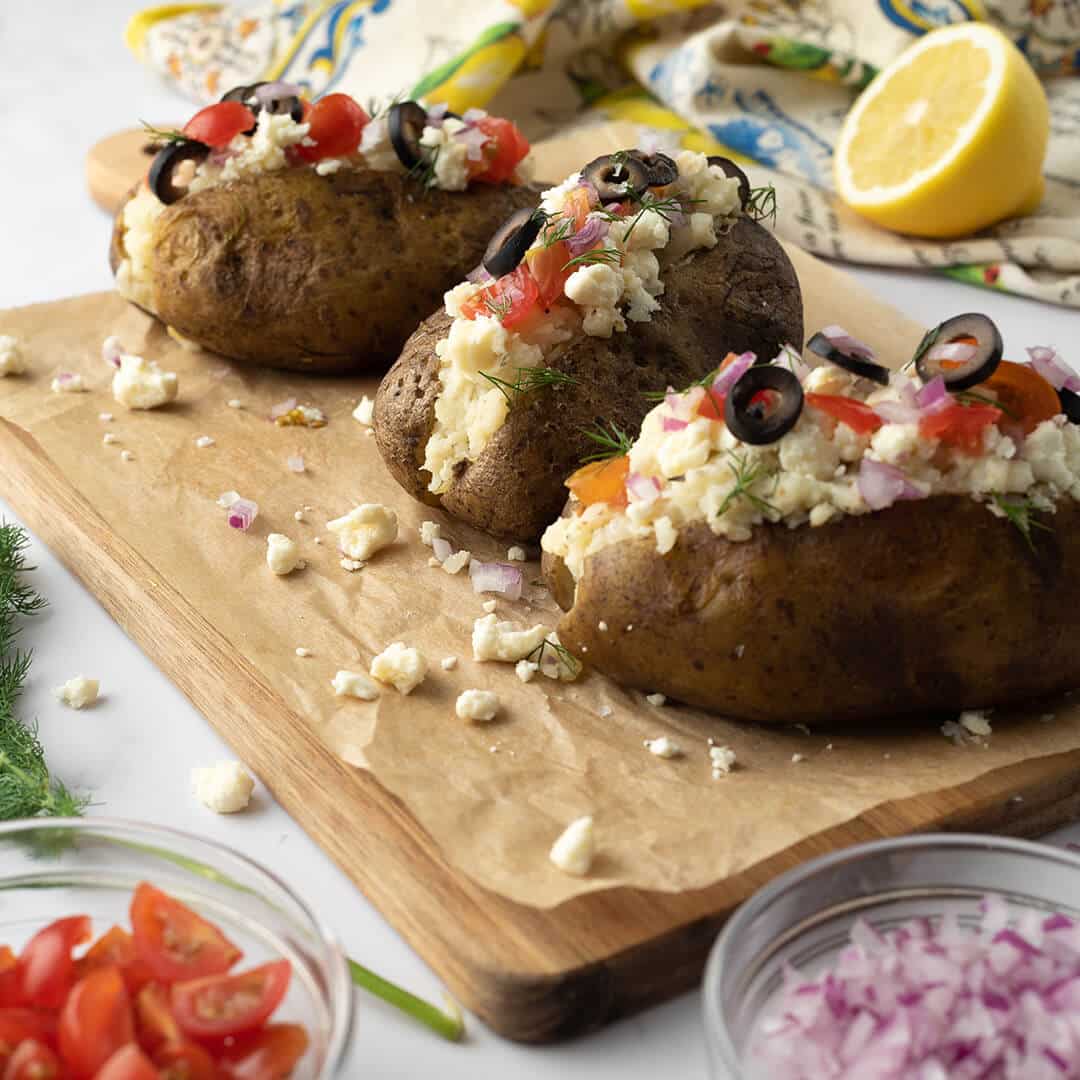 Pro Tip:
Short on time and have an air fryer? Pop your potatoes in the air fryer to bake at 400°F for 25 minutes, flip and then continue for an additional 10 minutes.
Enhance Your Traditional Canapé
Say hello to your new favorite summer snack, Président Brie Savory Canapé. With a kick of hot honey and the creaminess of award-winning Président Brie, this one-bite appetizer will keep your guests coming back for more. With simple assembly like a traditional s'more, this recipe is a great addition to any gathering, whether you are serving it as a savory snack or an appetizer.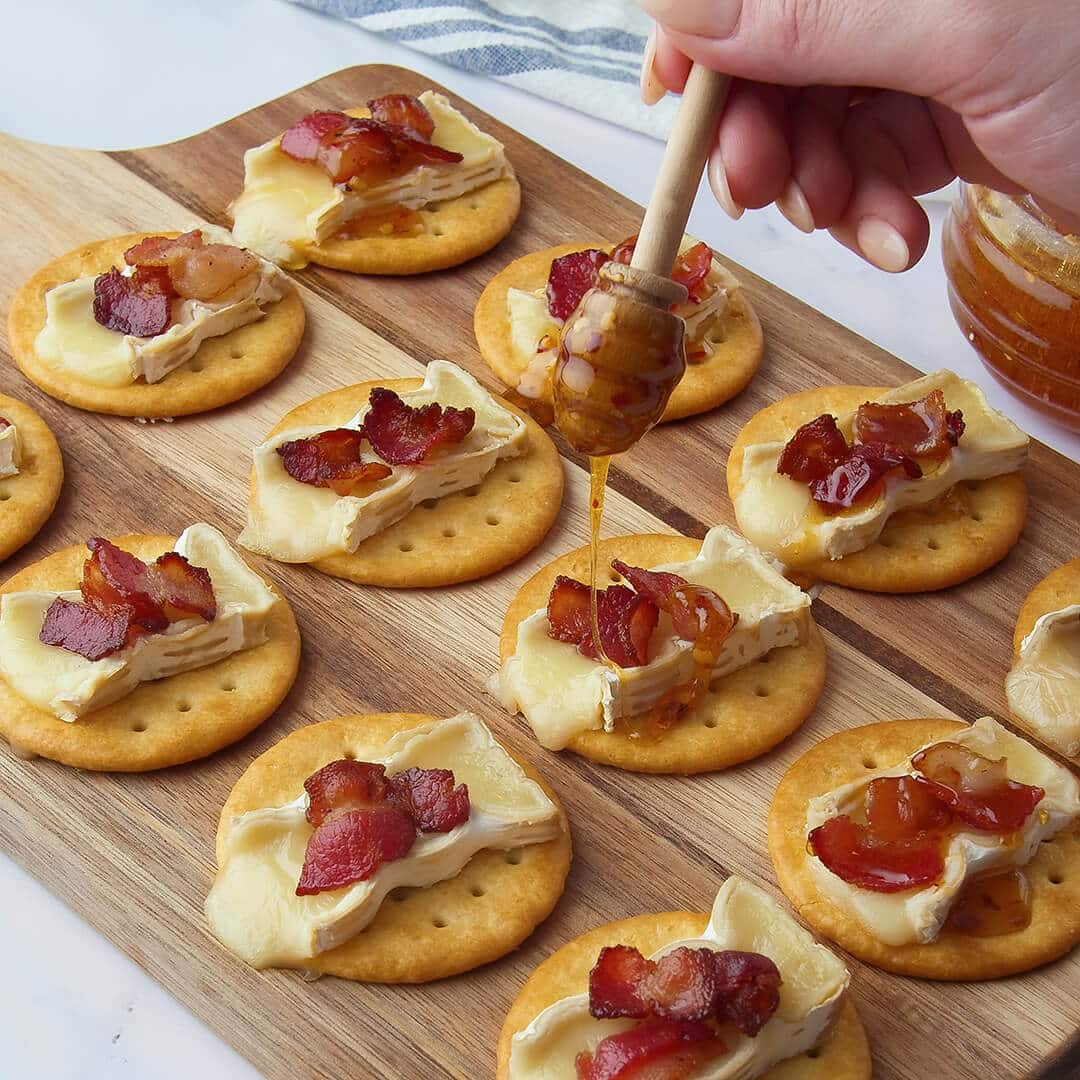 Pro Tip:
Feeling adventurous? Replace the table water crackers this recipe calls for with graham crackers to make it a sweet and savory bite.
The best part of putting a new flair on tried-and-true dishes is enjoying them loved ones. These elevated throwback recipes are perfect for creating new memories while honoring the moments of the past. By combining timeless feel-good meals with delicious quality ingredients, the Président brand has you covered for all your summer cravings.
Hungry for more inspirational summer recipes?
Check out some of our other favorites: