The Perfect Holiday Meal For Cheese Lovers
Looking to please your family and impress your guests this holiday season? Look no further – our friends at Bon Appétit have put together a handy guide for making a cheese lover's holiday dreams come true. The guide comes complete with delicious recipes sure to delight all the cheese lovers at your holiday soirée.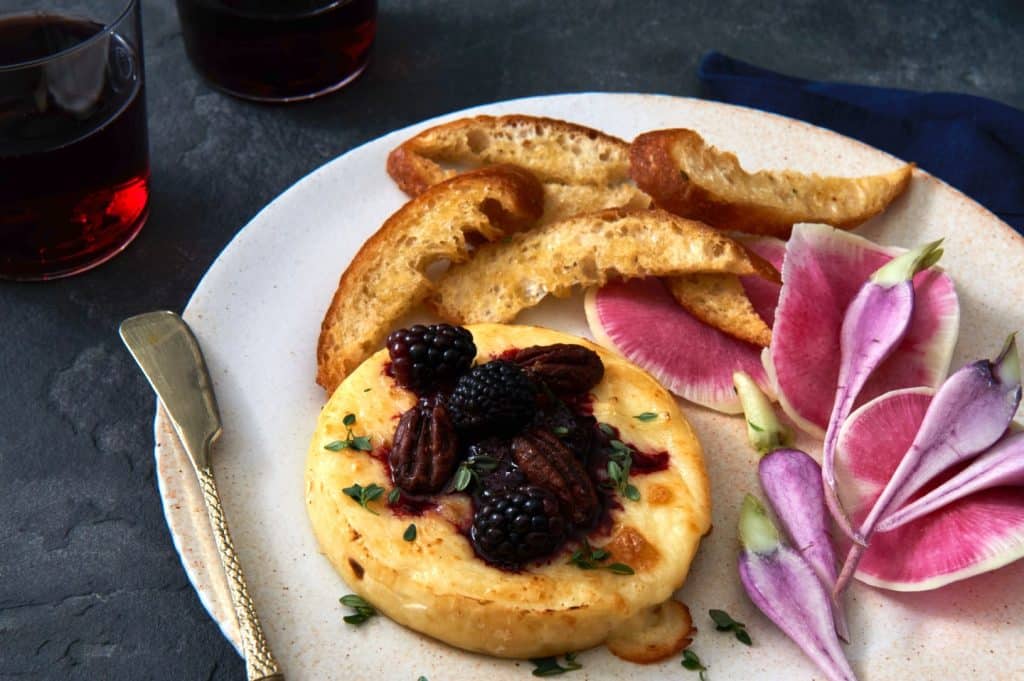 The quickest way to make your guests feel warm and welcome is with a creamy and delicious starter – baked Président Brie with warmed winter berries and pecans should do the trick.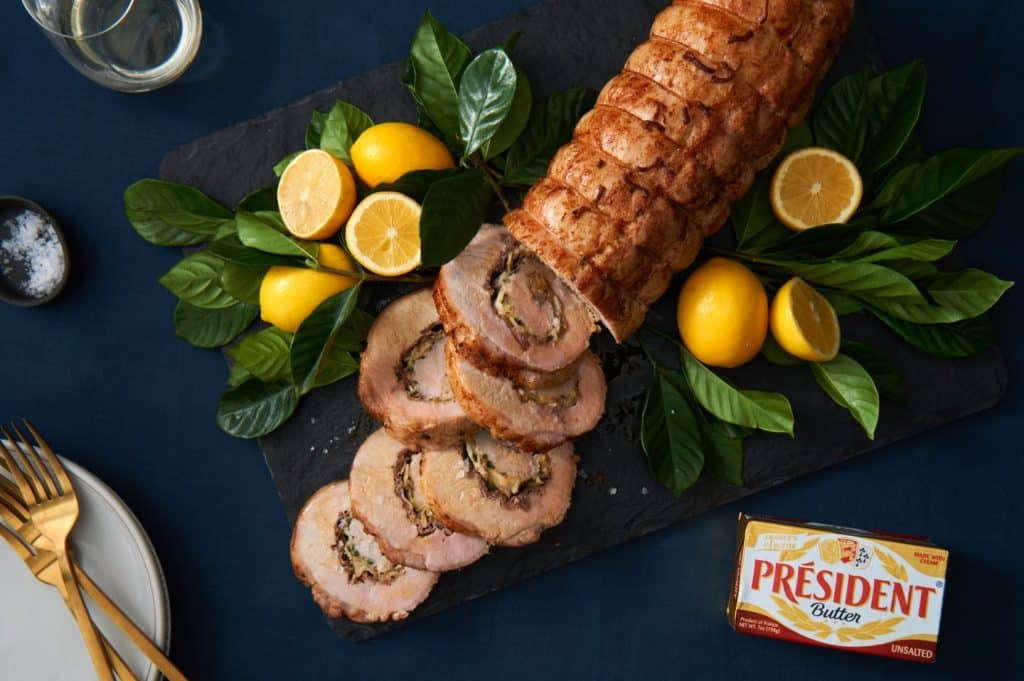 For a less stressful alternative to traditional holiday entrées, change things up and serve this lemon and prosciutto stuffed pork loin. It's made even more succulent with decadent Président salted butter.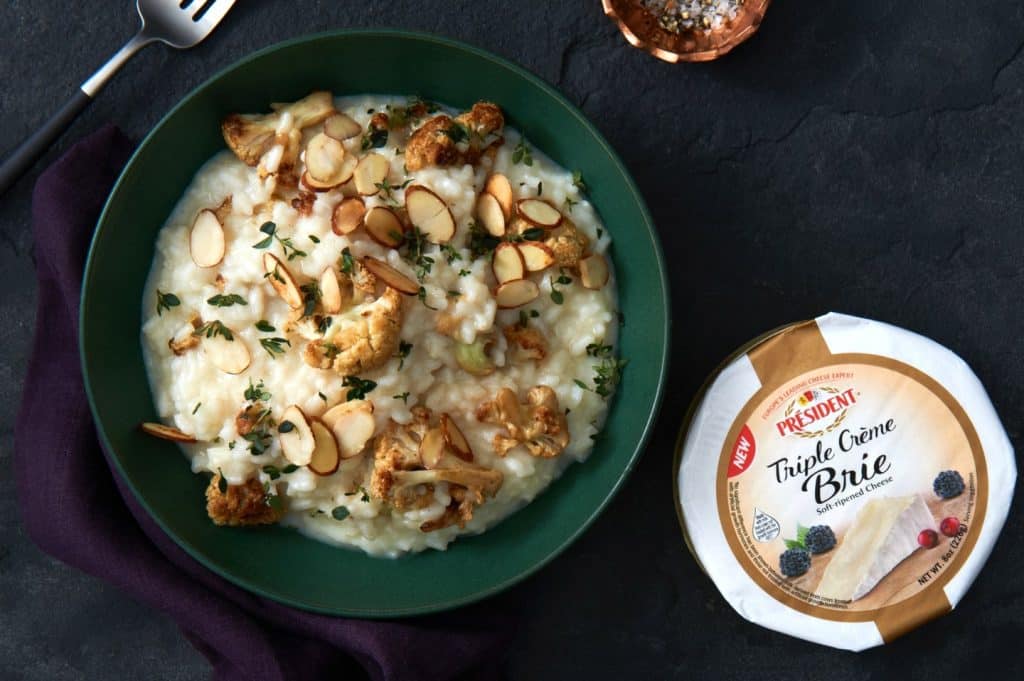 Skip the typical, boring holiday casseroles this year. Invigorate your side dish repertoire with creamy risotto made with roasted cauliflower. It's an undeniable flavor combination when paired with melty Président brie cheese and the crunch of toasted almonds.
Hungry for even more ideas? Check the rest of the article at Bon Appétit for further inspiration for a perfect, cheese-filled holiday meal.