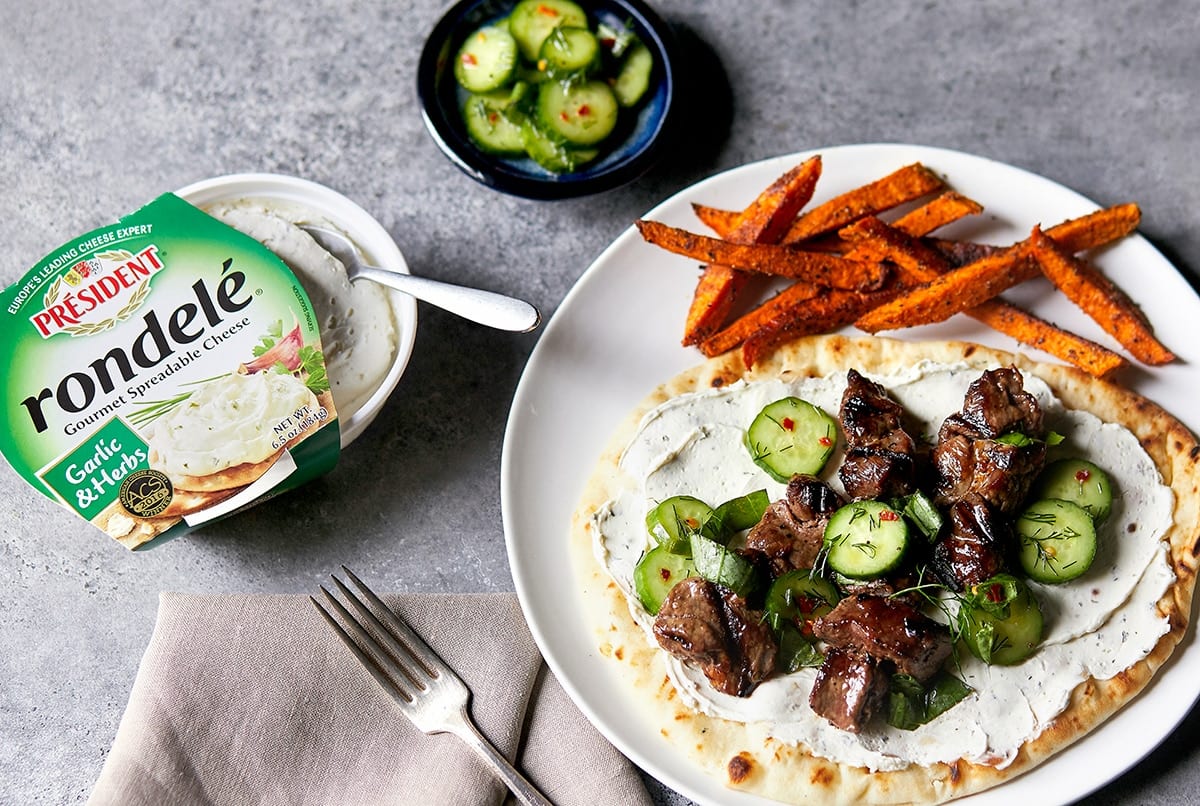 Président Cheese Delivered To Your Doorstep
Président Cheese pairs perfectly with seasonal entertaining. And the next time you pick up Président Cheese to enjoy at a get-together, be sure to save the receipt. You can enter for a chance to win a custom Meal or Party Kit for your next get-together.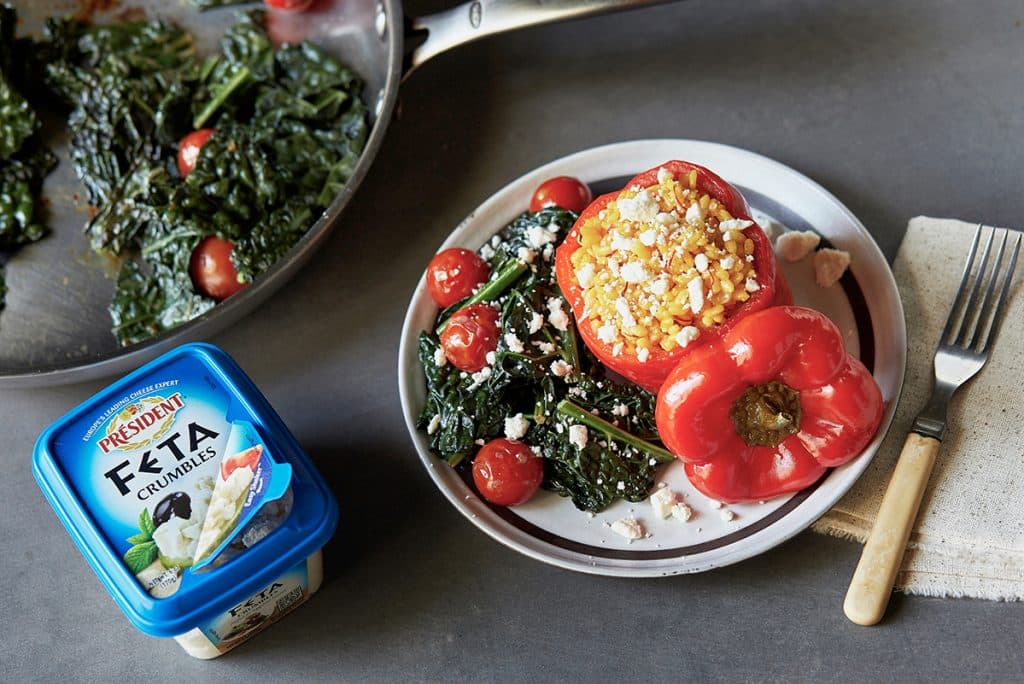 Between July 6th and September 30th, pick up any Président Cheese to share and enjoy at your next summer gathering. (If you need some inspiration for what to serve, we've got some ideas for you.) After the party, snap a photo of your purchase receipt, then head to the entry form and enter for a chance to win. You could win a delicious meal or party kit, packed with Président Cheese and exclusive recipes. Each gourmet kit consists of a Président Cheese product and fresh, perfectly paired accompaniments – all prepared to host an inspired entertaining occasion.
Full details can be found on the entry form. Bon appétit and bonne chance!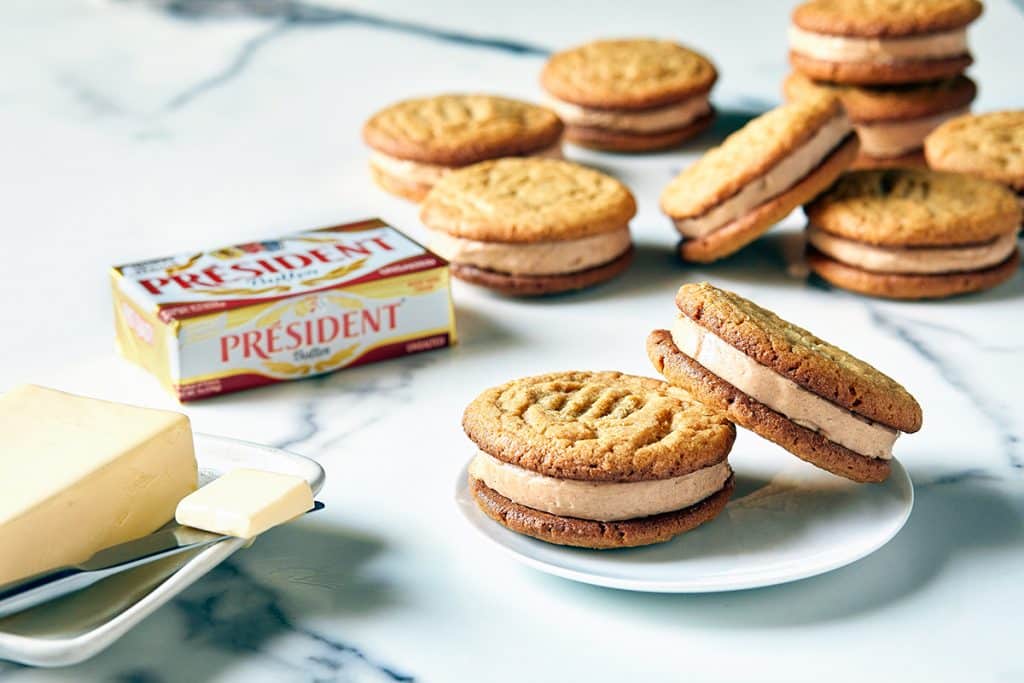 *No purchase necessary to enter or win a prize. A purchase will not increase chances of winning.