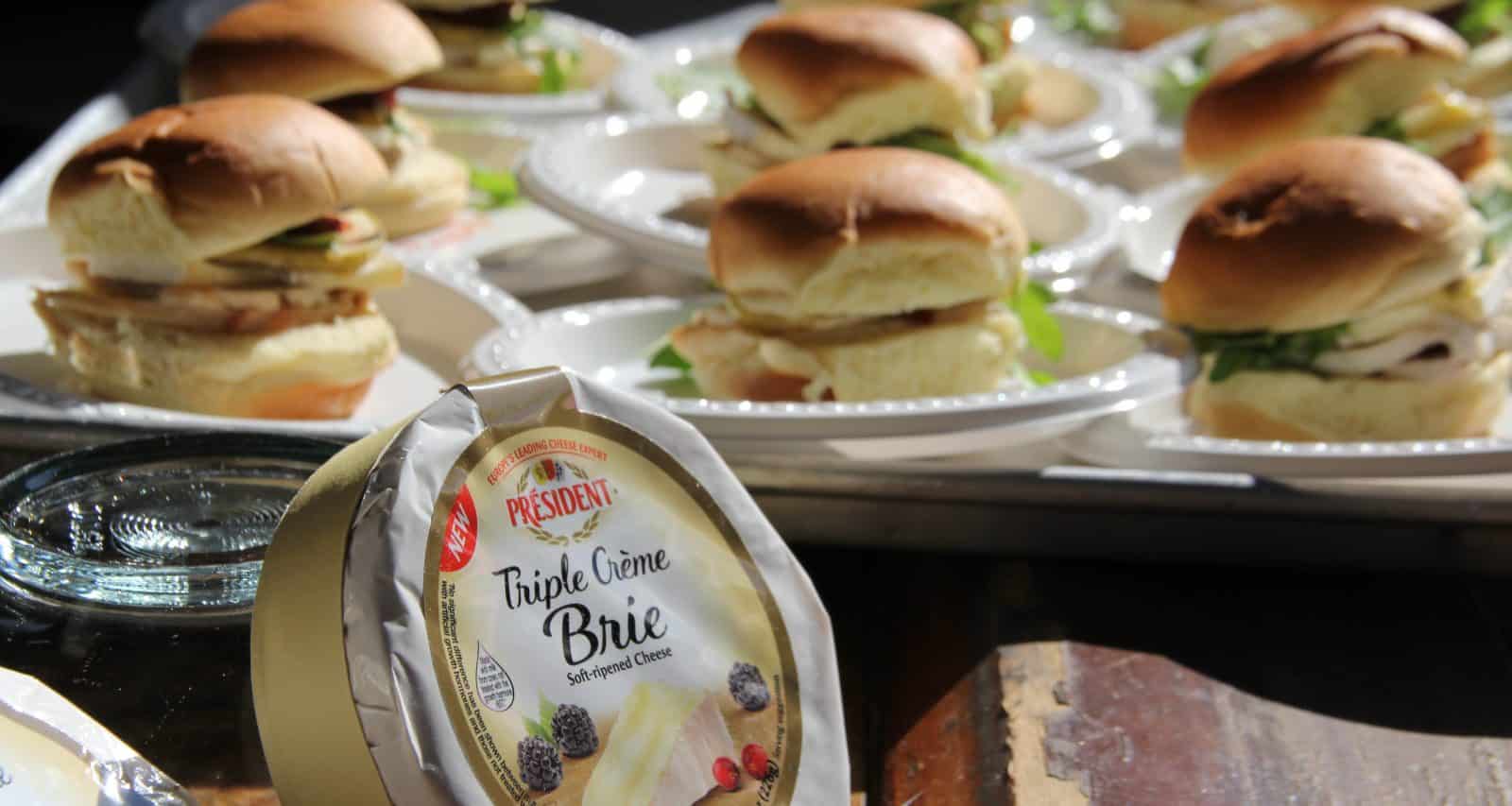 Président Partners With Food Network Magazine Annual Garden Chef Series
Président® is proud to partner with Food Network Magazine for the annual Garden Chef Series. Each year, Food Network Magazine selects top Chicago chefs to teach and inspire using their favorite entertaining tips. Set in the stunning Regenstein Fruit and Vegetable Garden at the Chicago Botanic Gardens, each chef focuses on incorporating seasonally appropriate ingredients to create fresh, flavorful fare.
Executive Chef of Toyota Park, home to the Chicago Fire, Rafael Anguinia taught attendees how to create Président® Triple Crème Brie smoked turkey sliders with grilled apples and orange cranberry compote. Our decadent Triple Crème Brie ties the savory fruit flavors and tender smoked turkey together. These tasty sliders are perfect as an appetizer or entrée for your next fall fête.
Couldn't make it out to the Chicago Botanic Gardens? Celebrate the season and a Life Well Paired™ by creating this delectable recipe at home. Share your take on this recipe with us by tagging Président Cheese and #lifewellpaired on Facebook, Instagram and Twitter!