President Cheese
Président® Fat Free Feta Crumbles – Tomato & Basil
Hints of tomato and basil add an extra layer of deliciousness to our Feta for a full flavor without the fat. Feel good including this Fat Free option in your next recipe.
MADE IN THE USA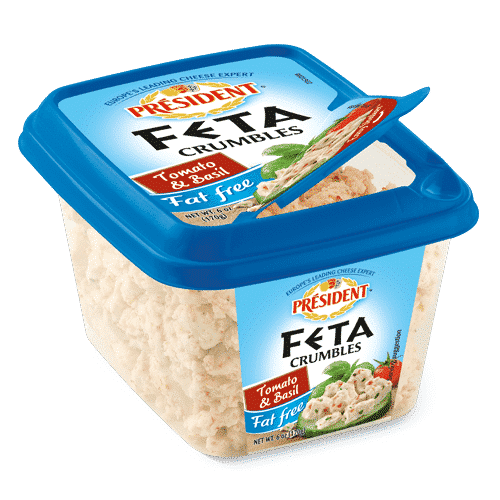 Available Sizes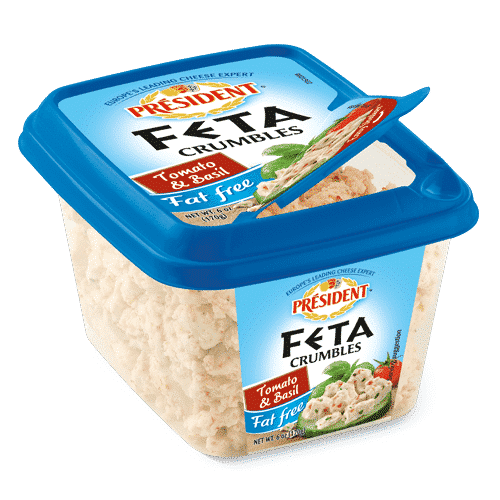 6 oz
Wine Pairing
Metaxa, Ouzo, Sauvignon Blanc, Dry Greek wines, Retsina, pinot noir, light reds, Beaujolais, and Gewurztraminer
Food Pairing
Olives, cucumbers, herbes de Provence, tomatoes, beets, endive, dill, and mint.
Beer Pairing
American Pale Ale (APA), Belgian IPA, Belgian Pale Ale, English Bitter, English Strong Ale, Hefeweizen
2010
American Cheese Society
Président® Fat Free Feta Crumbles - Tomato & Basil
8 oz Flavored Cheese Category
2013
US Championship Cheese Contest (Wisconsin Cheese Makers Association Awards)
Président® Fat Free Feta Crumbles - Tomato & Basil
Flavored Feta Category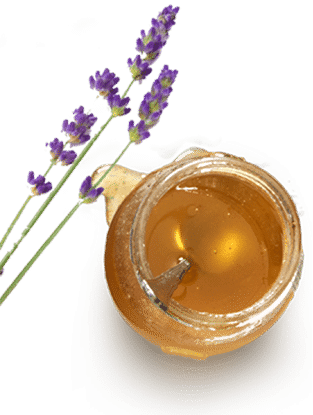 | | | |
| --- | --- | --- |
| Per 1oz (28g) serving | | % Daily Value |
| Calories | 35 | - |
| Total Fat | 0 g | 0 |
| Saturated Fat | 0 g | 1 |
| Trans Fat | 0 g | - |
| Cholesterol | 3.758 mg | 1 |
| Sodium | 250 mg | 11 |
| Total Carbohydrate | 3 g | 1 |
| Dietary Fiber | 0.84 mg | 3 |
| Sugars | 1 mg | - |
| Include Added Sugars | 0.823 mg | 2 |
| Protein | 6 g | - |
| VitaminD | 0 mg | 0 |
| Calcium | 111 mg | 8 |
| Iron | 0 mg | 0 |
| Potassium | 43 mg | 0 |