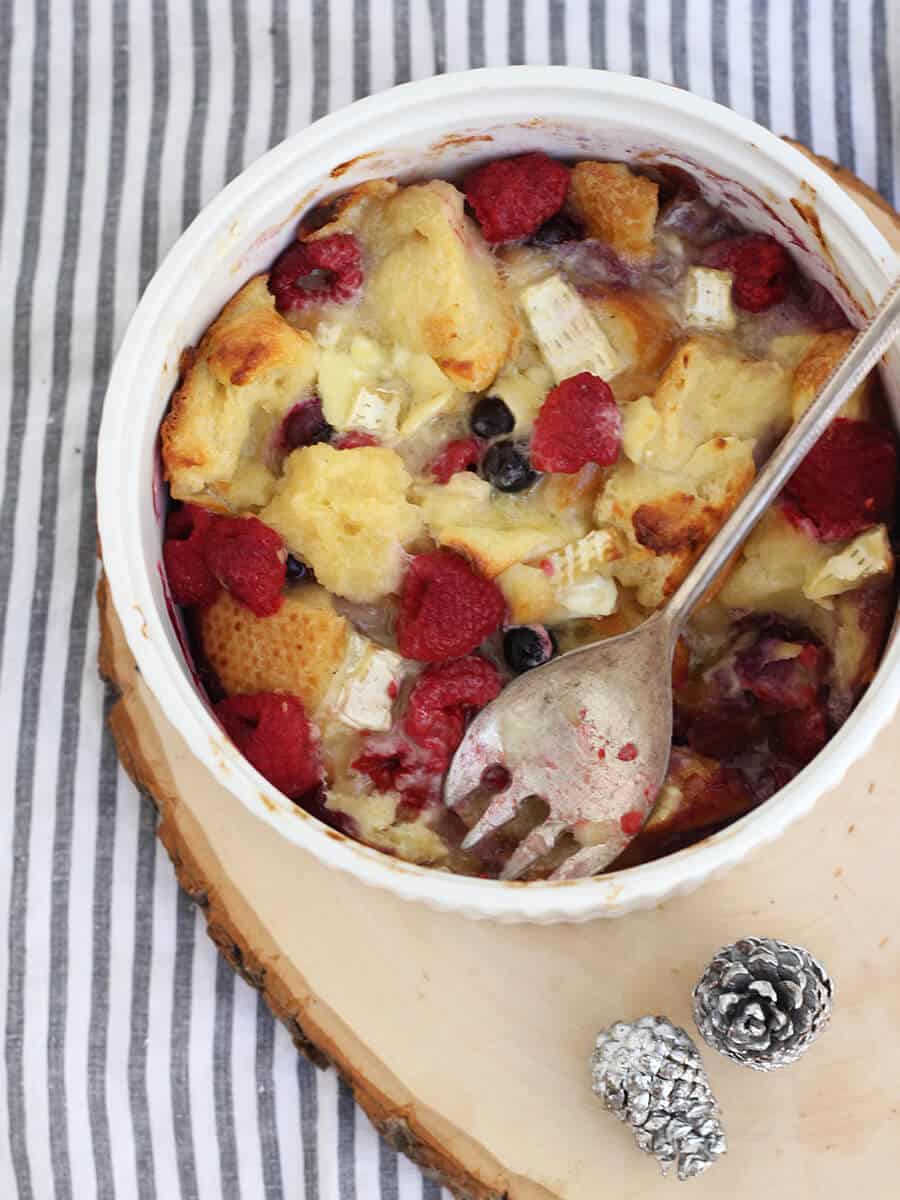 Brie & Berry Strata
The custard base and chewy sourdough bread make for a bread-pudding-like consistency that bakes up with the fluffy quality of any good quiche or breakfast casserole. Melted Président® Triple Crème Brie creates a decadent gooey and rich flavor that balances the tartness of the baked berries.
Prep Time
15 min
Cook Time
45 min
Ingredients
1/2 cup Président Triple Crème Brie cubed
5 cup Fresh Sourdough Loaf torn into 1" cubes
4 Large Eggs
4 tbsp Sugar
1 cup Whole Milk
2 tbsp Président Unsalted Butter melted
1/4 cup Pulp-Free Orange Juice
1 cup Fresh Blueberries
1 cup Fresh Raspberries
Directions
Prepare custard base by whisking together eggs, sugar, milk, butter and orange juice in a large bowl. Set aside.
Tear a fresh loaf of sourdough bread into 1" cubes, 5 cups total.
Fold bread cubes into the custard mixture.
Carefully fold berries into the bread and custard mixture and pour into a 10" round casserole dish or soufflé dish.
Cover strata tightly and allow to stand in the refrigerator for at least 2 hours or overnight.
Bake in a 350-degree oven for 40-45 minutes or until top is golden and strata is set all the way through. Serve warm.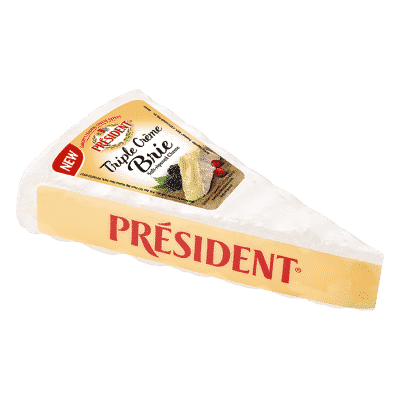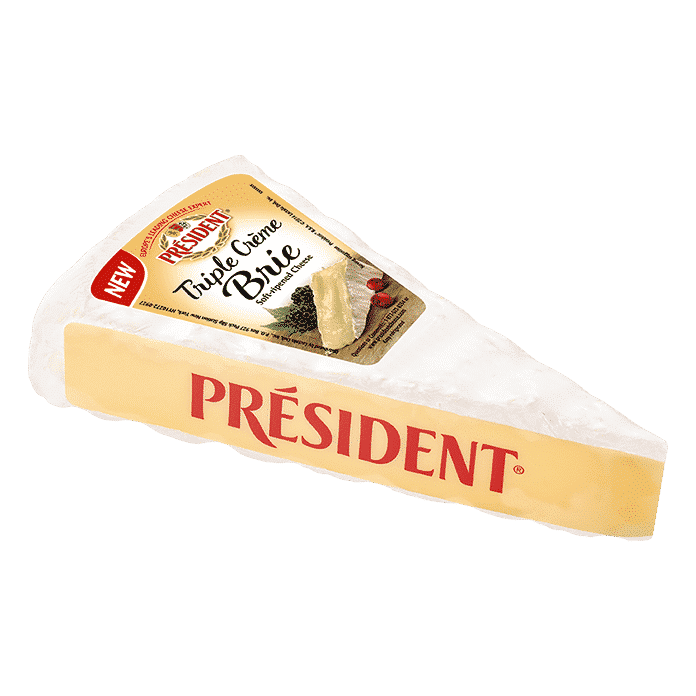 Président® Triple Crème Brie Cut & Wrap Wedge
Extra cream takes our classic Brie to a new level of smooth.
Learn More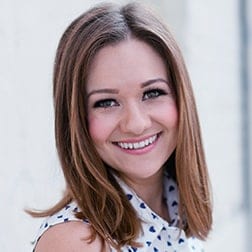 Recipe by
Leah
Leah is a graphic designer, blogger and food lover based in Pasadena, California. From a very young age, she discovered that art and food were her passions — she was always painting, crafting or baking something out of her mom's cookbooks. Leah created her women's lifestyle blog, Freutcake, four years ago as a fun way to share her passion for food, design and living a creative lifestyle. Today, Freutcake is an inspirational site for the modern day hostess with recipes, drinks, and DIY projects for your home and table.
Freutcake