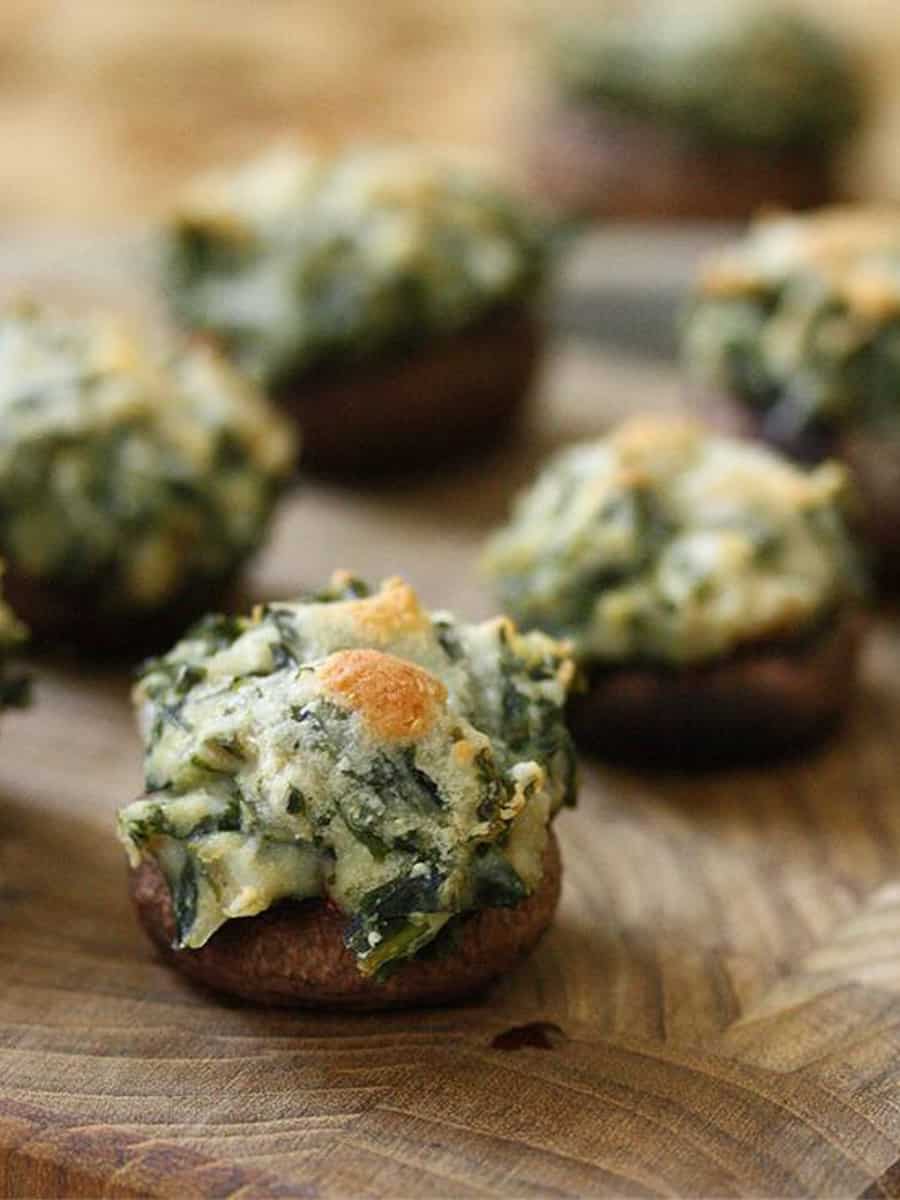 Creamed Kale Stuffed Mushrooms with Manchego
A spin on stuffed mushroom caps, this fun and tasty finger food features sautéed kale and a dusting of rich, sharp Manchego cheese. Try to eat just one of these savory hors d'oeuvres.
Prep Time
5 min
Cook Time
30 min
Ingredients
1 tbsp Président unsalted butter
1 Large Shallot thinly sliced
1 Garlic Clove minced
1/4 tsp Red Pepper Flakes
1 tsp Salt divided
2 cup Frozen Kale
1/4 cup White Wine
15 oz Cannellini Beans rinsed and drained
Olive Oil
1 lb Cremini Mushrooms (about 20) brushed with a damp towel and stems removed
1/2 cup Président Manchego cheese grated
Stuffed Mushrooms
Preheat the oven to 375ºF.
Heat butter in a large nonstick skillet. Sauté the shallot over medium heat until soft (3 minutes). Add garlic, red pepper and 1/2 teaspoon salt and cook one more minute.
Fold in the kale and cook, stirring occasionally, until the kale has softened and released its liquid (4 minutes).
Add the white wine and simmer until evaporated, 1 minute. Set aside.
In a small food processor, puree beans with 1/2 teaspoon salt, 1 tablespoon of olive oil and 1/4 cup of water until smooth.
Fold the white bean puree into the kale mixture and stir to combine.
Arrange the mushroom caps on a parchment lined baking sheet and brush the outside of the caps lightly with olive oil. Scoop a large spoonful of the kale mixture into the cavity of each cap. Top with the cheese.
Bake in the oven for 15-20 minutes or until the mushrooms are tender and the cheese has begun to brown.
Serve warm or at room temperature.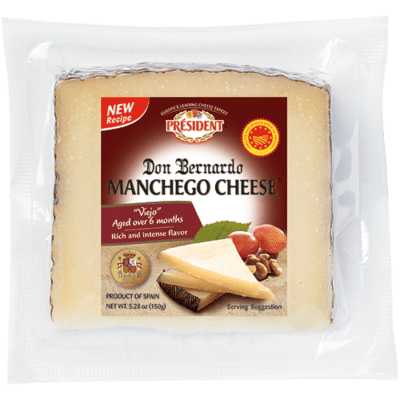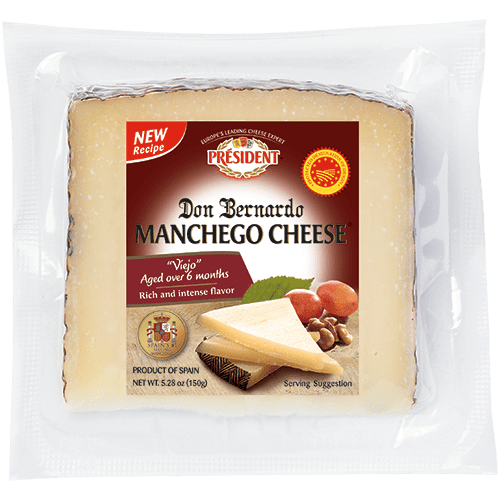 Président® Don Bernardo® Manchego Viejo Wedge
Complex flavors packed into convenient, simple wedges.
Learn More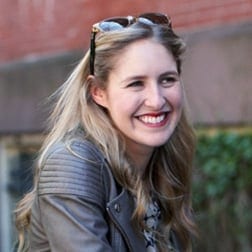 Recipe by
Phoebe Lapine
Phoebe Lapine is a cookbook author, chef, culinary instructor, recipe developer and wellness personality in New York City. On her award-winning blog, Feed Me Phoebe, she shares her recipes and insights about balanced lifestyle choices. Phoebe believes that feeling good about your body and your food is the most compelling reason to get in the kitchen and get cooking. She embraces a balanced diet, eats the good with the bad, and thinks kale lasagna is better than no lasagna at all.
Feed Me Phoebe