Madrigal & Emmental Cheese
Manchego is crafted according to the time-honored methods of the Castilla-La Mancha region of Spain. Made from sheep's milk, this semi-firm aged cheese is known for its complex, warm flavor with subtle herbal notes and hints of nuts. Président offers a range of Manchego cheeses suitable for any occasion.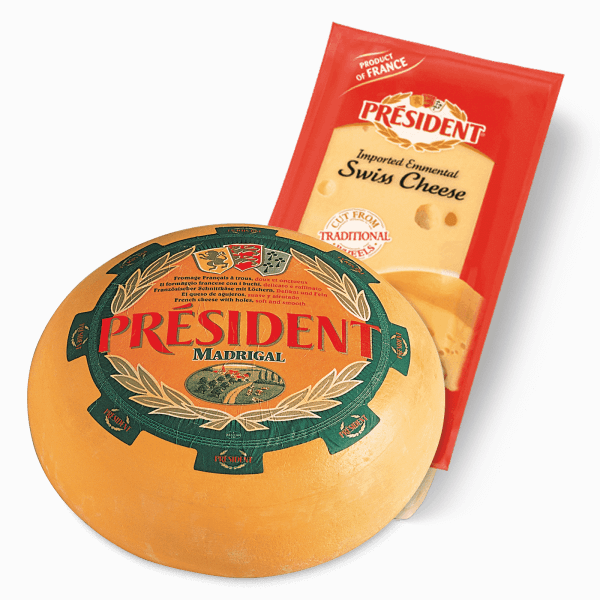 Madrigal & Emmental Cheese Products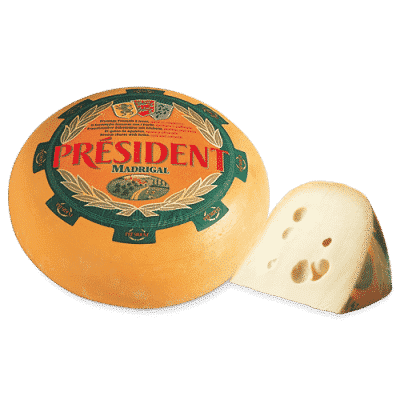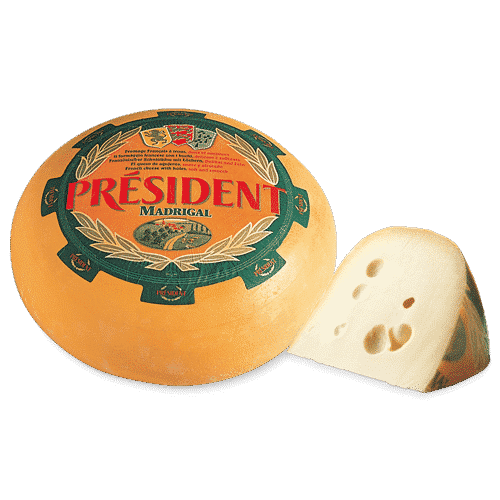 Président® Madrigal Cut and Wrap Wedge
French Swiss semi-hard cheese with sweet and nutty flavors.
Learn More
Madrigal & Emmental Cheese Recipes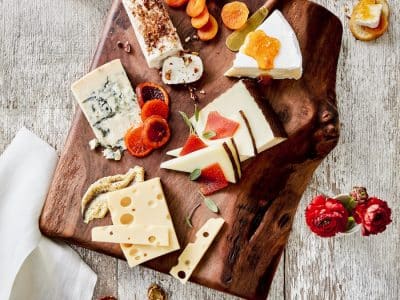 The European Cheese Plate
Brie Cheese
Goat's Cheese
Madrigal & Emmental Cheese
Manchego Cheese
View More