Always An Occasion
The award-winning taste of Président can turn any occasion into a special occasion.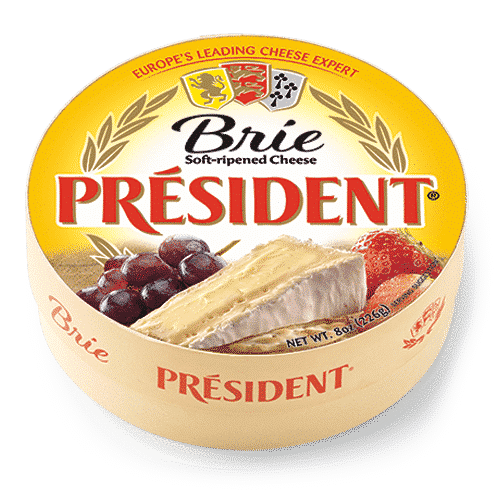 Featured Product
Président® Brie Round
Crafted in the French tradition from 100% cow's milk, Président Brie is a staple at any gathering. It's soft and creamy with a mild taste and snow-white, edible rind. As one of our most multifaceted cheeses, add it to a cheese plate, bake it for a warm snack or include it in a torte to complement the sweetness of fruit.
Learn More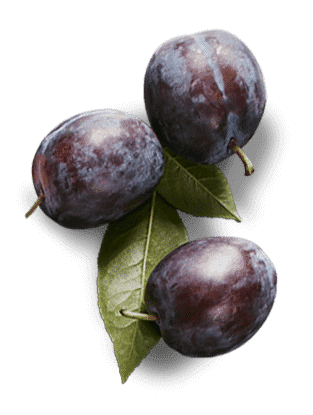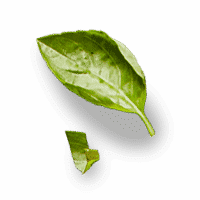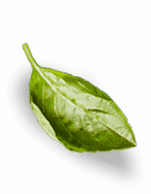 The Président® brand, one of the world's premier cheesemakers and the #1 brand of Brie in France, is part of Groupe Lactalis. Founded by André Besnier in 1933 in the town of Laval, France, in the Loire Valley, we bring over 75 years of French artisanship and tradition, and the widest range of specialty cheeses, including the largest array of AOC (appellation d'origine contrôlée) cheeses. Count on the Président® brand as your personal cheese coach, guiding you through the extraordinary blend of expertise, flavor and culture that come together in specialty cheese.