Create The Perfect Cheese Board
A well-composed cheese board is essential at any gathering. Cheese boards are versatile, easy and enjoyable at all times of the year. The next time you're party-planning, keep these tips in mind to create delicious combinations that are sure to please.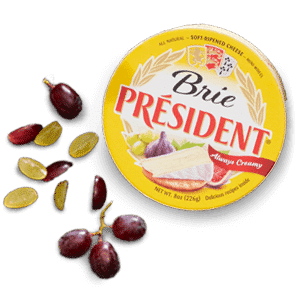 Do include a variety of flavors. Cheese ranges in flavor from mild to strong. A creamy, soft cheese like Président Brie will be less intense than a pungent blue cheese. Choose cheeses that fall at different increments on the cheese flavor scale.
Opt for fruits that are in season. Jams and honey add a contrasting sweetness, while nuts, olives and cured meats offer a savory complement.
Don't include citrus fruits such as orange, pineapple or grapefruit. These refreshing fruits are delicious, but their highly acidic nature overpowers cheese. Let the cheese be the star.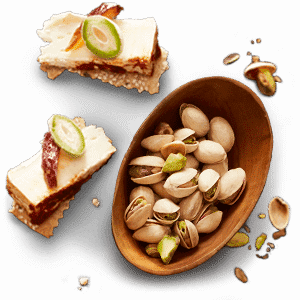 Do think about texture. Just as cheese ranges in flavors, it also ranges in texture. Include soft, creamy cheeses like Président Triple Crème Brie, as well as more dense, aged cheddars or harder slices of Président Manchego.
Pistachios, pecans or hazelnuts offer a crunch. Vary the bread options with crisp crackers or softer baguettes.
Don't overwhelm your guests. Generally, three-five cheese options are sufficient, depending on the number of guests. Offer one or two bread or cracker options, a seasonal fruit component, and one or two savory sides.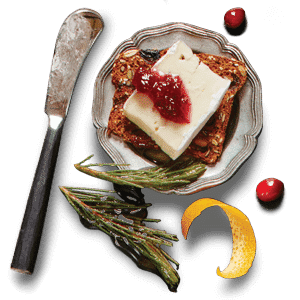 Do decorate deliciously. Color is the perfect opportunity to give the plate a seasonal flair. Add a sprig of rosemary during the holidays, and brighten a summer board with apricots or a touch of mint.
Don't serve cheese directly out of fridge. Cheese is best enjoyed at room temperature; let it sit out for at least an hour before serving. Preslice it to avoid a mess for your guests.