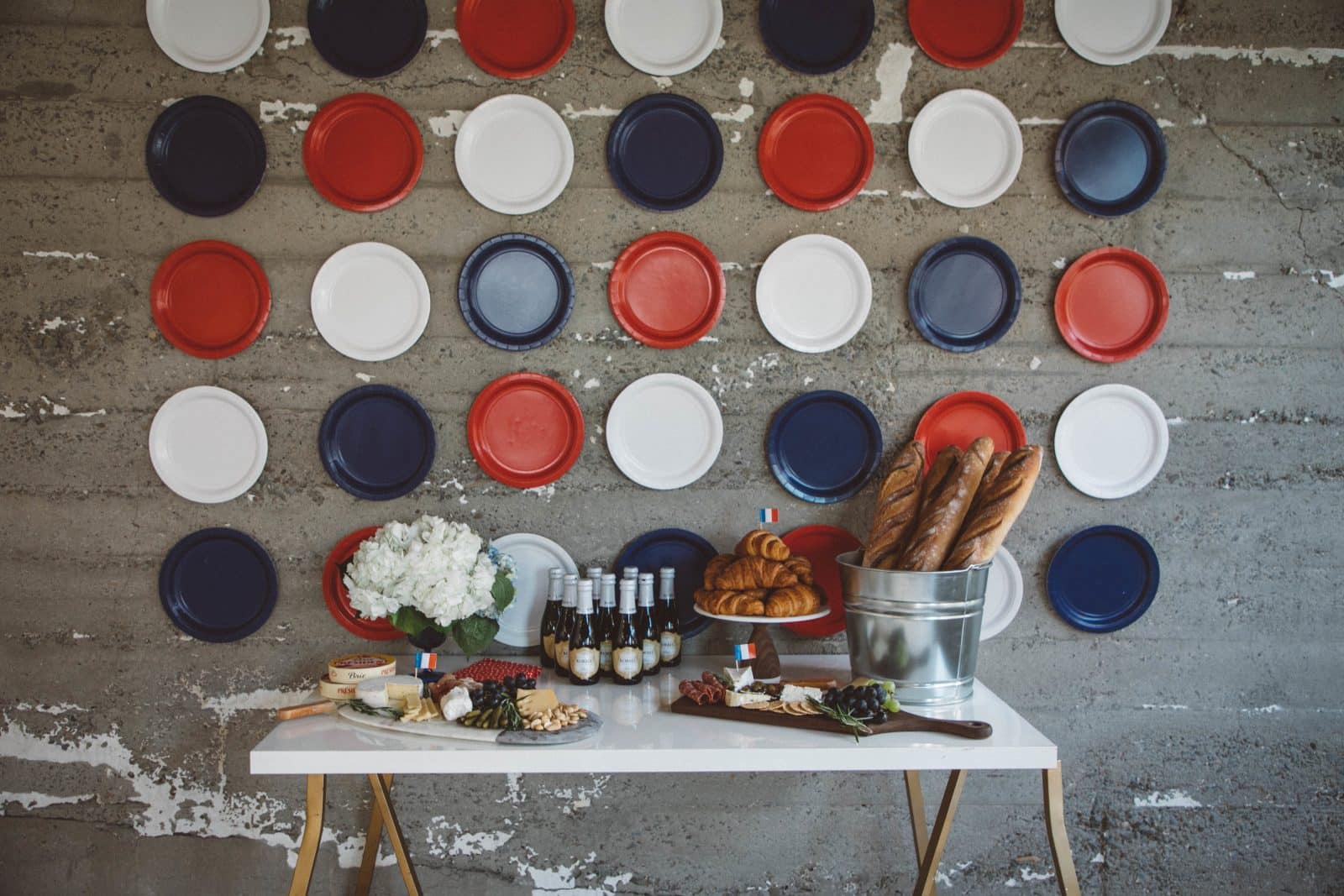 Celebrate Bastille Day With A French-Inspired Soirée
Don't put your red, white, and blue away just yet: Bastille Day is coming!
July 14 marks the French national holiday celebrating the beginning of French Revolution which spurred the creation of the modern French Republic…or just the perfect excuse to throw a France-inspired soiree. To pay homage to Président cheese's French heritage, we're sharing a few tips for hosting your own Bastille Day celebration.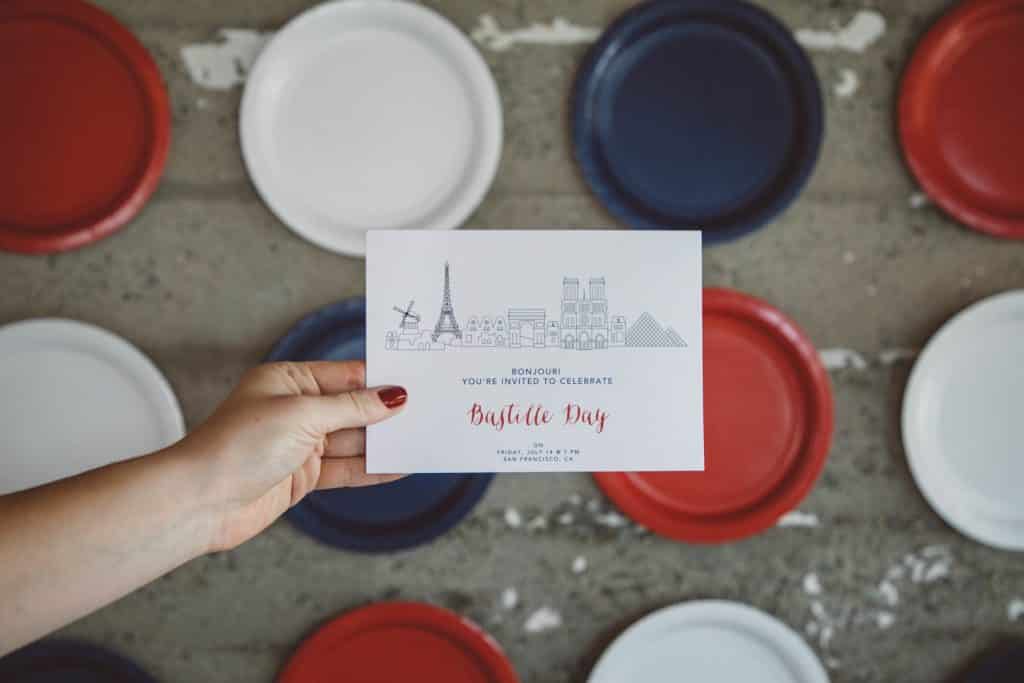 Dress the Part
Tie the theme together by asking guests to wear their Parisian best and attend wearing their favorite stripes. Ballet flats, red lipstick and berets are also fun accessories to help guests get in the mood and célébrer France's big day.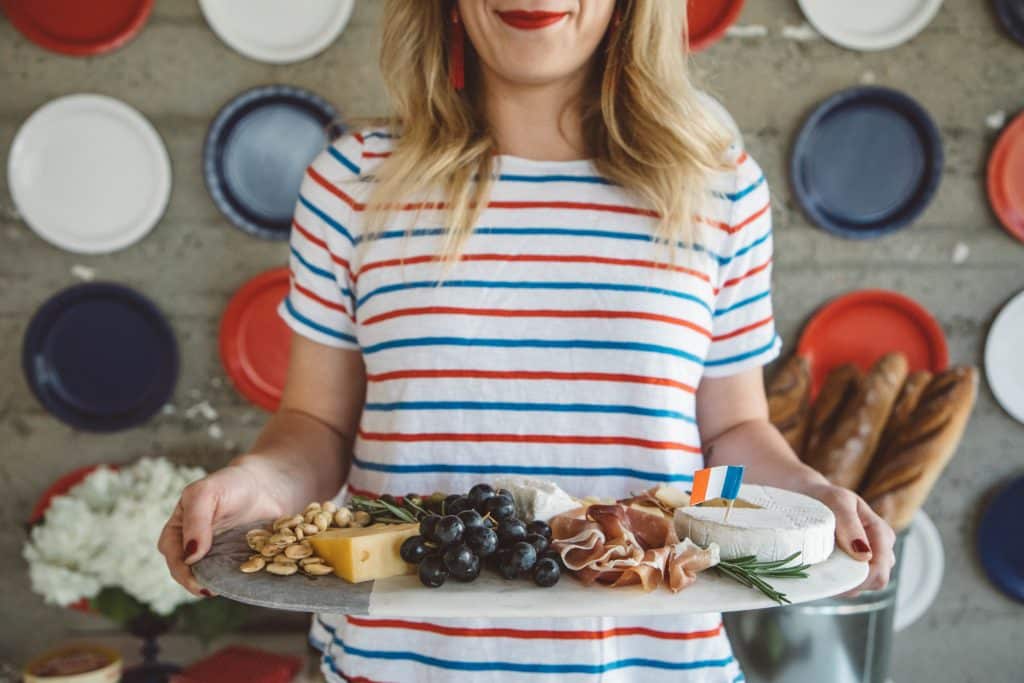 Set the Scene
Add a festive French feel, no matter where you're located with touches of red, white, and blue within your party decor, inspired by the country's flag. Colored paper plates can create a simple and bright backdrop for your food table or a photobooth using painter's tape to secure them to a blank wall in an abstract pattern for a modern French feel.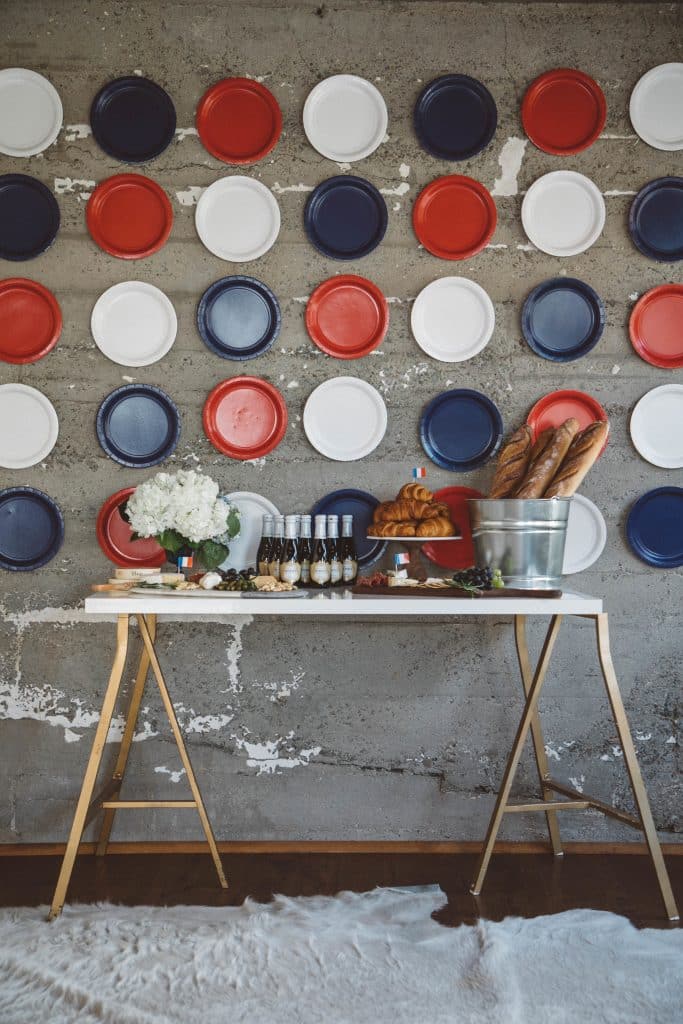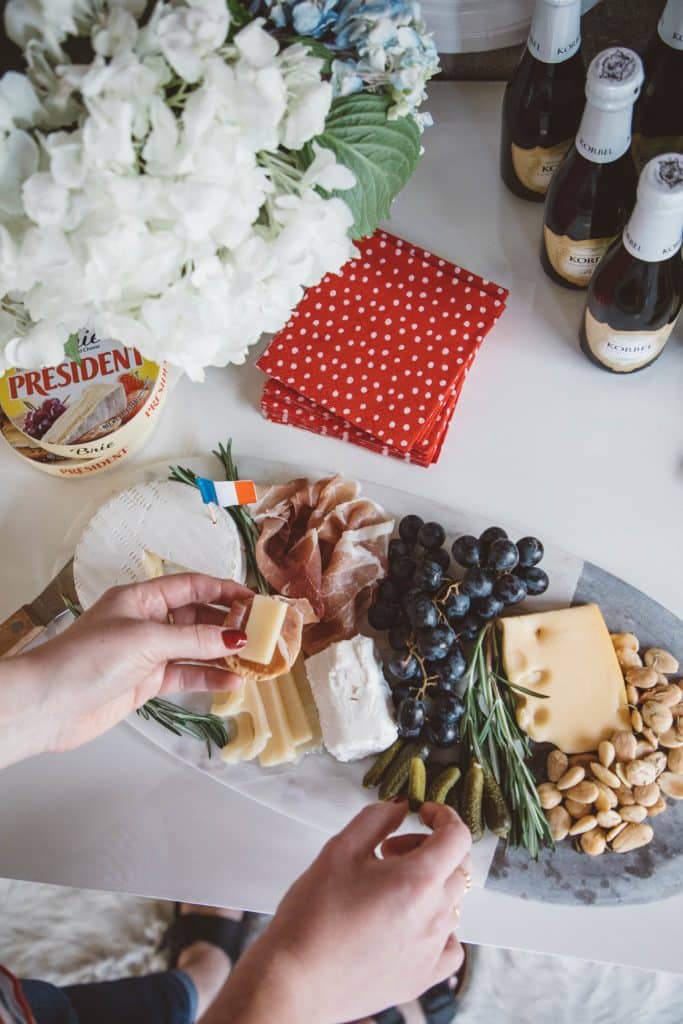 Cheese, Please!
There are few things more French than a great cheese plate paired with croissants and baguettes! Create an epic spread by combining a variety of Président cheeses for guests to enjoy – start with a staple, Brie (Président is the #1 brand of Brie in France!) and mix in other favorites like Président Le Blue  and Président Comté  so there's something for everyone to enjoy. Président cheese is made with over 80 years of French artisanship and tradition, so your guests will get a little taste of France in every bite. Round out your cheese plate with a selection of meats, olives, cornichons, grapes and nuts for a variety of flavors and textures that all pair perfectly.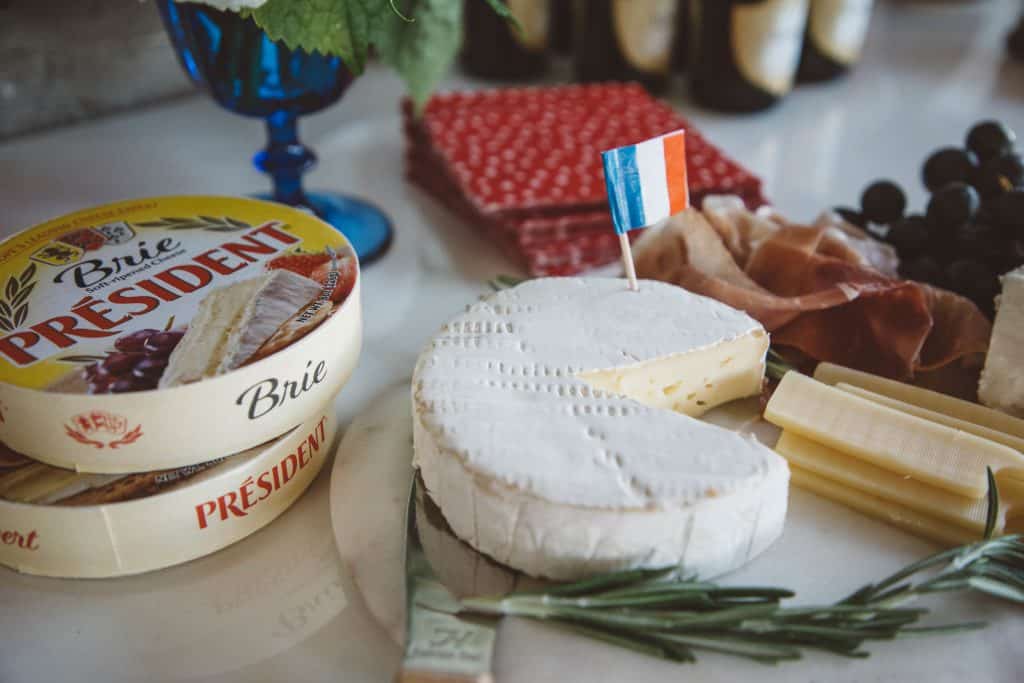 Pop the Bubbly
What's more French than champagne? Skip traditional sized bottles and create a bubbly bar with single-serving bottles that guests can drink directly from the bottle (no flutes needed!) with festive paper straws. Mini champagne bottles also make for a great party favor when paired with boxes of macarons for guests to enjoy at home to keep the celebrations going.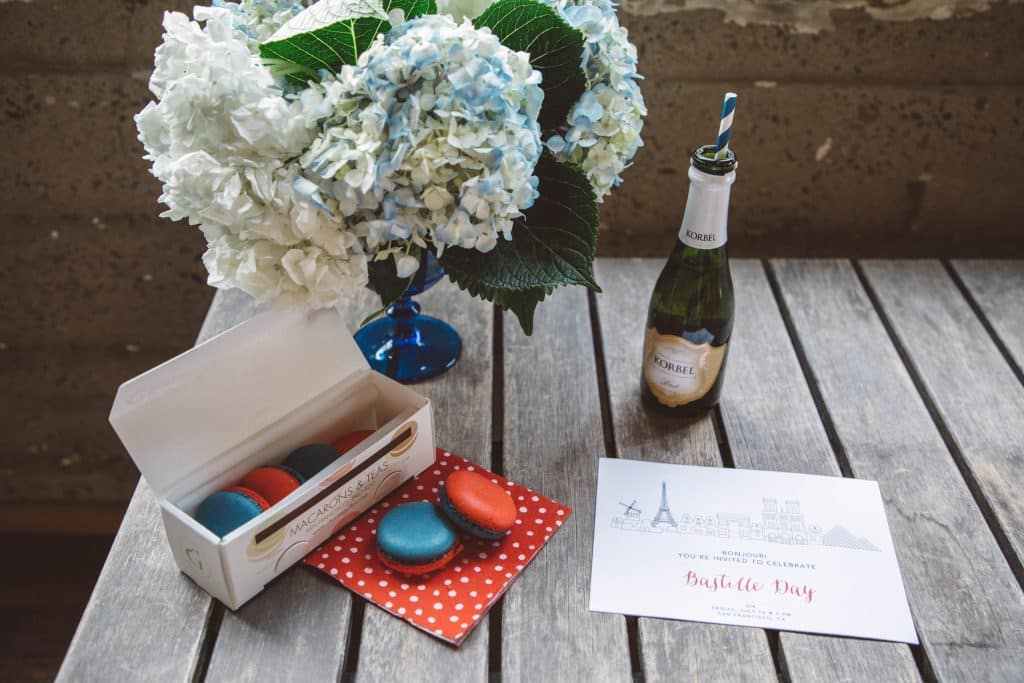 How will you be celebrating Bastille Day?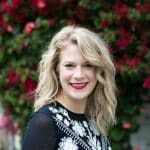 Cait is the voice behind San Francisco lifestyle blog, Pretty & Fun, and has been sharing everyday style, beauty, interior design and travel inspiration with readers for over six years. She's likely to be spotted wearing red lipstick and stripes and is never needs much of an excuse to throw a party. Find even more of inspiration at http://www.prettyandfun.com/!