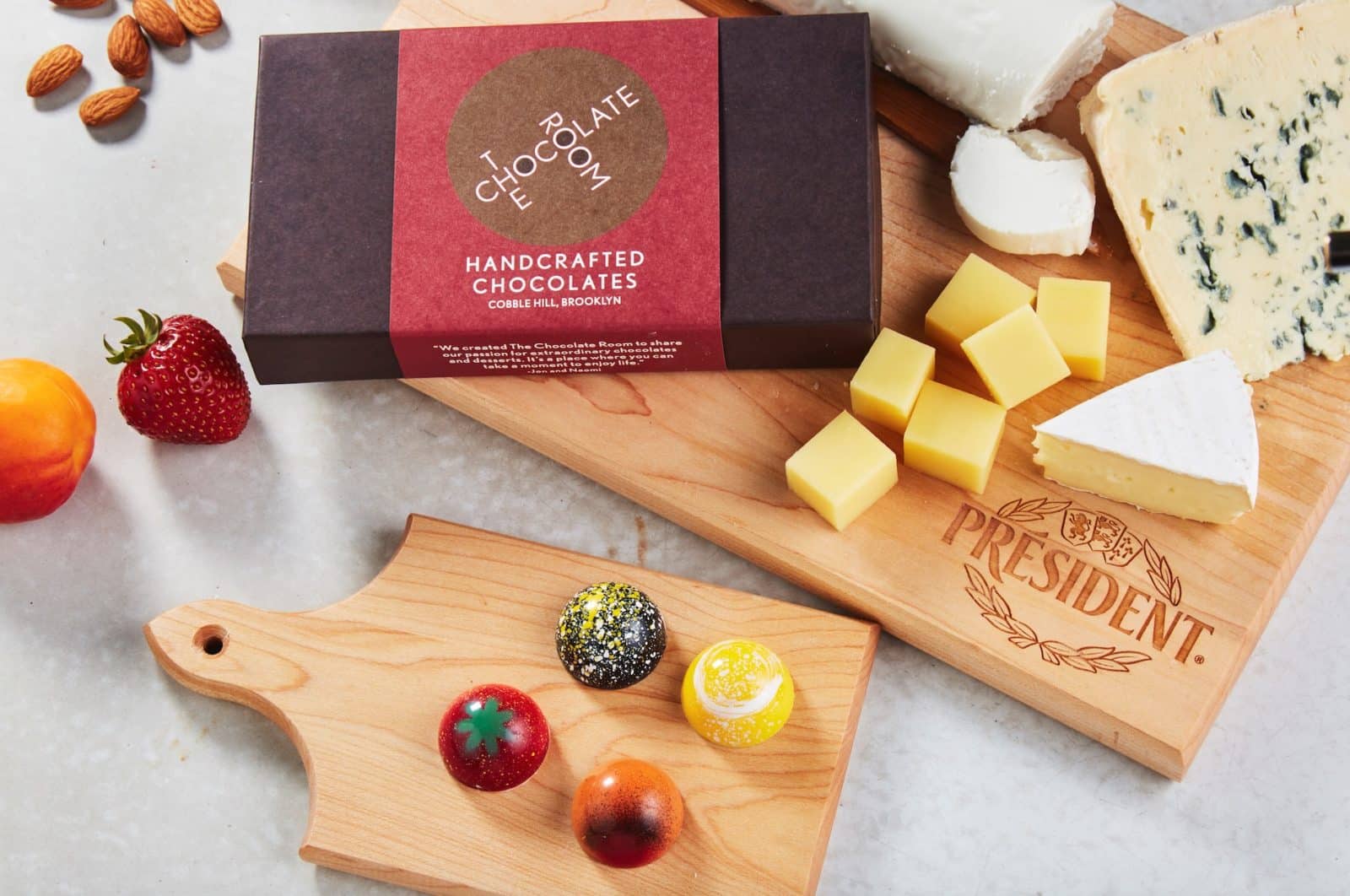 Chocolate & Cheese May Be This Fall's Most Irresistible Combination
You won't have to decide between sweet and savory this fall! The Président® brand is teaming up with Brooklyn's The Chocolate Room for a special "chocolate meets cheese" collaboration.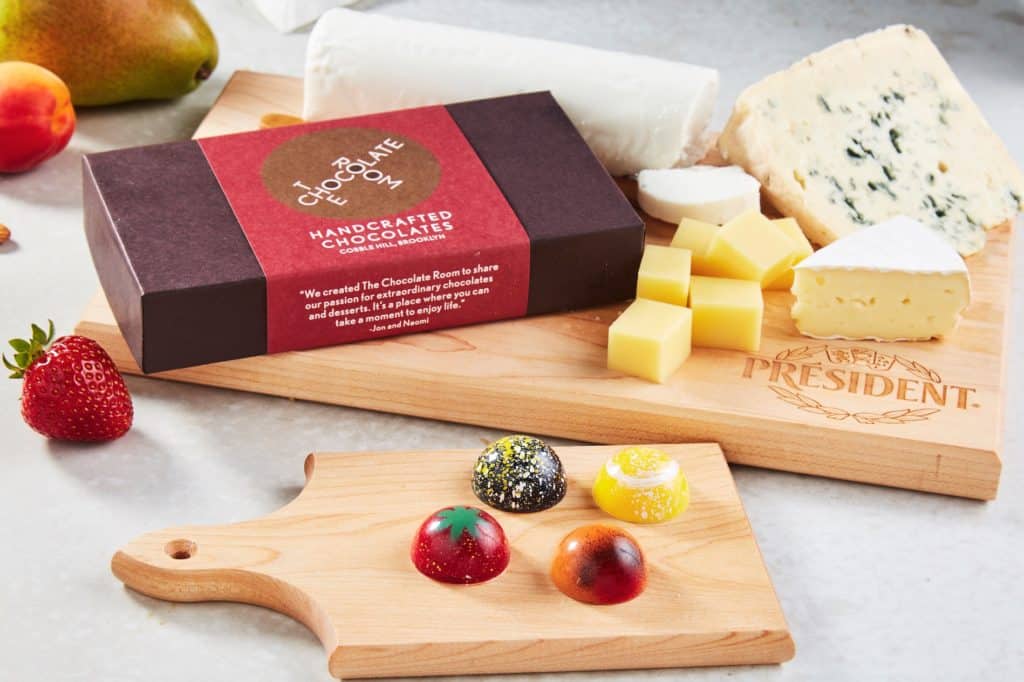 Pastry Chef Romina Peixoto – who worked at Eleven Madison Park, Fishtail by David Burke, and became the first female Executive Pastry Chef at Le Cirque – combined the creaminess of four Président® cheeses to complement the bitterness of dark chocolate and the sweetness of milk chocolate into four limited-edition bonbons.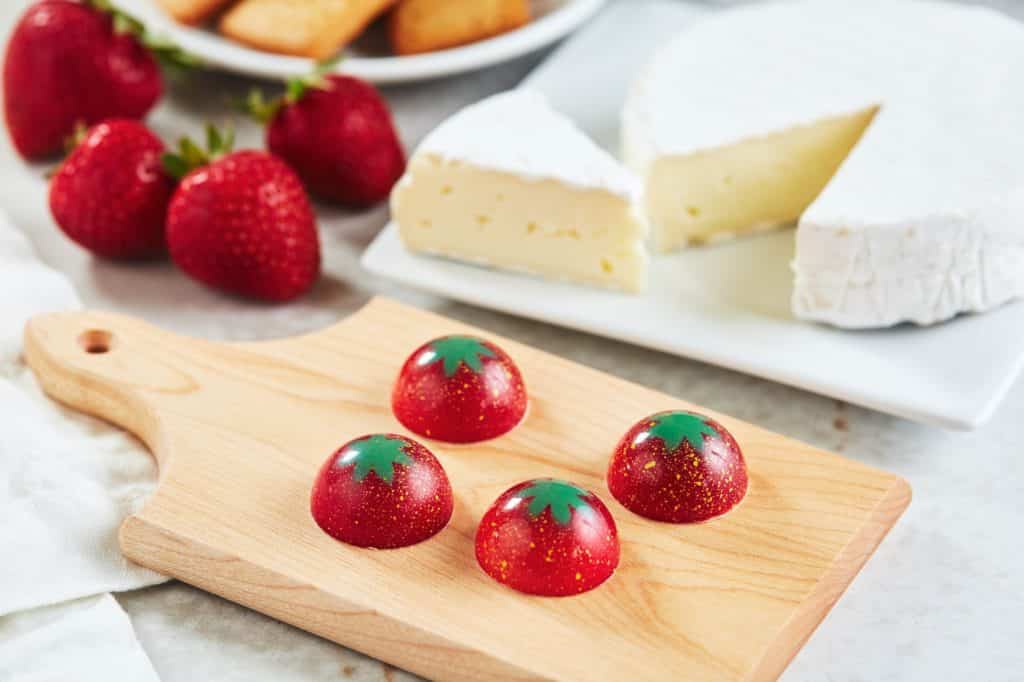 The Strawberry Brie Cheesecake bon bon pairs sweet white chocolate with a decadent Président® Triple Crème Brie ganache, finishing with strawberry jam and graham cracker crust.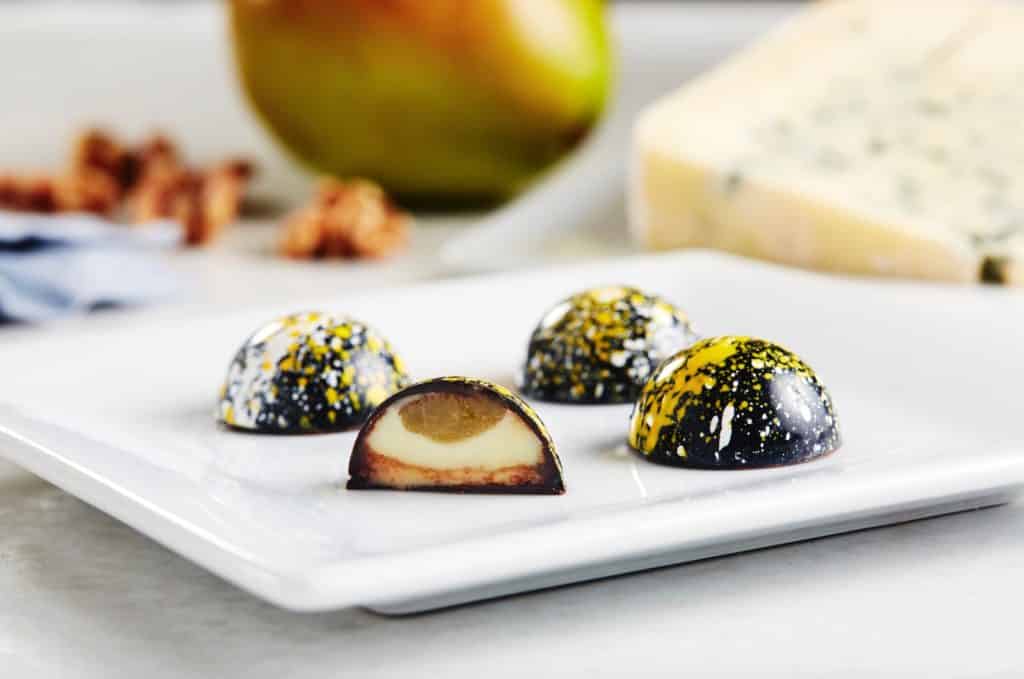 The Blue Cheese Galaxy combines dark chocolate with a mellow Président® Blue Cheese ganache, pear compote and walnut praline.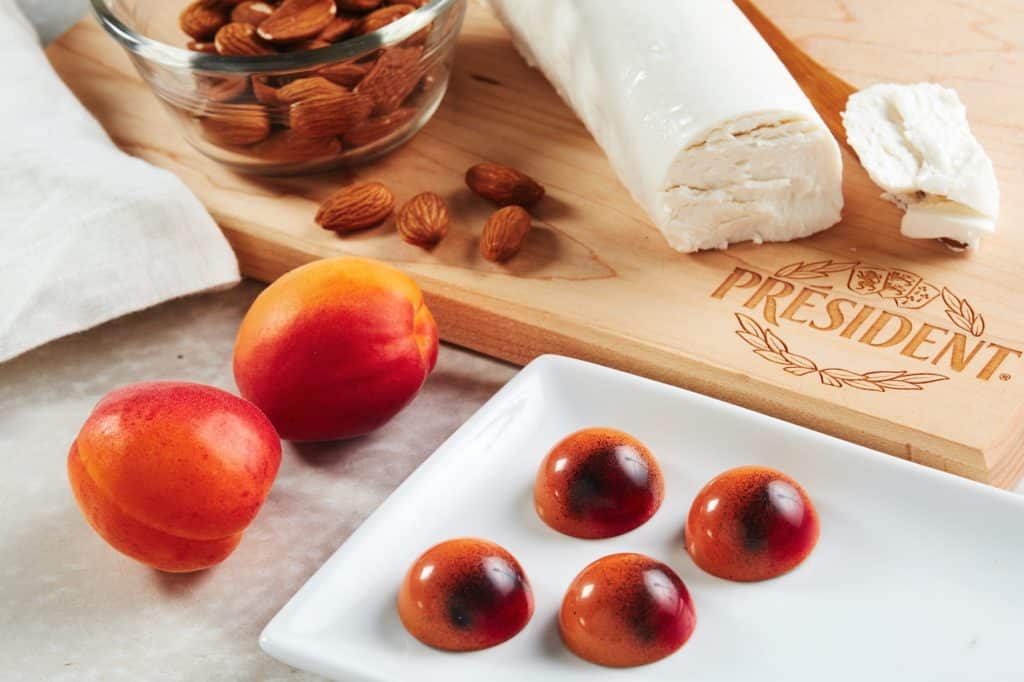 Third on the menu, is an Apricot Goat Cheese Cobbler bon bon, which marries a classic milk chocolate with a fresh Président® Goat Cheese ganache, apricot compote and almond crumble.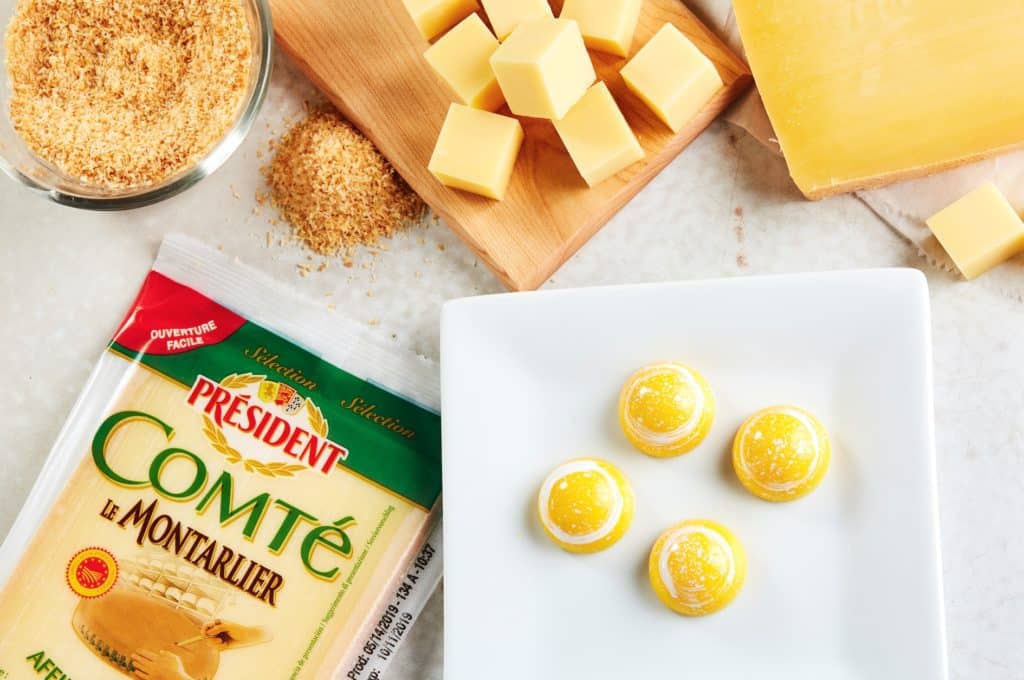 Last, but certainly not least, the fourth bonbon is a Coconut Comté Crunch – creamy white chocolate paired with a nutty Président® Comté ganache and encased by a toasted coconut crunch.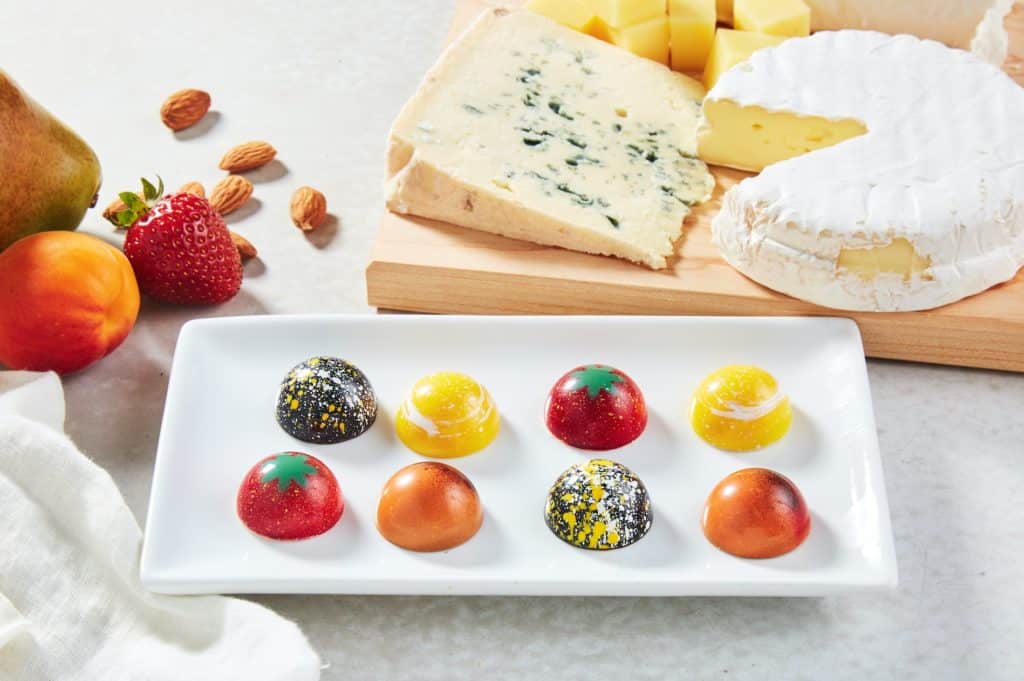 On Wednesday, September 25th, a group of influencers will be invited to try out these new creations. To learn more and follow along after the event, check out these hashtags to see them for yourself! #LifeWellPaired #PresidentCheeseUS #TheChocolateRoomBrooklyn.
Additionally, chocolate and cheese lovers alike will be able to purchase their very own limited-time gift box for the month of October, featuring one of each of the four flavors, at The Chocolate Room located at 269 Court Street in Brooklyn, NY. Bon Appétit! You can explore more inspirational recipes and pairings here.