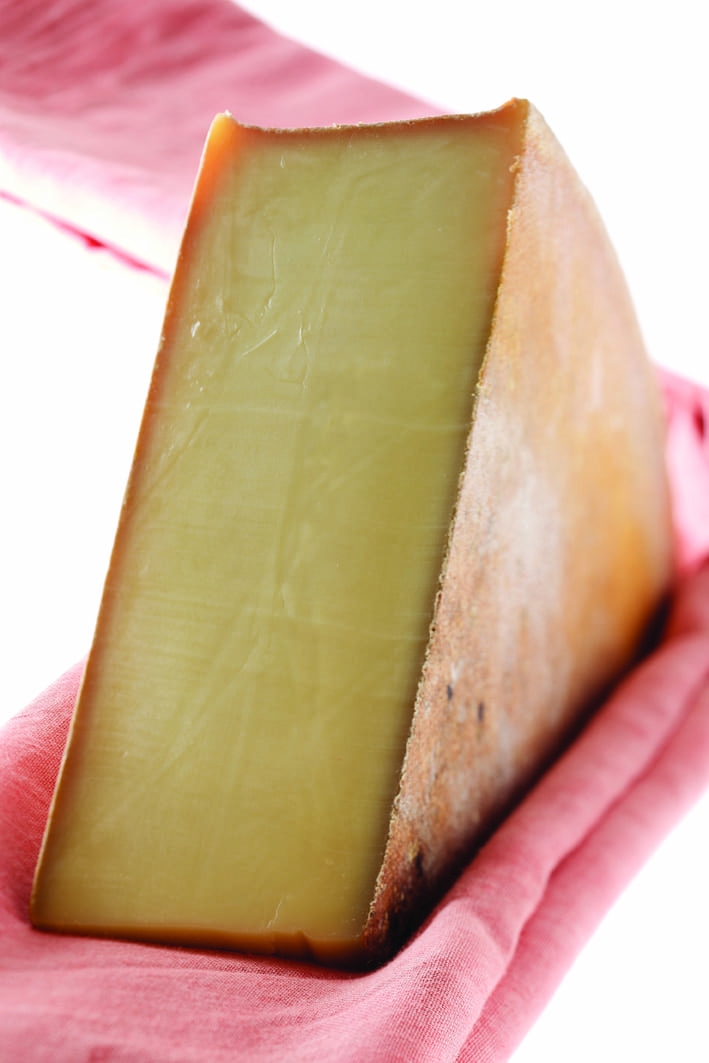 Comté Cheese: All You Need To Know
Where Does Comté Come From?
Considered one of the finest cheeses in the world, Comté originates from the Jura Mountains in the western portion of the French Alps. This mountainous environment is perfect for raising cows, whose milk is used to prepare this cheese.
The cheese ages in cold and humid cellars. As a result, the cool moisture in the cellars is what gives it its briny, crystalized texture. Because the location of where this cheese is prepared is so important, Président® Comté proudly carries a PDO (Europe's Protected Designation of Origin) status and is aged for six months.
Characteristics of Comté
This cheese is hard-pressed and has a nutty, hazelnut flavor with a semi-sweet finish. It melts wonderfully, making this cheese perfect for risotto and fondue. Here's a tip: if you're out of Gruyere or Emmental, use Comté as a seamless substitute! Due to its versatility, you can prepare this cheese in the main dish or feature it on a cheeseboard. On the other hand, you can have it for breakfast or nibble on it for dessert. Serve it with champagne, dry white wines, sherry and young red wines.
Serving
For breakfast, Comté easily replaces other cheeses in quiche recipes. At lunch, serve it on a hot or cold sandwich with ham, sweet pickles and brown mustard. Serve it on a cheese board with apricots, toasted hazelnuts, cured meats and green olives the next time you entertain. Looking to add a pop of color? Take your cheeseboard to the next level by adding edible flowers! Check out this article for tips on adding edible flowers to a Comté cheese board.