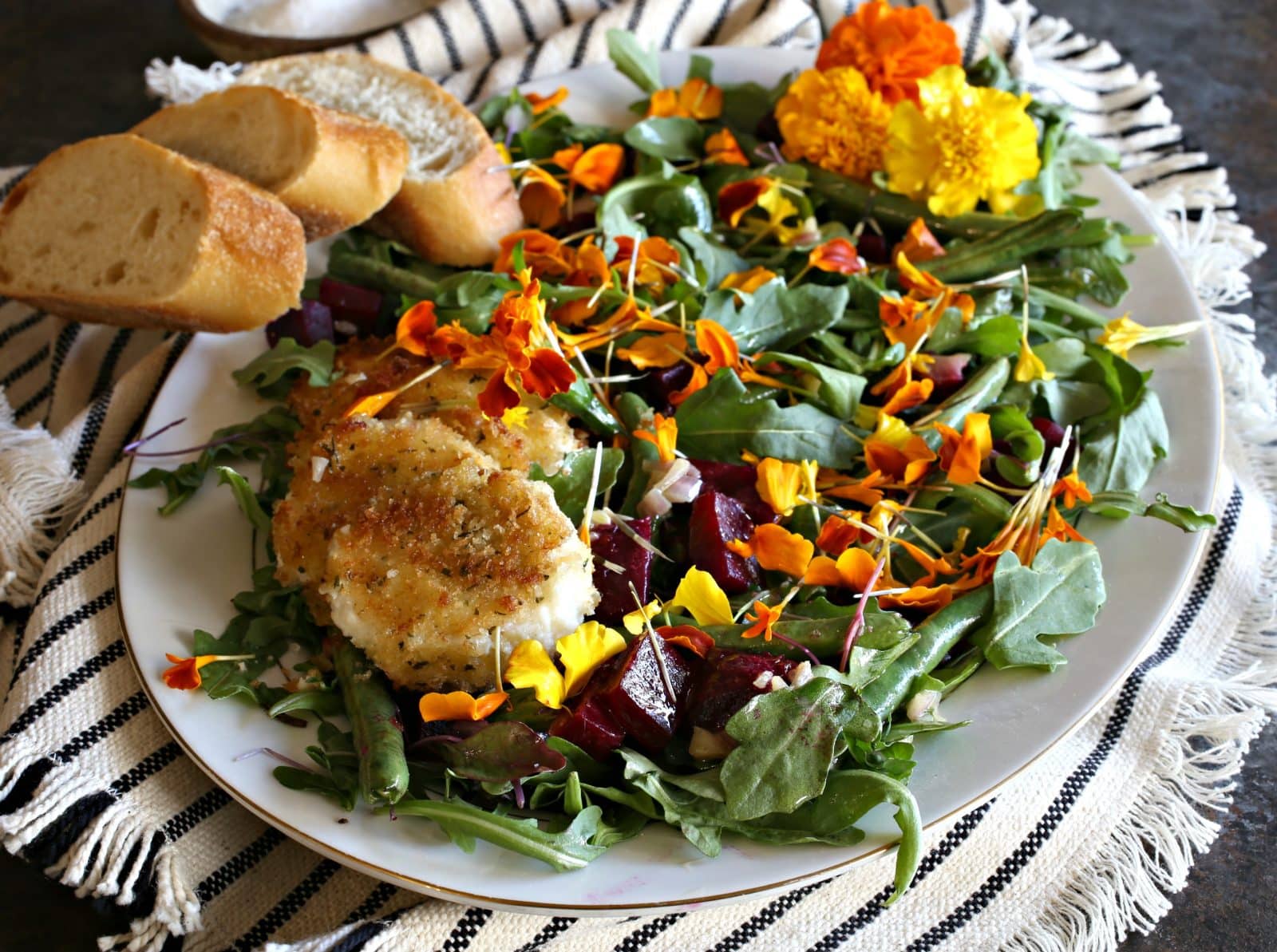 French Salad With Seasonal Style
Try this classic French salad recipe with farmer's market flair.
A great salad brings to mind fresh ingredients, full flavors, and fun times with loved ones. And a great way to invigorate a classic salad is to find inspiration in whatever is fresh at the local market.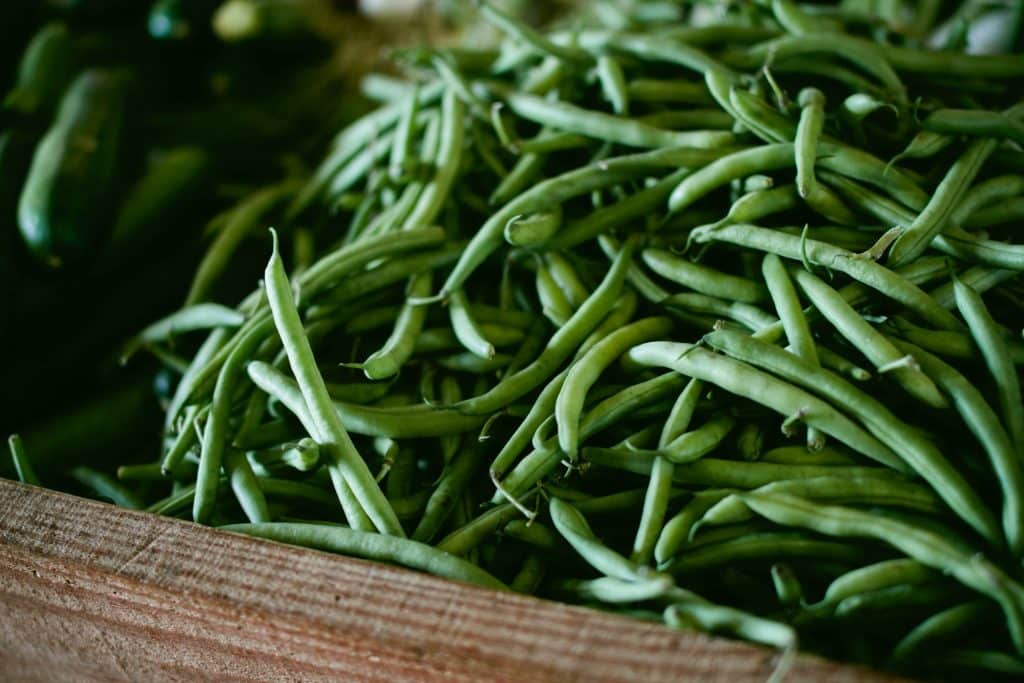 For this particular recipe, I had a French salad in mind. So, when hunting for freshly-picked foods, I landed upon haricots verts (French green beans), earthy beets, and hearty greens. Adding delicious Président fresh goat cheese to the mix took it to the next level, while a crisp Dijon vinaigrette brought all these unique flavors together.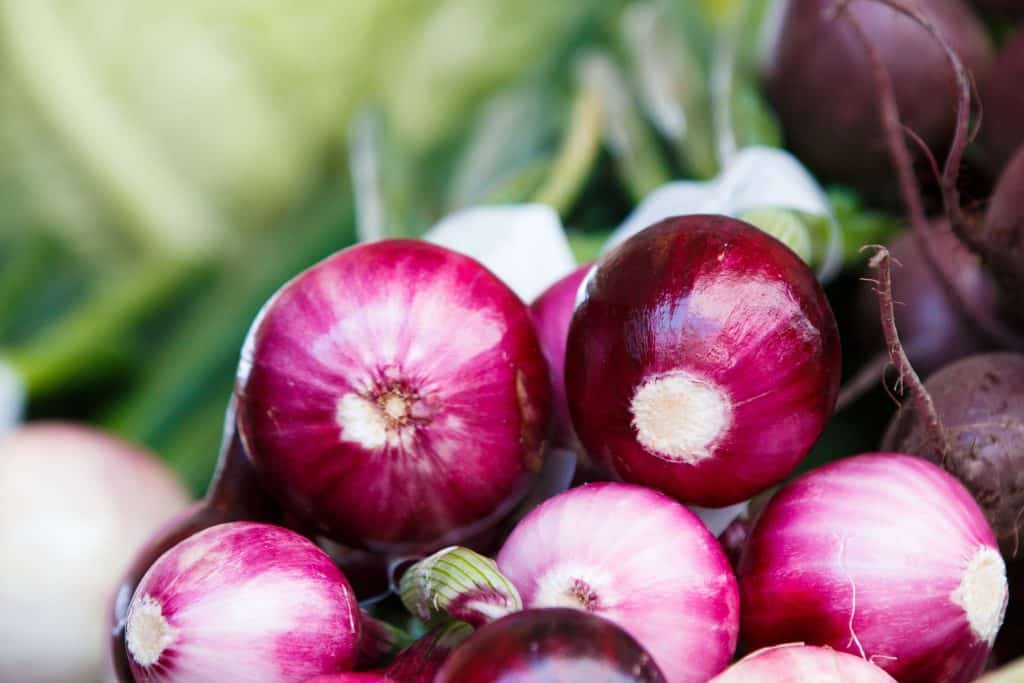 A well-executed salad is all about balancing flavors and textures, and this recipe proves it. The natural sweetness of beets is a perfect pairing for peppery greens like arugula or watercress. The distinct bite of a small bunch of microgreens matches brilliantly with soft, smooth Président fresh goat cheese. The goat cheese adds a tang and depth of flavor to the salad, while breading and frying it results in a crisp exterior and warm, gooey center.
An easy way to add more seasonal flair to this salad is to sprinkle some edible flowers over the top. Your guests won't soon forget their fresh, lemony aroma and flavor. Finish the dish with the classic French shallot and mustard vinaigrette, serve it alongside a warm crusty baguette, and this French salad easily transforms into a full meal.

For The Fried Goat Cheese:
For The Salad:
3 cups arugula
½ cup assorted microgreens
1 cup haricots verts (French green beans), steamed
2 beets, roasted, peeled and diced
1 cup assorted edible flowers
For The Dressing:
2 tablespoons minced shallot
2 tablespoons sherry vinegar
6 tablespoons olive oil
2 teaspoons Dijon mustard
Salt and pepper to taste
Directions:
Slice the fresh goat cheese into medallions, about one inch thick. Dip the medallions into the egg, then into the breadcrumbs. Place in the freezer for a few minutes to firm up.
Heat about an inch of oil in a large skillet or cast-iron pan. Fry the goat cheese medallions on high heat for a couple of minutes on each side or until golden brown.
Make the dressing by whisking together the minced shallot, vinegar, olive oil and mustard. Season to taste.
Arrange the arugula, microgreens, steamed green beans, and diced beets on a large platter. Pull the edible flowers apart and sprinkle them over the top. Pour on the dressing and top with the fried goat cheese. Serve with a warm baguette. Makes 2-3 servings.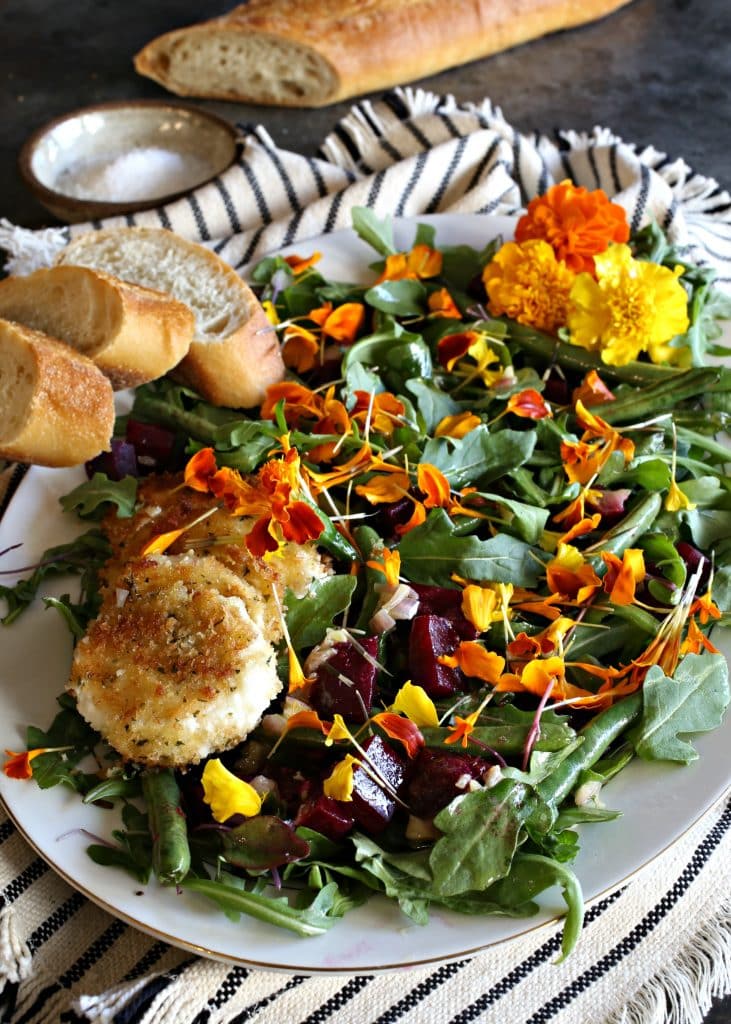 Anita is a New York City based recipe developer, food photographer and creative cocktail shaker. A recovering Madison Avenue wiz-bang, she's also the voice behind the blog, Hungry Couple, where she showcases her recipes, photography, travel, musings about life in the big city and her pup, Hadley.