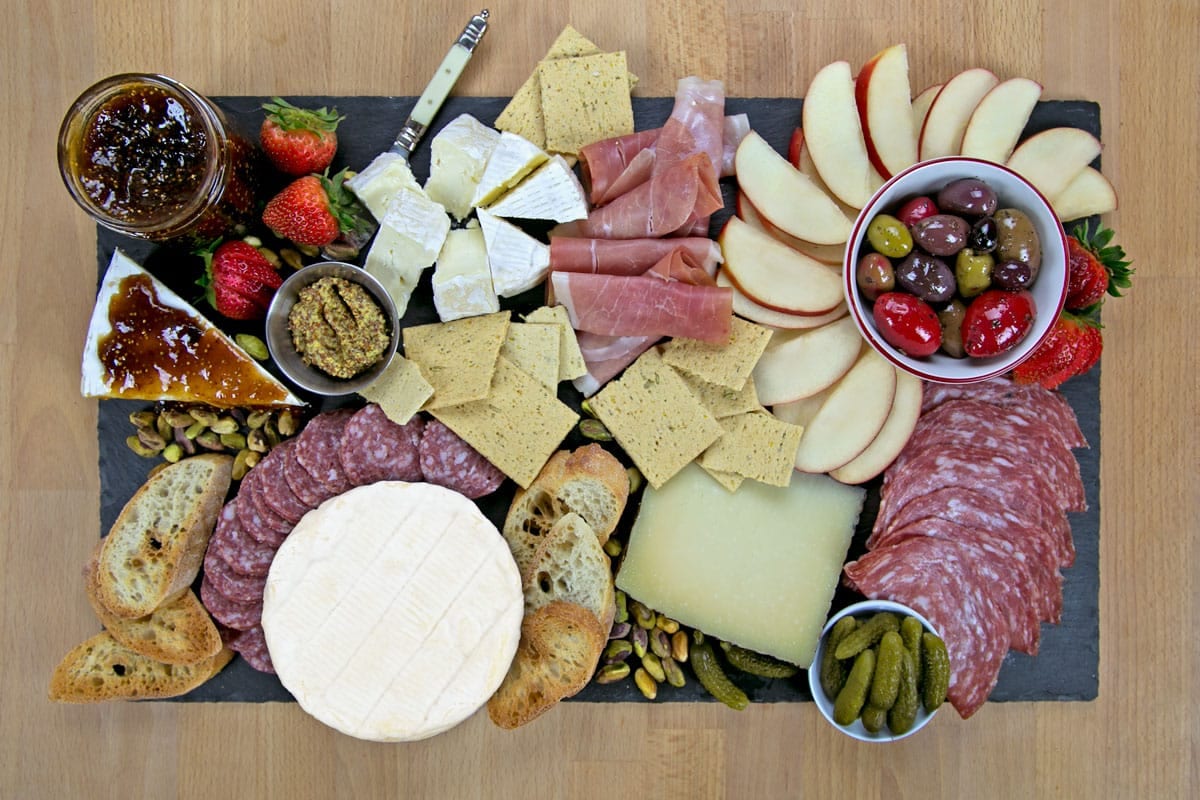 The Perfect Cheese And Charcuterie Board
Here are a few simple tips for building the perfect cheese and charcuterie board menu.
While building a cheese and charcuterie board may be intimidating to a first-timer, with a few simple tips, it's actually a breeze. (Not that your guests need to know that.) Get the basics down, then add your own personal touches.
We've put together some ideas to help you build the perfect board for your next occasion. For even more inspiration, there are plenty of easy-to-follow cheeseboard ideas in our recipe section.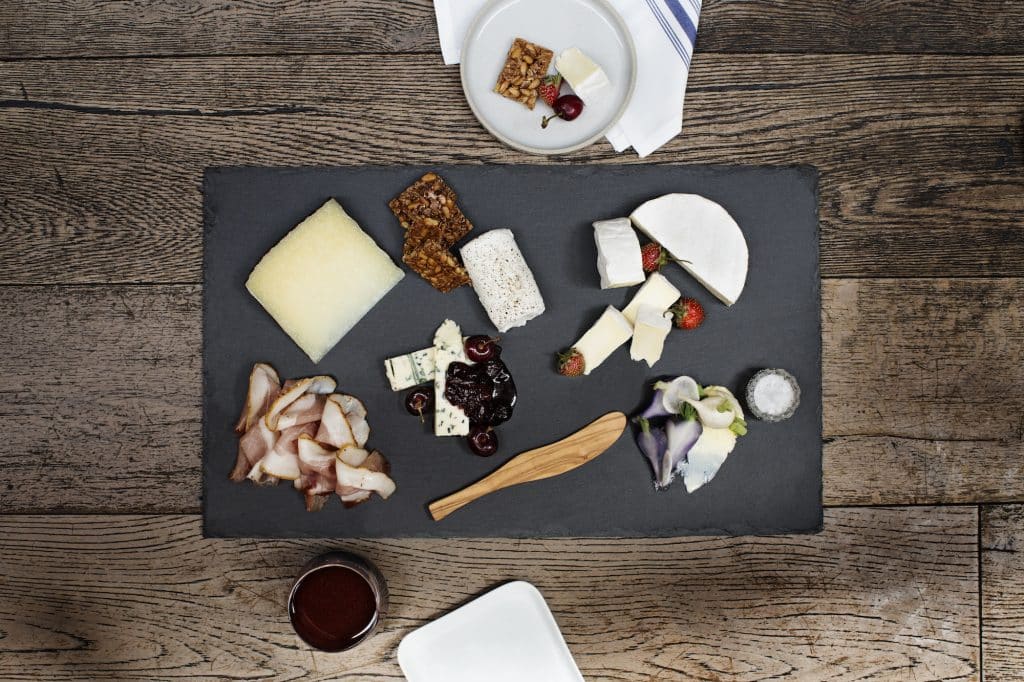 Cheese, cheese and more cheese
First off, we come to our favorite part of the board (although, we admit we're a little biased). Make sure you have a variety of flavors and textures – arranging them from mild to more intense is a great way to organize your experience. Try starting with Président Brie for a soft-ripened, creamy texture, building to nutty Président Don Bernardo Manchego, and finishing the journey with delectable Président Le Bleu. Add rondelé by Président as a spreadable option and you'll be in business.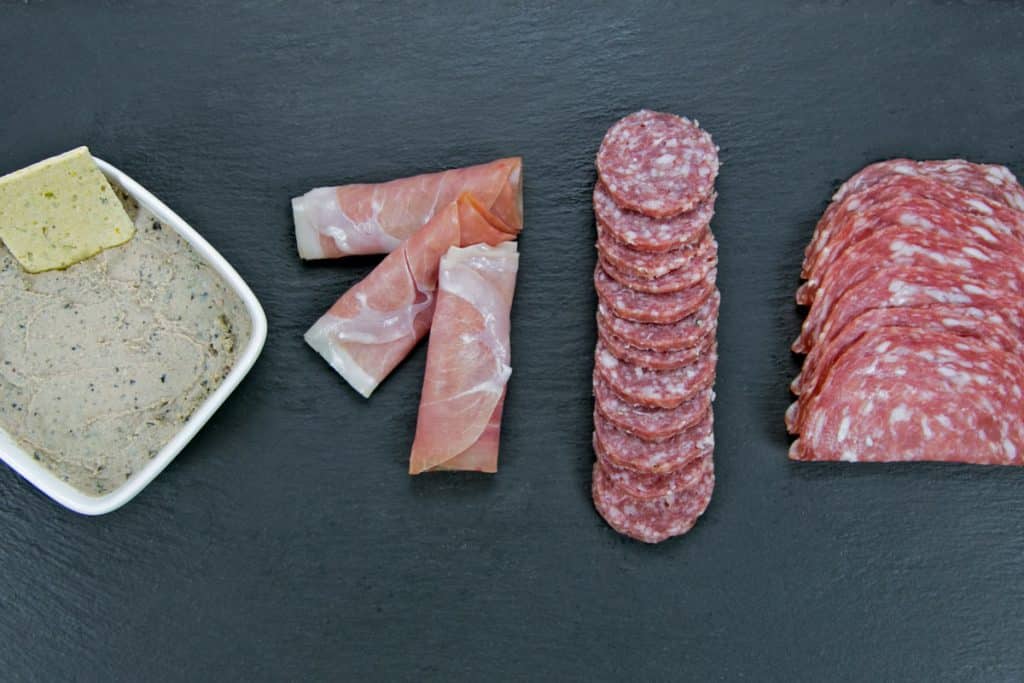 What about the meat?
A cheese and charcuterie board wouldn't be the same without, well, the charcuterie. Just like your cheeses, offer a variety of textures — from a hard salami to a spreadable pâté — and a mix of mild and bold flavors. If you're making the board as an appetizer, two or three ounces of meat per guest will be plenty. If it's the main course, double that.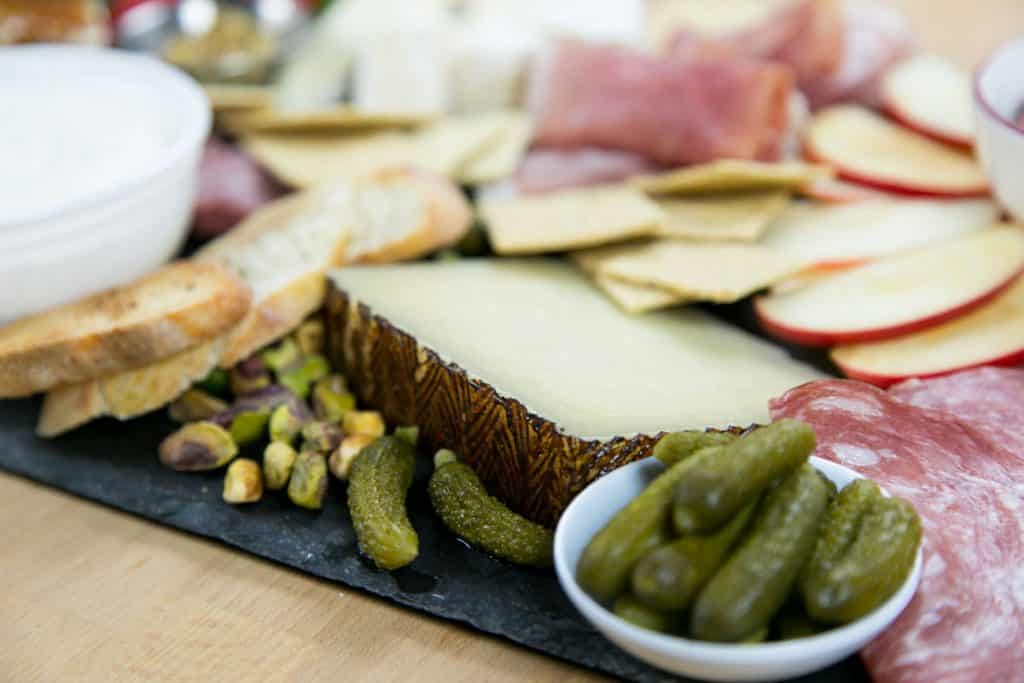 Don't forget to garnish
To mix things up, add some acidic or briny items to the board. Try pairing pickles, olives or mustard or to break up the richness of the meats and cheeses.
Sweeten things up
While cheeses and meats are the centerpieces of your charcuterie board, fresh, in-season fruits are the perfect way to add a splash of color and sweetness. Jams or fruit preserves are another simple way to introduce a new flavor to the mix. We love a good fig jam, as it pairs well with most cheeses, but any type you have in the pantry will do in a pinch.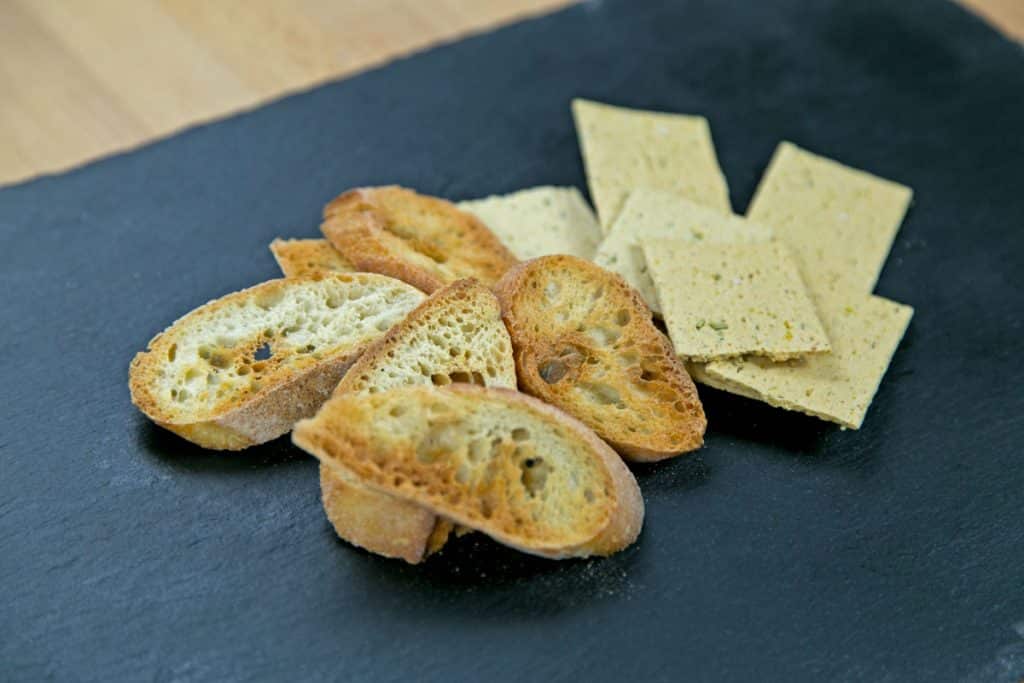 Serve with a simple addition
Choose a simple cracker or a sliced baguette to serve as a way to pair ingredients. Don't get too fancy with it — an overly seasoned cracker will take away from the flavors you've put together on the board. One or two options is plenty.
Putting it all together
Here's where food turns to art. Roll up your sleeves and arrange your ingredients on the board, going from mild to bold as you work your way around. Toss a knife on there for each cheese option, so the flavors don't mingle. Once the meat and cheeses are in place, fill in the spaces with your garnishes, fruits, jams and crackers. Then serve, and get ready for the compliments to start rolling in.