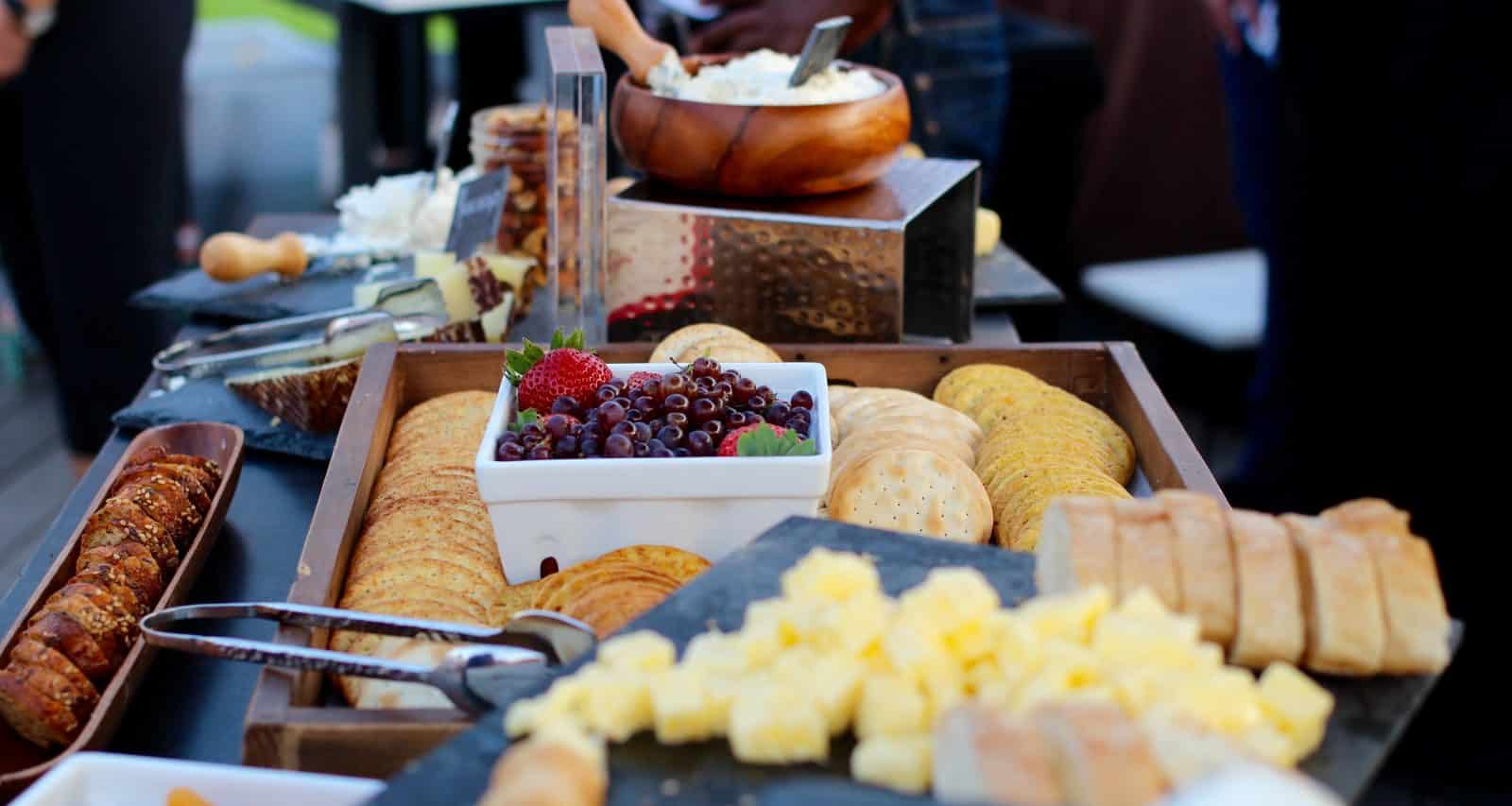 Président Celebrates at the Bon Appétit Hot 10 Party
Président cheeses and gourmet butters complement any of life's occasions, especially a celebration like Bon Appétit's Hot 10 Party. Each year Bon Appétit embarks on the journey to discover the most memorable new restaurants in America. Editors travel from coast to coast, hand selecting 50 standout finalists and narrowing the list to 10 remarkable winners. Restaurateurs, foodies and friends gather under one roof to raise a glass to innovation, creativity and artfully crafted food at the annual Hot 10 Party.
Celebrating a shared commitment to creativity, Président was the perfect pairing for this year's Hot 10 Party. Guests sampled a variety of our favorite cheeses including our Triple Crème Brie and Don Bernardo Manchego from an artfully crafted cheeseboard. With the sun setting over the Manhattan skyline, we toasted to a Life Well Paired™.