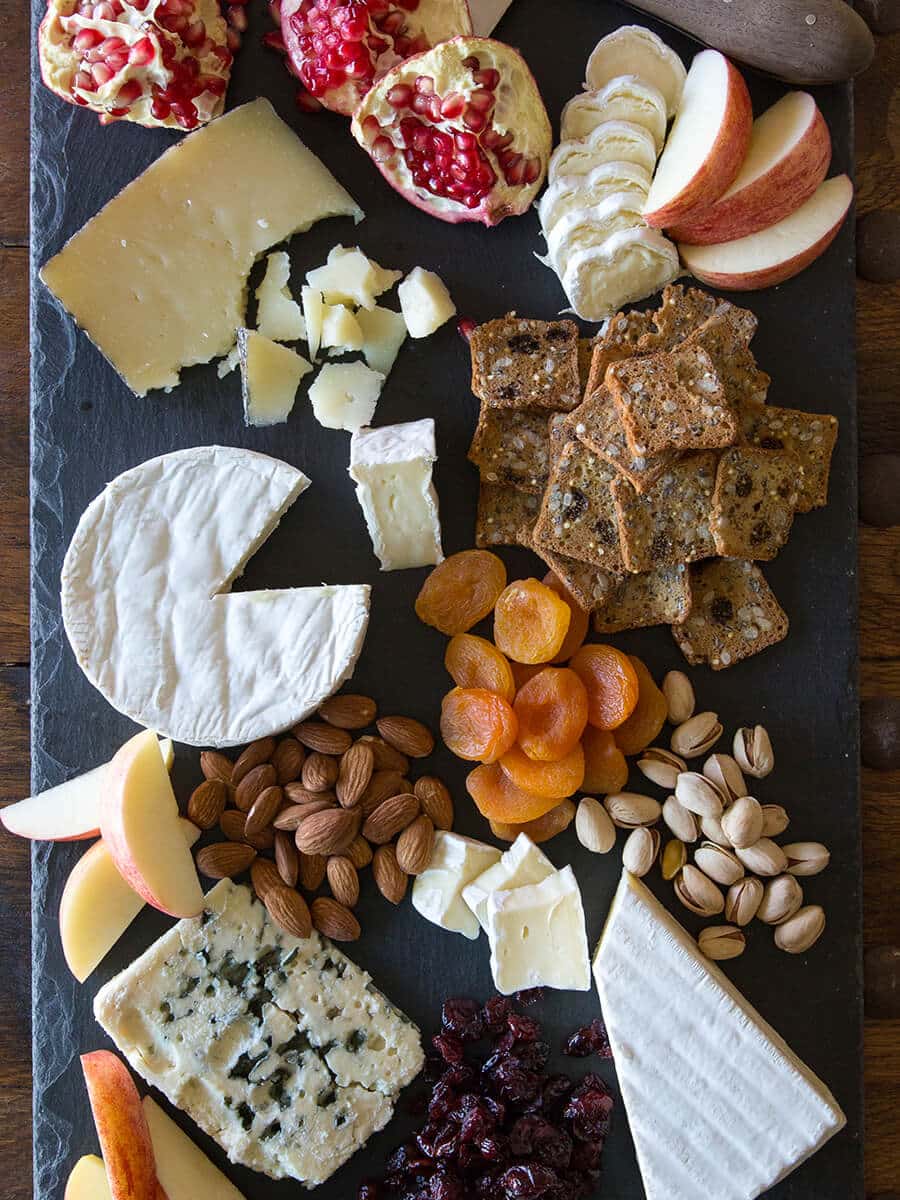 Three Easy Cheese Board Ideas For Your Virtual Happy Hour
With this newfound time at home, friends and family are becoming much more creative in the way they socialize. Chances are you've seen, or been a part of, a virtual happy hour. The best part about the virtual happy hour? You don't have to share any of the goodies you would normally split with the table. Of course, we're talking about cheese boards.
If you're looking to update your standard cheese and crackers, look no further. The Président® brand has put together a list of easy cheese boards to impress at your next virtual happy hour.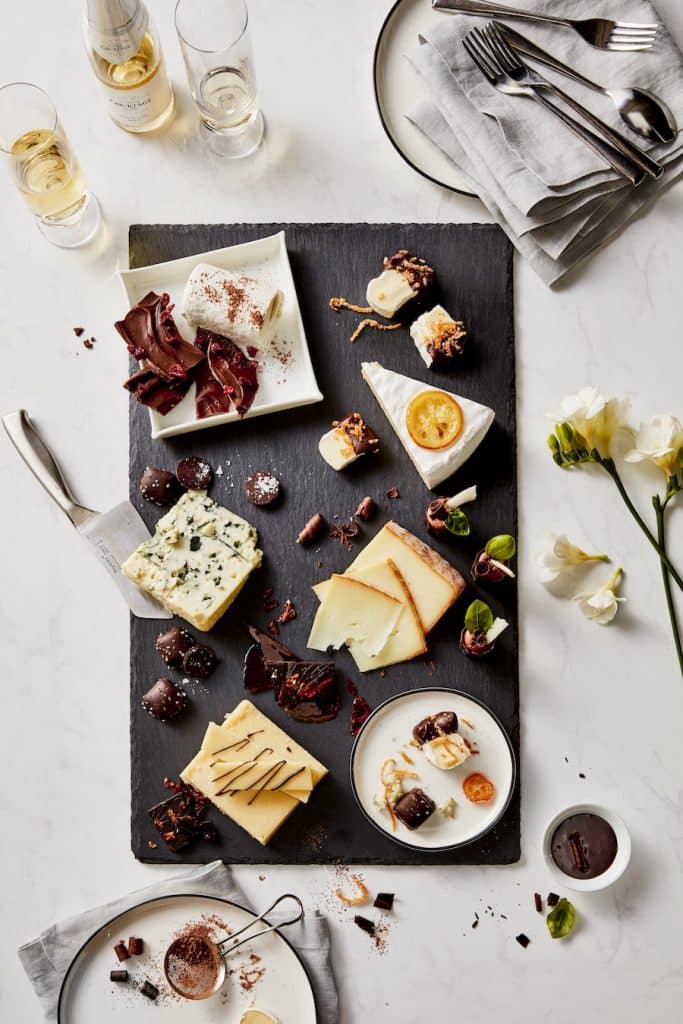 All you need to get started with this easy, delicious cheese board is a box of chocolates and 3-5 types of cheese. Arrange the cheese from mildest to strongest on the board and start having fun experimenting with different chocolate and cheese combinations. Share this recipe with friends and compare chocolate and cheese combinations!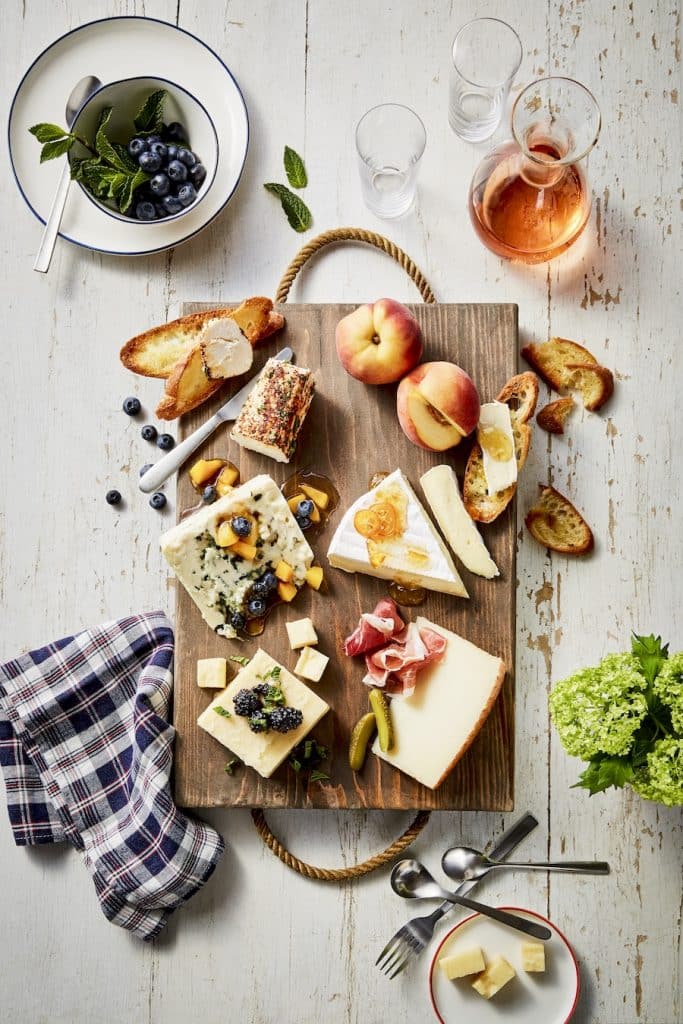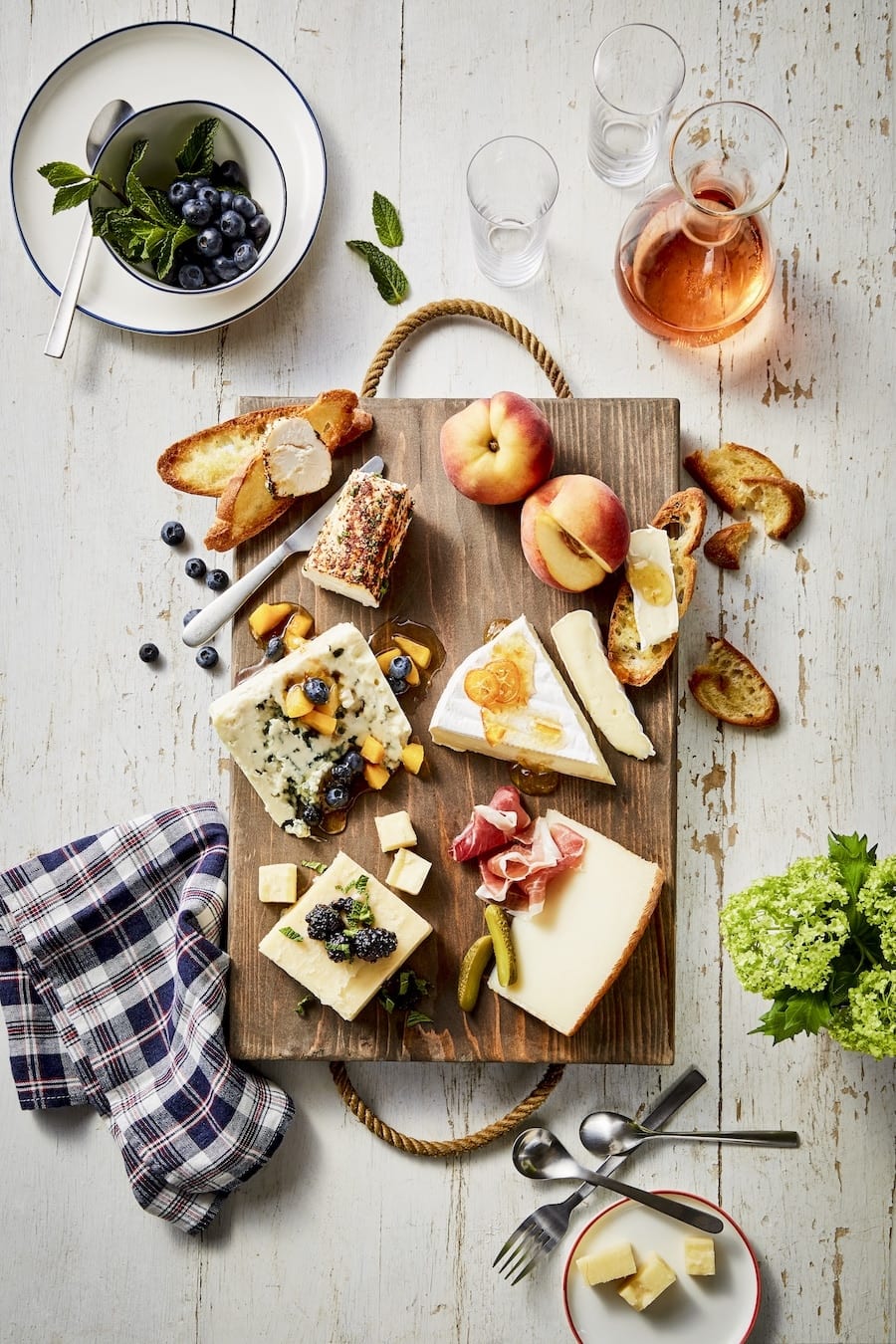 Take yourself on a virtual summer happy hour picnic. All you need for this warm-weather board are 3-5 of your favorite Président® cheeses arranged from mildest to strongest, some prosciutto, marmalade, berries and compote. Don't have quite everything this recipe calls for on hand? Substitute marmalade and compote with your favorite jams and jellies.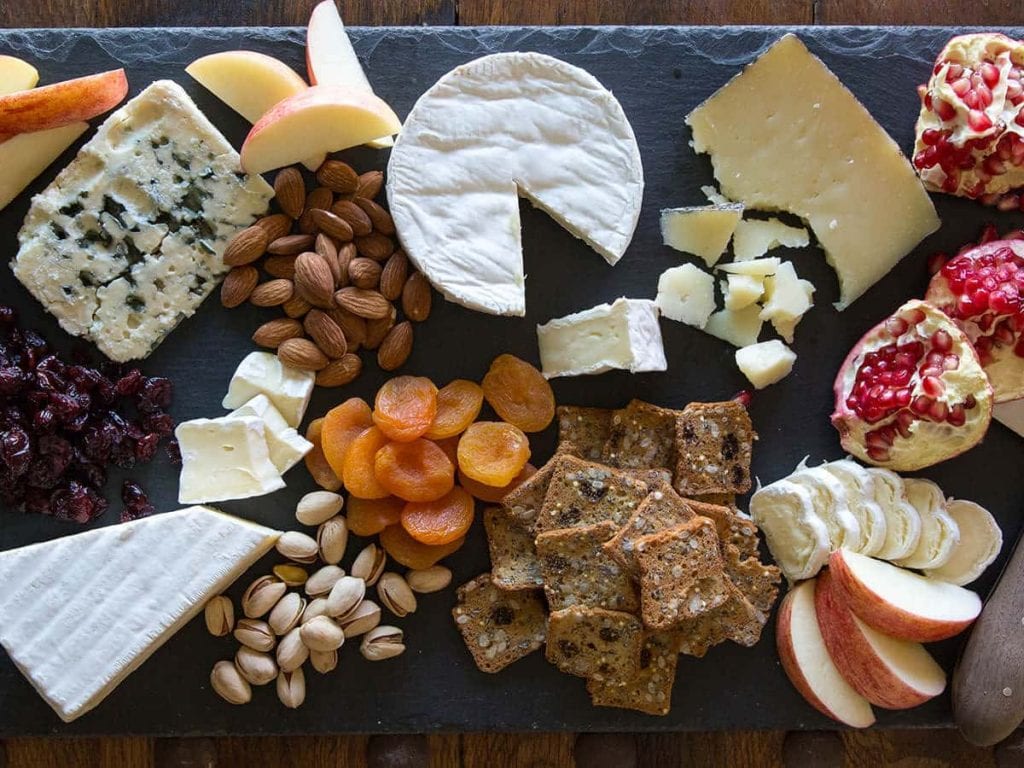 If you're looking to eat through your pantry, then this is the cheese plate for you! Arrange 3-5 of your go-to cheeses, placed from mildest to strongest, on a cheeseboard. Then surround the cheese with crackers, nuts, assorted dry fruits and apple slices!