President Cheese
Président® Fat Free Feta Chunk
Get the delicious taste of fresh, salty Feta without the added fat. Our delicious Feta is now offered with 0 grams of fat and only 30 calories. Président Fat Free Feta received the 2014 gold medal at the Wisconsin Cheese Makers Association World Contest for its full flavors and healthful status.
MADE IN THE USA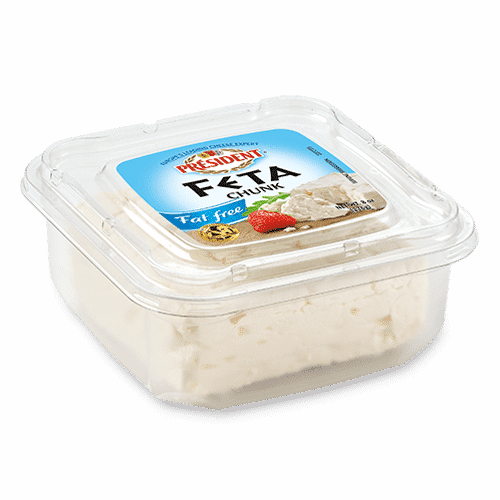 Available Sizes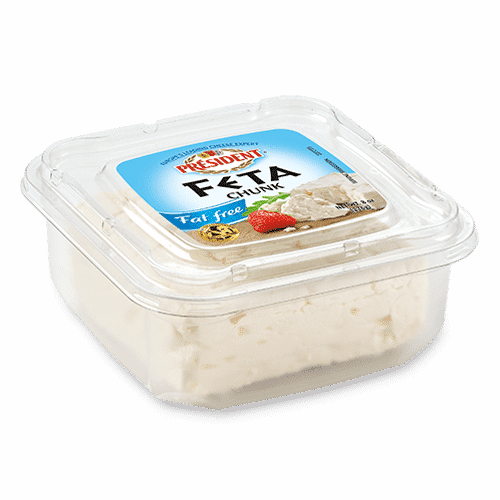 8 oz
Wine Pairing
Metaxa, Ouzo, Sauvignon Blanc, Dry Greek wines, Retsina, pinot noir, light reds, Beaujolais, and Gewurztraminer
Food Pairing
Olives, cucumbers, herbes de Provence, tomatoes, beets, endive, dill, and mint.
Beer Pairing
American Pale Ale (APA), Belgian IPA, Belgian Pale Ale, English Bitter, English Strong Ale, Hefeweizen
2014
World Championship Cheese Contest (Wisconsin Cheese Makers Association Awards)
Président® Fat Free Feta Chunk
2014
World Championship Cheese Contest (Wisconsin Cheese Makers Association Awards)
Président® Fat Free Feta Chunk
Lowfat Cheeses
2015
US Championship Cheese Contest (Wisconsin Cheese Makers Association Awards)
Président® Fat Free Feta Chunk
Lowfat Cheeses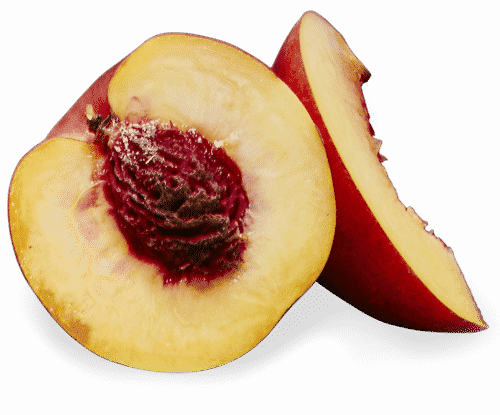 | | | |
| --- | --- | --- |
| Per 1oz (28g) serving | | % Daily Value |
| Calories | 30 | - |
| Total Fat | 0 g | 0 |
| Saturated Fat | 0 g | 1 |
| Trans Fat | 0 g | - |
| Cholesterol | 4.032 mg | 1 |
| Sodium | 260 mg | 11 |
| Total Carbohydrate | 0.980 mg | 0 |
| Dietary Fiber | 0 mg | 0 |
| Sugars | 0 mg | - |
| Include Added Sugars | 0 mg | 0 |
| Protein | 6 g | - |
| Vitamin D | 0 mg | 0 |
| Calcium | 118 mg | 10 |
| Iron | 0 mg | 0 |
| Potassium | 36 mg | 0 |