Creamy Whipped Président® Feta Dip with Herbs
Whipped Président Feta dip is delicious on a Mezze platter with grilled veggies like zucchini and peppers!
Ingredients
8 oz Président Feta Chunk Plain
1/2 cup Greek Yogurt
1/3 cup Mayonnaise
1 Garlic clove
Zest from 1 lemon
Juice from 1/2 lemon
1/4 cup chopped fresh chives
4 sprigs thyme leaves, stems removed
1/4 tsp salt
1/4 tsp pepper
Drizzle of olive oil for garnish
Red pepper flakes for garnish
Chopped chives for garnish
Instructions
In a food processor combine all of the ingredients (aside from garnish).
Blend until smooth and creamy.
Transfer to a bowl and drizzle with olive oil and top with red pepper flakes and chives.
Chill before serving.
Serve with grilled veggies and pita chips for dipping.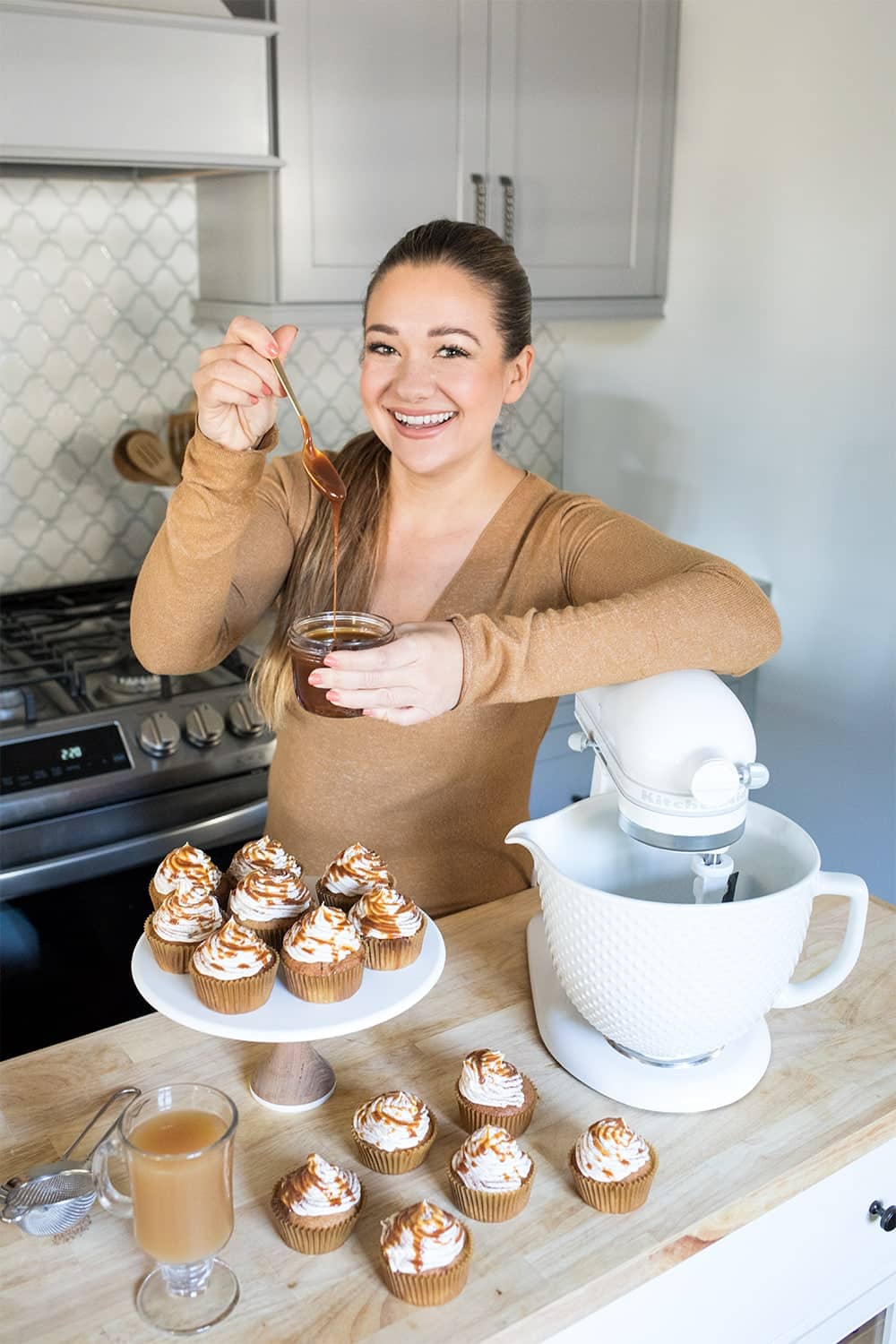 Recipe by
Leah
Leah is a mom of twins and a self-taught food photographer living in Los Angeles, California. From a very young age, she was baking recipes from her Mom's Joy of Cooking cook book and those experiences in the kitchen inspired the food lover Leah has become today.
Freutcake