Président® Feta Sweet Corn Salad
This sweet corn salad is bursting with flavors from cherry tomatoes, red onion, basil, parsley and lime. Topped with Président Feta, this will be your go-to summertime salad.
Ingredients
6 cup frozen sweet corn, thawed (fresh or canned sweet corn works, too!)
1 pint cherry tomatoes, halved
1/4 cup red onion, finely diced
1/2 cup basil, chopped
2 tbsp parsley, finely chopped
1/4 cup fresh lime juice
1/2 cup Président Feta Crumbles
2 tbsp extra virgin olive oil
Salt and pepper to taste
Instructions
In a large bowl, combine all salad ingredients, toss until well-combined.
Season with salt and pepper. Top with more Président Feta, if desired!
Cover and refrigerate until ready to serve.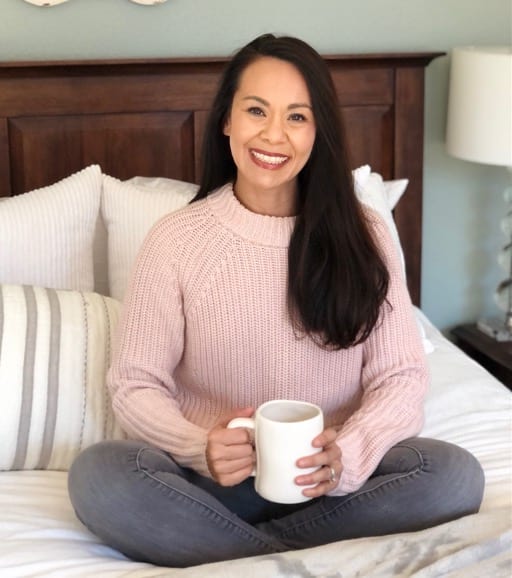 Recipe by
Casey
Casey is a mom of three, teacher, wife and blogger at Get On My Plate. She has a passion for cooking and loves teaching other busy moms how to uncomplicate cooking at home. On her blog, she provides quick and simple, yet flavorful meals the whole family can enjoy. When she's not in the kitchen or photographing food, Casey enjoys spending time with her family, camping, traveling and red wine.
Get On My Plate