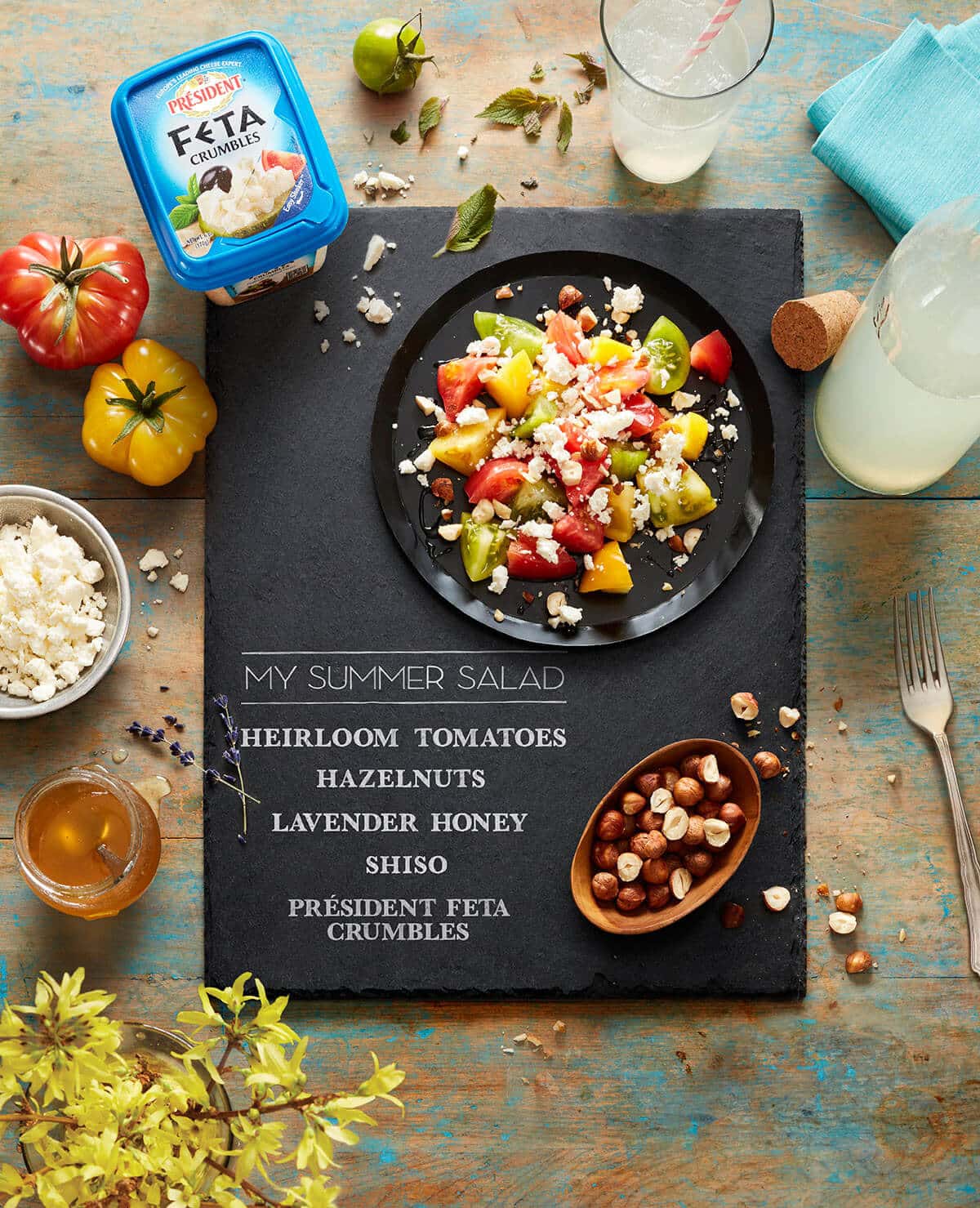 Feta Crumbles & Heirloom Tomato Salad
Topped with the tart, fresh Mediterranean flavor of our Feta Crumbles, this sweet and salty melon salad pairs perfectly with your next outdoor summer party.
Ingredients
1 package Président Feta Crumbles
4 whole Heirloom Tomatoes, of varying colors
1/4 cup Lavender Honey, for drizzling
1/4 cup Hazelnut oil, for drizzling (optional)
1/4 cup Hazelnuts, chopped
16 whole shiso leaves
Directions
Cut tomatoes into equal sized wedges. Leaving seeds intact.
Drizzle with lavender honey and hazelnut oil.
Top with Président Feta Crumbles.
Top each salad with four shiso leaves.
Garnish with hazelnuts.
Expert Tip

Leave the tomato seeds intact, this is also referred to as "tomato caviar".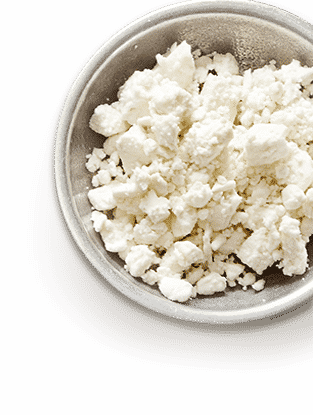 Heirloom tomatoes
A little sweeter than a traditional tomato, heirloom tomatoes are varieties that have been passed down for several generations to save its valued characteristics. It makes a perfect base for a summer salad.
Tip

Leave the seeds intact, this is also referred to as "tomato caviar"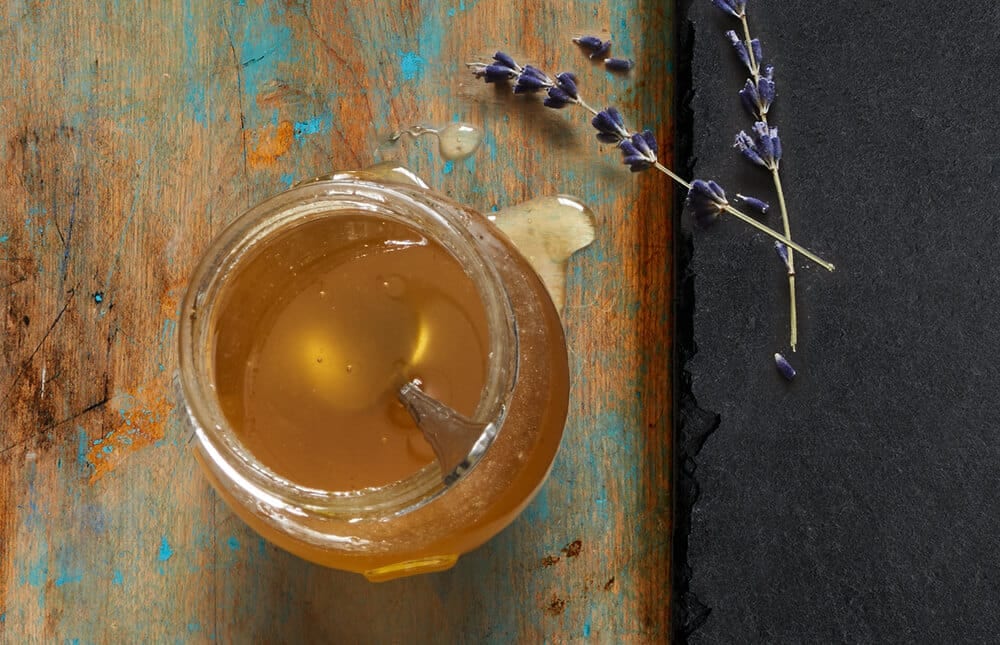 Lavender honey
Derived from the nectar of lavender, this specialty honey pairs its natural sweetness with the elegant fragrance of lavender. It's especially popular among chefs, it adds the perfect touch to your summer salad.
Shiso
Shiso is a Japanese green that really screams "fresh." It combines the freshness of an herb, mixes it with citrus, with an element of savory. It's an unexpected flavor when you bite into it, and will be a great topping for your summer salad.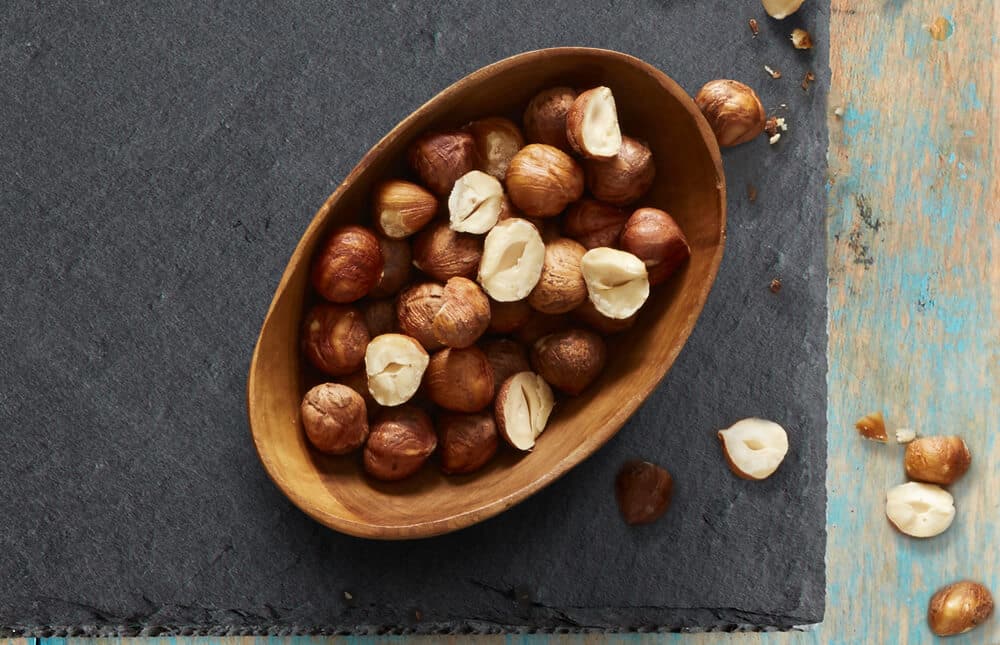 Hazelnuts
Adding hazelnuts brings the crunch. Hazelnuts are common in European desserts, so it's only fitting they'd be delicious in such a sweet and creamy cheeseboard. The nuttiness brings weight to the otherwise light characteristics this combination creates.
Tip

You can toast hazelnuts in the oven or on the stovetop. Just remember to keep an eye on them to ensure they don't burn.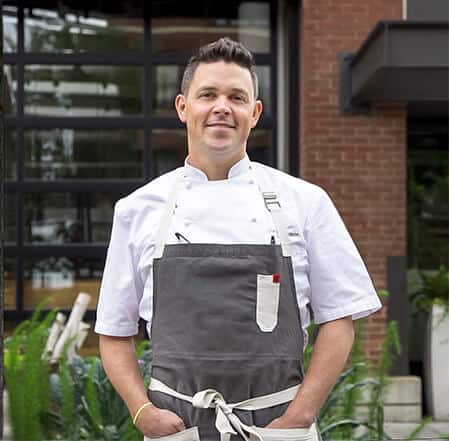 Recipe by
Gavin Kaysen
Chef Gavin Kaysen is executive chef and owner of two nationally recognized restaurants, Spoon and Stable in Minneapolis and Bellecour in Wayzata, Minnesota. He's earned many of the culinary industry's top honors, most recently winning the prestigious James Beard Award for Best Chef Midwest in 2018. Chef Kaysen serves as Team USA's Vice President for the Bocuse D'or, the world-renowned culinary competition, in which the team took victory in 2017. Prior to opening his restaurants, he was chef de cuisine at Café Boulud in New York City, where he was the 2008 recipient of the James Beard Rising Star Award, and helped the restaurant earn a star from the illustrious Michelin Guide. Chef Kaysen has brought his renowned expertise to his partnership with Président Cheese since 2015.
Learn more about Gavin Kaysen