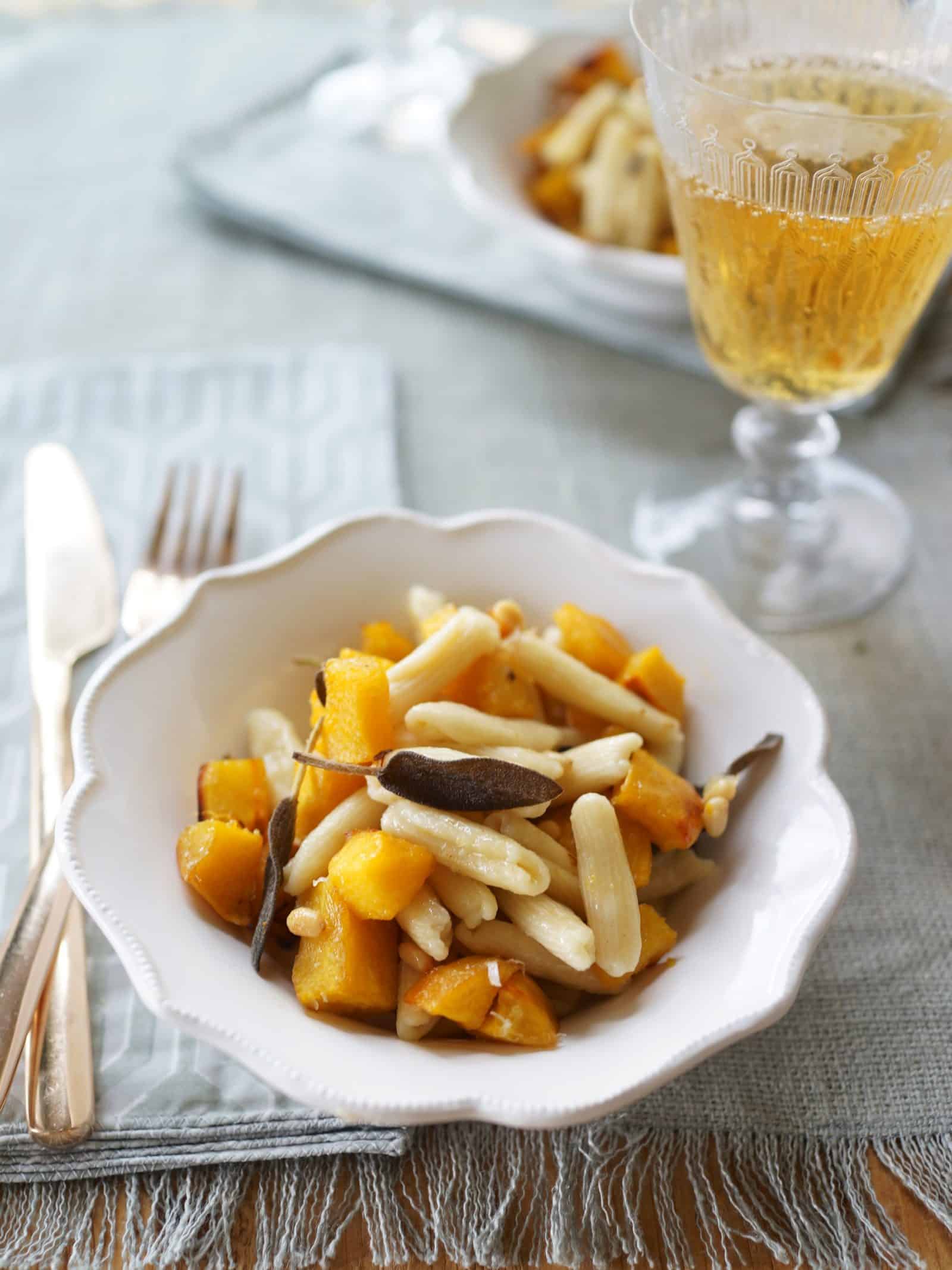 Brown Butter Pumpkin Pasta with Manchego
Comfort food at its finest, this pasta is sure to warm your body and soul. Honey-roasted pumpkin has the consistency of a butternut squash which pairs beautifully with the soft nuttiness of melted Manchego. Pine nuts and fresh sage round out the dish with a cozy sophistication.
Prep Time
60 min
Cook Time
45 min
Ingredients
1/2 sugar pumpkin
6 tbsp Extra virgin olive oil divided
1 tbsp Honey
1 tsp Salt plus more to taste
1 Small bunch fresh sage stems removed
1/4 cup Pine nuts
1/2 cup salted Président butter
1 lb Fresh short pasta like cavatelli or penne
1 cup Président Manchego cheese grated
Coarse sea salt like Maldon
Directions
Preheat oven to 450 degrees.
Using a sharp vegetable peeler, remove the tough outer peel of the pumpkin. (I find it easiest to peel in wide horizontal strips.) Cut the pumpkin into 1-inch cubes, then toss in a large bowl with 2 tablespoons olive oil, honey and salt.
Spread the pumpkin out in a single layer on a foil-lined baking sheet, then roast for 30 - 40 minutes, tossing once, until pumpkin is cooked through and begins to turn golden-brown on the edges. Remove from the oven and set aside.
In a small saucepan over medium-high, heat the remaining 1/4 cup of olive oil. Drop half of the sage leaves into the oil and let them fry for 15 seconds. Use a slotted spoon to remove the leaves from the oil, then let drain on a paper-towel lined plate. Repeat with the remainder of the sage leaves.
Pour the oil from the pan, then return to the stove. Turn the heat down to medium-low. Add the pine nuts and let them start to toast for about 2 minutes. Add the butter and let it melt, then allow it to cook until it starts to brown, about 3 minutes. Turn the heat off and season with a pinch of salt.
Bring a large pot of salted water to a boil. Add the pasta and cook according to the package instructions. Drain the pasta, then transfer to a large serving bowl.
Toss well with pumpkin, brown butter sauce and half of the grated Manchego.
Just before serving, top with the remainder of the Manchego and a liberal sprinkle of sea salt.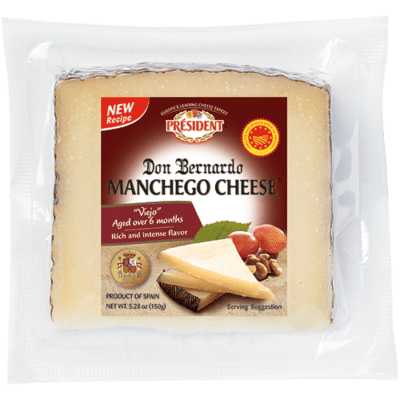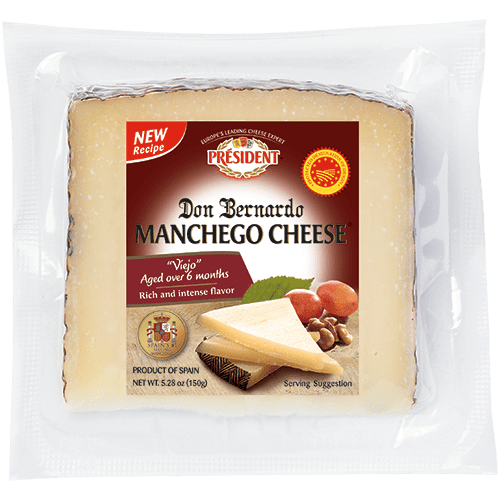 Président® Don Bernardo® Manchego Viejo Wedge
Complex flavors packed into convenient, simple wedges.
Learn More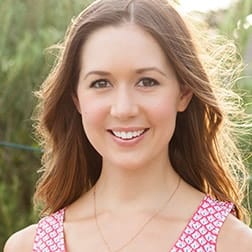 Recipe by
Camille Styles
Camille is the founder and creative director of lifestyle blog Camille Styles, and a sought-after party stylist and lifestyle expert, sharing creative entertaining ideas with hundreds of thousands of readers every month. Camille is also a regular lifestyle contributor to numerous media outlets, and does styling work for national fashion and lifestyle brands. Her new book, Camille Styles Entertaining, is full of ideas for stylish, carefree gatherings. She lives in Austin, Texas, with her husband and daughter.
Camille Styles