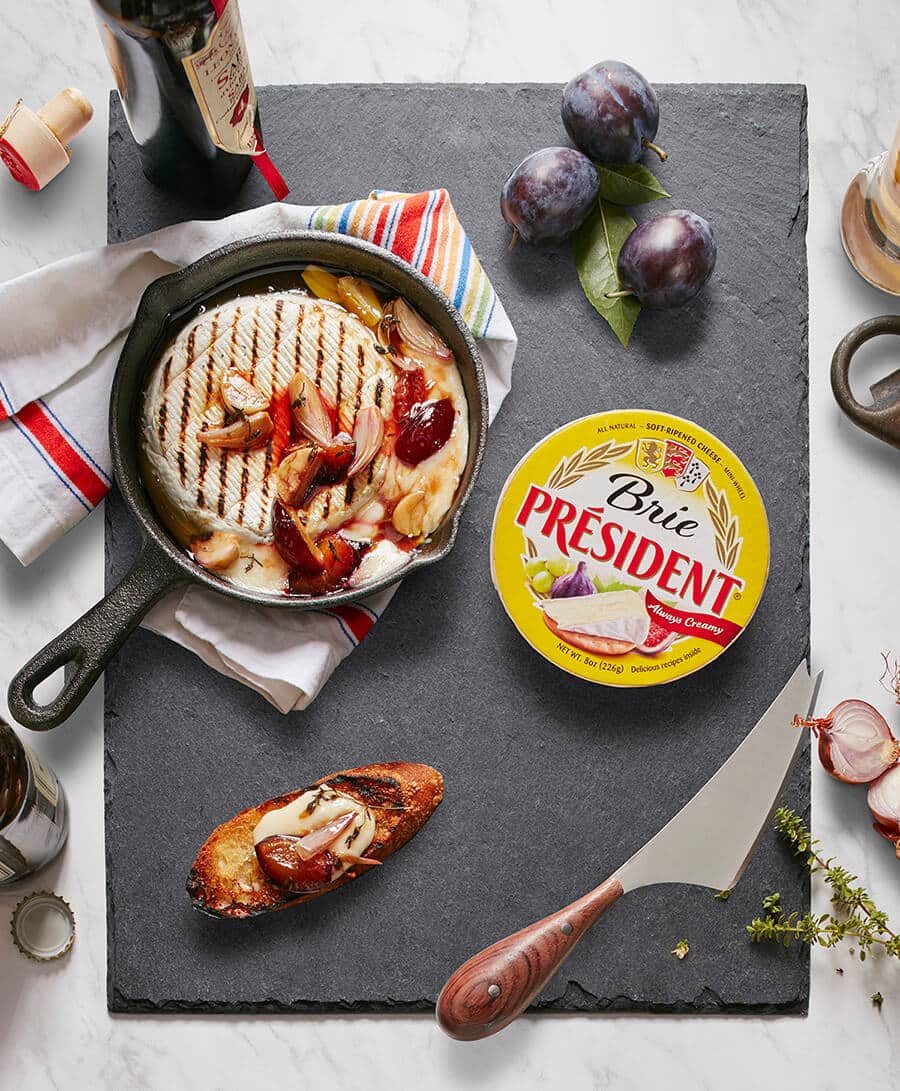 Grilled Président Brie with Saba & Plums
Warmed Brie paired with Saba vinaigrette creates a velvety-textured delight that melts in your mouth and leaves your guests wondering how you created something so adventurous in 10 minutes.
Prep Time
10 min
Cook Time
18 min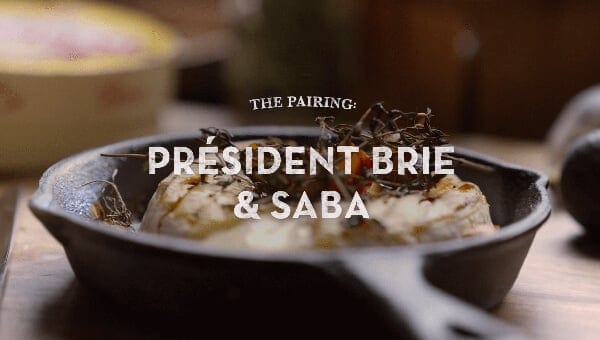 Watch the Video
Ingredients
1-8oz package Président® Brie Round
4 whole thyme sprigs chopped
2 whole shallots cut in half
1 whole clove, garlic
1 whole plum sliced
1/4th cup Saba vinaigrette for drizzling
1/4th cup Olive oil for drizzling
1 tsp black pepper
1 tsp salt
1 whole baguette cut into ¼, inch, thick slices
Directions
Grill Brie on medium heat for 3 minutes on each side.
Place Brie in cast iron pan
Top with garlic and plum slices. Drizzle olive oil and saba on top. Add pinch of black pepper and salt.
Bake in oven at 450 °F for 10 -12 minutes.
Serve with grilled bread.
Expert Tip

Saba is a secret ingredient of chefs and foodies alike. Made from grape must, it adds a caramelized grape flavor. No saba? Substitute with a balsamic vinaigrette.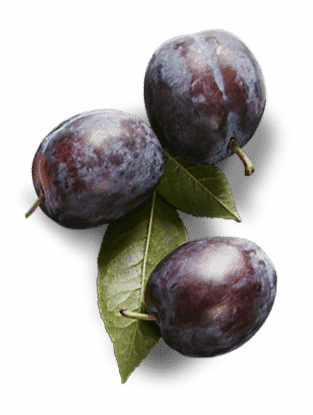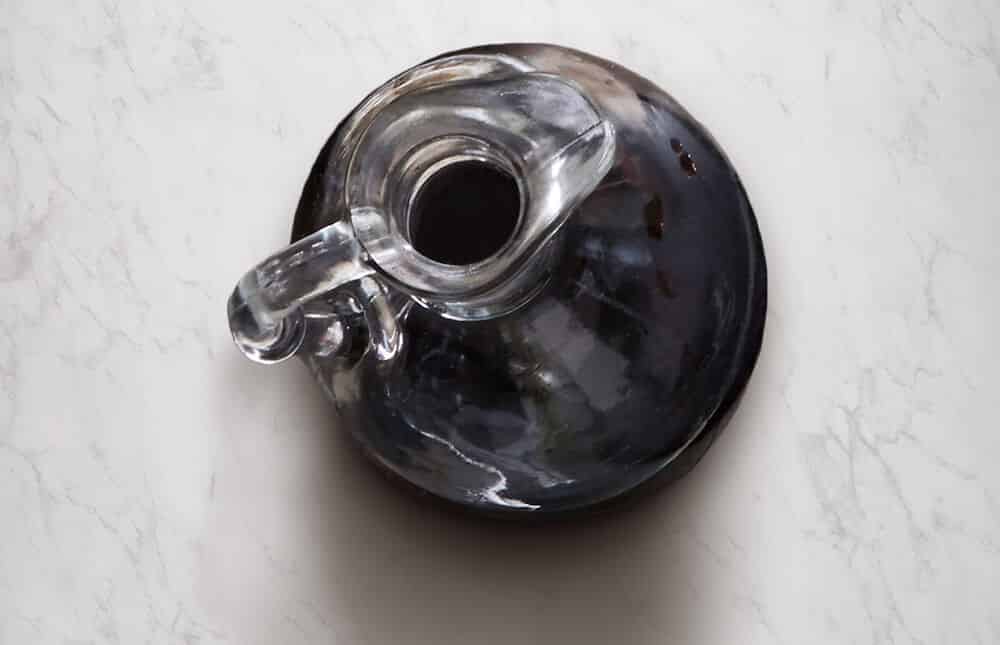 Saba Vinaigrette
Enjoy flavors that once dazzled the palates of pharaohs and emperors. An ancient condiment that was popular in the Roman and Egyptian periods, Saba has an incredible fruity flavor with notes of grapes, plums and raisins, but without the pungency associated with traditional balsamic vinegars.
Tip

No Saba? Just use Balsamic Vinegar instead.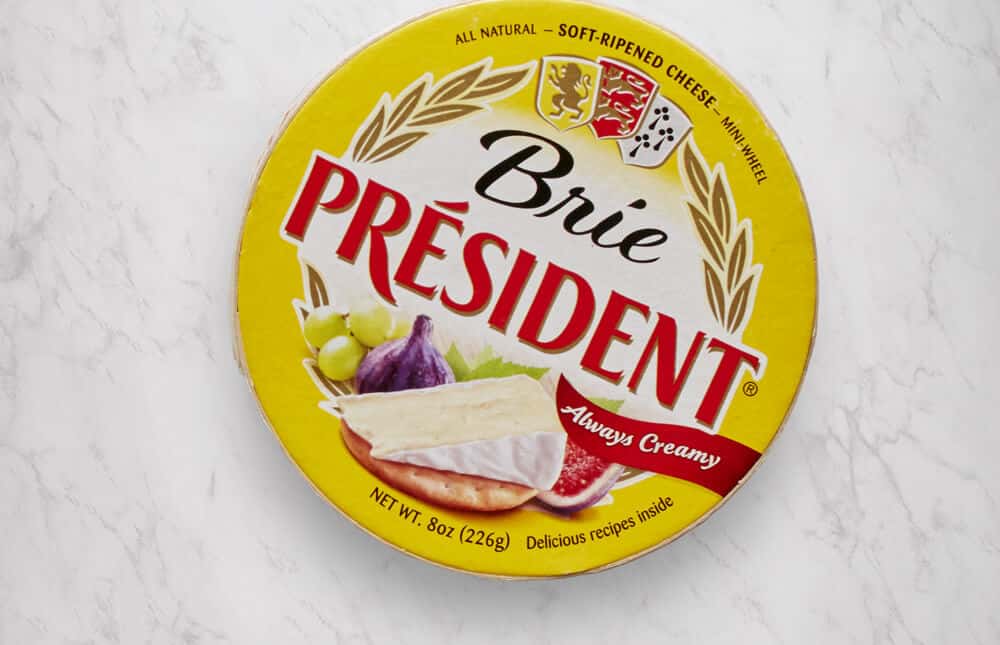 Président Brie
We found a tantalizing way to make our Brie even creamier. The warm, luscious and extra creamy texture of grilled Brie is guaranteed to be a crowd pleaser. Its delicious and buttery flavor, combined with the sweetness of the plums is delightfully rich, yet never overpowering.
Tip

For a lighter dish, try Brie Round Light. Or change it up with Camembert.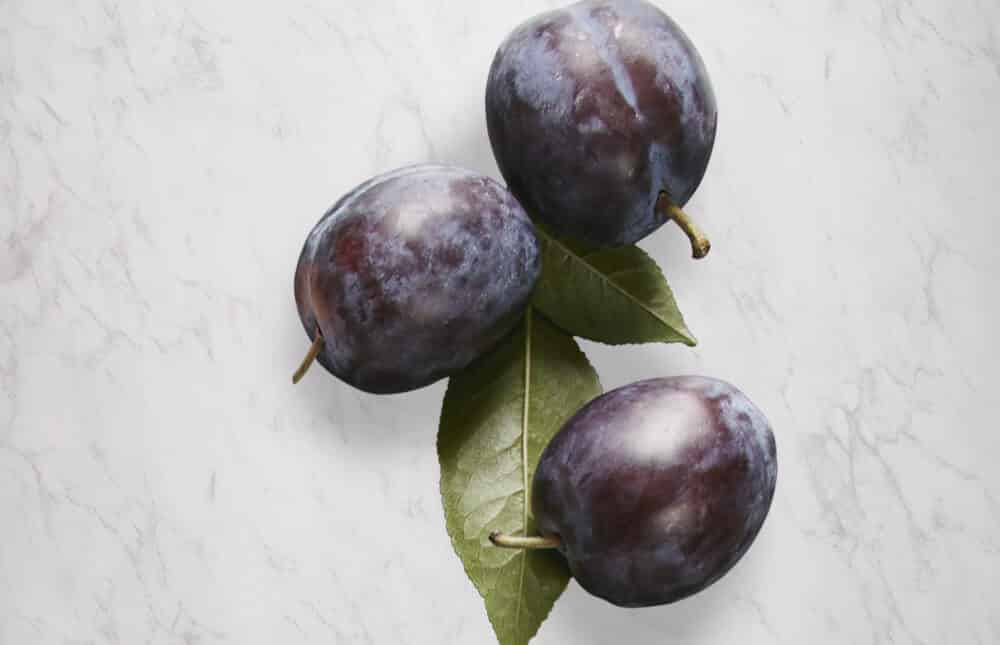 Plums
The proverbial "cherry on top" may soon be replaced by the plum. The melt-in-your-mouth creaminess of the grilled Brie is perfectly accented by the fresh, fruity texture of the plums. This sweet and savory well-known flavor combination is elevated to delicious new heights that will be a pleasant surprise for all your guests.
Tip

The citrusy hops used in bitter beers will complement the fruitiness of the plums and Saba.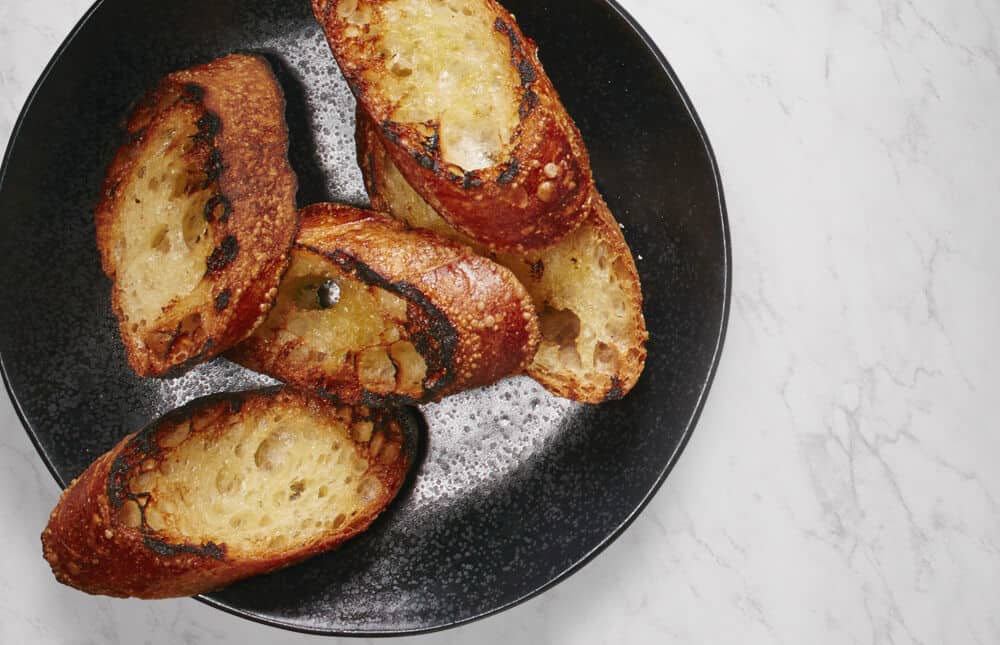 Grilled Baguette
As host, your only problem will be getting enough for yourself. Grilling the bread brings out the subtle smokiness of the Brie. Texturally it provides a delicate crunch that is all the more enticing when married to the warm cheese and juicy plums.