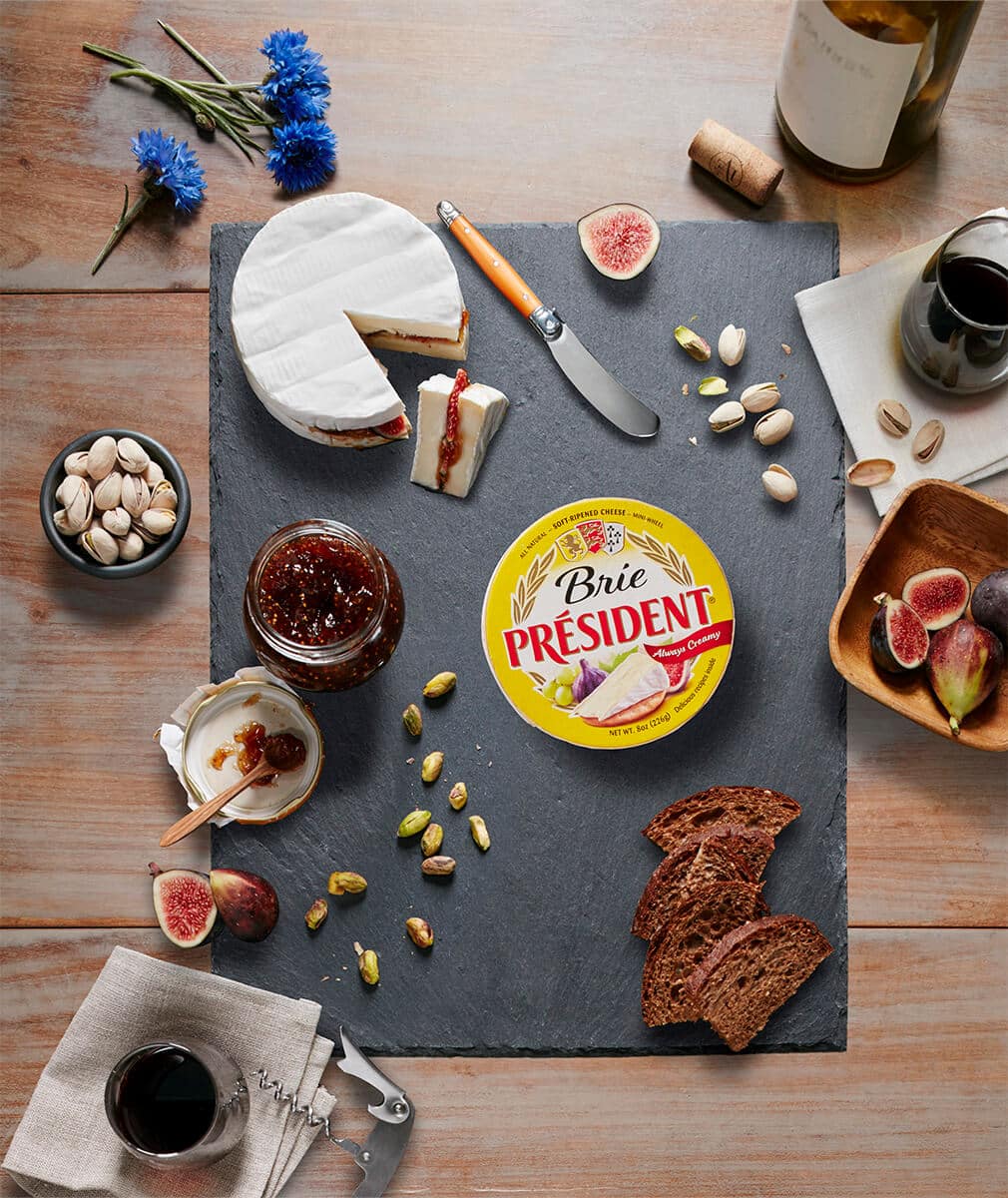 Président Brie with Pistachio & Pumpernickel Bread
Sweet, creamy and crunchy. This cheese board hits different flavors and textures, making every bite something new.
Ingredients
8 oz Président Brie
1 cup of fig jam
1/3 cup figs
1/2 cup toasted pistachios
1 loaf whole Pumpernickel Bread Sliced
Directions
Slice Brie in half. Spread with fig jam.
Slice figs and place on top of jam.
Replace top of Brie.
Serve with pumpernickel bread, toasted pistachios and fresh figs on the side.
Expert Tip

The white rind protects the paste inside as it ripens and becomes more creamy and flavorful.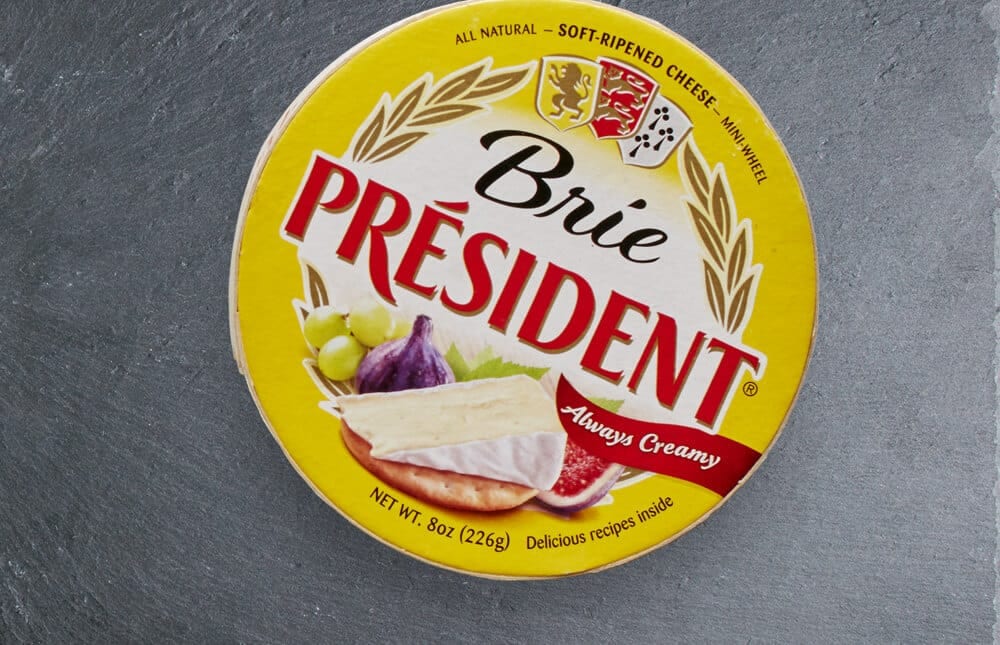 President Brie
You can't go wrong when you start with award-winning flavor. The creamy, buttery flavor of Président Brie is a welcome counterpart to the natural sweetness of figs. By combining fig jam with Brie, you make every bite a delicious combination of sweet and savory.
Tip

It might be easier to cut the Brie when cold—the cheese softens when warmed to room temperature.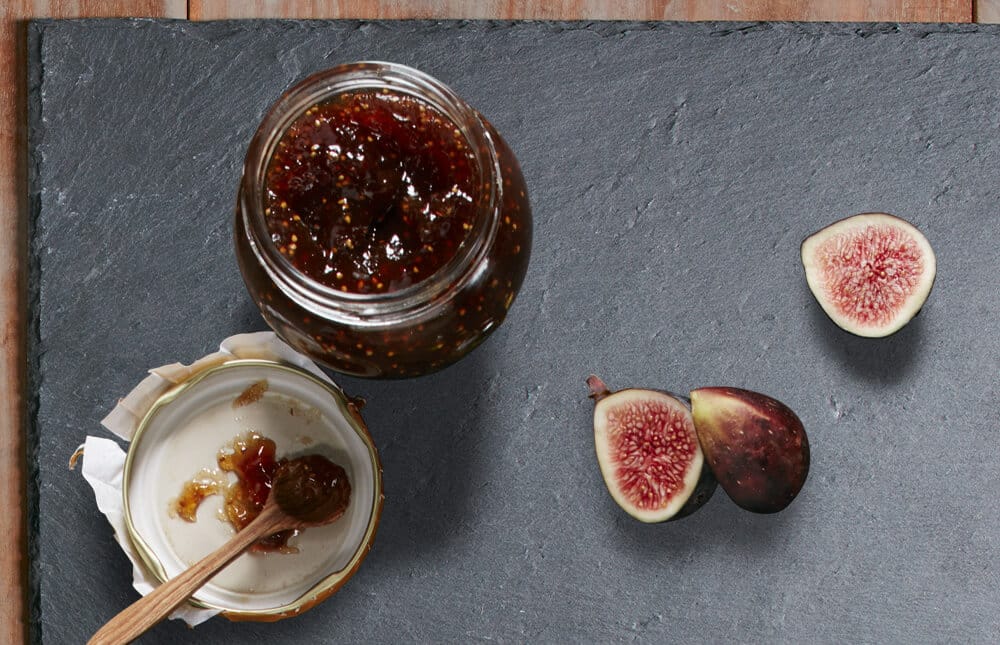 Fig Jam
A classic treat. Figs have been enjoyed for centuries—ancient Romans even considered them sacred. Figs' natural sweetness makes fig jam a delicious treat.
Tip

Keep the jam at room temperature to make it even easier to spread on the Brie.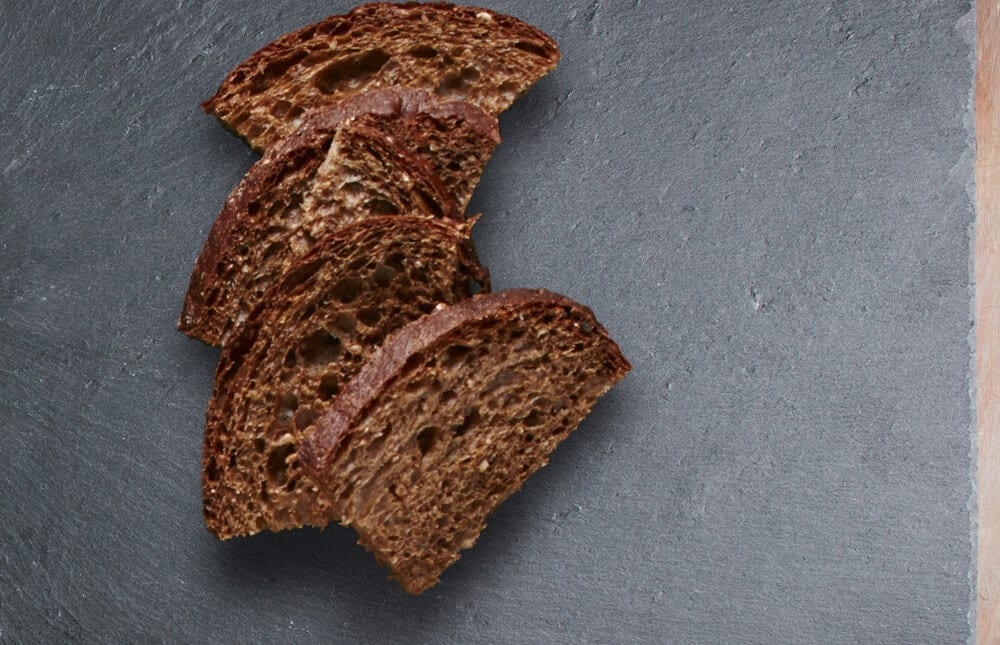 Pumpernickel Bread
Give your pairings a rich hearty base. Pumpernickel's unique rye flavor adds an unexpected twist to this cheese board. Traditional pumpernickel has lower sugar content than most other breads, making the sweetness of the figs even more impactful.
Tip

Look for traditional German pumpernickel bread. Many store-bought pumpernickel breads get their color from added molasses, not from whole rye kernels and long baking times like the traditional German type.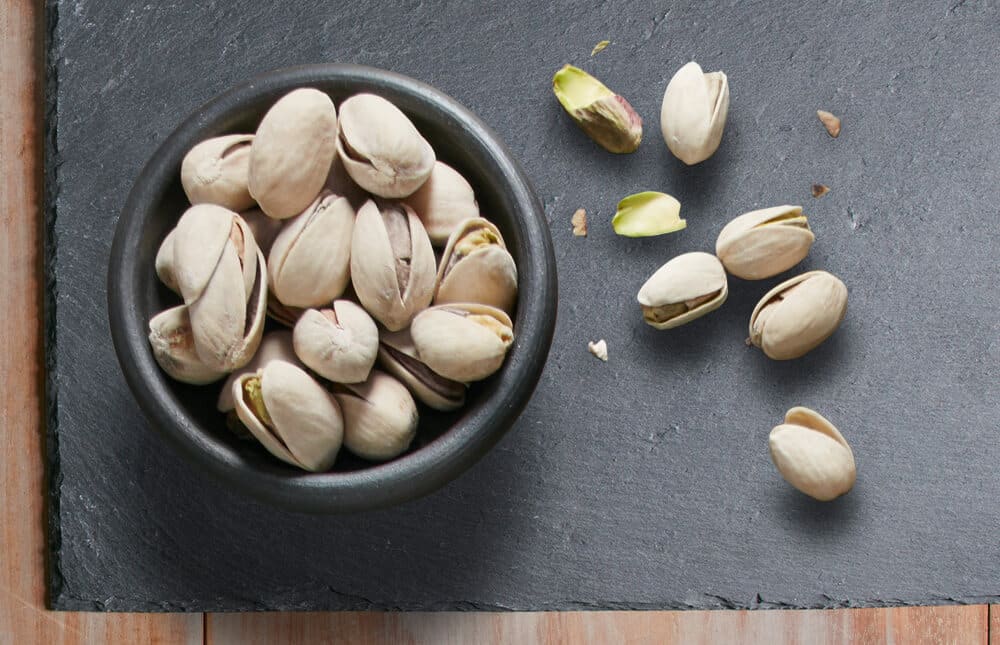 Pistachios
Add a colorful crunch. Like figs, pistachios have their origins in Middle Eastern and Mediterranean cuisine. They deliver a delightful, salty crunch that works beautifully with creamy Brie.
Tip

You can toast pistachios in the oven or on the stovetop. Just remember to keep an eye on them to ensure they don't burn.