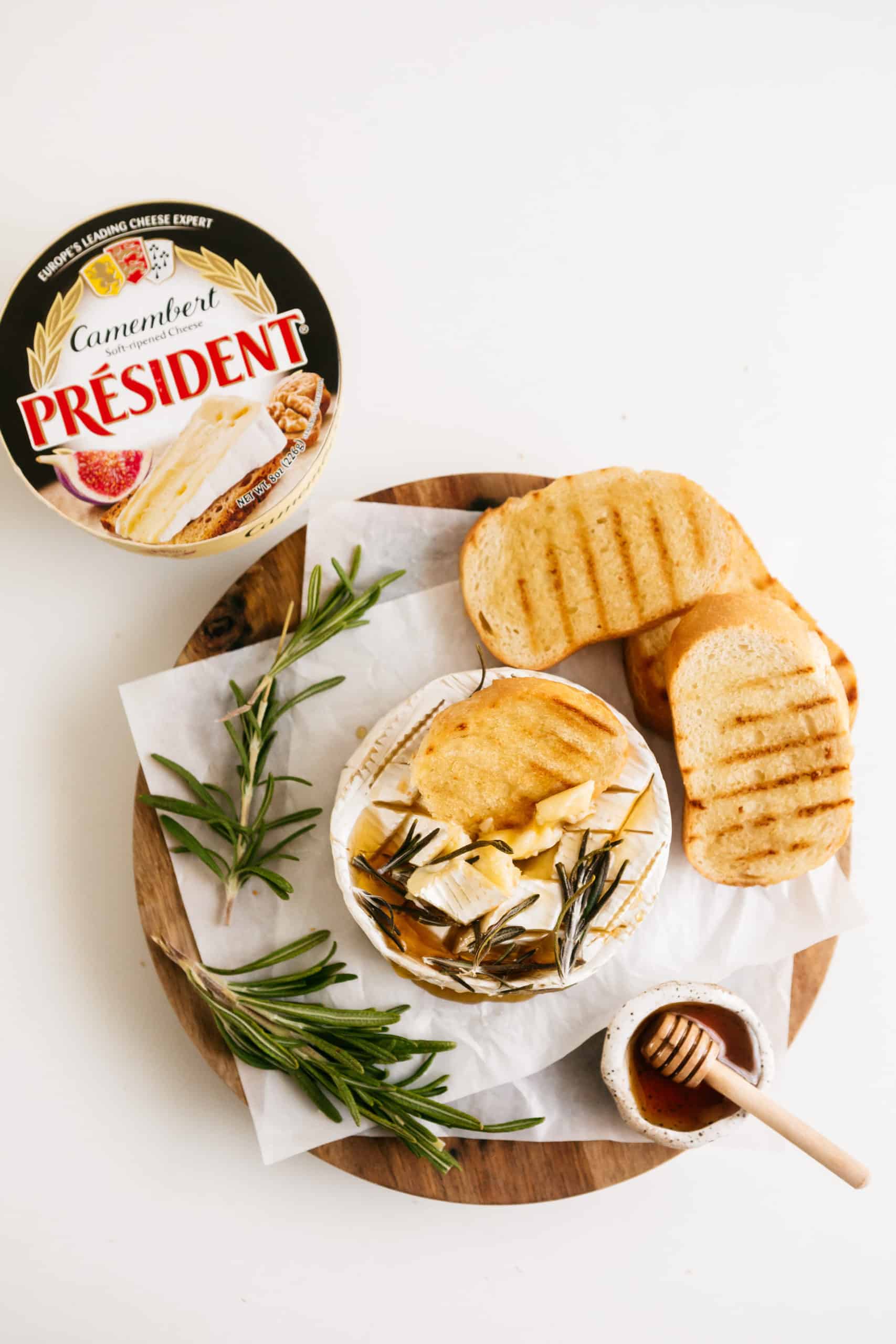 Baked Président® Camembert with Honey & Rosemary Sprigs
Rich, creamy Président® Camembert drizzled in honey and topped with rosemary creates an easy dish that is almost too beautiful to eat.
Prep Time
5 min
Cook Time
10 min
Ingredients
8 oz Président® Camembert
1/4 cup honey
1 sprig fresh rosemary
Directions
Preheat oven to 375ºF.
Sprinkle fresh rosemary over the Président® Camembert.
Drizzles with honey and bake at 375ºF for 8-10 minutes.
Serve warm.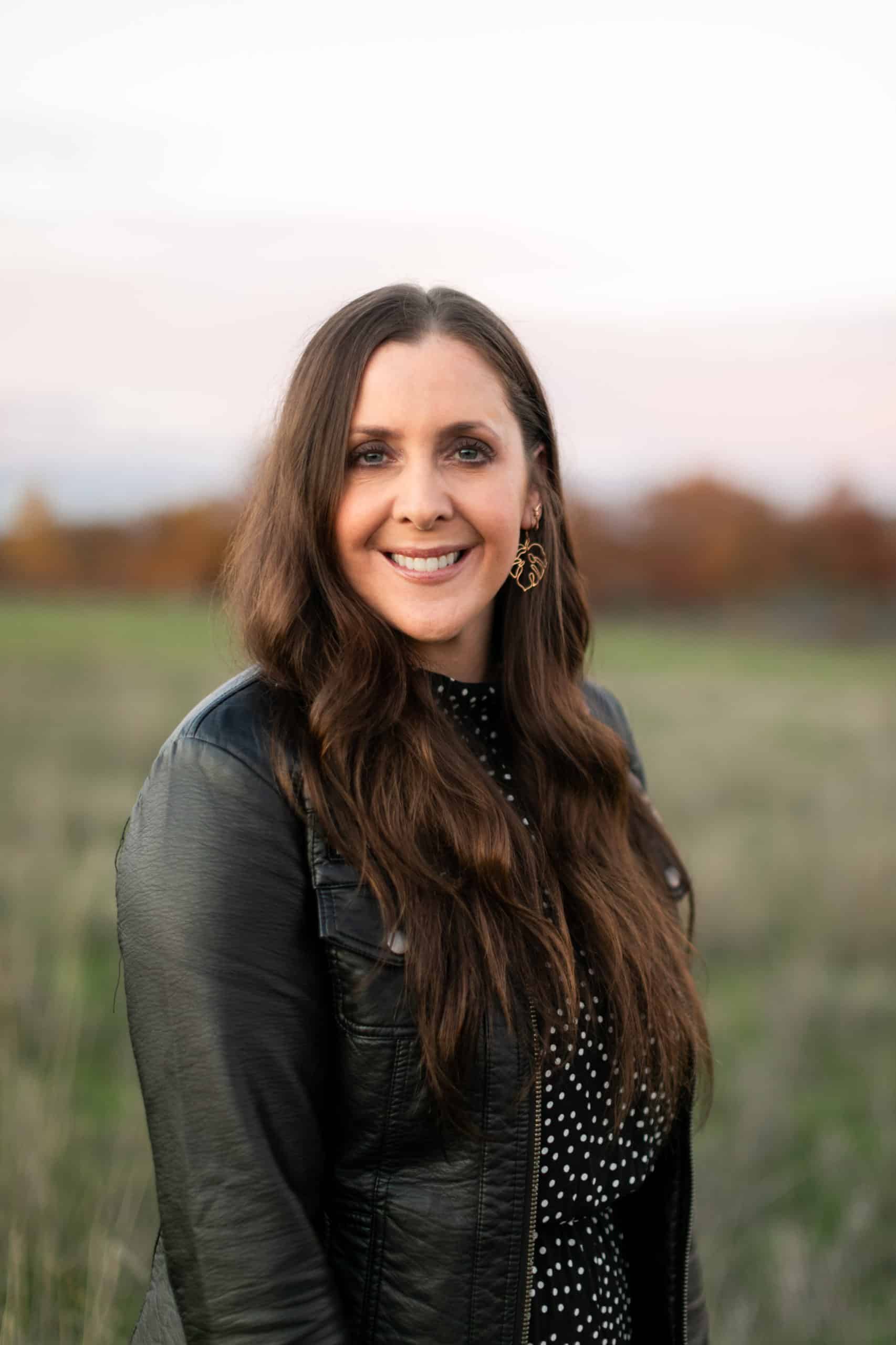 Recipe by
Heather Templeton
Heather Templeton is a professional recipe developer and food photographer and founder of the food blog, Heather's Home Bakery. She loves baking, which is why you will find a wide variety of goodies on her site.  
Heather's Home Bakery