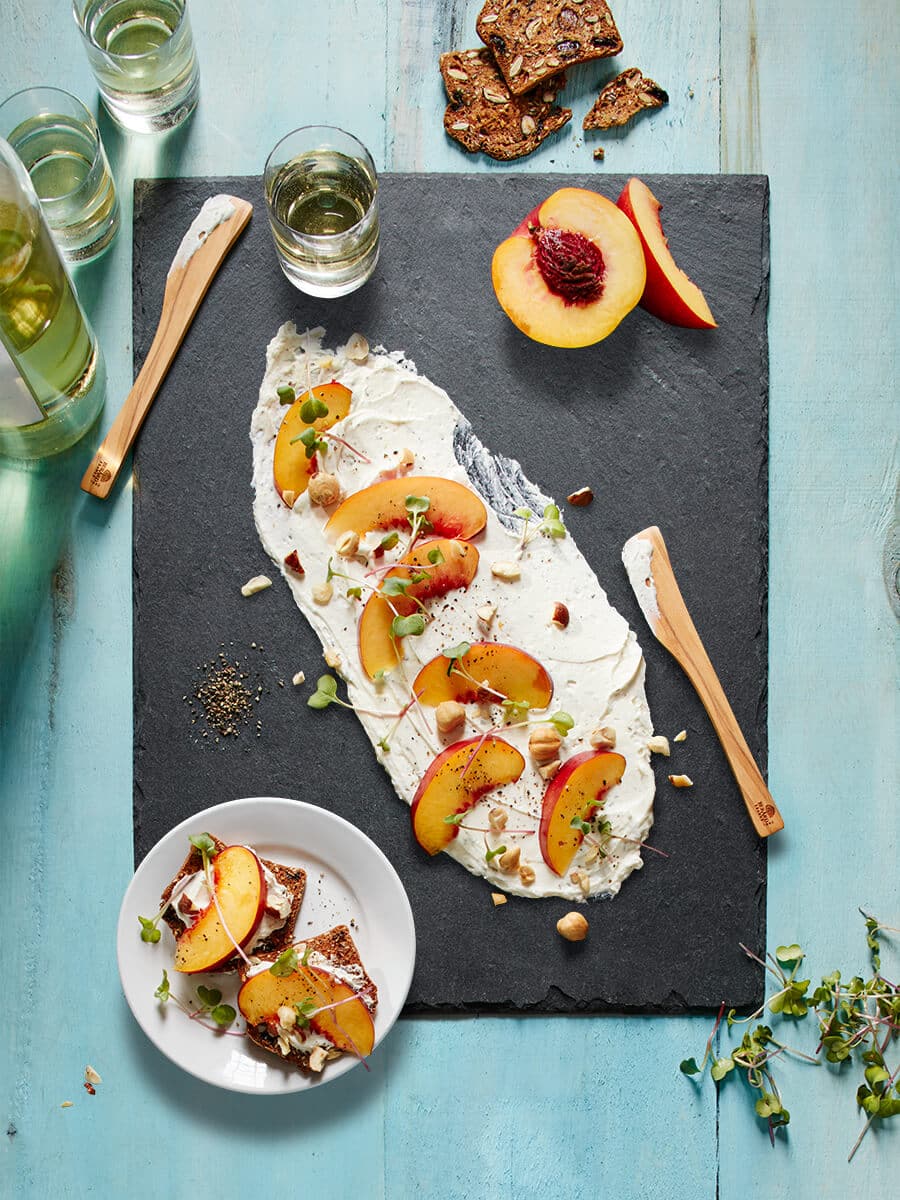 rondelé® by Président® with Nectarines & Hazelnuts
Who needs individual plates? This unique cheese board is not just perfect for sharing. It's also a delightful and surprising combination of flavors, textures and colors.
Ingredients
1 package Président rondelé Garlic and Herb gourmet cheese spread
1 Nectarine
1/4 cup Hazelnuts chopped
1 tbsp Arugula
Cracked black pepper
Directions
Spread rondelé® on a platter or cutting board.
Slice nectarines and place on rondelé.
Chop arugula.
Top with hazelnuts and arugula.
Finish with cracked black pepper and serve with crackers.
Expert Tip

Forget the utensils. Invite people to scoop up this treat with some slices of rye bread.
President Rondele with Nectarines and Hazelnuts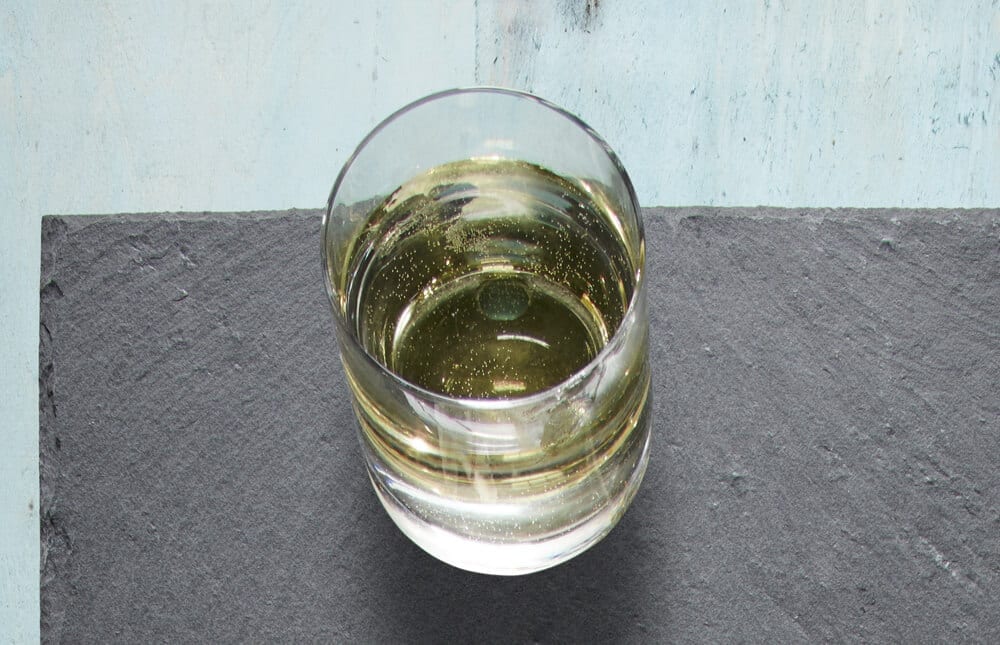 White Wine
Add some sip to your nosh. A little white wine can complement the creaminess of the cheese while accenting the nectarines' fruitiness.
Tip

Sprinkling alfalfa sprouts on top of the rondelé can add a burst of color to complement the orange of the nectarines.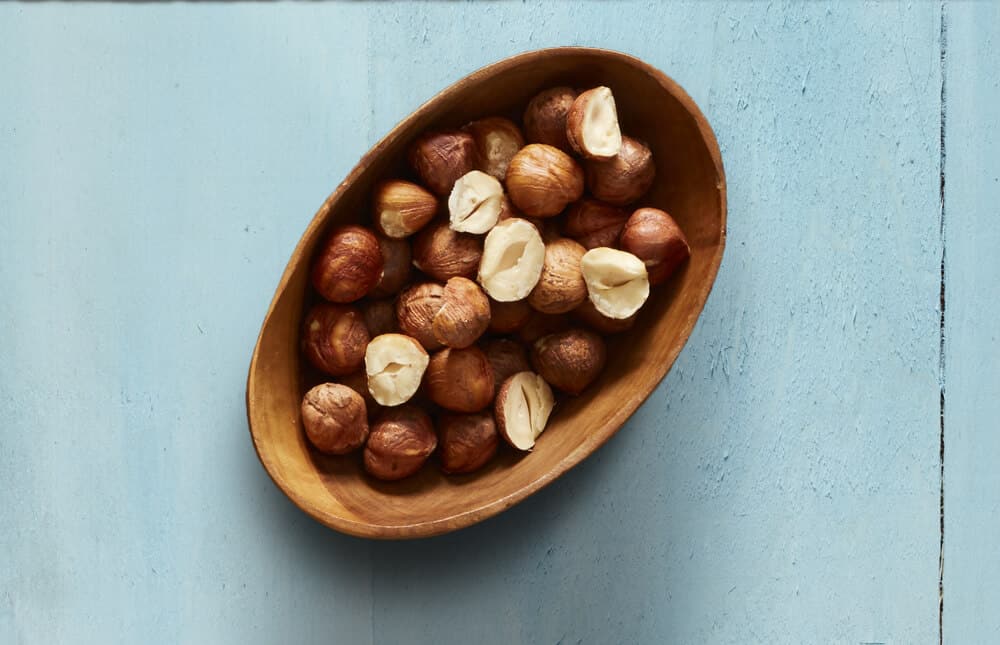 Hazelnuts
Adding hazelnuts brings the crunch. Hazelnuts are common in European desserts, so it's only fitting they'd be delicious in such a sweet and creamy cheese board. The nuttiness brings weight to the otherwise light characteristics this combination creates.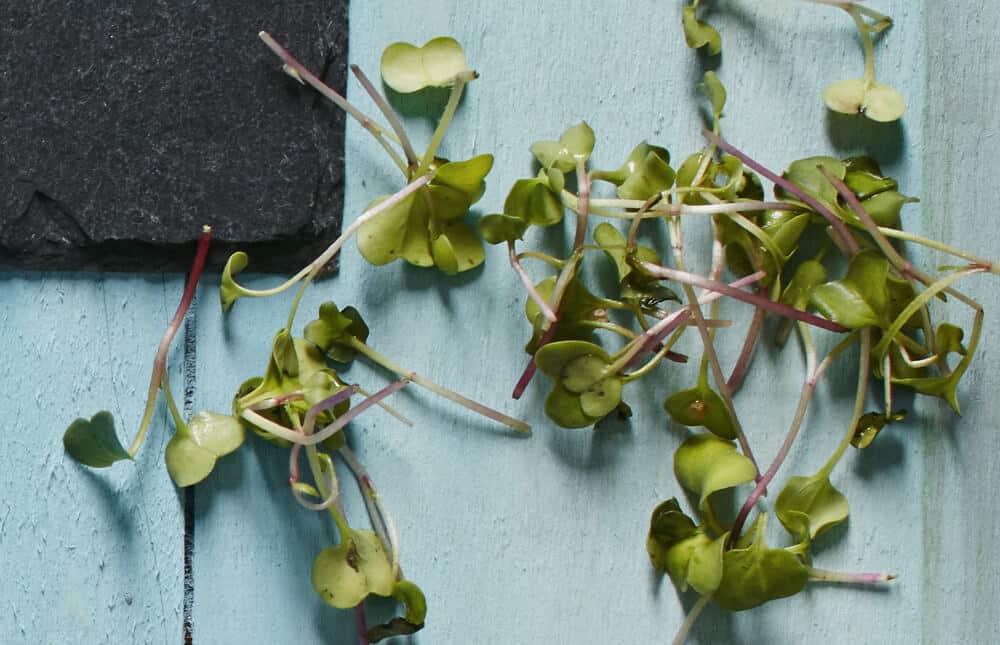 Arugula
Arugula is a leafy green herb with a lot of personality. It's spicy, peppery and great as the base of a salad or even sautéed as a side dish. Its distinctive flavor adds brightness and color to the cheese board.
Tip

Arugula is known as "rocket" in the UK. It's truly an explosive green.
Nectarines
Elevate Rondele's relaxed flavor with the luscious tang of nectarines. Pairing rondelé with nectarines adds a zing that truly satisfies your palate. The sweet and sour flavor of the nectarines pairs perfectly with the creaminess of the rondelé. And because nectarines tend to be more aromatic than peaches, this pairing will really tantalize the senses.