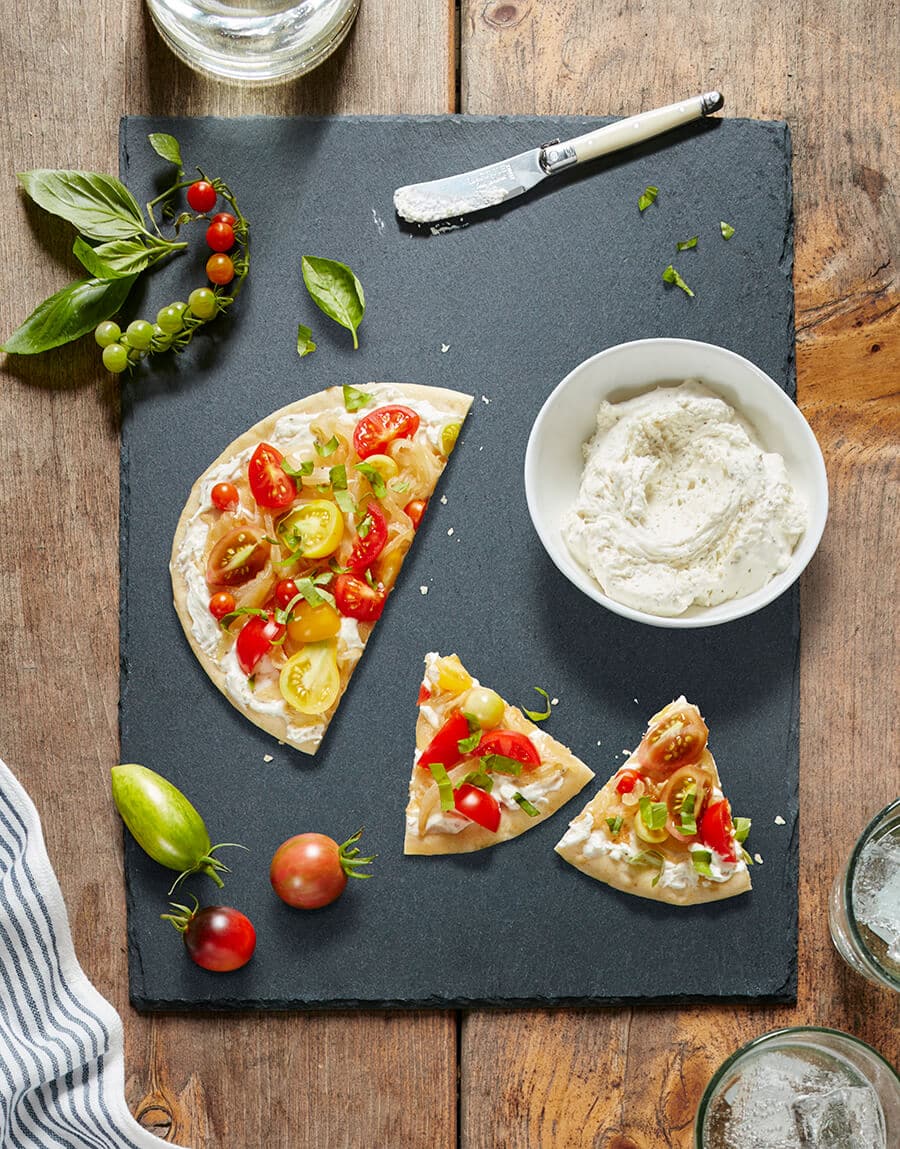 rondelé® by Président® with Pita, Tomatoes & Basil
This version of a flatbread is a quick, easy and delicious cheese board that brings to life some of the brightest flavors of summer.
Prep Time
15 min
Cook Time
40 min
Ingredients
1 package Président rondelé Garlic and Herb gourmet cheese spread
1 package pita bread
2 tbsp Président butter divided
1 cup onion sliced
5 whole leaves fresh basil
Directions
Spread pita with rondelé and set aside.
Put one teaspoon of butter in a pan and add sliced onions. Cook over medium heat until onions are brown and butter has reduced.
Stir occasionally. If your onions start to dry out, add a few Tablespoons of water.
After about 20-30 minutes, lower the temperature and add remaining butter to the pan.
Onions should be cooked until they are a rich brown color, about an hour. As the onions are cooling, chop tomatoes and basil.
Add onions, then tomatoes and bake in a 375 oven for 3-5 minutes.
Add chopped basil before serving.
Expert Tip

Want to enjoy fresh basil all year long? Blanch it in boiling water for two seconds, transfer to an ice bath, then dry and store in your freezer.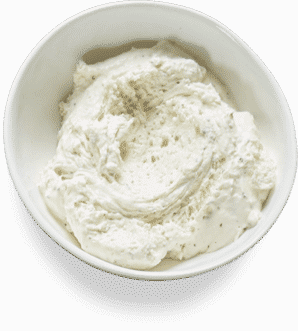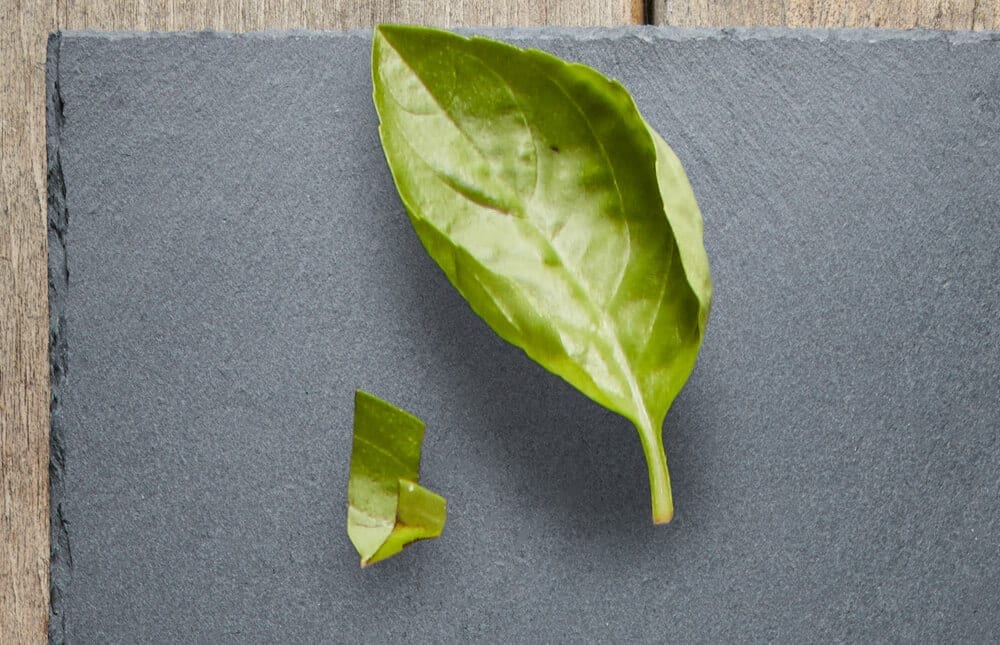 Fresh Basil
Easy on your eyes and your palate. Fresh basil leaves are a wonderful accompaniment to the garlic and herbs in the rondelé gourmet spreadable cheese. The brightness contrasts nicely with the richness of the rest of the dish.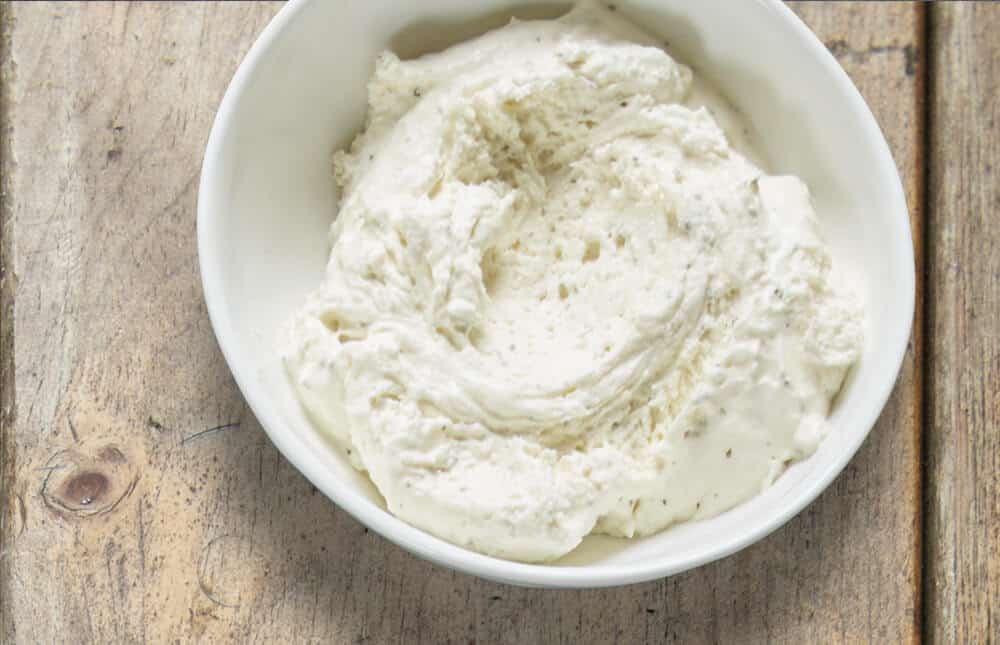 Président® Rondelé® Garlic And Herbs Gourmet Spreadable Cheese
Name the occasion, any occasion. Président rondelé is your gourmet spreadable cheese. The rich, airy creaminess of this spreadable cheese pairs perfectly with endless occasions. And the flavor of the garlic complements the brightness of the herbs to create a taste you and your guests will not forget.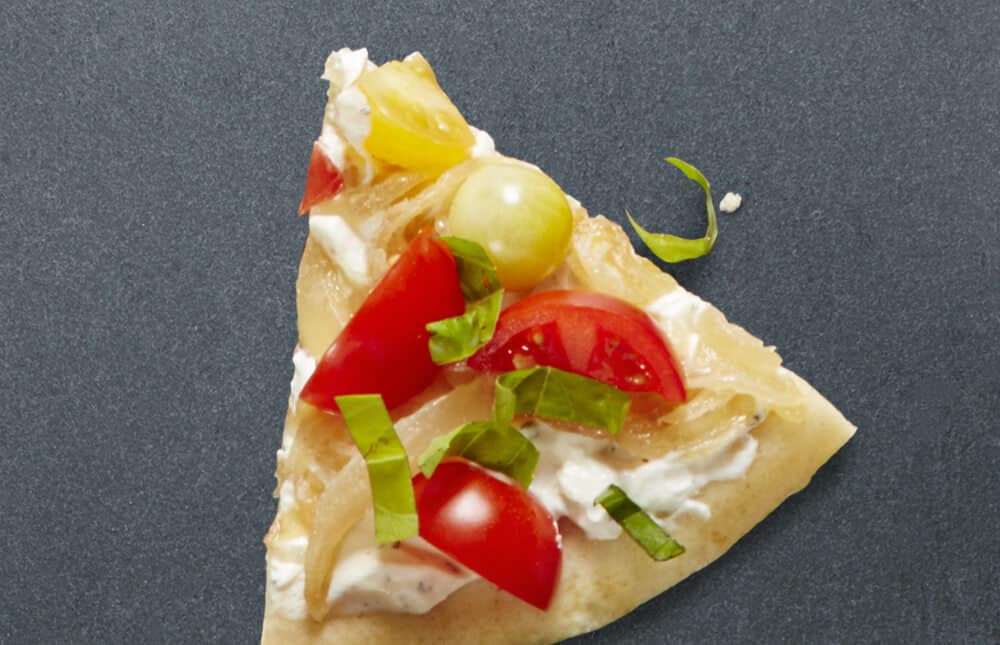 Pita
Nothing begs to be topped off like pita. Pita is a soft flatbread used in Mediterranean and Middle Eastern cuisine. Some types of pita contain a pocket and others are flat, but both types make a delicious base for a wide variety of flavors.
Tip

For an even richer depth of flavor, try your favorite flatbread recipes on the grill.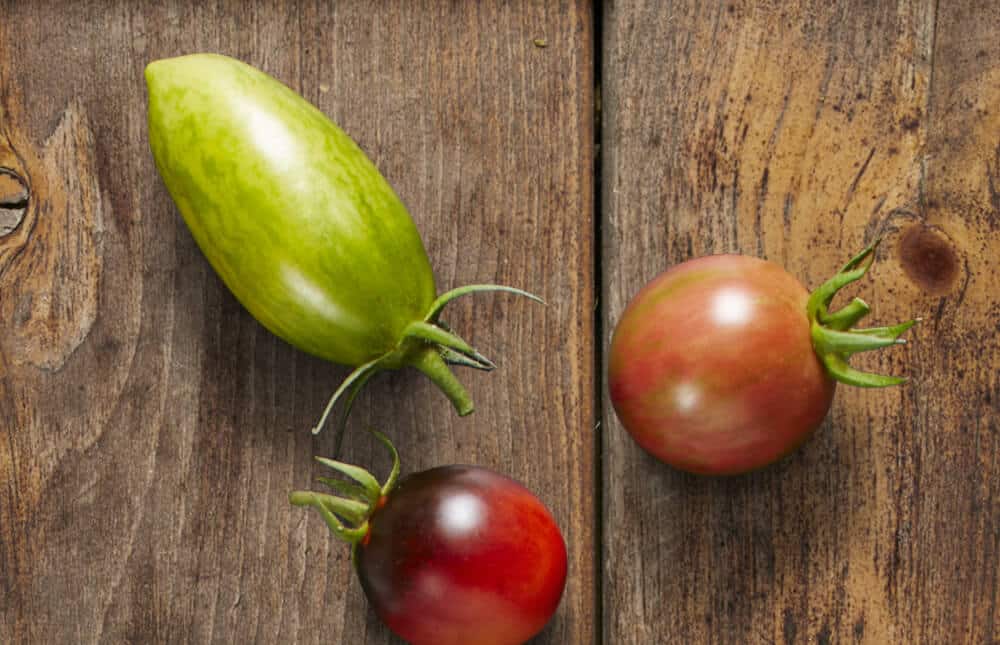 Tomatoes
A vibrant flavor of summer, tomatoes add a sweet acidity to this flatbread dish.