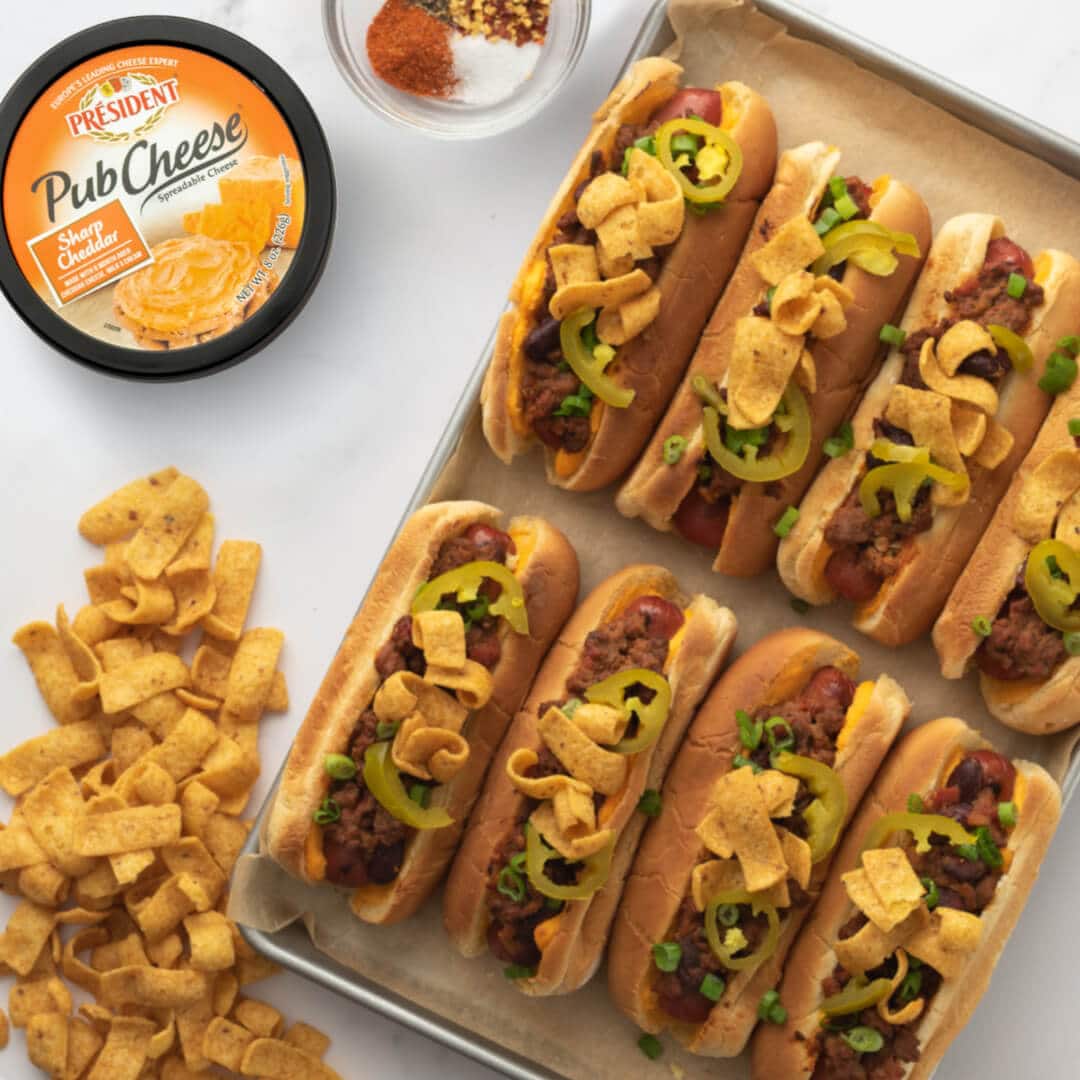 Pub Cheese® by Président® Chilidog
Elevate your barbecue game with this nostalgic twist on a classic hot dog. Packed with extra flavor when you add Pub Cheese® by Président.
Prep Time
16 min
Cook Time
30 min
Chili Ingredients
1 Large Onion Finely Chopped
3 Garlic Cloves Minced
1 lb Ground Protein of your Choice (beef, turkey, ground chicken, veggie sausage, etc.)
2 tbsp Tomato Paste
14 oz Can Diced Tomatoes
1 tbsp Chili Powder
1 tsp Each of Salt, Pepper, and Crushed Red Pepper Flakes
16 oz Can of Red Kidney Beans
3 tbsp Olive Oil
Chili Instructions
In a large skillet, add olive oil, finely chopped onions and minced garlic. Cook until fragrant and translucent.
Add ground protein, crushed red pepper salt, pepper and chili powder to the same skillet. Stir until thoroughly mixed in. Cook for a few minutes until the ground protein is no longer pink.
Add the tomato paste, diced tomatoes and canned red kidney beans. Cook for about 20 minutes until brown.
Hot Dog Ingredients
8 oz Pub Cheese® by Président® – Sharp Cheddar
8 Hot Dog Buns
8 Hot Dogs
Hot Dog Instructions
Place the hot dogs in a pot of water to boil or place on the grill for an outdoor BBQ. Cook per instructions on the packaging. Set aside.
Place the buns on a baking tray lined with parchment paper.
Spread the inside of the buns with a layer Pub Cheese® and then place a hot dog in each bun. Top with the chili mixture.
Place into the oven on low broil until the buns are golden and crispy.
Top with green onion, corn chips and pickled jalapeños.
For Garnish
Pickled Jalepeños
Fresh Green Onions
Corn Chips
Garnish Instructions
Top with green onion, corn chips and pickled jalapeños.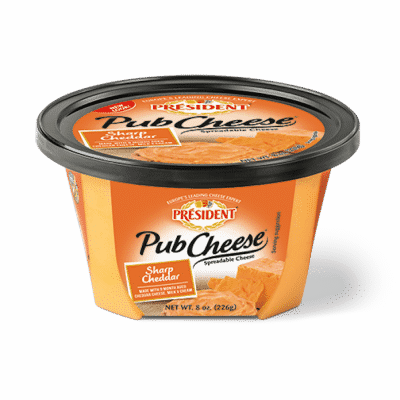 Pub Cheese® by Président® Sharp Cheddar
Aged cheddar expertly combined with milk and cream.
Learn More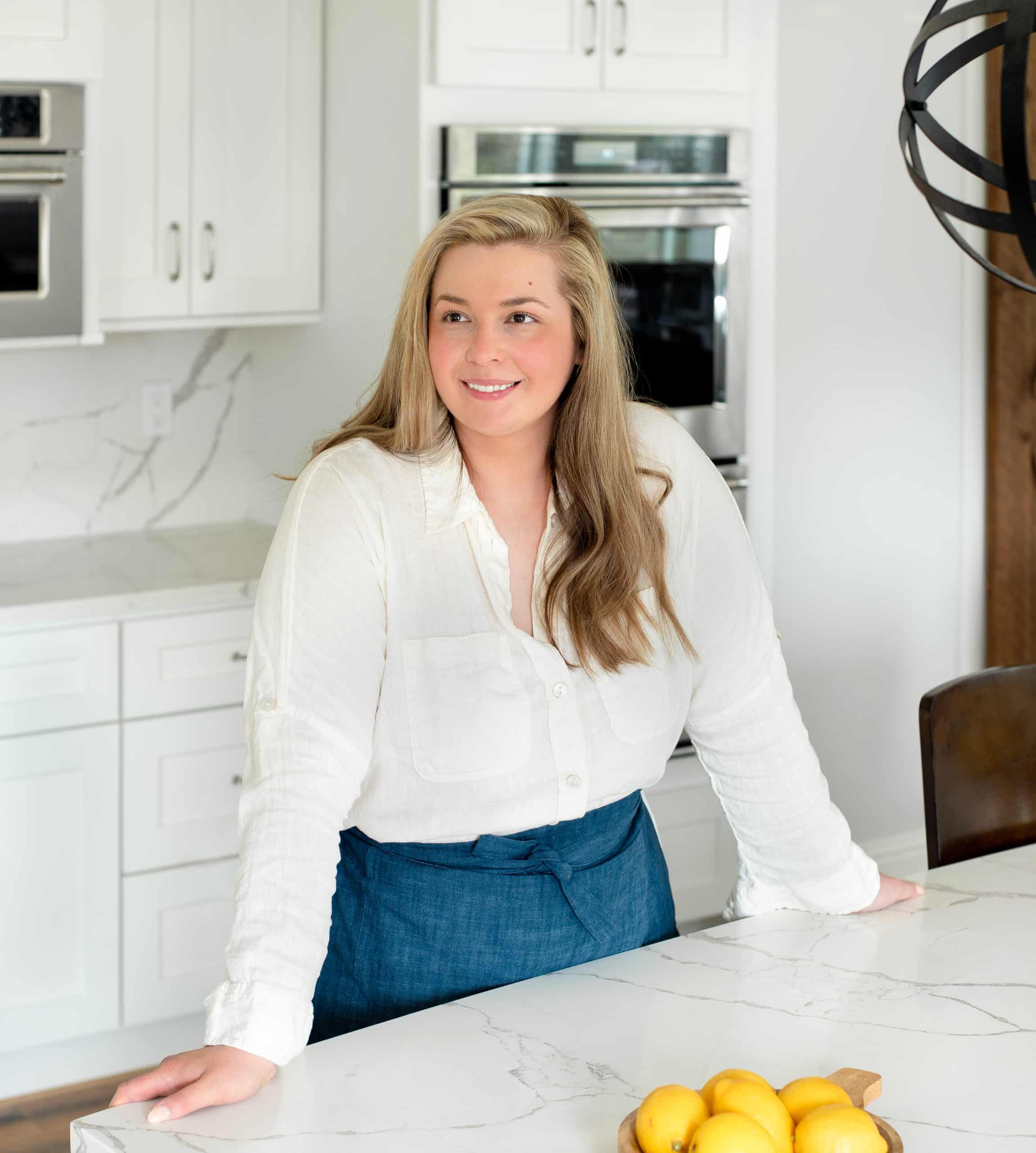 Recipe by
Patricia Martinescu
Patricia's best childhood memories were spent in the kitchen learning how to bake and cook from her mom. She created Bake Cook Repeat to share simple and delicious recipes that anyone can follow. Her goal is to inspire everyone to get in the kitchen but most importantly, have fun!