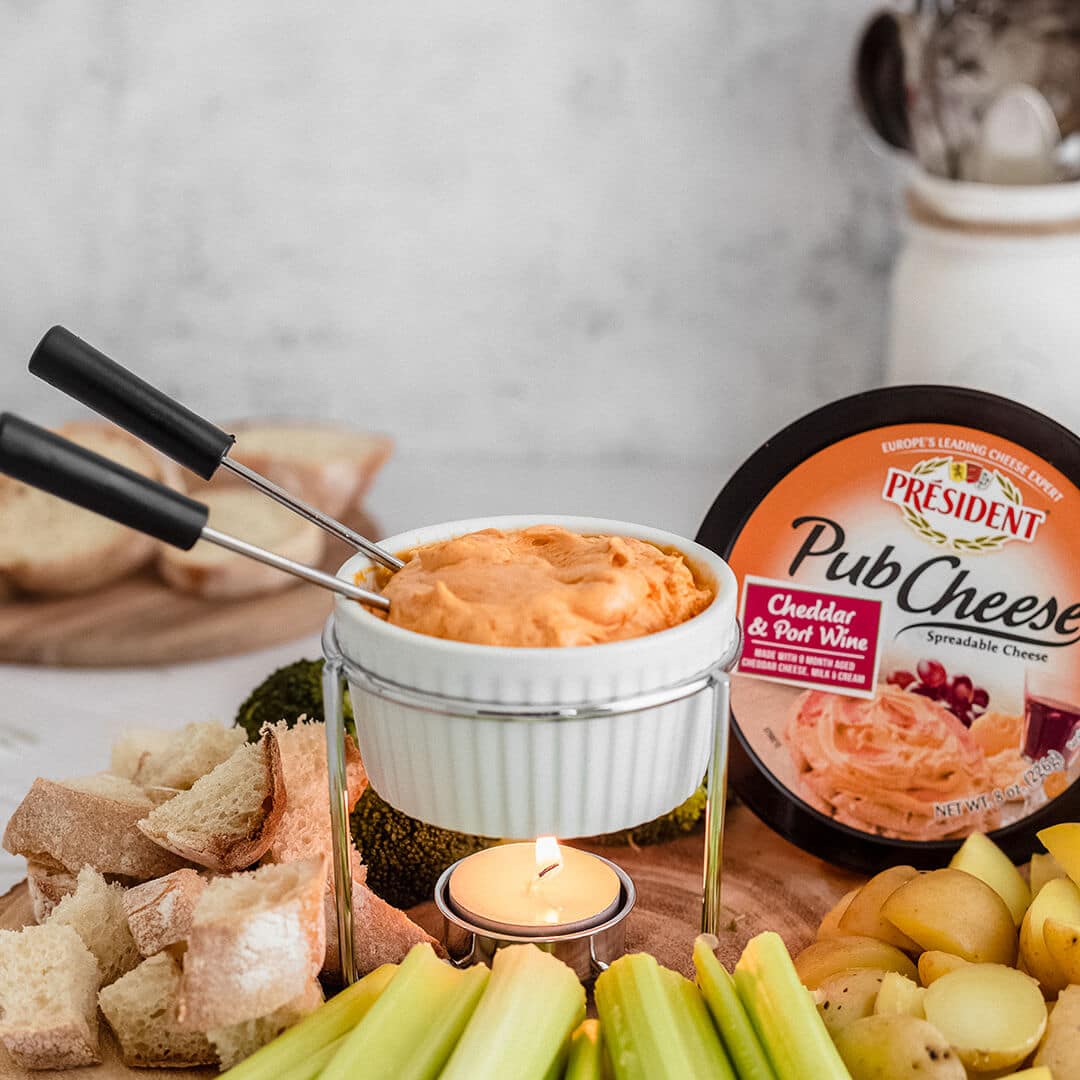 Pub Cheese® by Président® Cheddar & Port Wine Fondue
Melted Pub Cheese Cheddar & Port Wine. Served with dipping bread, potatoes, broccoli, carrots and celery.
Prep Time
15 min
Cook Time
20 min
Ingredients
8 oz (1 container) Pub Cheese By Président Cheddar & Port Wine
8-10 baby potatoes
8-10 baby carrots
Celery Sticks
1 bunch of broccoli
1/3 loaf French bread, cut into 1 inch cubes
Instructions
Start off by placing potatoes into a large pot with enough water to cover them. Bring the water to a boil and then reduce heat to medium-low. Cook the potatoes until they're tender to the touch, about 20 minutes. Drain, and set the potatoes aside.
Next, get the broccoli ready. Wash the broccoli in cold water and pat dry. Peel the stem and trim right where the florets branch off. Break apart the florets and bring another pot of water to a boil. Add the broccoli florets and cook until tender, about 2 to 3 minutes. Drain and set the broccoli aside. Feel free to skip this step if you prefer your broccoli raw.
Finally, gently melt Pub Cheese Cheddar & Portwine in a fondue pot and serve with any additional accompaniments of your choice. Bon appètit!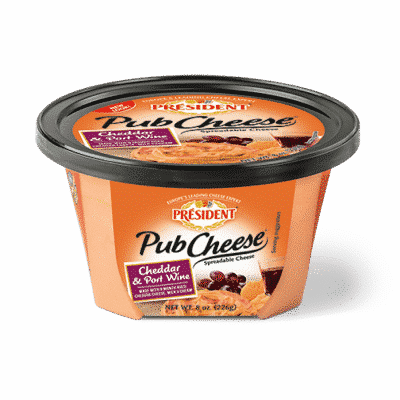 Pub Cheese® by Président® Cheddar & Port Wine
Delicate balance of subtle sweetness and sharp cheddar.
Learn More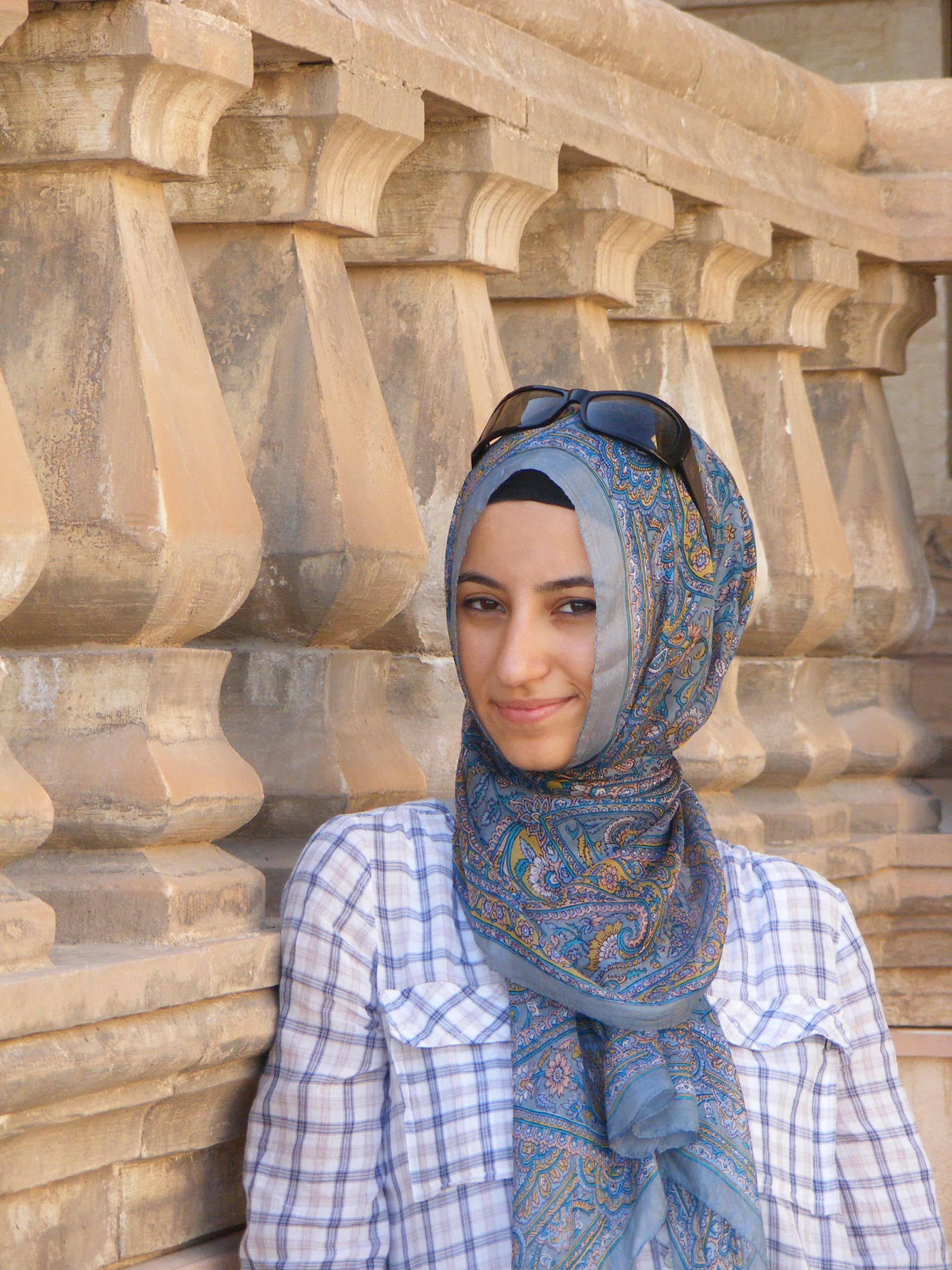 Recipe by
Esra Mese
Esra Mese is an Architect and mother to two beautiful kids. When she's off the clock, she enjoys spending her time cooking and baking. Lately, she has discovered a passion for food photography and food styling which has led to the launch of Charmer Kitchen. She loves challenging herself by trying different recipes and learning new things.
Charmer Kitchen