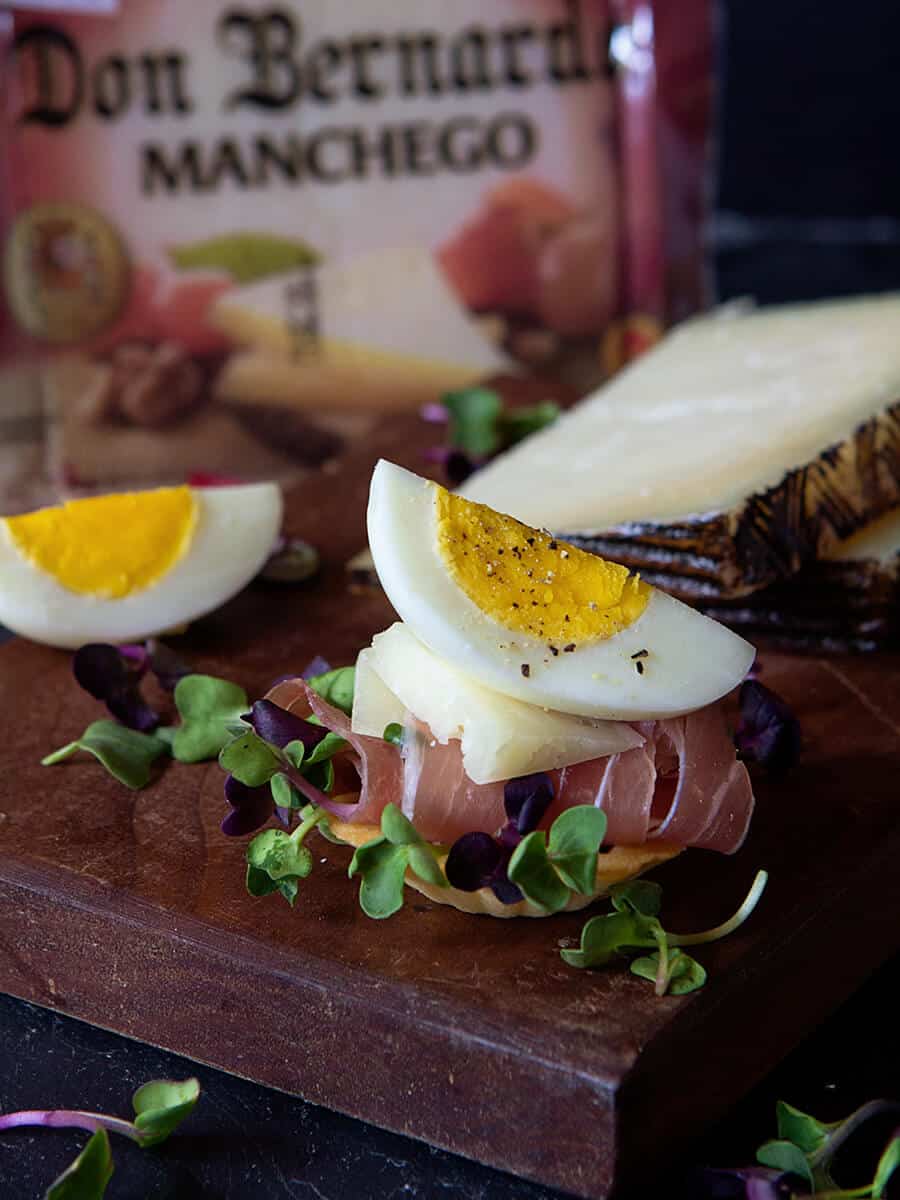 Meat & Cheese Mini-Tarts
Stay out of the kitchen at your next holiday gathering with a DIY Tartlet Bar! Stock up on savory cheeses like Président Manchego and rondelé Garlic & Herbs, micro-greens, prosciutto, soft-boiled eggs and garnishing herbs like dill, chives and basil.
"Meat Lover's" Tartlet Ingredients
12 mini tarts
1/2 cup micro greens
3 oz prosciutto
10.56 oz wedges Président Manchego cheese divided into 12 even pieces
3 soft boiled eggs quartered
Salt and pepper to taste
"Meat Lover's" Tartlet Directions
Line bottom of tart with micro greens.
Layer with 1 piece of prosciutto, 1 1/2 inch piece of Manchego cheese and egg wedge.
Salt and pepper to taste.
Smoked Salmon Tartlet Ingredients
12 mini tarts
8 oz Président rondelé Garlic and Herbs
3 oz smoked salmon
2 radishes thinly sliced
Dill
Smoked Salmon Tartlet
Fit a pastry bag with an open start tip and fill with rondelé Garlic and Herb Cheese.
Pipe cheese into tart shell.
Layer with salmon, radish slice and finish with a little dill.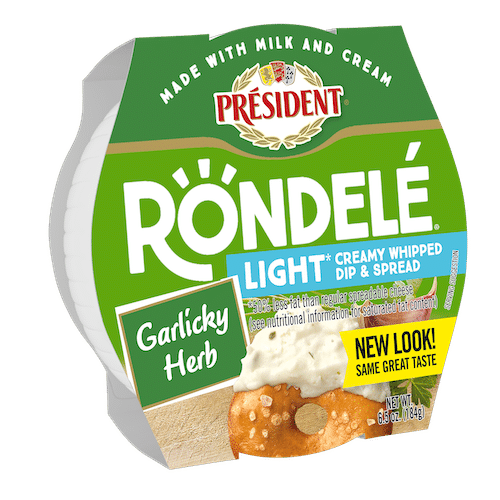 Rondelé® by Président® Light Garlicky Herb
A lighter version of our award winning spread.
Learn More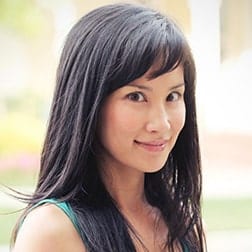 Recipe by
Naomi Robinson
Naomi is the author behind the chic food and recipe blog, Bakers Royale. Her passion for food and entertaining has led her to create recipes ranging from sweet to savory, along with fun party food and creative cocktails. When she's not in the kitchen, you can find her behind the camera shooting her two passions—food and family—or working as a contributor to TheKitchn.com and Better Homes and Gardens' blog Delish Dish.
Bakers Royale