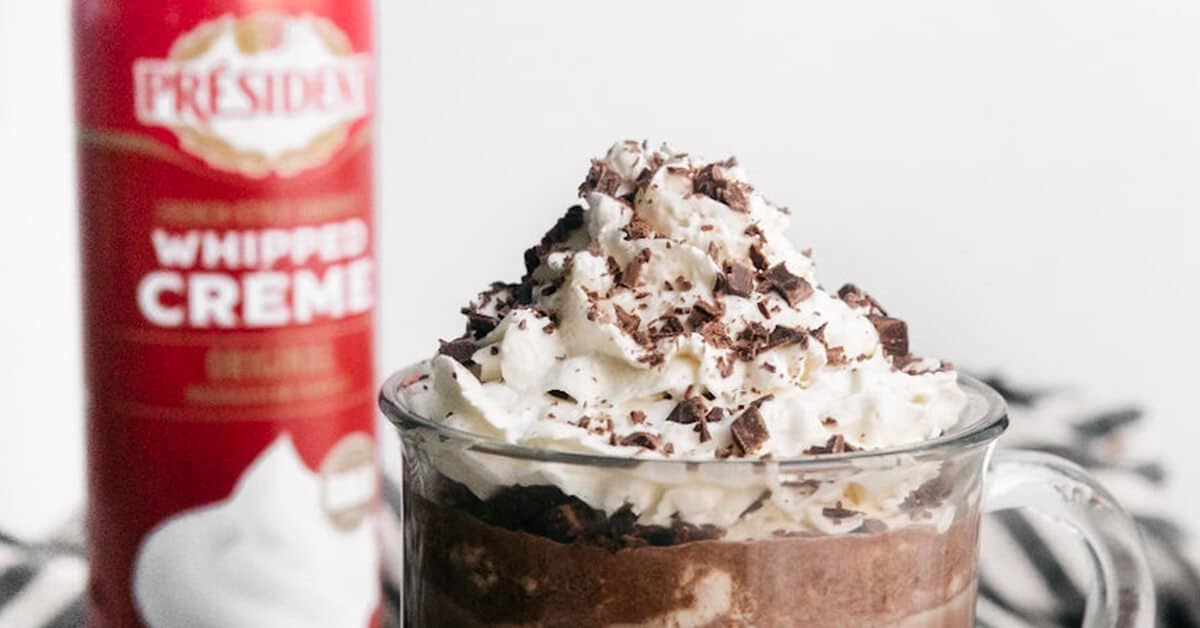 Hot Chocolate
Warm up any season with our easy, exquisite Hot Chocolate recipe. Made with Dutch-processed cocoa and whole chocolate milk, it's perfectly balanced in sweetness, and perfectly paired with a generous topping of Président® French-Style Gourmet Whipped Cream. Along with the chocolate shavings of your choice.
Hot Chocolate
1 cup Dutch processed or whole chocolate milk
1 tbsp 100% Dutch processed cocoa powder
1 tbsp sweetened vanilla syrup, more for additional sweetness
Président® French-Style Gourmet Whipped Cream
Chocolate shavings
Hot Chocolate
Mix chocolate milk + cocoa powder.
Heat milk until desired warmth is achieved, whisking to combine.
Strain to remove any lumps if desired. Pour into mug. Add vanilla and mix.
Top with President French-Style Gourmet Whipped Cream + chocolate shavings. Enjoy!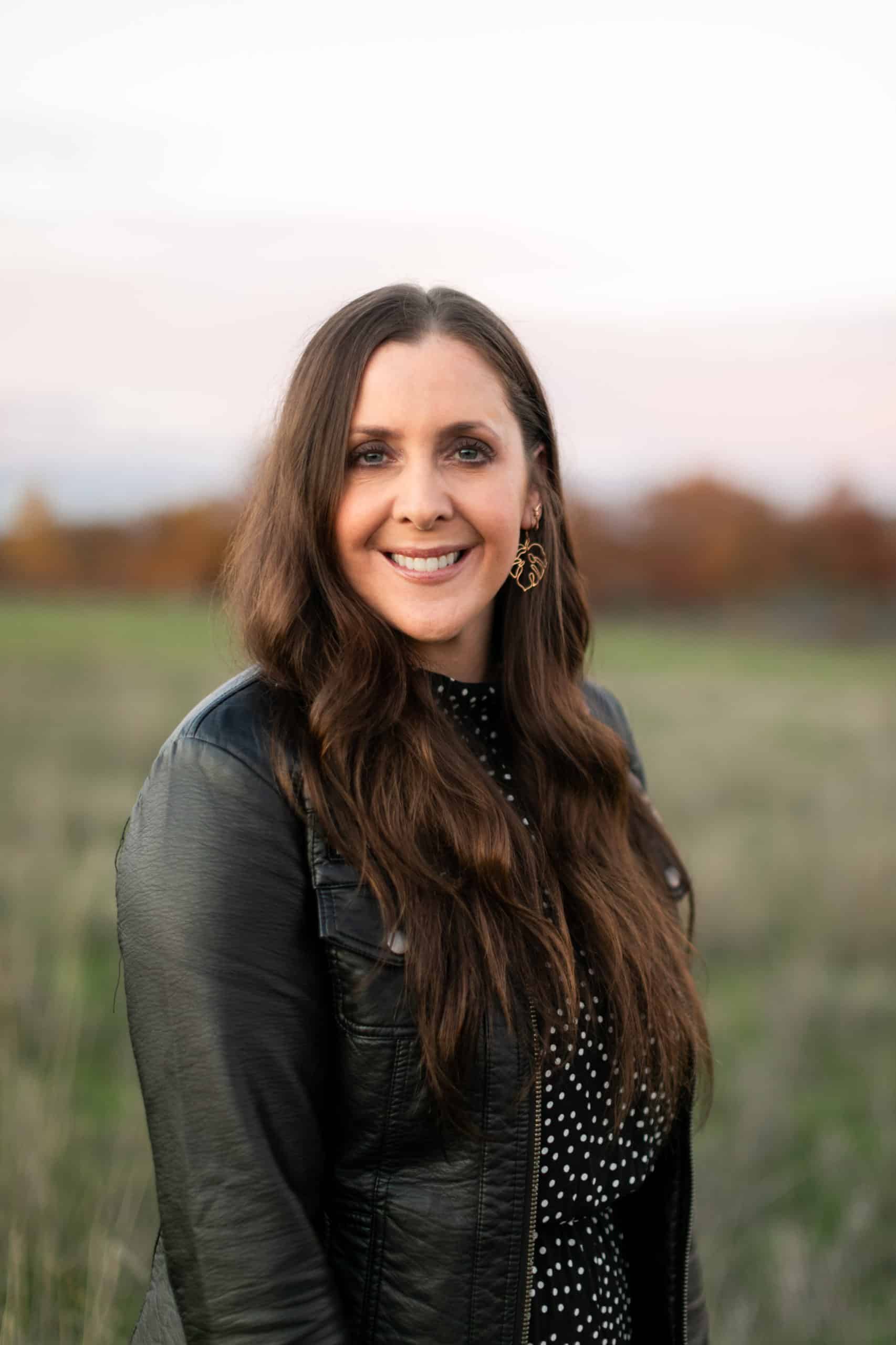 Recipe by
Heather Templeton
Heather Templeton is a professional recipe developer and food photographer and founder of the food blog, Heather's Home Bakery. She loves baking, which is why you will find a wide variety of goodies on her site.  
Heather's Home Bakery