President Cheese
Président® Brie Round
Crafted in the French tradition from 100% cow's milk, Président Brie is a staple at any gathering. It's soft and creamy with a mild taste and snow-white, edible rind. As one of our most multifaceted cheeses, add it to a cheese plate, bake it for a warm snack or include it in a torte to complement the sweetness of fruit.
MADE IN THE USA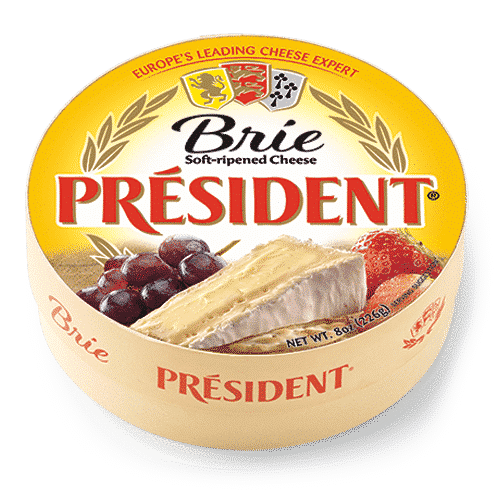 Available Sizes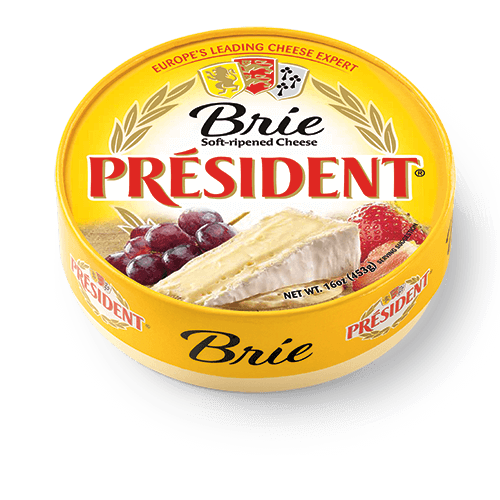 16 oz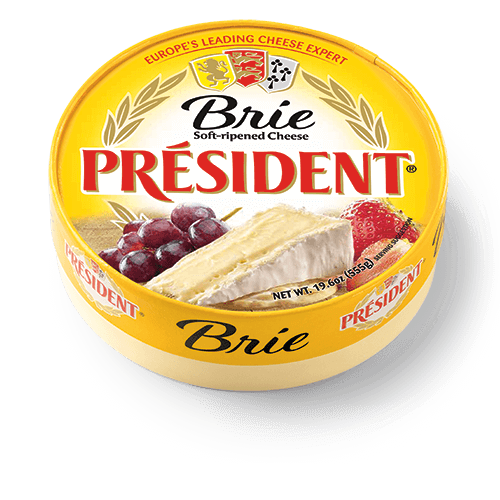 19.6 oz
Expert Tip

The white rind protects the paste inside as it ripens and becomes more creamy and flavorful.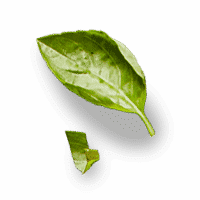 Wine Pairing
Champagne, Cru Beaujolais, Sauvignon Blanc, Syrah, Pinot Noir
Food Pairing
Fruits, honey, charcuterie, quince, pine nuts, pistachios, dark chocolate and olives.
Beer Pairing
Imperial Stout, American Porter, Stout, Berliner Weissbier, Doppelbock, Scotch Ale
2022
World Dairy Expo Contest
Président® Brie Round
8 oz
2022
American Cheese Society
Président® Brie Round
1 kg
2021
World Dairy Expo Contest
Président® Brie Round
2019
American Cheese Society
Président® Brie Round
1 kg
2019
US Championship Cheese Contest (Wisconsin Cheese Makers Association Awards)
Président® Brie Round
8 oz Brie
2019
World Dairy Expo Contest
Président® Brie Round
8 oz
2019
American Cheese Society
Président® Brie Round
8 oz
2019
US Championship Cheese Contest (Wisconsin Cheese Makers Association Awards)
Président® Brie Round
1 kg Brie
2018
World Dairy Expo Contest
Président® Brie Round
8 oz Brie
2018
World Championship Cheese Contest (Wisconsin Cheese Makers Association Awards)
Président® Brie Round
8 oz Brie
2018
World Championship Cheese Contest (Wisconsin Cheese Makers Association Awards)
Président® Brie Round
1kg Brie
2015
American Cheese Society
Président® Brie Round
1 kg
2015
American Cheese Society
Président® Brie Round
8 oz
2015
American Cheese Society
Président® Brie Round
3 kg Brie
2015
Guild of Fine Foods World Champion Cheese Awards in London
Président® Brie Round
Brie
2017
American Cheese Society
Président® Brie Round
16 oz Brie
2007
US Championship Cheese Contest (Wisconsin Cheese Makers Association Awards)
Président® Brie Round
Brie/Camembert Category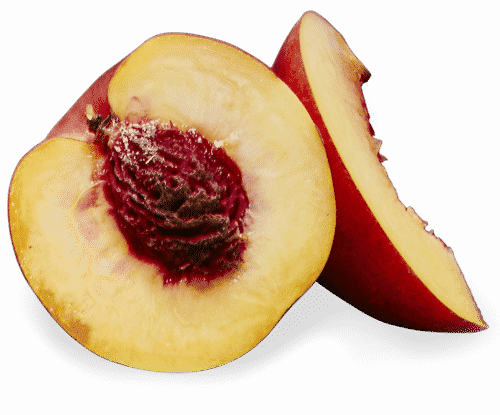 | | | |
| --- | --- | --- |
| Per 1oz (28g) serving | | % Daily Value |
| Calories | 100 | - |
| Total Fat | 9 g | 11 |
| Saturated Fat | 6 g | 29 |
| Trans Fat | 0 g | - |
| Cholesterol | 25 mg | 8 |
| Sodium | 190 mg | 8 |
| Total Carbohydrate | 0 g | 0 |
| Dietary Fiber | 0 g | 0 |
| Sugars | 0 g | - |
| Include Added Sugars | 0 g | 0 |
| Protein | 4 g | - |
| Vitamin D | - | 0 |
| Calcium | 121 mg | 10 |
| Iron | - | 0 |
| Potassium | 26 mg | 0 |