President Cheese
Président® Wee Brie
Delightfully creamy, petitely portioned. Rich, authentic Brie flavor is packed into 8 spreadable wedges. 40 calories per gourmet snack wedge adds some decadence to your bagged lunch.
MADE IN THE USA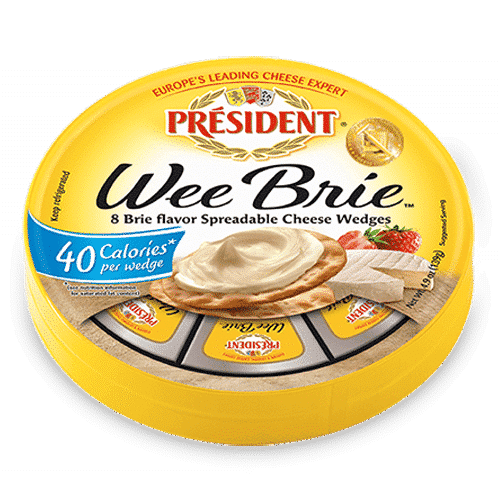 Available Sizes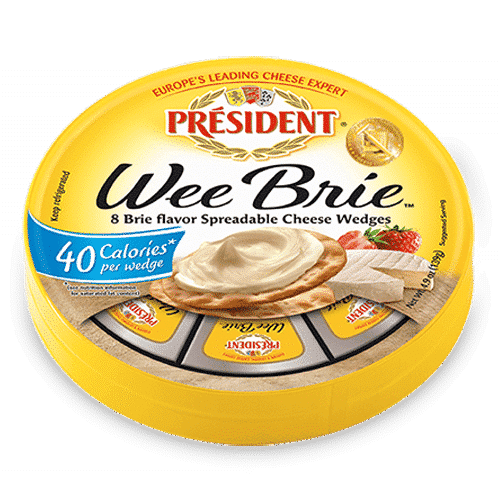 4.9 oz
Expert Tip

Perfect for snacking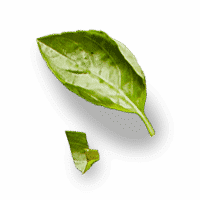 Wine Pairing
Champagne, Cru Beaujolais, Sauvignon Blanc, Syrah, Pinot Noir
Food Pairing
Fruits, honey, charcuterie, quince, pine nuts, pistachios, dark chocolate and olives.
Beer Pairing
Imperial Stout, American Porter, Stout, Berliner Weissbier, Doppelbock, Scotch Ale
2022
US Championship Cheese Contest (Wisconsin Cheese Makers Association Awards)
Président® Wee Brie
2019
World Dairy Expo Contest
Président® Wee Brie
2019
US Championship Cheese Contest (Wisconsin Cheese Makers Association Awards)
Président® Wee Brie
Pasteurized Process Cheese Spread
2009
US Championship Cheese Contest (Wisconsin Cheese Makers Association Awards)
Président® Wee Brie
Process Cheese Category
2001
US Championship Cheese Contest (Wisconsin Cheese Makers Association Awards)
Président® Wee Brie
Pasteurized Process Cheese Category
2011
US Championship Cheese Contest (Wisconsin Cheese Makers Association Awards)
Président® Wee Brie
8 oz Process Cheese Category
2016
World Dairy Expo Contest
Président® Wee Brie
Flavored Pasteurized Process Cheese
2016
US Championship Cheese Contest (Wisconsin Cheese Makers Association Awards)
Président® Wee Brie
Wee Brie Cheese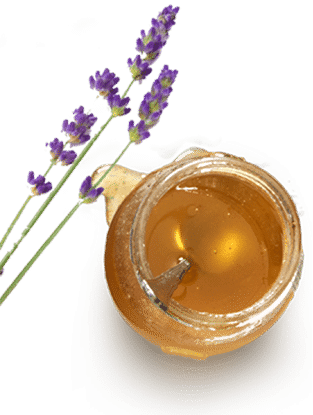 | | | |
| --- | --- | --- |
| Per 1oz (17.5g) serving | | % Daily Value |
| Calories | 40 | - |
| Total Fat | 3 g | 4 |
| Saturated Fat | 2 g | 10 |
| Trans Fat | 0 g | - |
| Cholesterol | 10 mg | 3 |
| Sodium | 200 mg | 9 |
| Total Carbohydrate | 0.837 g | 0 |
| Dietary Fiber | 0 g | 0 |
| Sugars | 1 g | - |
| Include Added Sugars | 0 g | 0 |
| Protein | 2 g | - |
| Vitamin D | - | 0 |
| Calcium | 68 mg | 6 |
| Iron | - | 0 |
| Potassium | 29 mg | 0 |