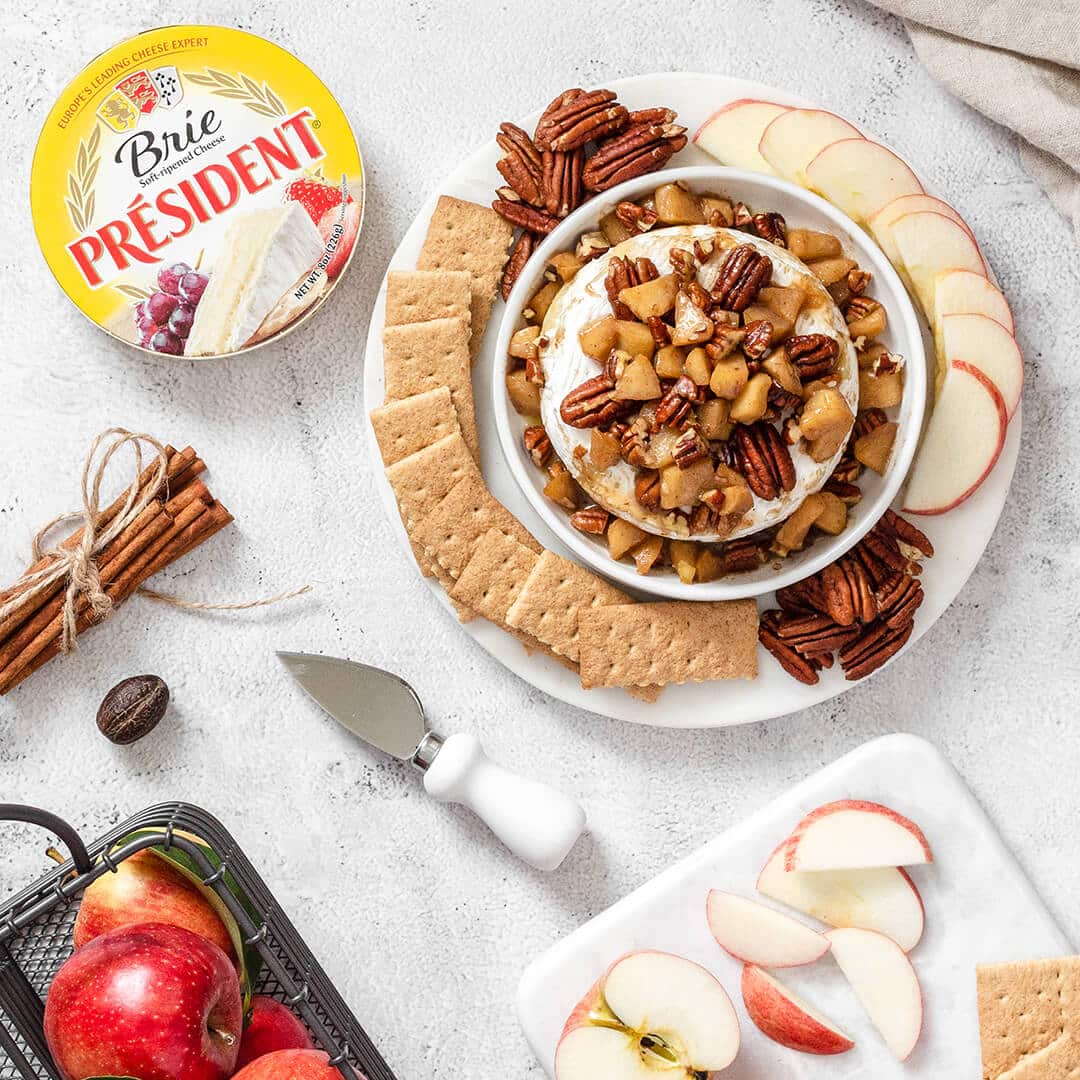 Baked Président® Brie with Pecans & Apples
You only have to make Baked Président Brie With Apples & Pecans once for it to become a family tradition during the holidays.
Recipe created by Esra Mese of Charmer Kitchen
Prep Time
10 min
Cook Time
15 min
Ingredients
8 oz Président Brie Round
1 gala apple, peeled and chopped
2 tbsp unsalted butter
2 tbsp brown sugar
1/2 tsp cinnamon
1/4 tsp nutmeg
1/2 cup pecans, whole and chopped
Crackers and sliced apples, for serving
Instructions
For the apple sauce: Peel your apple with a vegetable peeler and then chop it into small pieces. Heat and melt the butter over medium heat in a saucepan. Then, add all of the apple pieces, chopped pecans, cinnamon, nutmeg, and brown sugar in a small pan. Cook the mixture over medium heat for a few minutes until the apple pieces get soften and the brown sugar turns into the syrupy consistency.
Preheat your oven to 350 degrees Fahrenheit. Line a baking sheet with a sheet of parchment paper. Bake the brie round for about 15 minutes to have fully melted cheese. Once your brie round is warmed, it will look puffed out and slightly melty, then remove it from the oven. This should take about 15 minutes.
Put the apple and pecan mixture on top of the baked brie round.
Serve your baked brie with crackers or apple slices. Dive in and enjoy this easy family-friendly baked brie appetizer.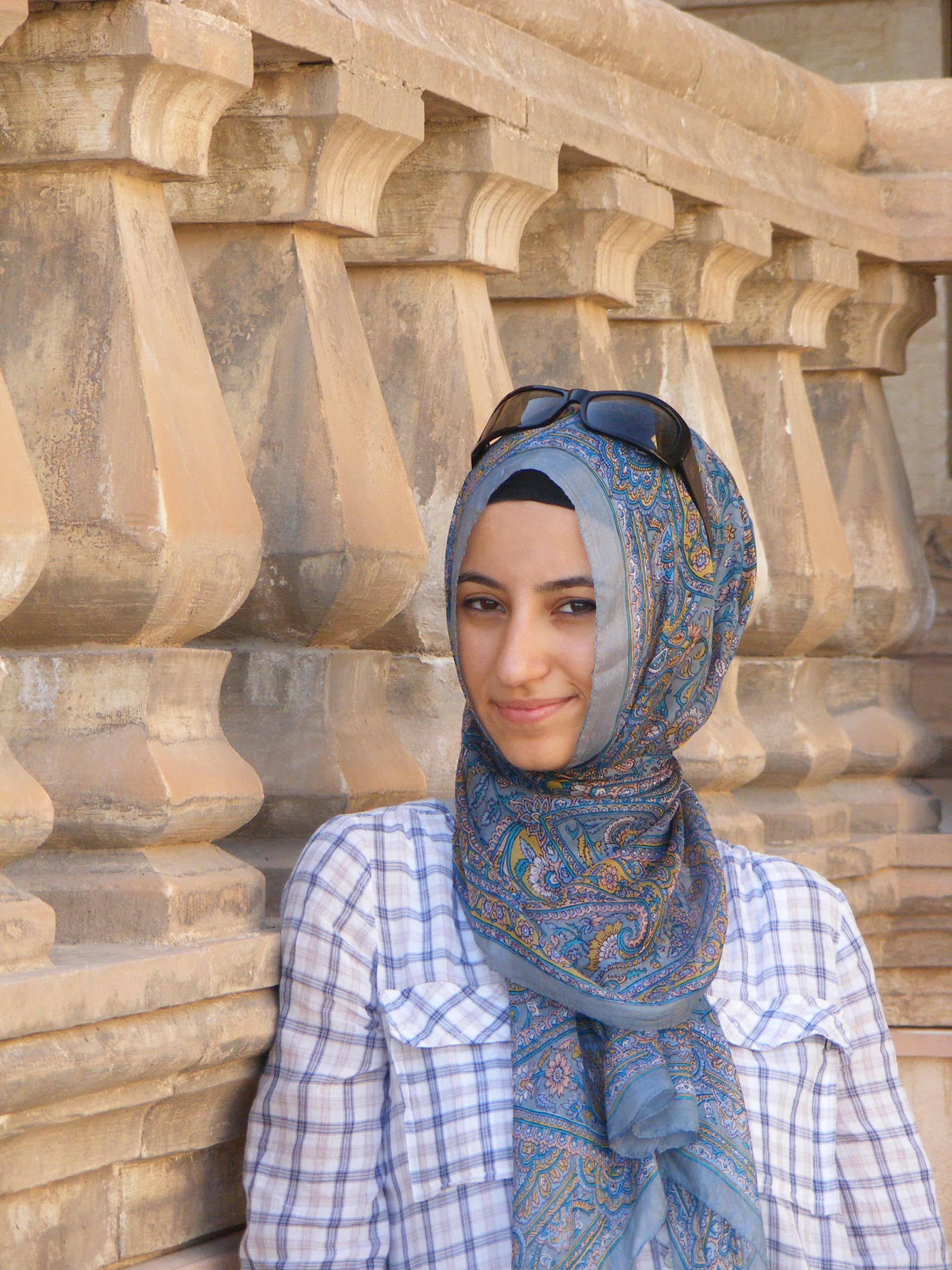 Recipe by
Esra Mese
Esra Mese is an Architect and mother to two beautiful kids. When she's off the clock, she enjoys spending her time cooking and baking. Lately, she has discovered a passion for food photography and food styling which has led to the launch of Charmer Kitchen. She loves challenging herself by trying different recipes and learning new things.
Charmer Kitchen