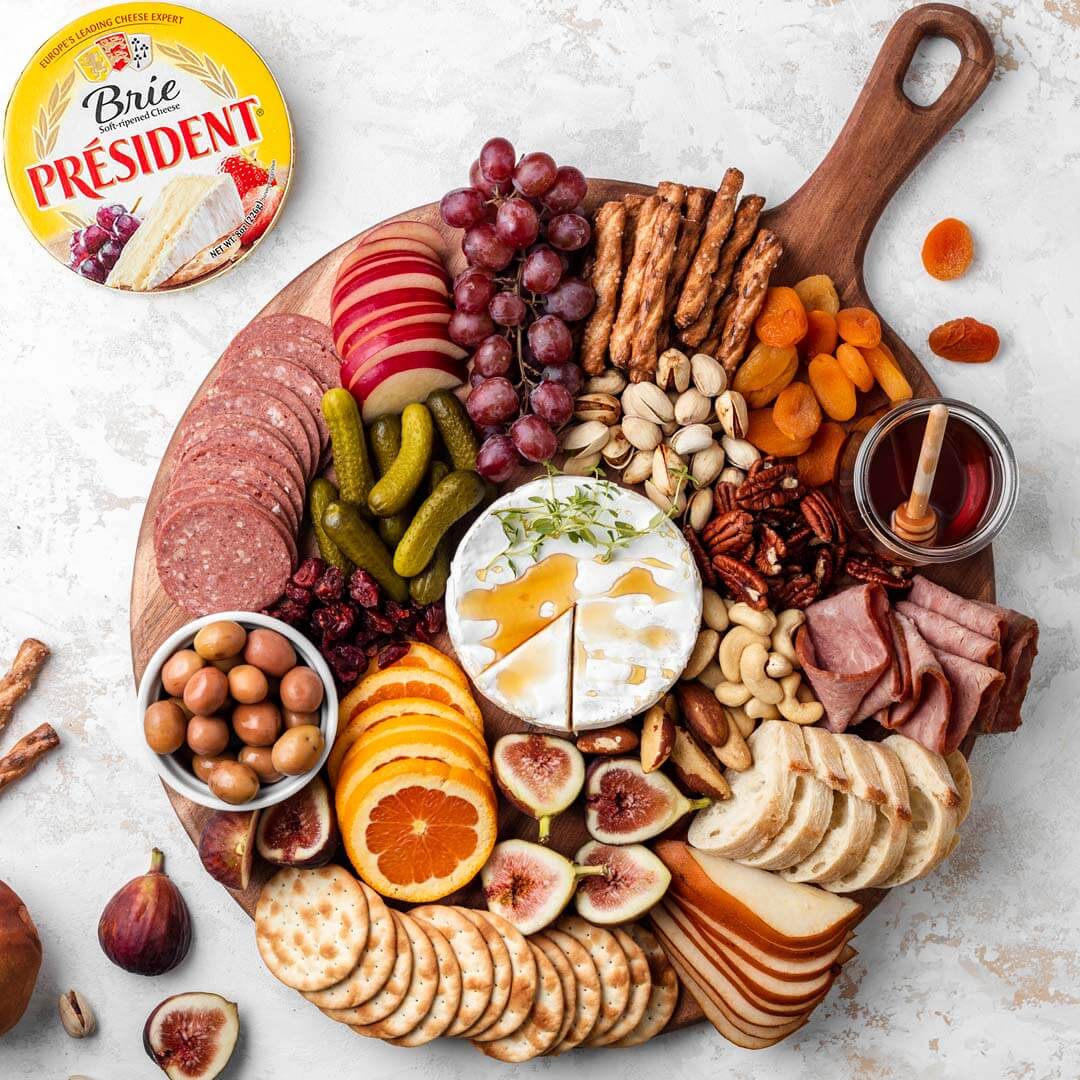 Président® Brie Holiday Cheese Board
This Brie centric cheese board will be the star of your holiday gathering! Make this your own creation with delicious flavors, textures and shapes.
Ingredients
8 or 16 oz Président Brie Round
Cured meats, such as salami and prosciutto
Crackers and breads
Dried fruits, such as apricots and cranberry
Seasonal Fruits, such as grapes, pears, apples, citrus and figs
Olives and pickles
Spreads, such as honey
Nuts, such as pecans, cashews, Brazilian nuts and pistachios
Fresh herbs
Instructions
Start with placing the Brie round in the center of your board.
Unwrap the cured meat(s) and place them in various spots on the board.
Arrange the crackers in small groups around the Brie.
Use a small jar or bowl to display olives and honey.
Take fruits and nuts to fill in any open spots on the board.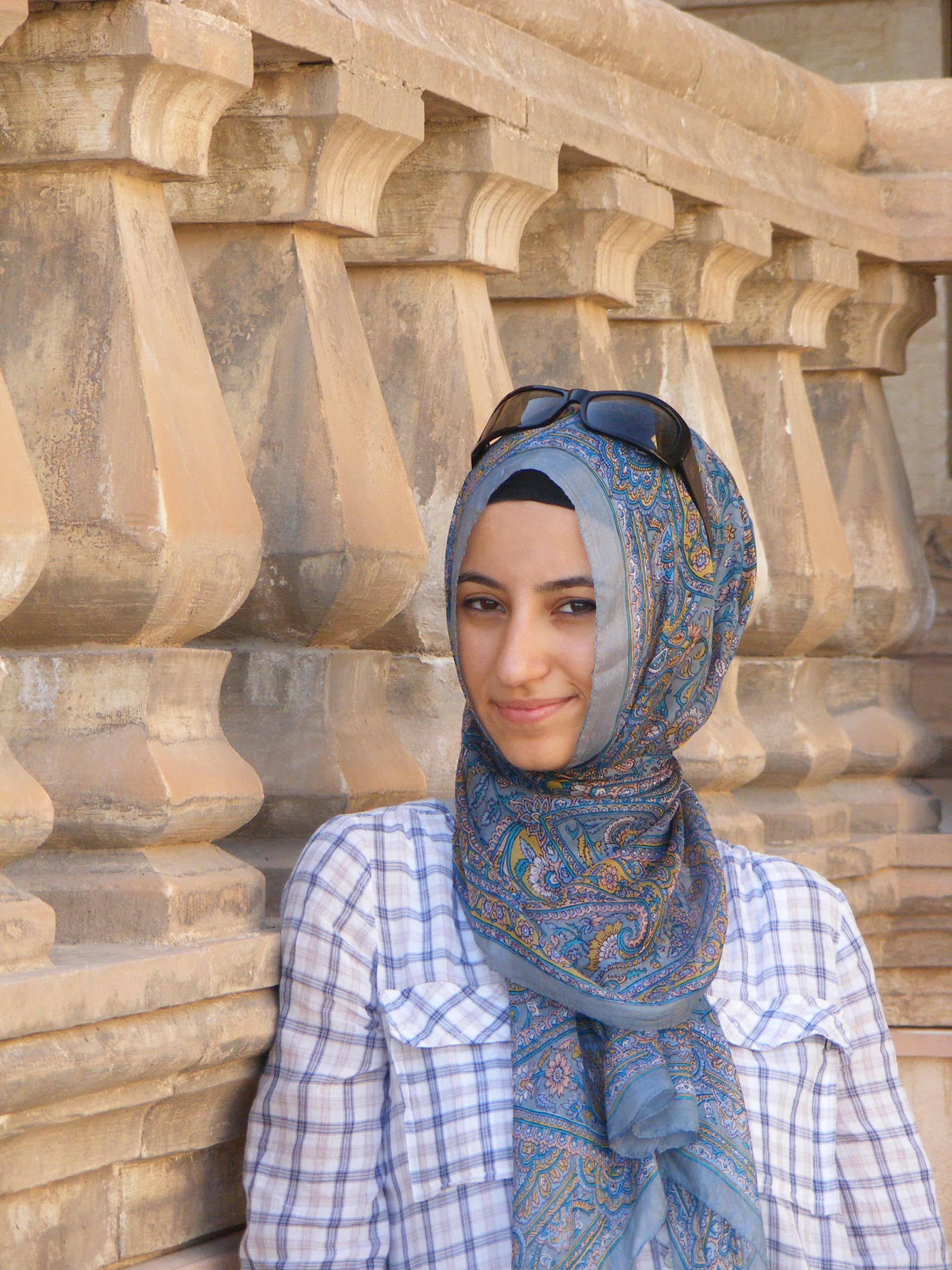 Recipe by
Esra Mese
Esra Mese is an Architect and mother to two beautiful kids. When she's off the clock, she enjoys spending her time cooking and baking. Lately, she has discovered a passion for food photography and food styling which has led to the launch of Charmer Kitchen. She loves challenging herself by trying different recipes and learning new things.
Charmer Kitchen