Thyme and Garlic Président® Baked Brie
Thyme and Garlic Président® Baked Brie is incredibly easy to prepare and will look gorgeous sitting on any appetizer table this holiday season. Rich, creamy Président® Brie is sliced in a crosshatch style, stuffed with garlic and thyme and then baked until bubbling. Serve with crostini.
Prep Time
5 min
Cook Time
20 min
Ingredients
8 oz wheel Président® Brie Cheese
1 Clove Garlic sliced
1 Sprig Fresh thyme
2 tbsp Olive oil
Toasted crostini
Directions
Pre-heat the oven to 350° F.
Unwrap the cheese and discard cheese paper. Place the cheese back into its box. Score the top in a crosshatch pattern.
Wedge pieces of the garlic into the top of the cheese and sprinkle with fresh thyme. Drizzle with the olive oil and transfer onto a baking sheet.
Place the baking sheet into the oven for 20 minutes.
Remove and let set for 2-3 minutes before serving with crostini.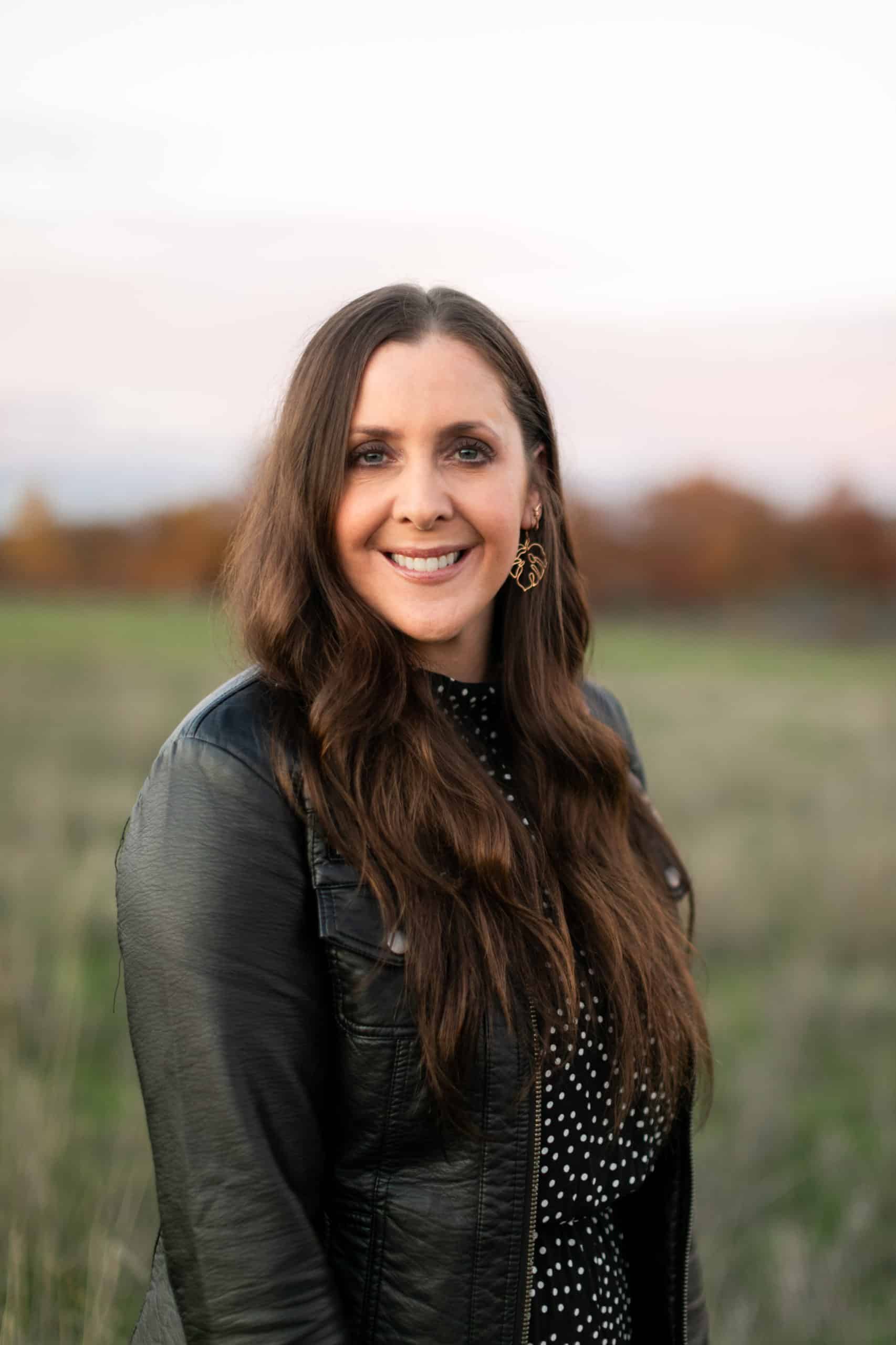 Recipe by
Heather Templeton
Heather Templeton is a professional recipe developer and food photographer and founder of the food blog, Heather's Home Bakery. She loves baking, which is why you will find a wide variety of goodies on her site.  
Heather's Home Bakery