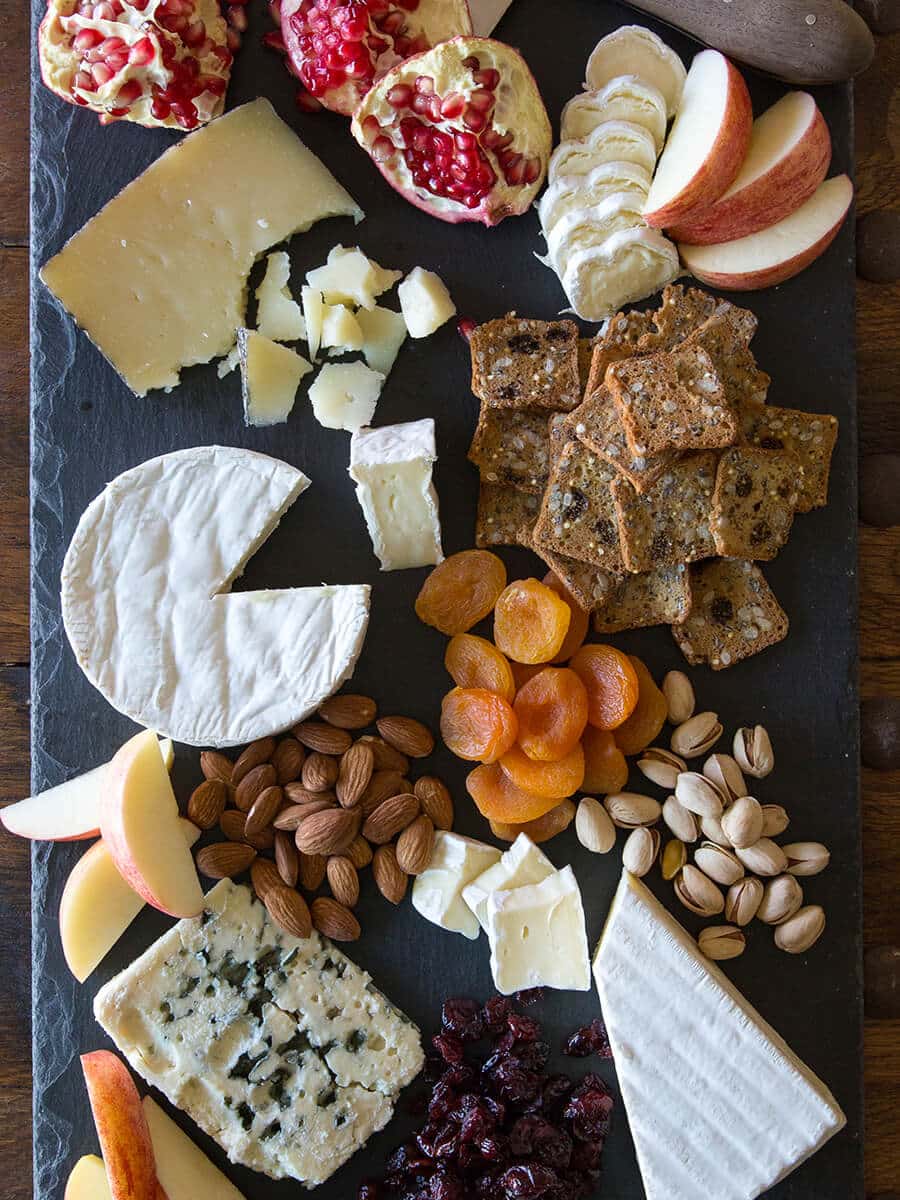 Ultimate Winter Cheese Plate
The key to crafting the perfect cheese plate is using a variety of cheeses with ranging textures. Jazz up the plate with dried or fresh fruits, almonds, pistachios and any type of bread or cracker. A jar of fig jam also does wonders – be creative!
Ingredients
1 Président Brie log
1 Wedge Président Brie
5.2 oz Président Manchego Cheese
8 oz wheel Président Camembert Cheese
1 pomegranate broken into pieces
1 apple sliced
Assorted crackers
Assorted nuts
Assorted dried fruits
Directions
Arrange all the ingredients on a cheese board at least 30 minutes before your guests arrive to let the cheese breathe. Serve as needed!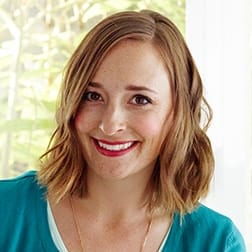 Recipe by
Gaby
Gaby is a cookbook author, private chef and food/lifestyle writer based in Los Angeles. Her food blog, What's Gaby Cooking, is a playful, inspiring, sun-soaked destination for everyone who aspires to live the life of a California girl. She's big on finding balance—whether you're cooking, cocktailing or traveling, everything benefits from a creative, can-do mentality that teeters on the edge of planned and spontaneous, practical and a little bit quirky.
What's Gaby Cooking