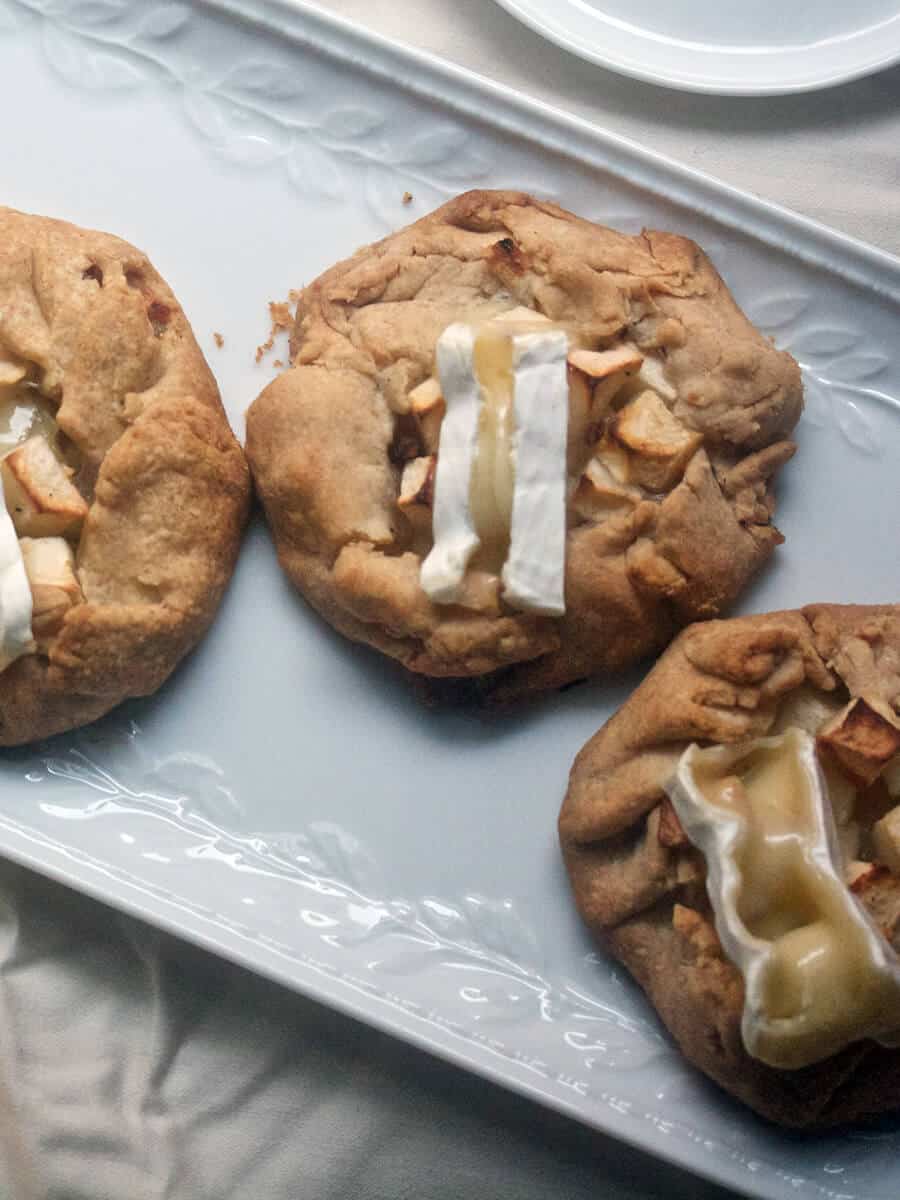 Whole Wheat Apple & Brie Crostatas
These no-fuss mini-pies are the perfect savory holiday treat. Président Brie is melted over a cubed apple and onion filling, and it's held together by a homey, whole-wheat crust.
Prep Time
90 min
Cook Time
35 min
Crust Ingredients
1 cup all-purpose flour plus more for rolling
2/3 cup whole wheat flour
1/4 tsp salt
1 tsp sugar
9 tbsp cold butter cut into chunks
1 egg yolk beaten with 2 tablespoons of very cold ice water
Directions
To make pastry dough, pulse together flour and salt in a food processor. Add butter and pulse until it mixture looks like coarse meal.
Transfer the dough to a large bowl. Add water, 1 tablespoon at a time, working dough with your fingertips just until it comes together. Add only enough water so the dough comes together when you squeeze it.
Zest, then juice lemon into a small bowl. Add apples, onion, pepper, cornstarch, and salt to taste.
Toss to coat apples with juice.
Preheat the oven to 375°F.
Break dough into 8 pieces and form them into small balls. On a floured surface, roll them into disks about 5 inches in diameter.
Place dough disks on a lightly greased baking sheet, then place a heaping spoonful of apple mixture (about 1/8 of total) in the center of each disk. Fold in the edges, overlapping them.
Bake for 35 to 40 minutes, until the apples are cooked and brown on top and the crust is golden. Turn off oven and remove crostatas.
Place a slice of Tripe Crème Brie on top of each crostata. Return to the turned-off oven for about 2 minutes until the cheese melts.
Serve warm or room temperature, with another wedge of softened Triple Crème Brie on the side.
Filling Ingredients
1 lemon
3 small apples peeled and cut into a 1/2-inch dice
1/4 cup chopped onion
lots of ground pepper
1 tbsp cornstarch
Salt
1 Président Triple Crème Brie wedge cut into 3-inch slices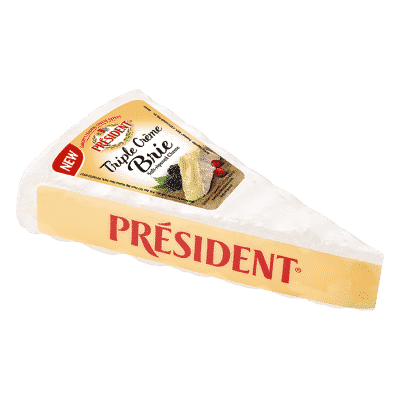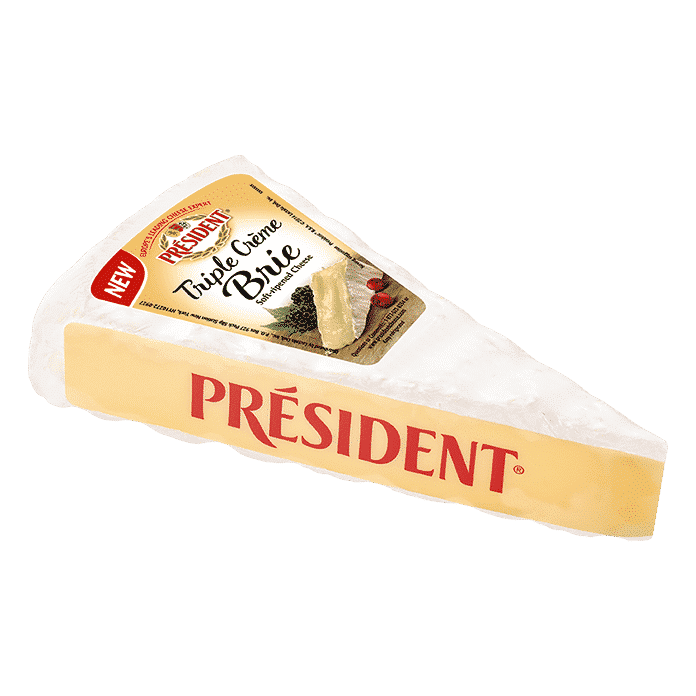 Président® Triple Crème Brie Cut & Wrap Wedge
Extra cream takes our classic Brie to a new level of smooth.
Learn More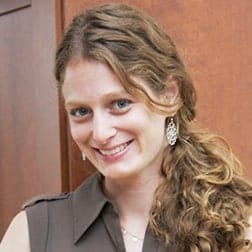 Recipe by
Cara
Cara is the author of In the Small Kitchen and the founder, editor and head chef at Big Girls, Small Kitchen. A self-taught home cook from childhood, when she had to stand on a chair to reach the stove, Cara loves to make accessible, creative food in her cozy Brooklyn kitchen. She never, ever tires of a good grilled cheese sandwich and when she's not cooking, she can most likely be found riding her bike, reading a novel or traveling the world.
Big Girls, Small Kitchen