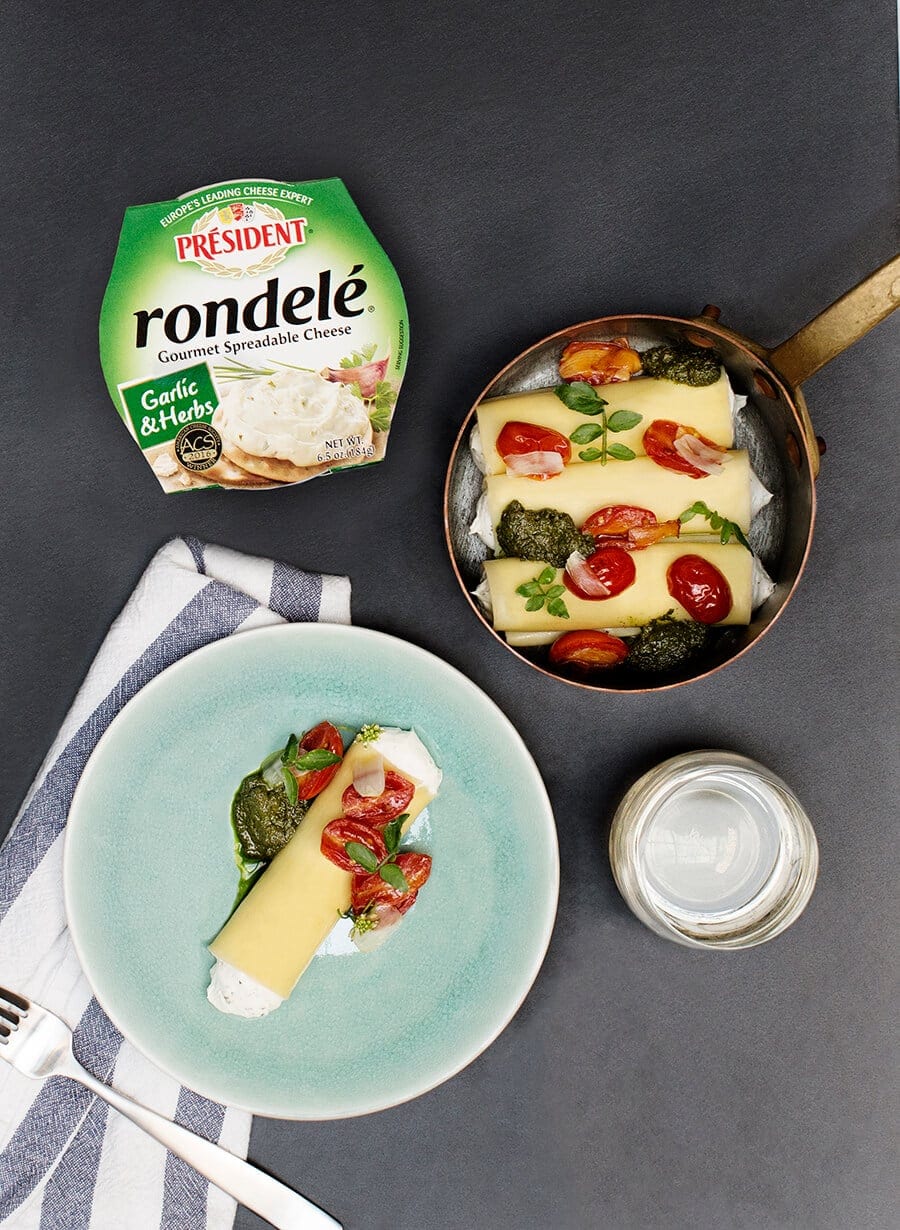 Five-Ingredient Meals That Taste Like A Lot More
Spending more time at home while trying to take fewer trips to the grocery store means that meals have to simplify. Most people think that the more ingredients a dish has, the more flavor it packs but that's not necessarily the case. Below, we've outlined our favorite five-ingredient meals with links to the recipes. Look no further, simple mealtime inspiration is here.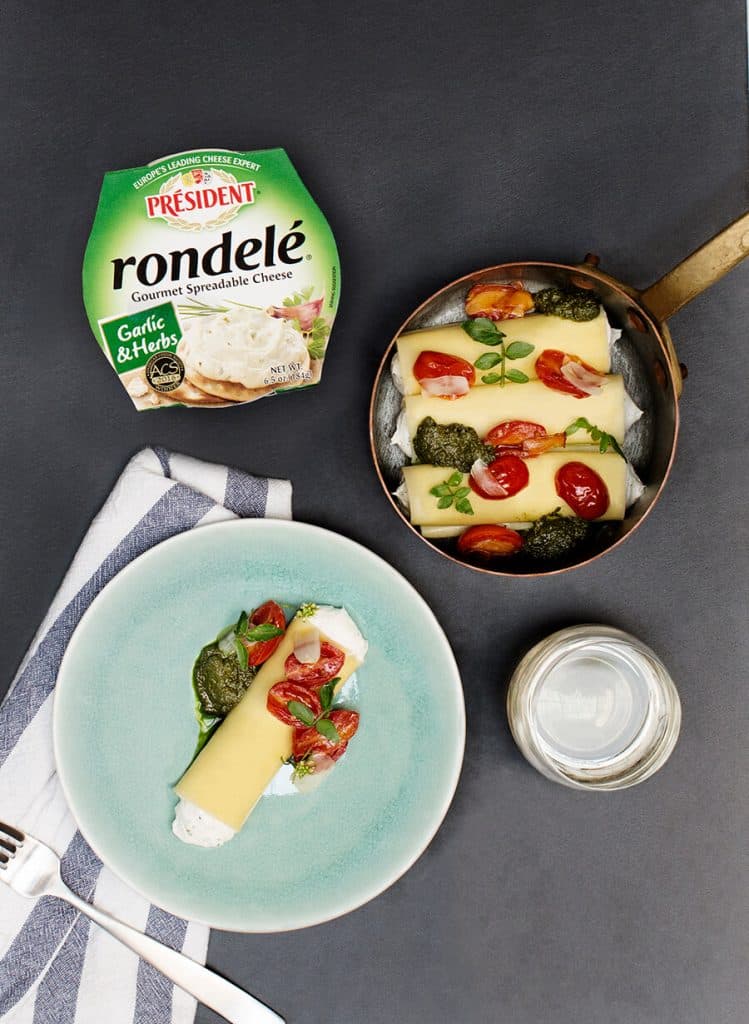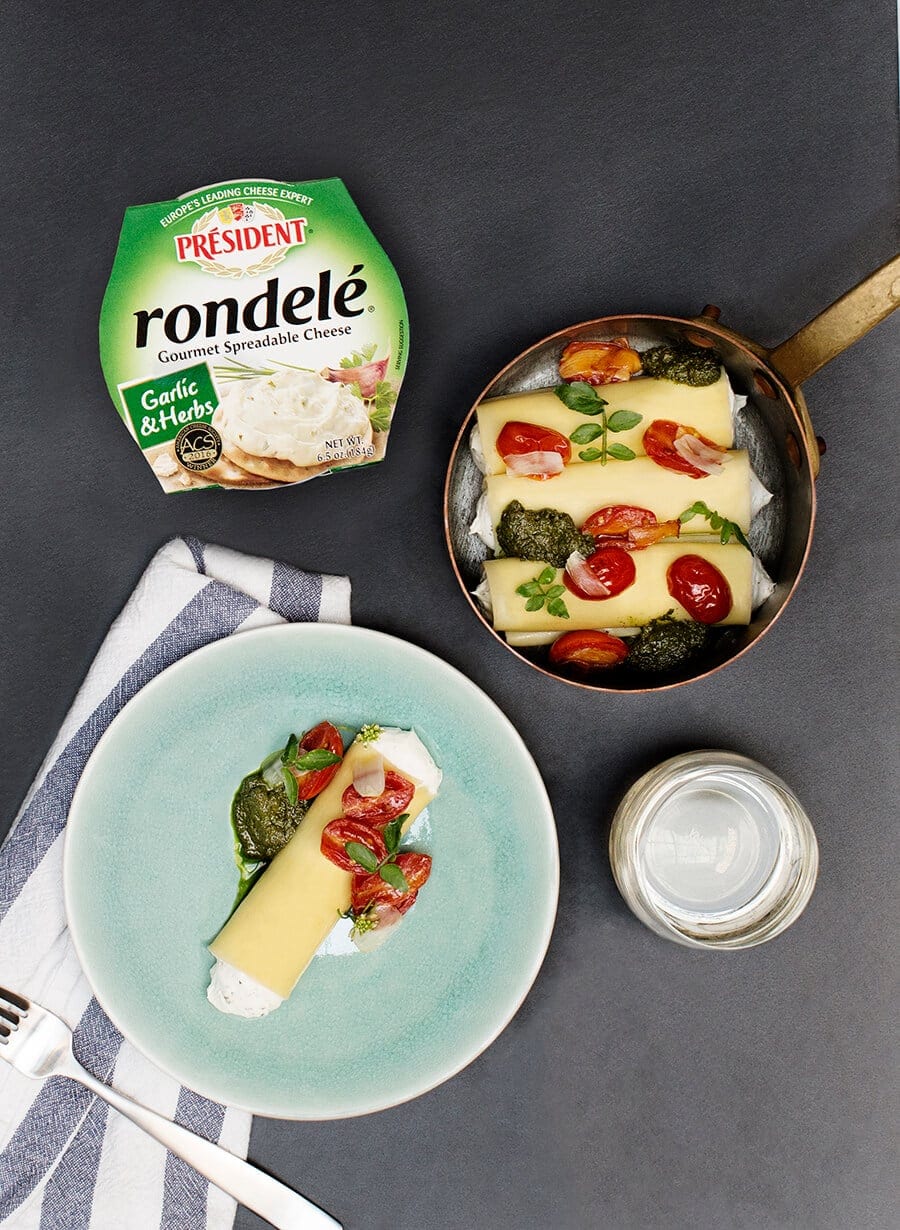 France meets Italy in this filling, fresh pasta dish. Simply stuff the pasta with five-ingredient rondelé and layer basil pesto, garlic and cherry tomatoes on top. Perfect for a flavorful five-ingredient dinner.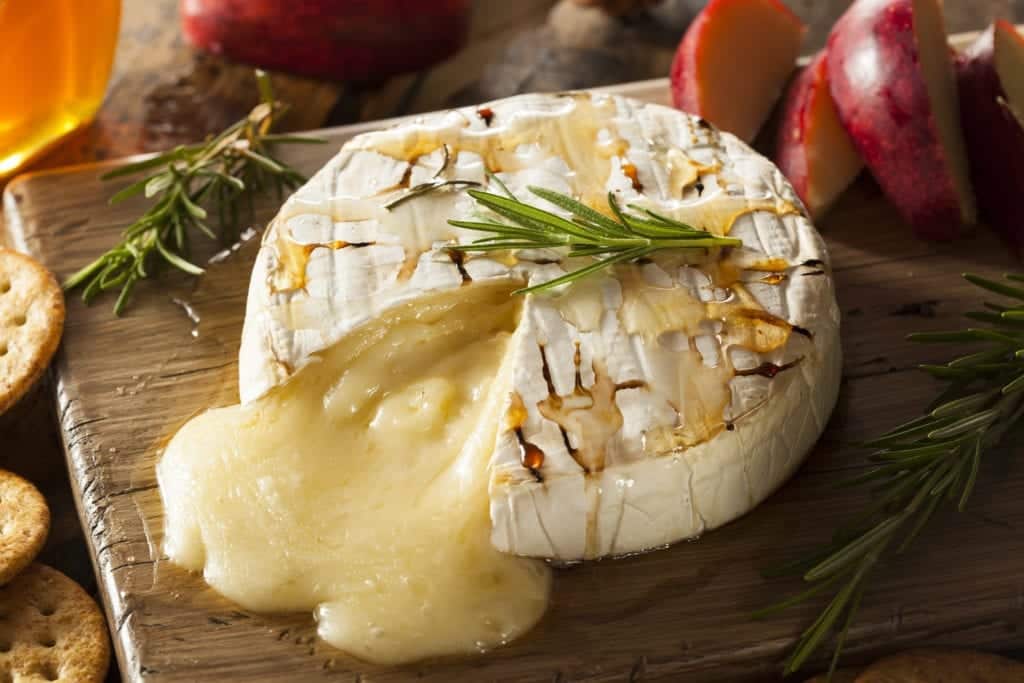 Rich, creamy and oh-so-easy for an anytime appetizer or snack. Bake a wheel of Camembert in the oven at 375º Fahrenheit. After it's out, drizzle with honey to taste and garnish with a sprig of rosemary.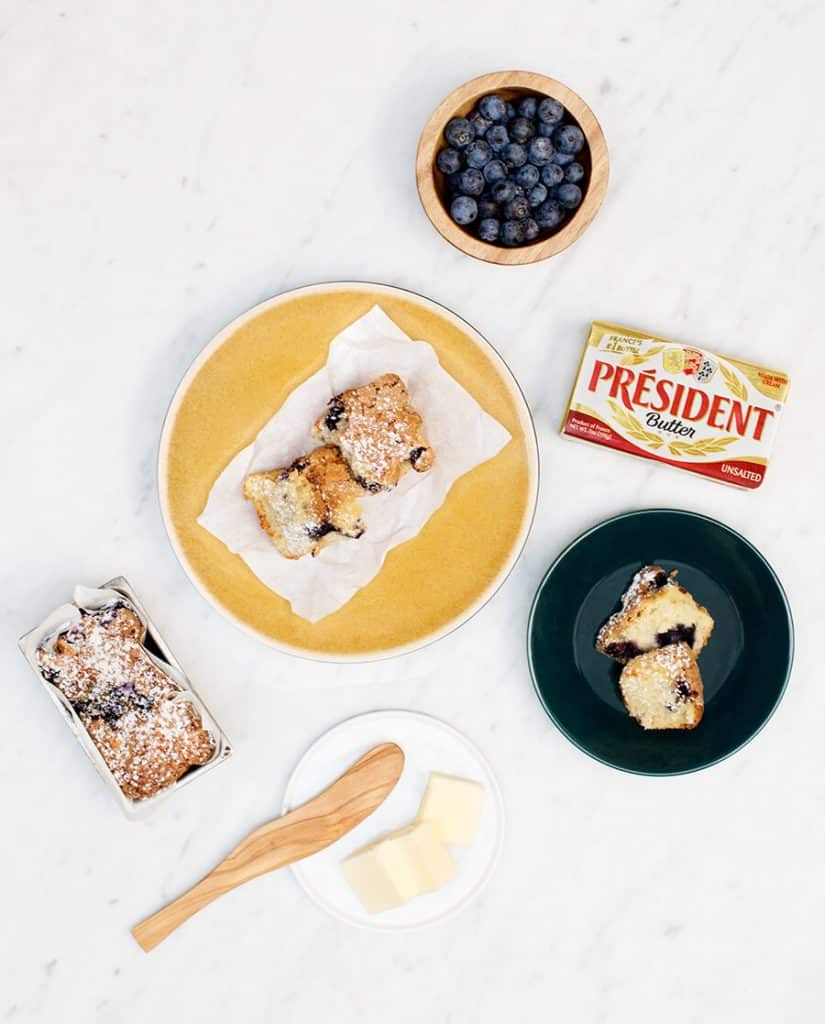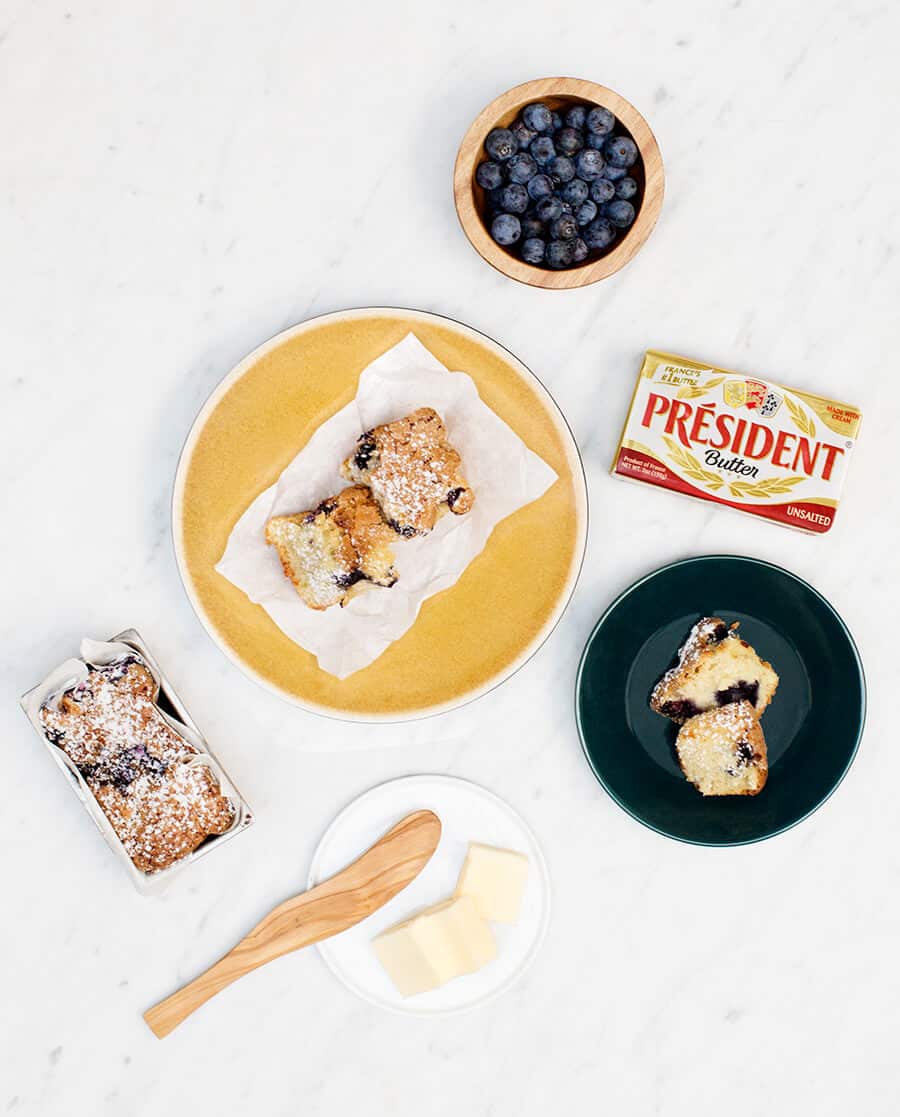 A lot of gluten-free baked goods can come out a little more dense than normal but these Blueberry Muffins are so light and fluffy that you'd never suspect otherwise. A satisfying and simple breakfast for any busy day.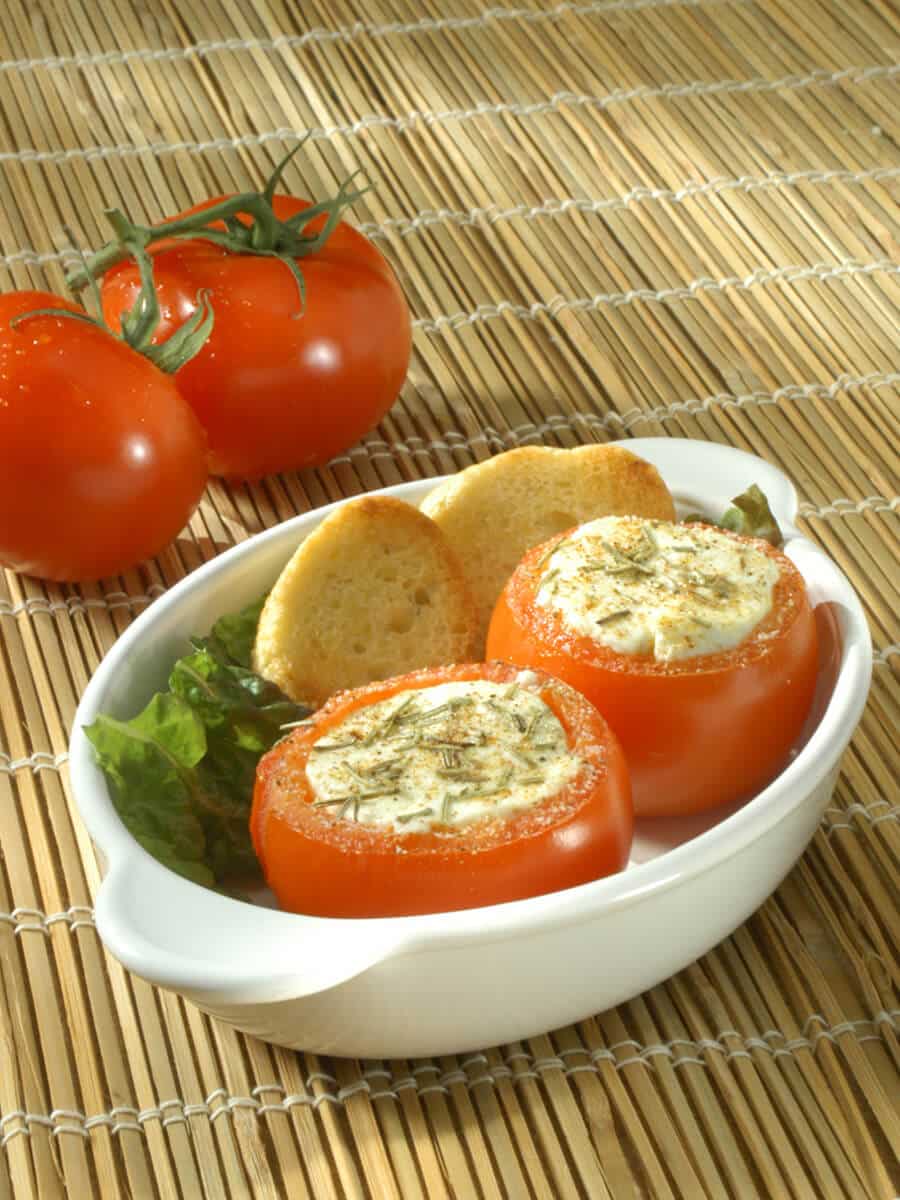 Six to eight minutes in the broiler is all it takes to create these stuffed tomatoes. The Goat cheese offers an elegant twist on classic flavors that is easy to make and enjoy. Rich, savory Président® Goat Cheese pairs beautifully with fresh tomato and rosemary. Serve with baguette or crostini on the side.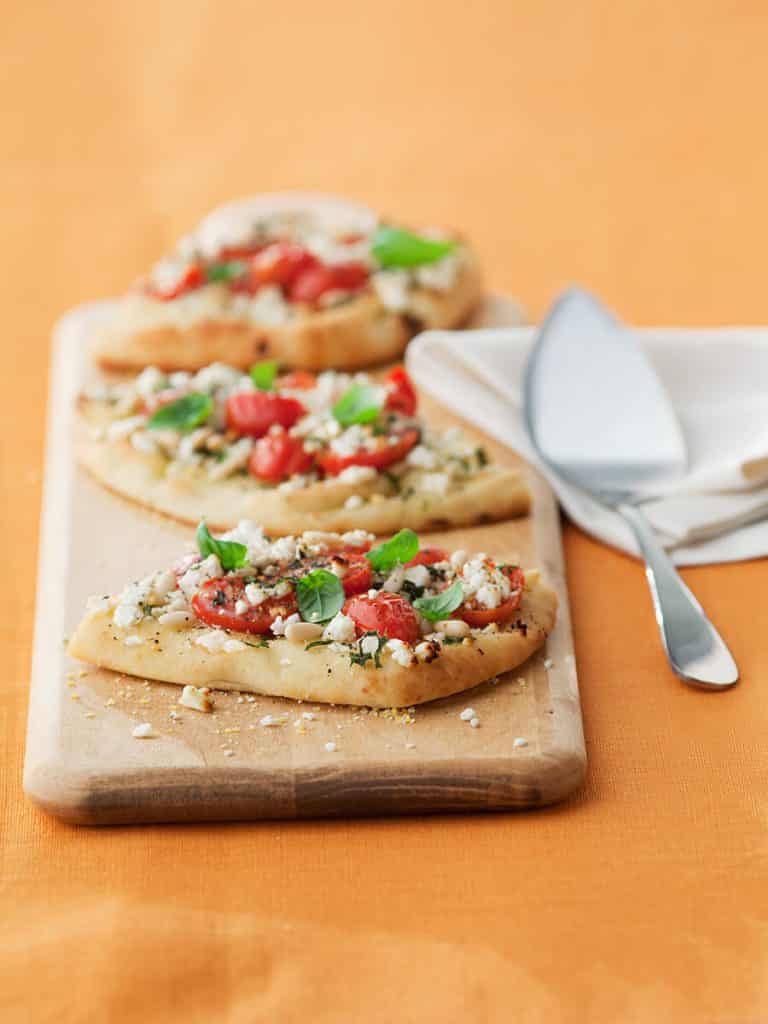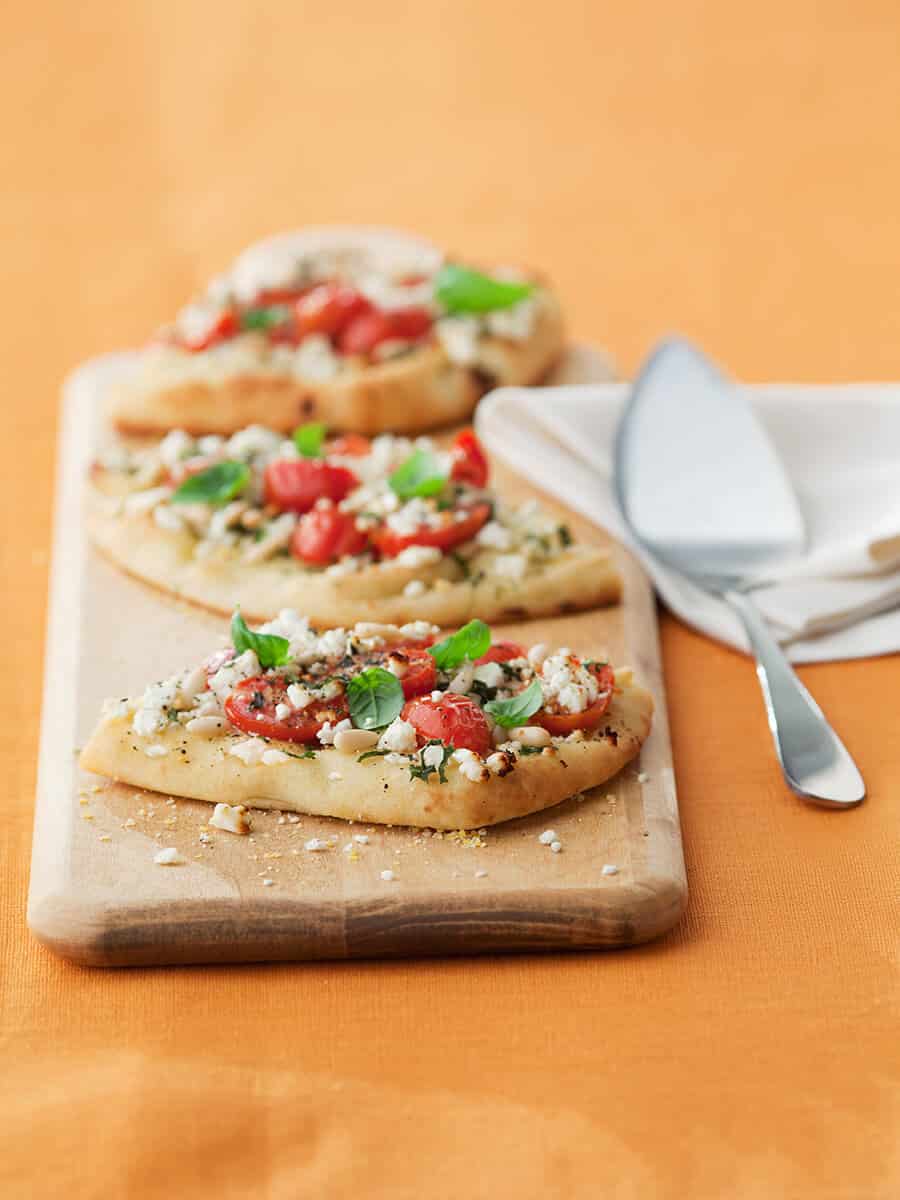 Upgrade your pizza night with this tangy flatbread recipe. Soft, salty Président® Feta Crumbles balance the crunch of pine nuts and juiciness of tomatoes. The best part? It can be served warm or cold to last through the family dinner conversation.