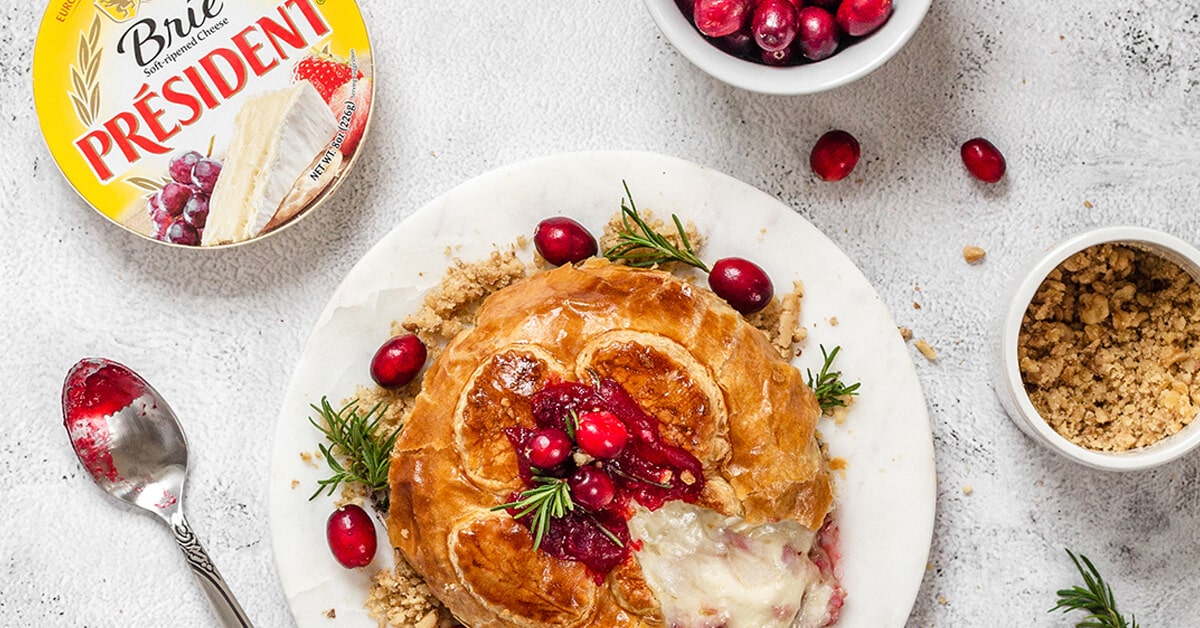 Holiday-Inspired Baked Brie Recipes
Rethinking the holidays this year means an opportunity to make new traditions, so we've partnered up with Esra from @charmerkitchen to create three warm and festive baked Président® Brie recipes to accompany different types of seasonal celebrations. From kid-friendly, to date night, to an intimate dinner party, these rich and creamy appetizers will bring effortless elegance to your table.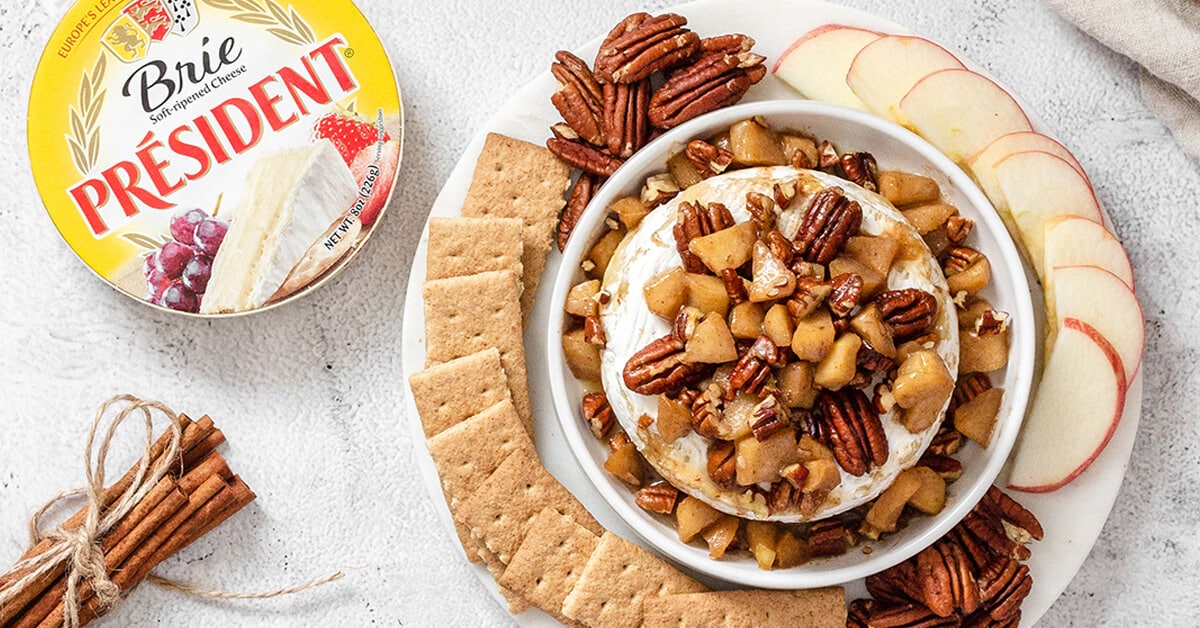 There's something playful about dipping a cold apple slice or crispy graham cracker into a warm, creamy wheel of baked Brie, which makes this recipe a delightful option for adding some kid-friendly fun to your holiday menu. While baked Brie looks and tastes decadent, it's quite simple to prepare, easy to eat, and you might have some of the ingredients on hand if they're not already staples on your grocery list. If it's your first time baking cheese, check out a few additional tips and tricks on How To Make Baked Brie.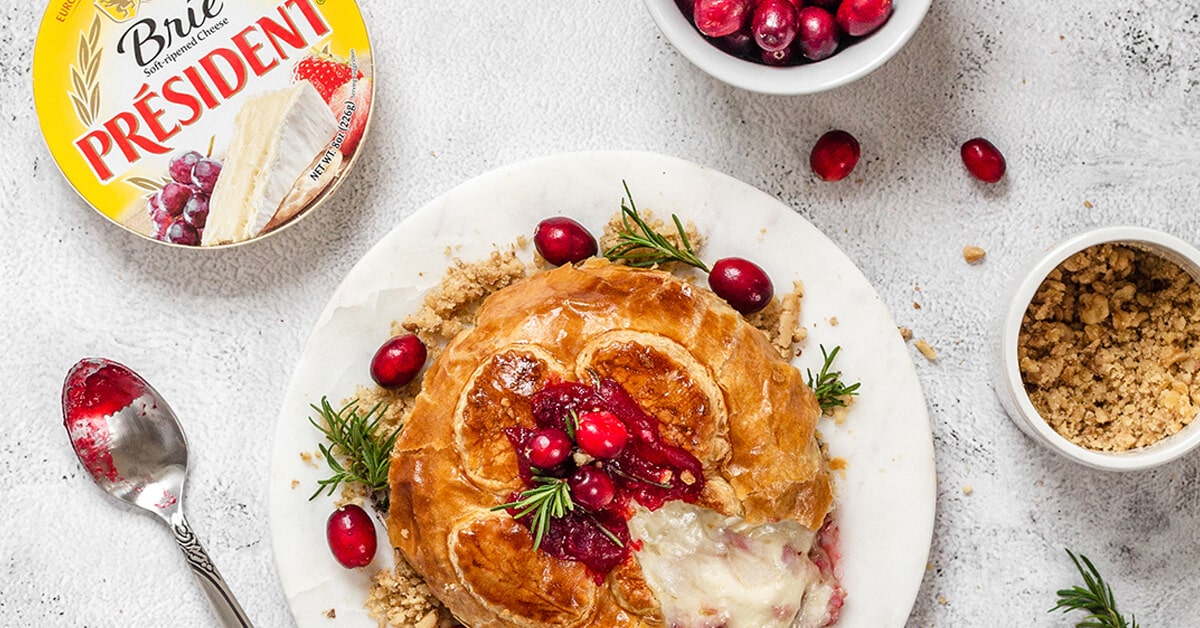 If you're reducing the number of dishes you prepare this holiday season, each item needs to earn its place at the table, especially if it's set for two. This Baked Brie En Croute topped with bright and tart cranberries is sophisticated, jovial and easy to prepare, making it an alluring choice for a date night over the holidays. 
For more suggested accompaniments and recommended beer & wine pairings, read our article on How To Make Brie En Croute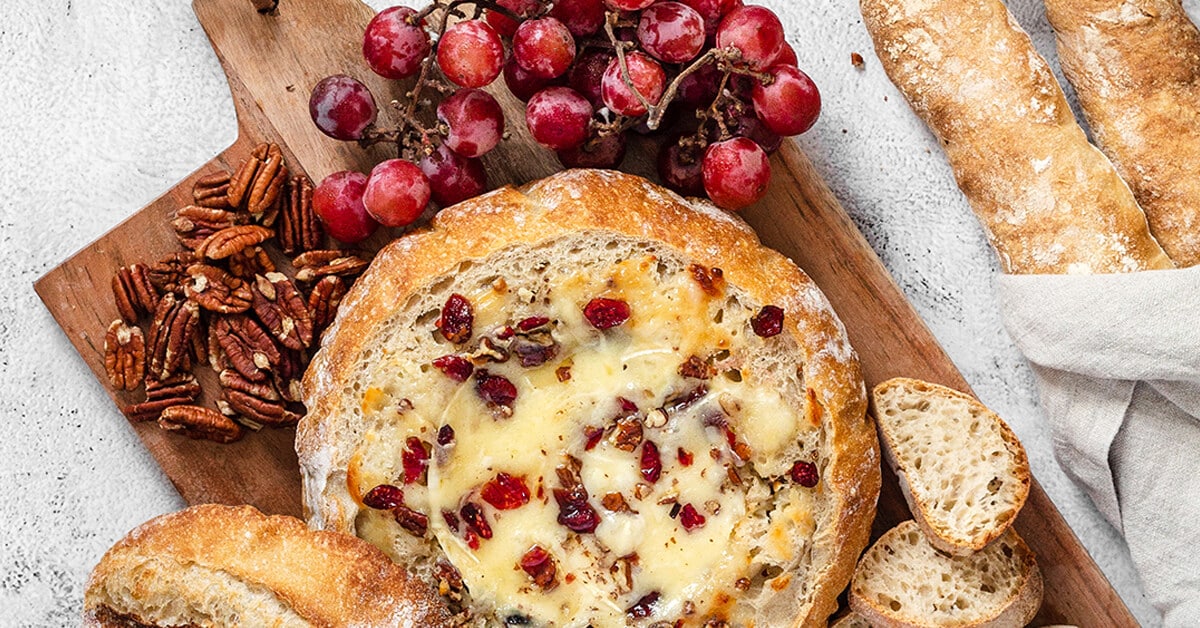 Few things are more comforting than gathering around a warm holiday spread during the cold winter months. If you're looking for something more filling to indulge in—perhaps during a smaller, more intimate dinner party—you'll want to dip into this Baked Président Brie Bread Bowl With Cranberries & Pecans…and then dip into it again. Since you can eat the rind on Brie, you won't spend a ton of time prepping before it's ready to serve.
If you make baked Brie over the holidays, take a photo of your creation and tag @presidentcheese.
Looking for more inspiration? Here are a few additional baked Brie and holiday-inspired recipes to enjoy this season.
---
About Charmer Kitchen: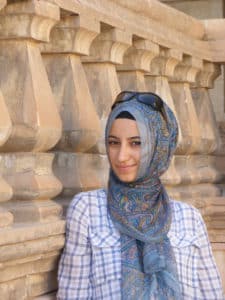 Esra Mese is an Architect and mother to two beautiful kids. When she's off the clock, she enjoys spending her time cooking and baking. Lately, she has discovered a passion for food photography and food styling which has led to the launch of Charmer Kitchen. She loves challenging herself by trying different recipes and learning new things.