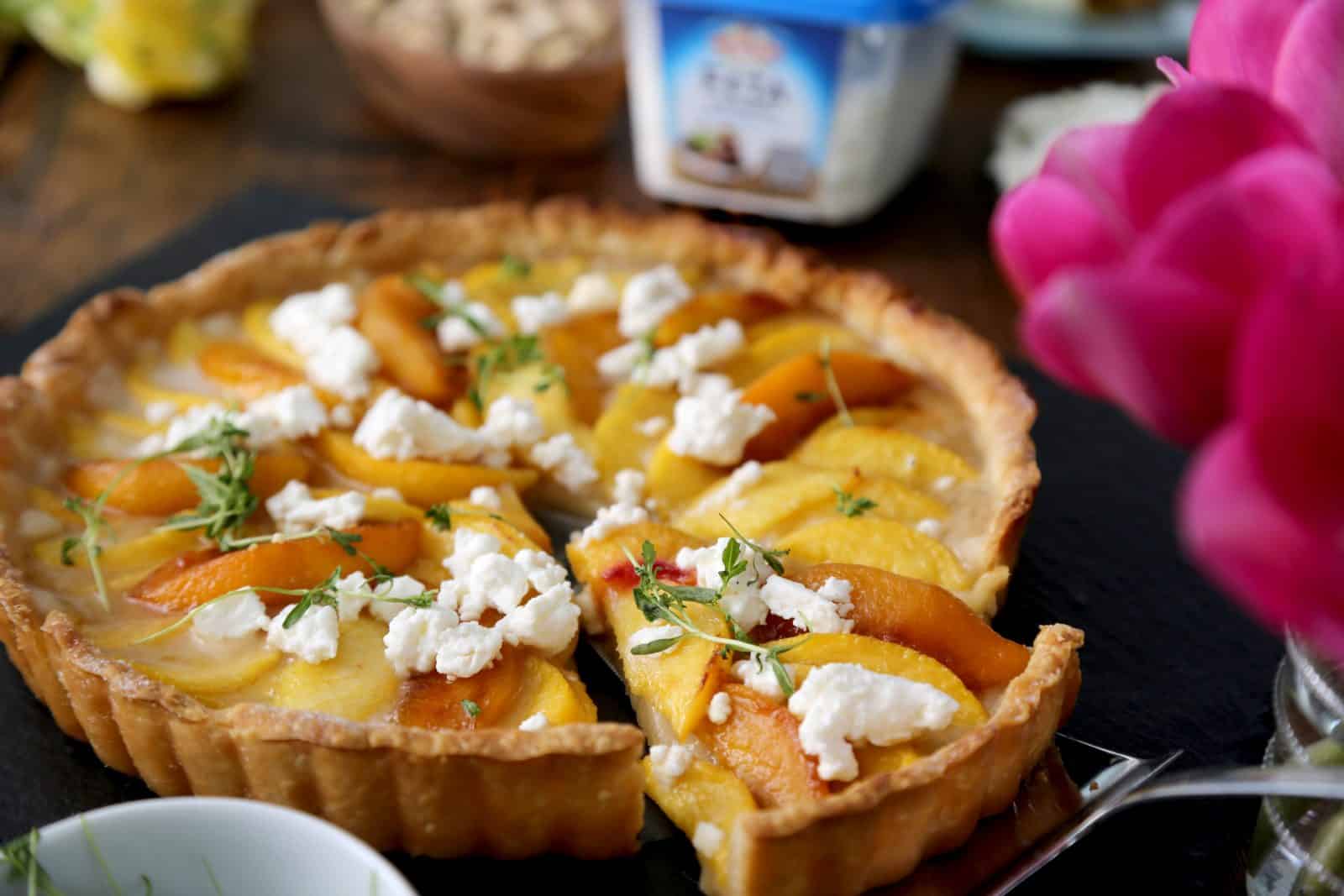 Is Feta Goat Cheese? Learn The Difference
Feta and goat cheese are each delicious varieties of cheese.
But is feta goat cheese? It may be common to confuse these two tangy and textural varieties of cheese. But once you learn about each of their characteristics, it's easy to distinguish between the two.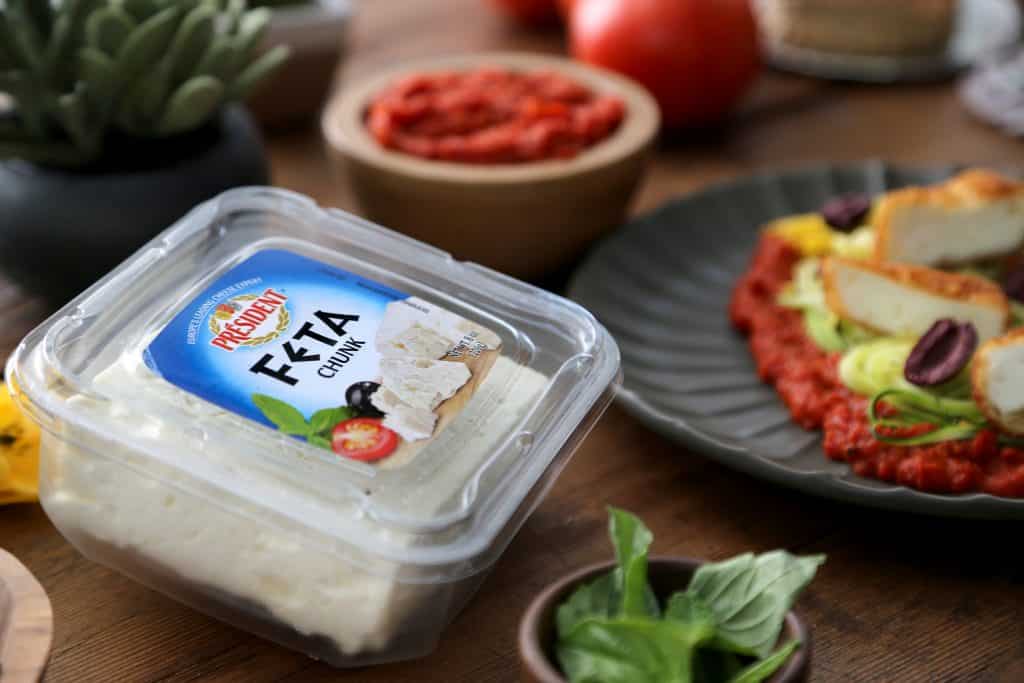 Feta Cheese
Cheese making is an ancient art form, and feta is no exception. Feta dates back nearly 3,000 years. In fact, it is so ancient there is mention of it in Homer's Odyssey. The name "feta" comes from the Greek word for "slice."
Is feta goat cheese? Sometimes, but not usually. Traditionally feta is made using sheep milk, but commonly, it can be made using sheep, goat or cow milk, or any combination of the three.
Feta has a salty and pleasantly tangy taste. Texturally, it can range from firm and crumbly, to rich and creamy. In crumbled form, feta has a firm texture and salty flavor that brings out the best in bright, summery dishes. Try simply sprinkling some on salads or flatbreads to amplify their flavor.
In chunk form, this cheese provides a balance of creaminess and saltiness. Sliced feta is a brilliant textural contrast for fun appetizers. You can even grill or fry it to create some truly memorable dishes.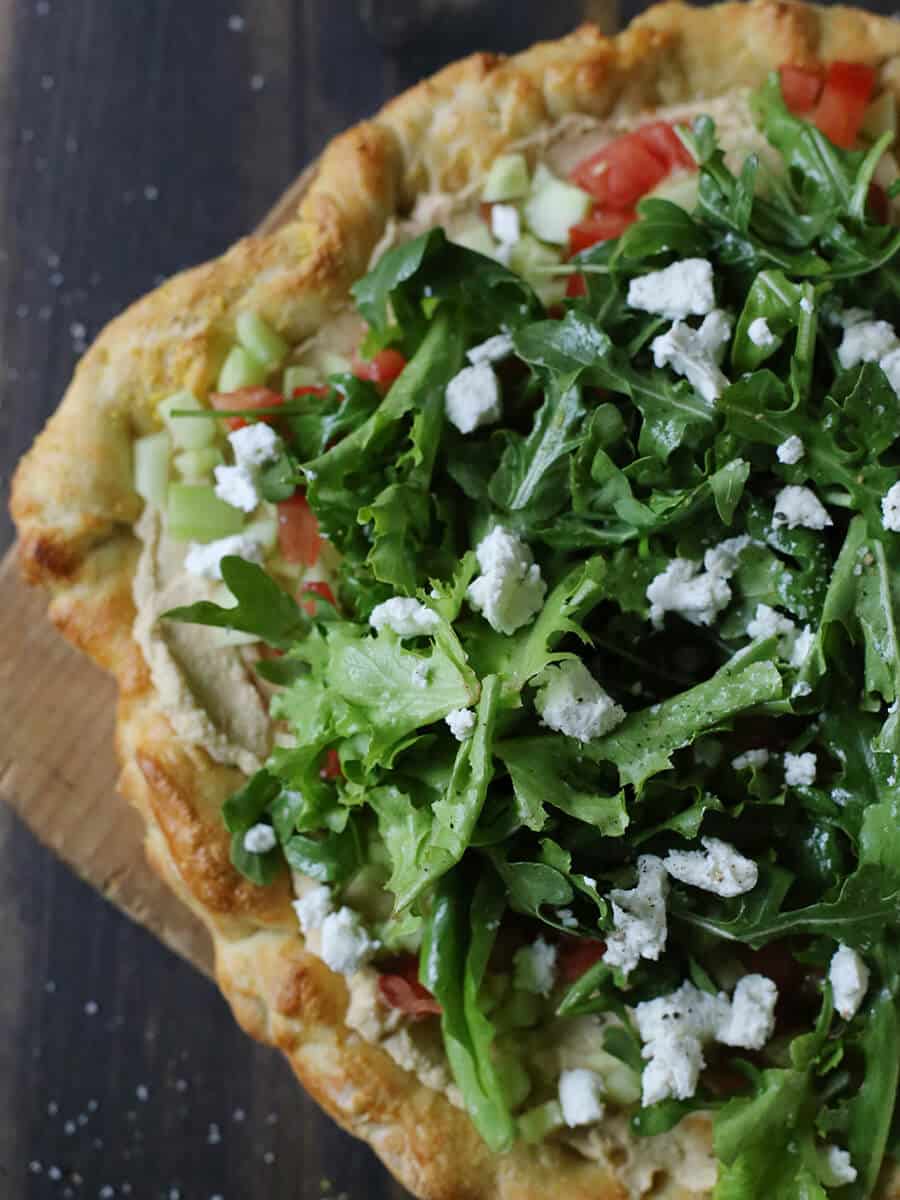 Goat Cheese
Goat cheese, or chèvre in French, is a highly versatile cheese. Like Feta, it has been made for thousands of years. Unlike feta, goat cheese is made using – you guessed it – goat milk.
There are many varieties of chèvre, each with its own characteristics. Président® goat cheese is light, creamy and rindless, made in the Poitou-Charentes region of France, an area particularly known for this dairy delicacy.
As for incorporating goat cheese into your kitchen, it makes the perfect complement to a bright summer salad. It's also the basis for some rich, savory appetizers, and will provide textural contrast to any cheese plate as well.
Picking A Favorite
Now that you can recognize the differences between feta and goat cheese, the difficult part is choosing a favorite! We suggest exploring the Président website for more recipes using and goat cheese and feta cheese.