Your vacation may be cancelled, but your taste buds are still free to explore. We've partnered with the folks who know European travel best to bring you the very best part: the food.
Labor Day Recipes
---
Your trip to Europe has arrived, in the form of these delicious Labor Day-ready recipes.
Sweet and savory come together perfectly when Italian prosciutto and French Brie meet fresh fig.
With so many distinctive cheeses, this board features some of the most memorable tastes and textures from around Europe.
Fresh veggies mingled with tangy feta to create a pizza like nothing you've ever had before.
Picture yourself on a Santorini beach as you enjoy the perfect pairing that is melon and Président® Feta.
Kick off your next gathering with these risotto- stuffed peppers that highlight the fresh taste of Président® Fresh Goat Cheese.
Meet Your Flight Attendant Foodies
---
They've traveled the world. They've eaten the food. They're here to help.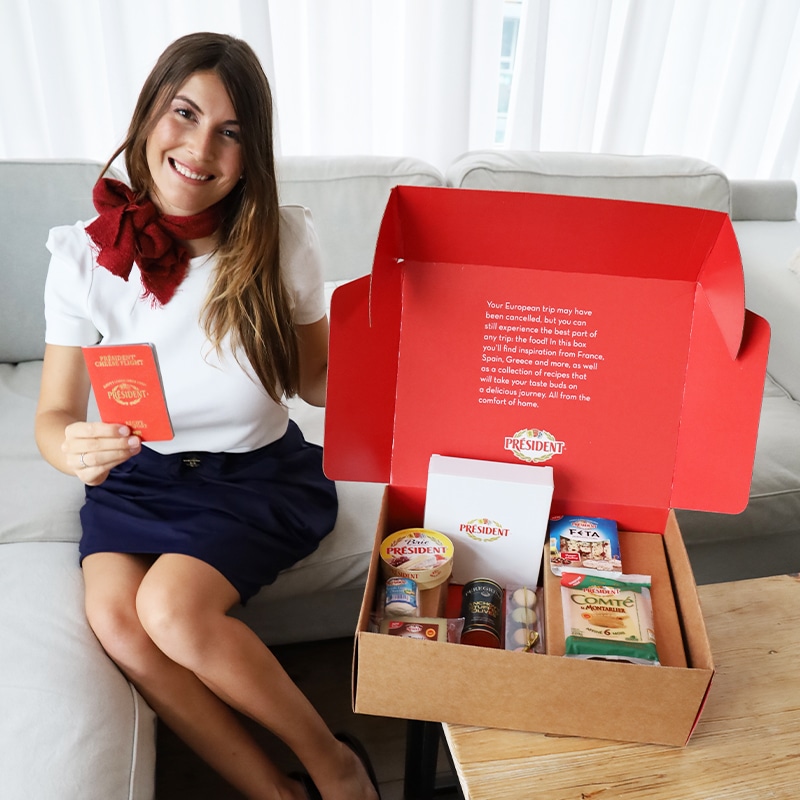 Katrin is a self-proclaimed travel addict. She loves having new adventures, and her career as a flight attendant allows her to experience them more and more. When she's not in the air, she's pursuing other passions that expand her cultural knowledge, such as cooking.
Favorite European Dish

Definitely some creamy risotto!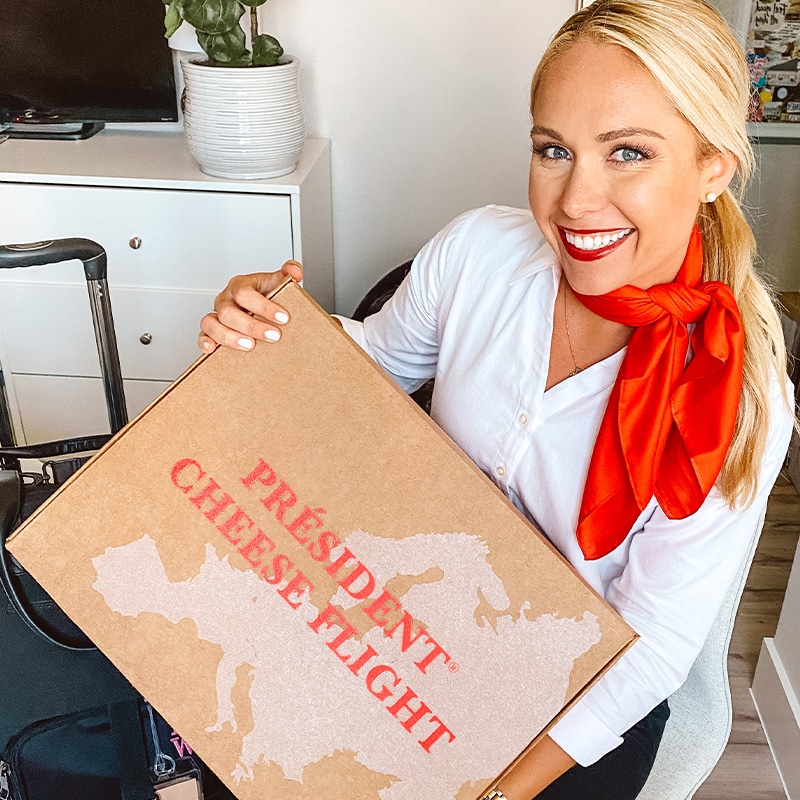 Caroline's zest for exploration can't be tamed. With 7 continents and 196 countries out there – complete with all of those oceans to swim, mountains to climb, and brunch spots to visit – she decided that becoming a flight attendant was the only answer to fulfilling her dreams.
Favorite European Dish

Seafood Paella! Topped with fresh manchego, of course.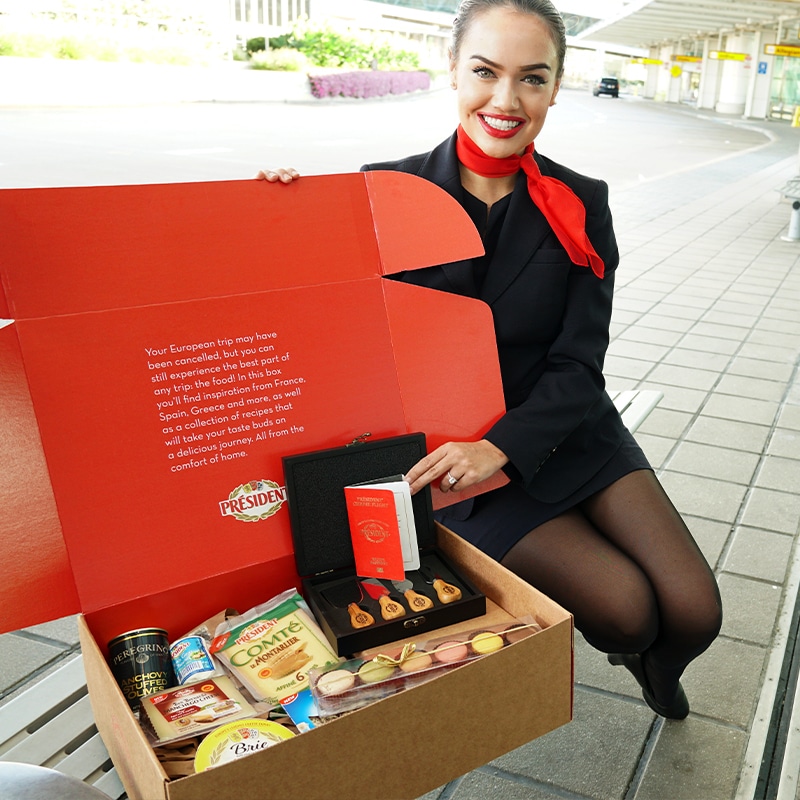 Jamie is a leading expert in aviation hospitality. She created her brand, Flightess, to share her passion and build a professional network for VIP flight attendants. She's also a graduate of yacht chef culinary school, and uses her skills to craft one-of-a-kind culinary experiences in the air for her corporate clients.
Favorite European Dish

Italian Bolognese (with lots of cheese!)
Recipe Passport
---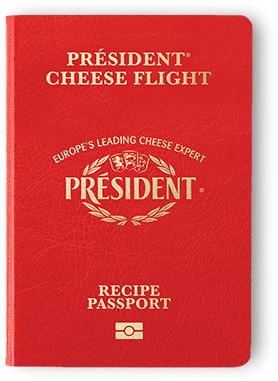 This passport will take your tastebuds on the Labor Day journey of a lifetime. It's filled with the flavors of Europe and none of the jet lag.