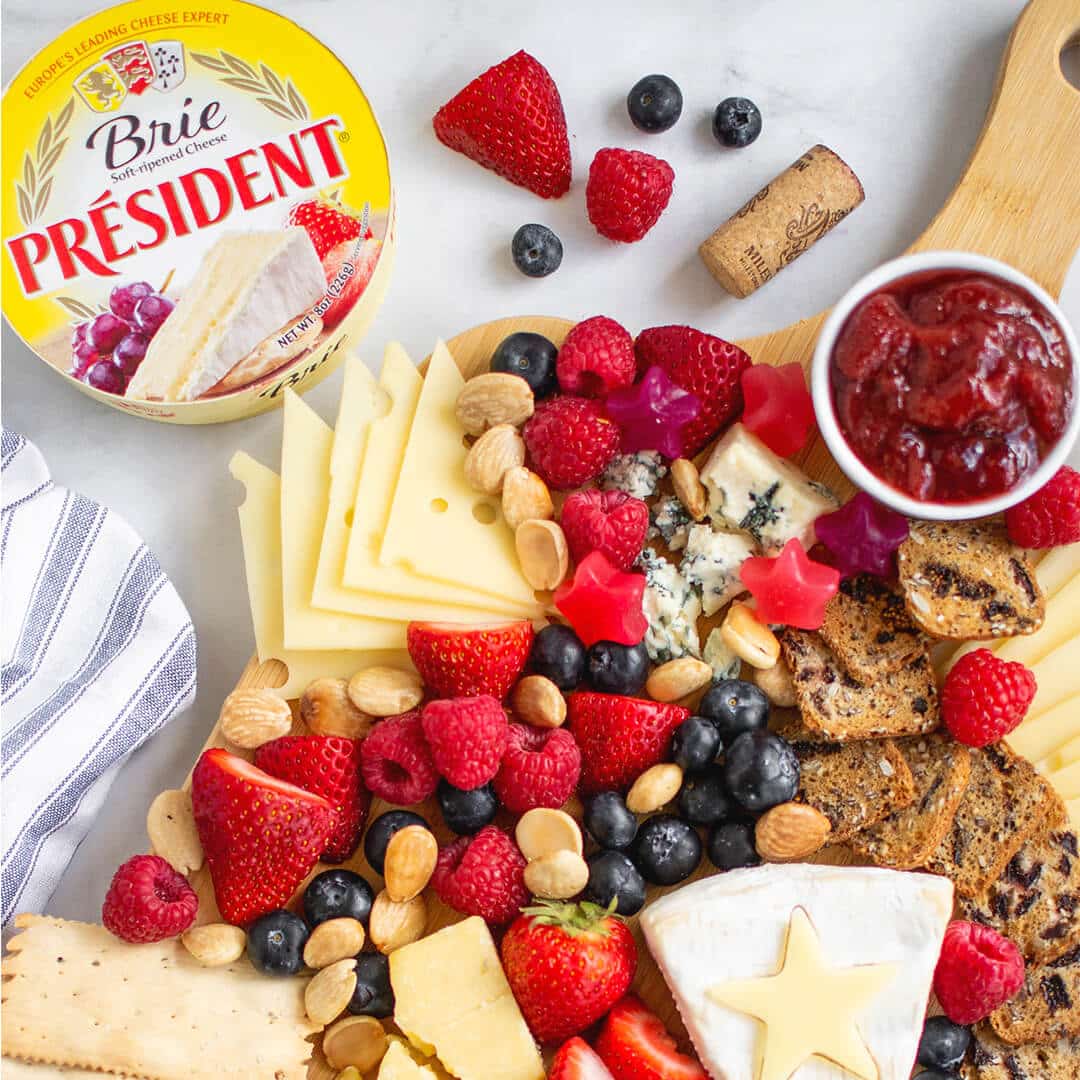 Start Your Summer With These Flavorful Memorial Day Recipes
What better way to kick off the summer than with a savory selection of Memorial Day dishes? From grilled steak dripping with garlicky buttered onions to a sweet corn salad topped with tangy Feta—you're bound to find a favorite new recipe to accompany your seasonal activities.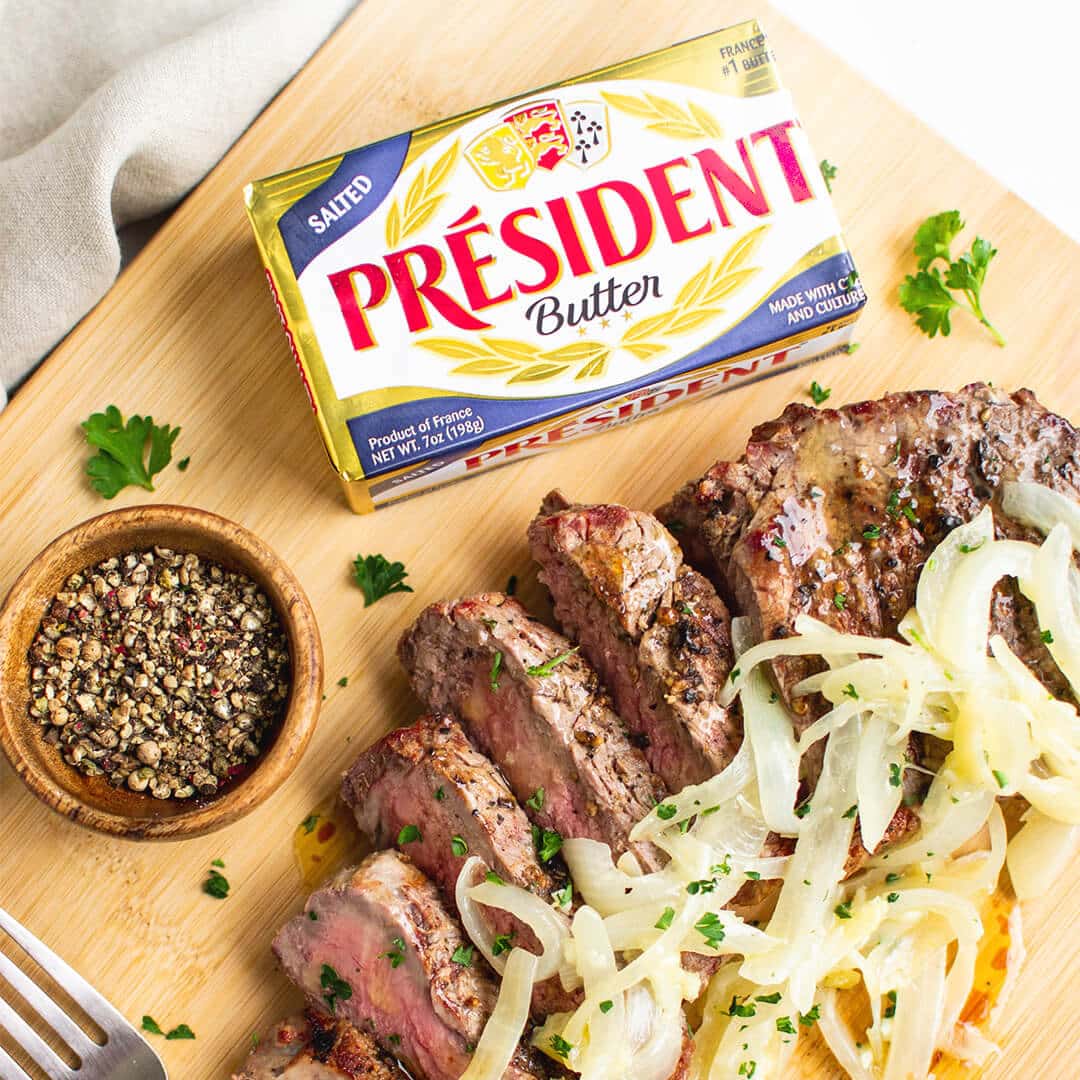 Grilled steak is a summertime staple but kick up your grilling game by adding these amazing garlic butter onions! Sweet onions are sauteed low and slow in Président Butter and garlic, then served alongside perfectly grilled steak.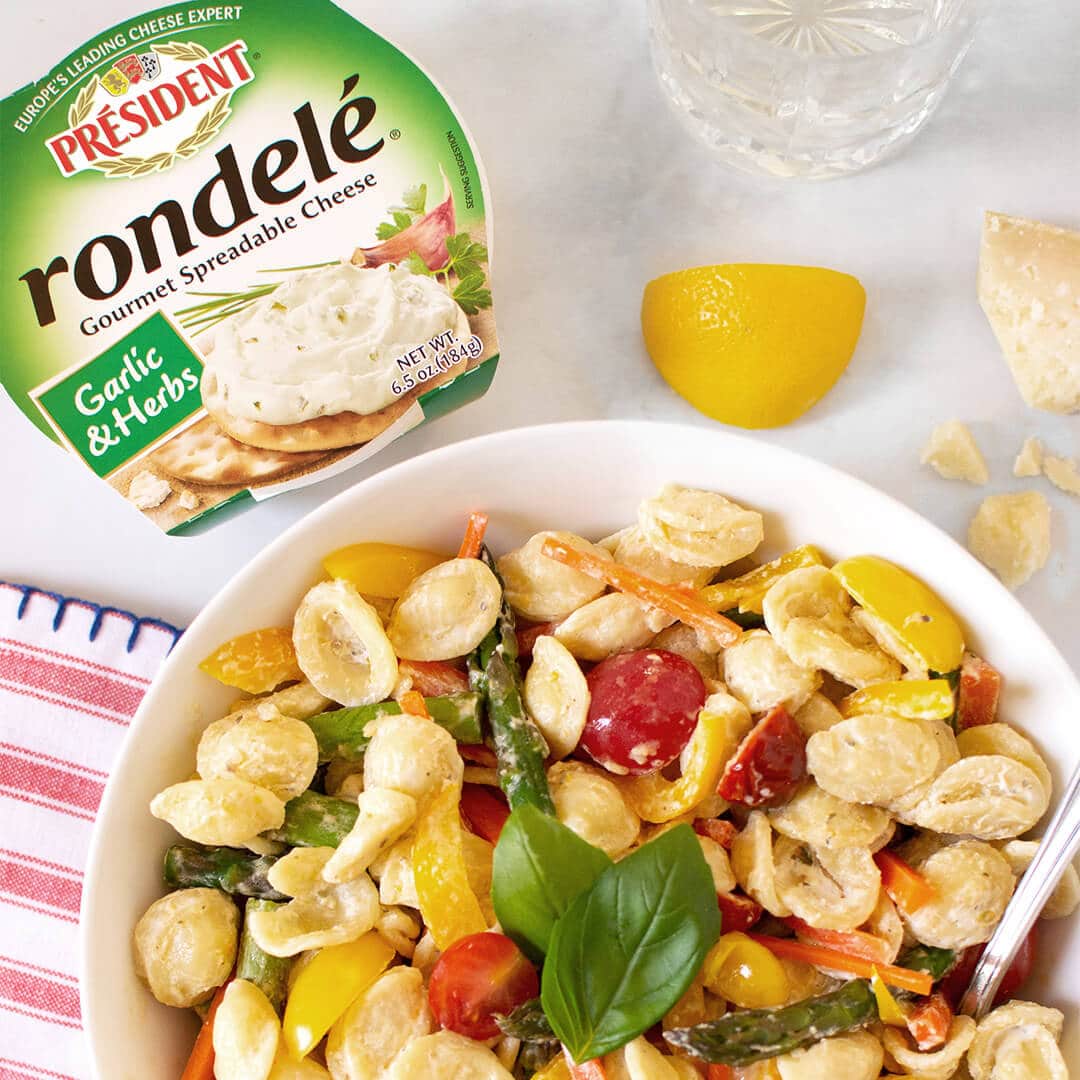 This simple pasta primavera is the perfect spring or summer dish! Loaded with fresh veggies, tossed in creamy rondelé cheese, then topped with lemon and parmesan – it's both easy and full of flavor.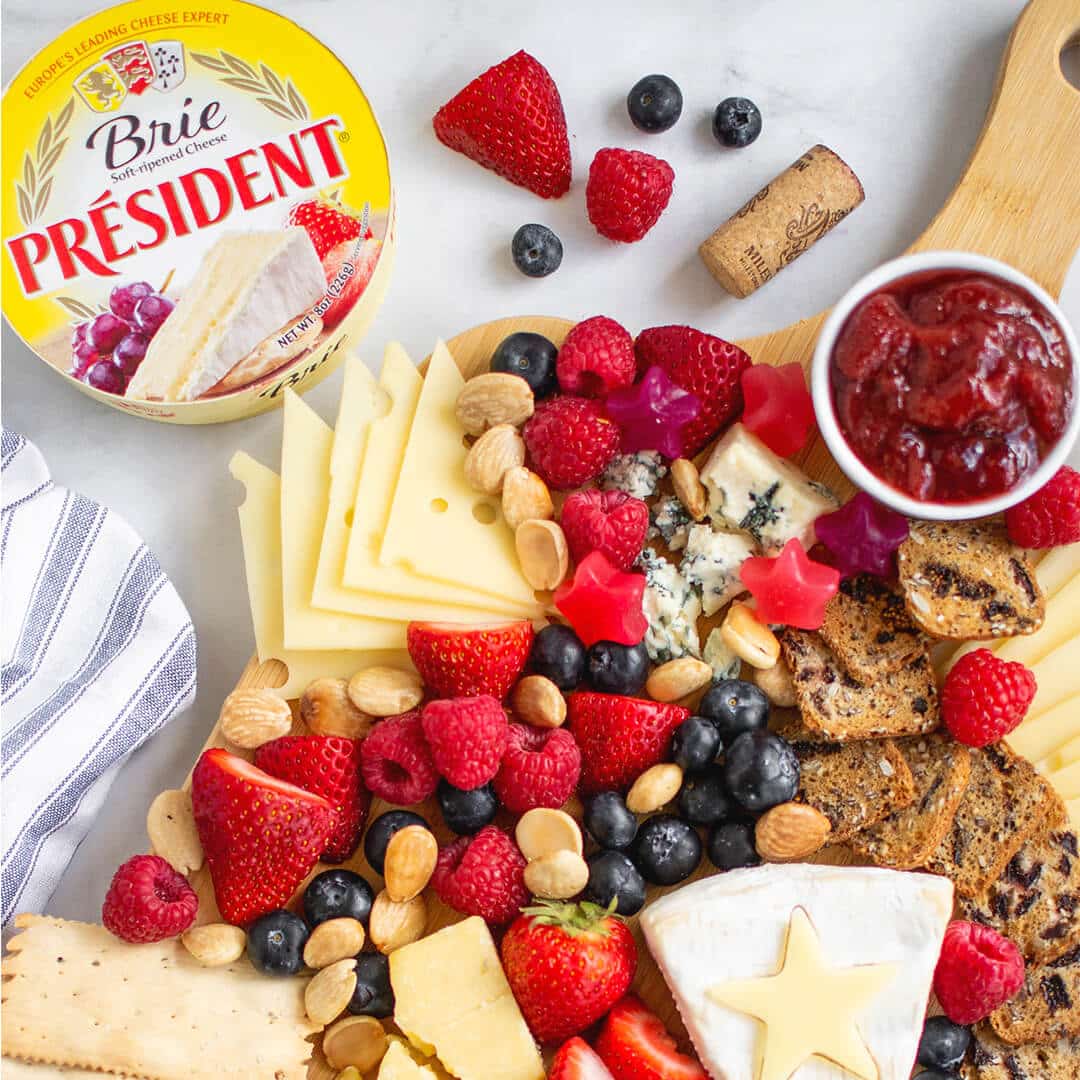 Nothing says summertime like a gorgeous patriotic-themed charcuterie board! This combination of cheese, meat, crackers, fruit and fun condiments will be the hit at your next summertime gathering.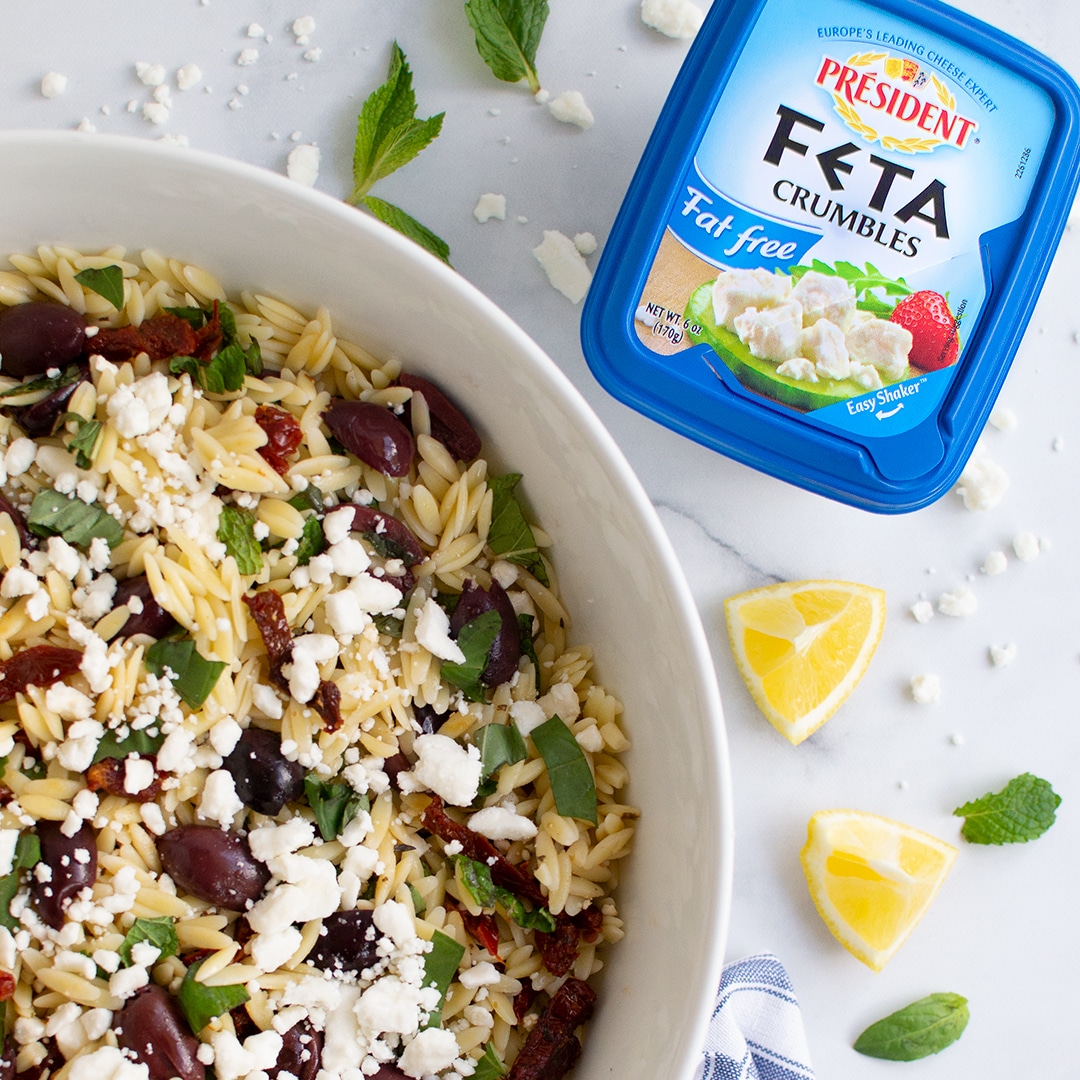 Once you make this Orzo Salad, it will be on your rotation all summer long! Orzo is tossed with sun dried tomatoes, kalamata olives, fresh herbs and Président Feta Crumbles. Then it's dressed with a tangy, lemony dressing.
This sweet corn salad is bursting with flavors from cherry tomatoes, red onion, basil, parsley and lime. Topped with Président Feta, this will be your go-to summertime salad.